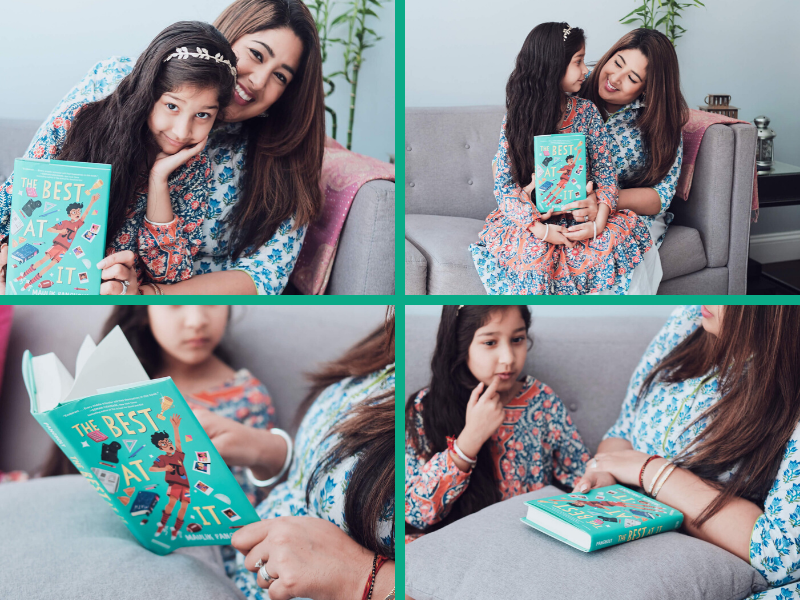 The following post is brought to you by Harper's Collins Children for the book "The Best At It' — a story about Rahul Kapoor, a young boy heading into seventh grade in a small town in Indiana. The start of middle school is making him feel increasingly anxious, so his favorite person in the whole world, his grandfather Bhai, gives him some well-meaning advice. Order a copy here.
Heartfelt, honest and relatable are three ways I would describe actor and author Maulik Pancholy's "The Best At It." Middle school is a weird time for everyone, and going through changes and learning about who you are is a huge part of it.
View this post on Instagram
"The Best At It" follows the adventures of a young Midwestern seventh-grader, Rahul, whose Indian-American family is a constant source of both loving joy and embarrassment for him as he seeks acceptance at school. Neither his family nor his best friend knows that he's also gay (although the family seems to have a hunch).
I hope that readers of all generations will fall in love with Rahul, my lead character, and that the book offers a window into his experience that fosters understanding," Pancholy said when asked how his book intends to bring more understanding to the generations that still look down on gender identity and sexuality.


"In a lot of novels with young lead characters, the families or communities around the protagonist are absent. The opposite is true in 'The Best at It.' While Rahul very much has to chart his own path, he also has loving parents, a grandfather who is one of his closest friends, and a large, complicated and nuanced South Asian community of aunties and uncles in which he ultimately finds a home.
The book highlights Rahul's struggle – waking up at all hours, worried about doors left unlocked or stoves left burning, feeling the need to check things, 3, 4, 5 times and how his parents encourage him to find help. His grandfather Bhai, notices this and advises him to find something he's good at and become "the best."
As Rahul sets out to discover that one thing he can be "the best at," he finds himself having to confront his own complicated identity, and gauge the potential fallout of embracing it in a world where the acceptance of being different is not always guaranteed.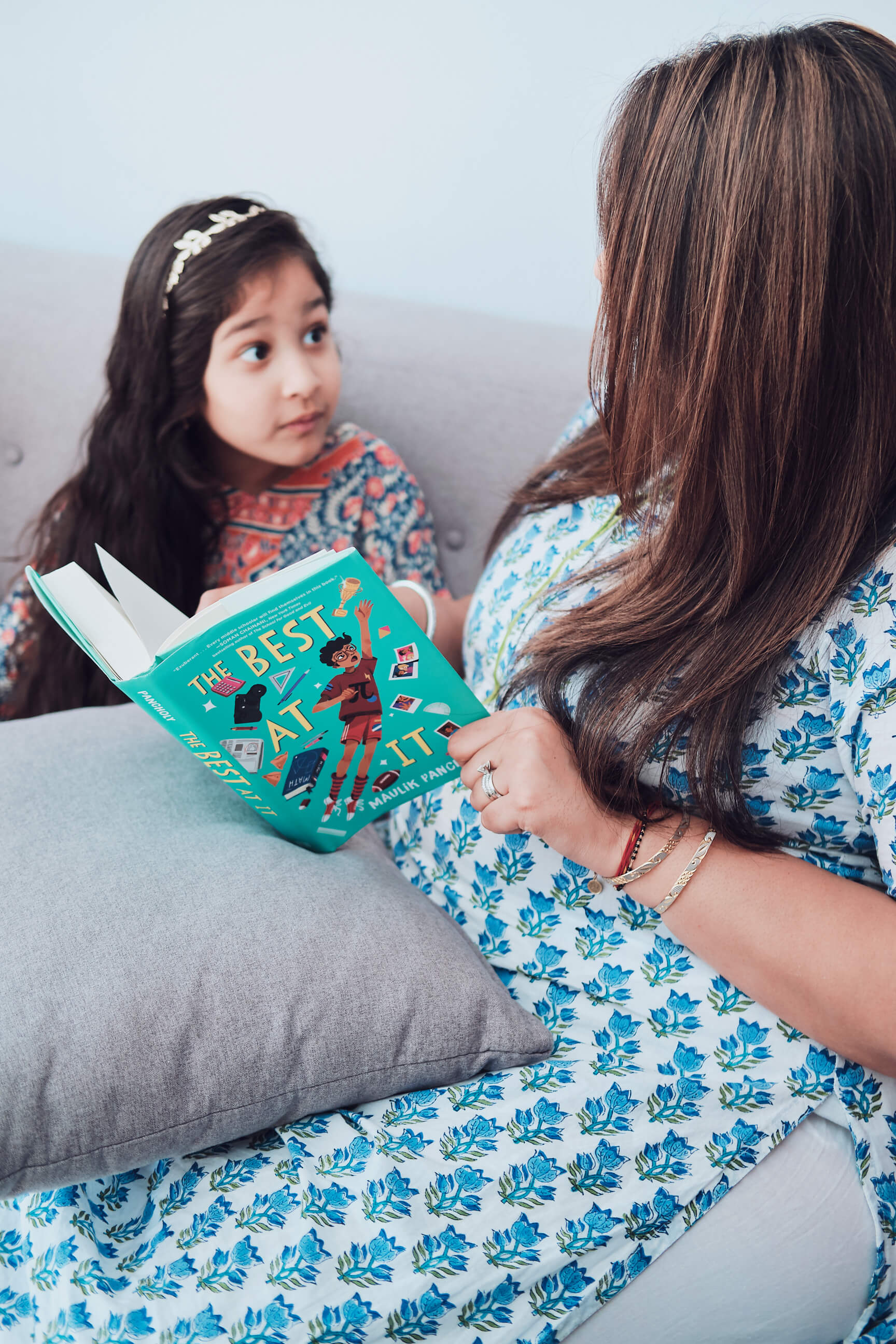 Rahul struggles to find something that he is great so many more issues are showing up that he doesn't know how to deal with, such as his OCD, his sexuality, bullying, and racism. Much of the bullying that he faces at school is due to his perceived sexuality by one student, and because Rahul is Indian. Throughout the story, Rahul learns to embrace who he is despite what others may say and come to terms with all of the differences.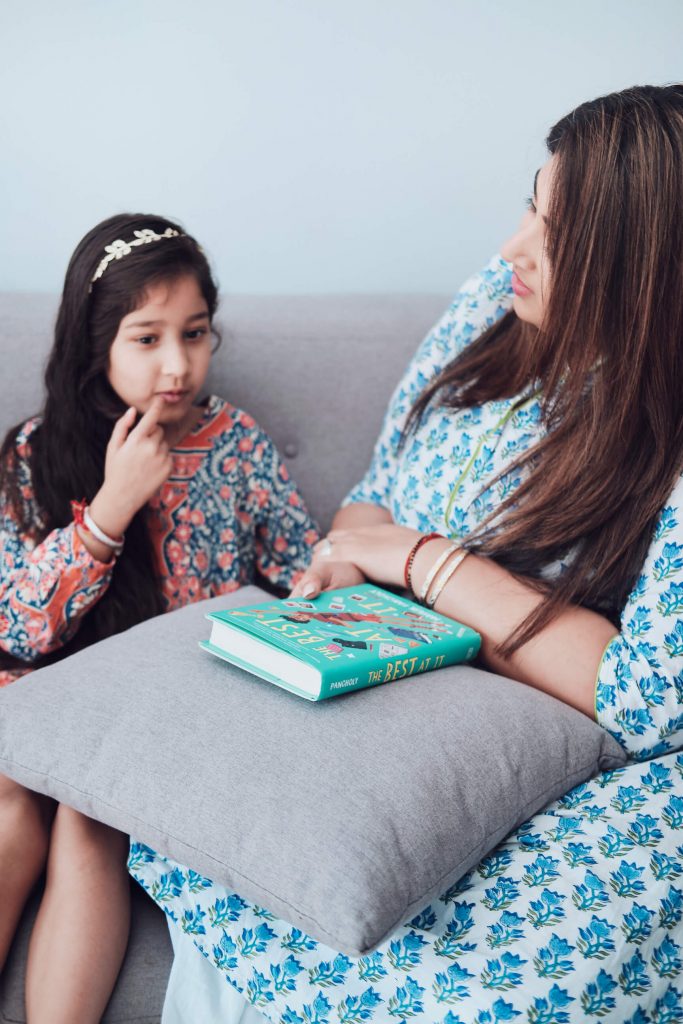 I loved the way that this story dealt with so many topics without it being overwhelming for the age group that it was intended for. Reading this as a South Asian who also felt confused with cultural identity as a child this was so relatable, and finally, my daughter Mirchi can feel the same.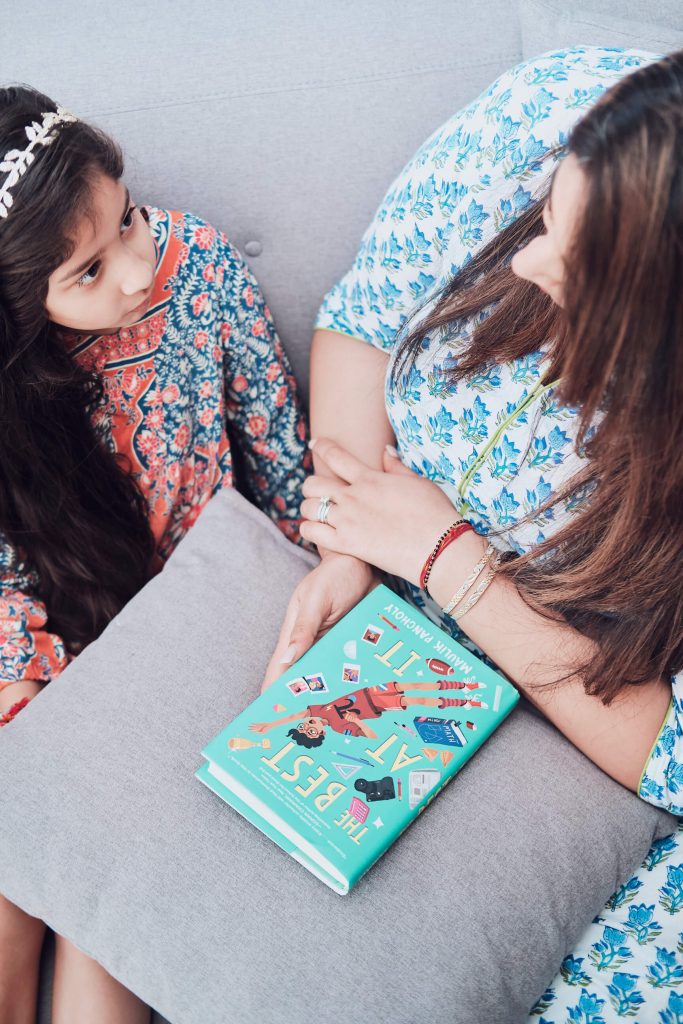 While the book was written for ages 8-12, I think that even high schoolers would enjoy this book. As a parent to a six-year-old, I think adults can this to give insightful ways on how to approach discussions and feelings their children may face as they grow up.