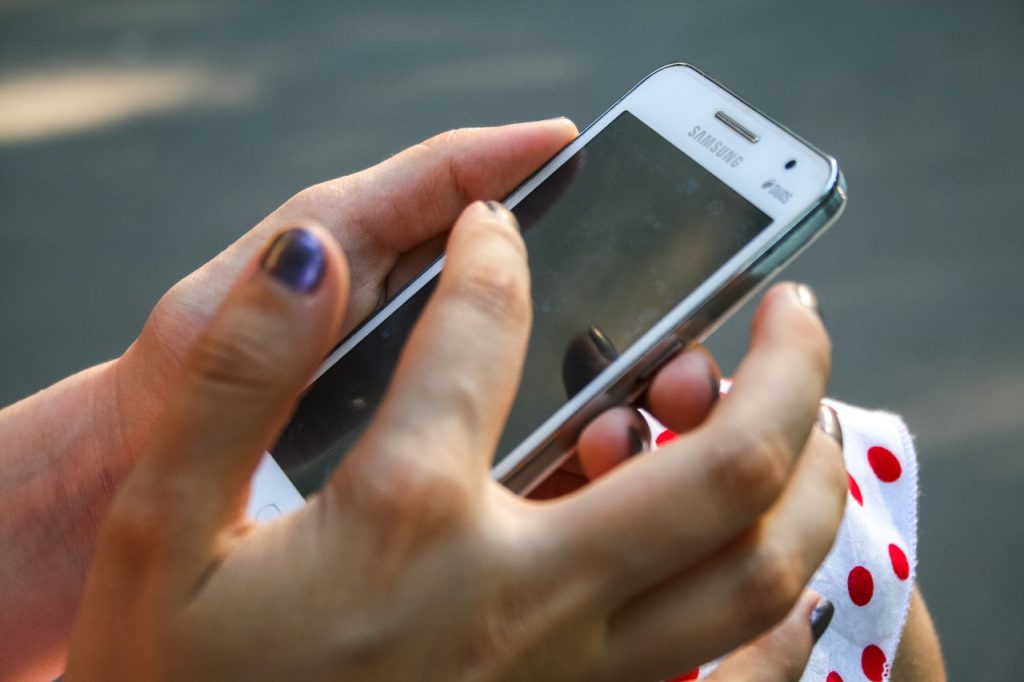 by ZJ Mashveravala – Follow @browngirlmag

Dear ZJ, I have talked to a boy in medical school for several years. Our relationship is long distance and I find that when we have free time, he never wants to spend time with me. He prefers to spend his time traveling the world and knows because I live with my parents that I cannot travel with him. How can I make him spend time with me or is it too late?
ZJ: This is a classic example of a BBB (basic brown boy) who wants to have his cake and eat it too. The fact that you've talked for YEARS and he still won't spend his free time with you tells me all I need to know. He's pulling you along as his safety net so that when his parents finally pressure him enough to get married, he'll have a fall-back option. But make no mistake, if he finds another girl he likes willing to give him the time of day, you will find yourself staring at your phone and wondering what happened. It's not because he is a jerk (though I agree that he is). He's just a BBB.
He's probably never had to consider anyone's feelings but his own and you can blame that on him, his family, society, or whatever. Whoever you blame it on, the fact is, he's not going to miraculously change his ways because you wish he would. That's why the more important thing for you to worry about now is picking up that phone and ending this so that you can move on with your life and focus on yourself.
---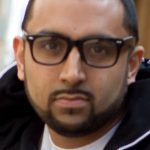 ZJ Mashveravala is generally very boring but has lived many lives. Also, his father once told him that 'life is a b*tch and then you die.' Now that he's older, he too wishes to share what he's learned with impressionable young minds. ZJ Mashveravala is not his real name.