Sheil Shukla is a 25-year-old medical student living in Chicagoland. He runs a plant-based food Instagram page and recipe blog. A first generation Gujarati-American, Sheil is passionate about his Indian heritage, and he often posts traditional Indian dishes with his own twist.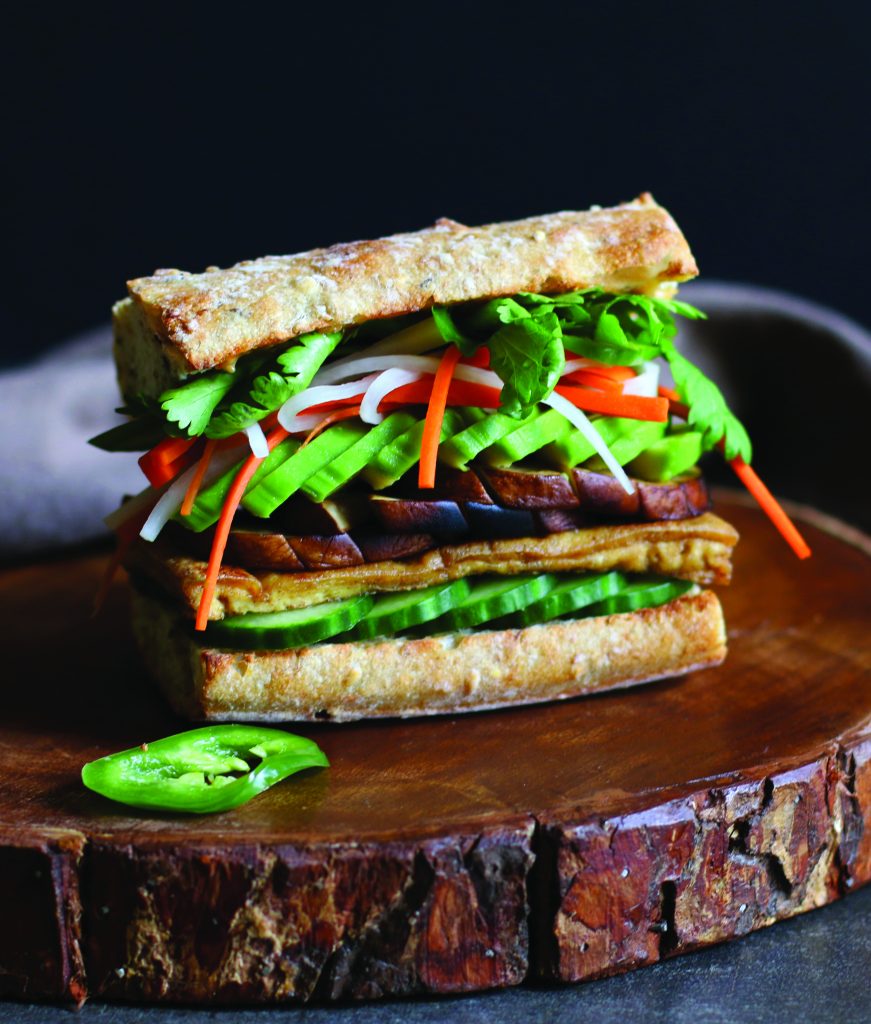 "Ever since I was in elementary school, I've always been interested in the fine arts. Through middle and high school, I took numerous art courses in and out of school and enjoyed expressing myself through painting and drawing. As an undergraduate student, I picked up graphic design. I took numerous graphic design courses in addition to my pre-medical studies. During my early years of undergrad, I also began cooking more frequently as a way of avoiding dorm food. As I was vegetarian at the time, my options were limited, and I found that I had to cook in order to eat the foods I actually enjoyed. I quickly discovered a new passion of mine and as I cooked more, I would share pictures of my food on my Facebook account. Once I realized I was posting quite a bit, I started an Instagram account and began posting there. Not only did I cook to eat, but I also enjoyed the process of cooking and even taking pictures of my food.
During my senior year of college, I went vegan and started following a plant-based diet (i.e. no animal products including meat, fish, eggs, or dairy). I was inspired to do this from learning about the ethical implications of the dairy industry and the health benefits of a plant-based diet. Initially, watching numerous documentaries including Food Inc, Vegucated, and Forks over Knives inspired me to change the way I was eating. I found that by replacing large amounts of cheese and other dairy products with more vegetables, fruits, legumes, etc. I started feeling more energized and productive. It was certainly difficult to make these dietary changes at first. However, I enjoyed the challenge of re-creating some of my favorite cheesy and dairy-filled dishes, and I started becoming more creative in the kitchen. During my senior year of college, cooking became my primary form of artistic expression and Plant-Based Artist was born.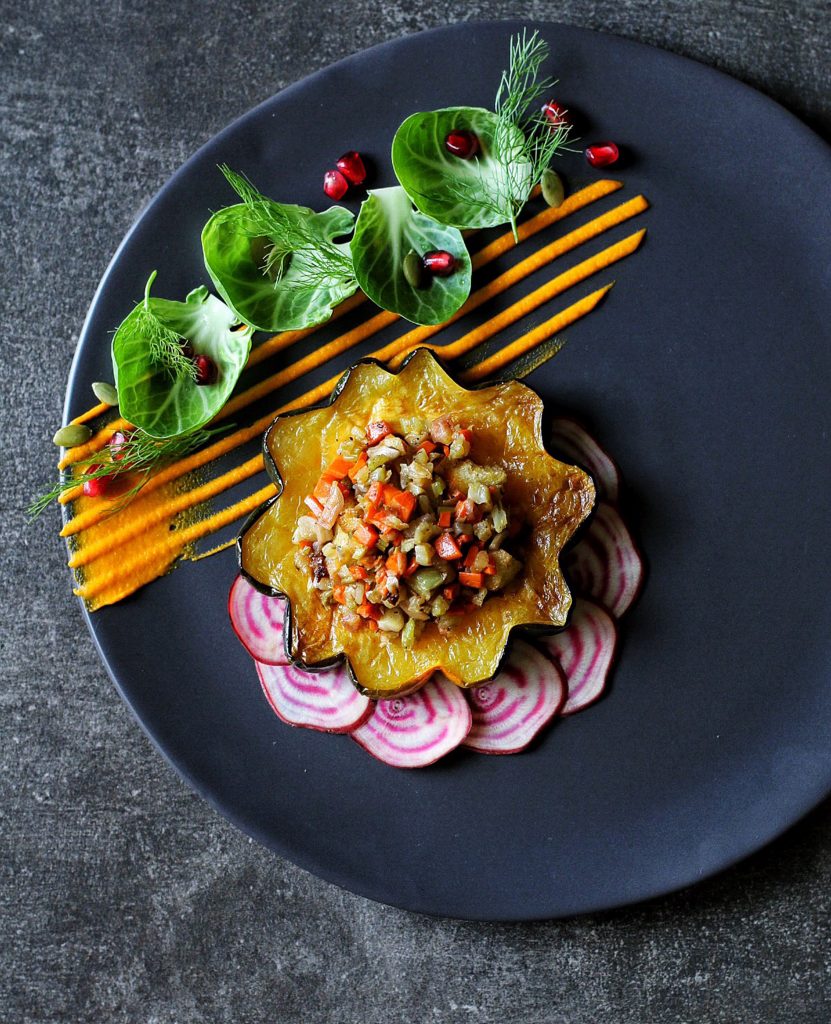 During the summer prior to starting medical school, I started my recipe blog plantbasedartist.com. As I started sharing more recipes and photos on my blog and Instagram, the response was incredible. I never intended for my Instagram page to grow to have a following of over 50k people. I have always tried to be genuine to myself, and I have posted what I have wanted to instead of what I felt would "get more likes." Cooking and photographing food have been my release from the rigors of medical school. I always try to include healthful, accessible ingredients in my posts including whole grains, legumes, vegetables, and fruits. People have reached out to me telling me that they've tried and enjoyed my recipes or have otherwise been inspired to cook more and/or eat more plant-based meals. Running a larger scale Instagram page takes quite a bit of time, and responses like these make everything worthwhile.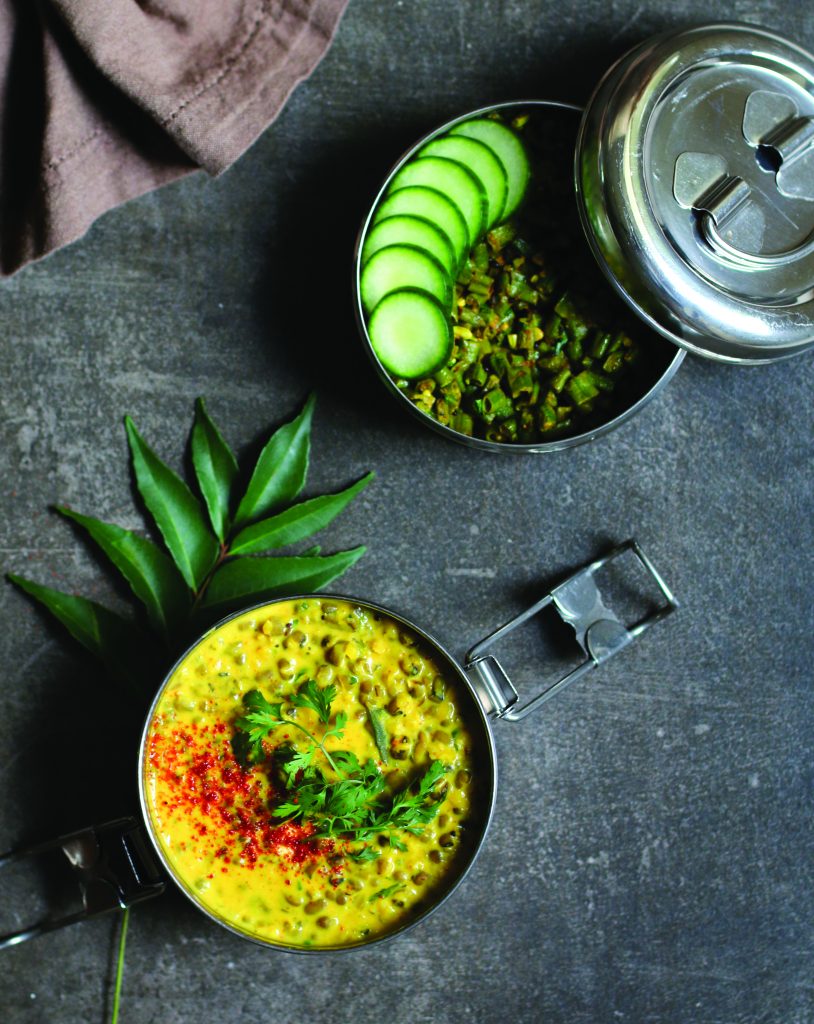 Many people ask why I did not go into food as a career. The truth is that I could never imagine cooking as a career for myself. For me, that would take the fun out of it. I have always been drawn to medicine as a healing profession. Cooking makes for a great break (I call cooking a "productive hobby"), but I am always eager to return to the hospital/clinic afterward. In our current society in the US, diet plays a large role in the development of cardiovascular disease and cancer to name just a couple. I think cooking is a vital life skill for all individuals, and I aim to incorporate nutrition into my medical practice as a future physician. I plan to pursue internal medicine for my residency, as I feel that this specialty, in particular, will allow for me to make the greatest impact in this regard. I still have a long way ahead, but until then, I aim to inspire people through my Instagram posts to cook more nutritious meals at home and choose healthier options. Through my posts, I hope to show that anyone and everyone can take control of their health through nutrition and lead their best life."
– Sheil Shukla
For even more info about Sheil's inspiration and knowledge on plant-based recipes, visit his blog FAQ's to learn more and follow him on Instagram.
---
Do you know a Brown Girl who is awesome at what she does? Send an email telling us why at Trisha.Sakhuja@0mq.349.myftpupload.com.