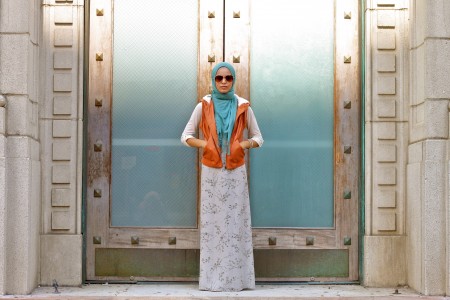 by Atiya Hasan 
Meet our Brown Girl of the Month of January 2015!
Mahnoor Samana is a junior at the University of Houston, pursuing a degree is Supply Chain Management in the Bauer College of Business. Recently, she returned to the U.S. from Beijing, China on a consulting internship. Samana is the president of Bauer Global Brigades,  an organization at the University of Houston in which members work on educating those in underdeveloped communities around the world to manage finances and businesses. She has performed her spoken word poetry at many humanitarian events and has been featured on FOX news, KUHF radio and Amy Poehler's YouTube channel Smart Girls at The Party.
@mahnoorsamana on Twitter or keep up with her on Instagram .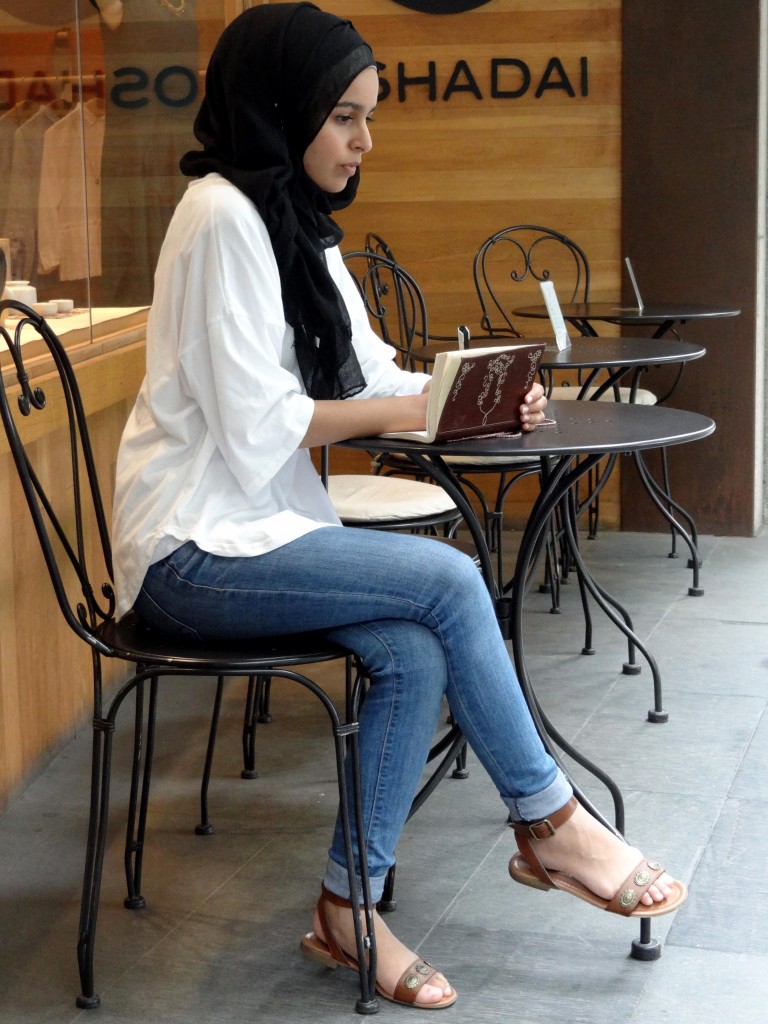 "The day I came across the quote, "no matter what people tell you, words and ideas can change the world," everything changed for me.
I have been a spoken word artist for eight years now and every step in my journey has been phenomenal. When I say spoken word artist, I mean the type of expression used when you write a poem and the words demand to be off paper.
My first exposure to poetry was when I was very young. I had a keen interest in words and I was fascinated by the idea of rearranging them to create different meanings. The first time I ever preformed my poetry, I fell in love with the stage. Those first few years, I could not stop. I would take every opportunity presented to me. It was amazing to be able to tell others my story in a sequence of words that seemed to make sense to everybody.
Since then I have been quite blessed. I joined a group called Metafour Houston and worked alongside them. I was in a performance for breast cancer awareness where I was featured on the local Fox news channel. Following it, an ambassador for Amy Poehler's YouTube channel, Smart Girls At The Party got in touch with me. It culminated with them deciding to feature one of my poems on their channel. Those two exposures allowed me to become more serious about my passion and, also, to be grateful that there are others who stand for diversity and humanity, the dominating themes that underlie my work.
My favorite memory is of performing my poem amidst dancers. I acted and performed poetry in a play that was choreographed by Jane Weiner from Hope Stone studios. It was one of the most demanding performances of my life, thus far.

I like to think I am still only at the beginning of my journey. There are a lot of people out there trying to get their voices heard. If I was to give one piece of advice, it would be to keep going with whatever it is that your heart is in. There is always something out there for you, a lot of times we give up too soon, but the prize is close, you just have to persevere enough."
– Mahnoor Samana
[divider]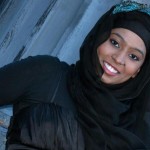 Atiya Hasan is the Editor in Chief at Brown Girl Magazine. She currently lives in Bishkek, Kyrgyzstan where she is finishing up her final semester of medical school. She is all about female empowerment through education and the importance of understanding their rights and sexuality. She is scheduled to be published in an upcoming anthology titled "Faithfully Feminist: Jewish, Christian, and Muslim Feminists on Why We Stay" and is part of the I Speak for Myself series. In her free time, Atiya enjoys consuming large amounts of chocolate and TV shows.