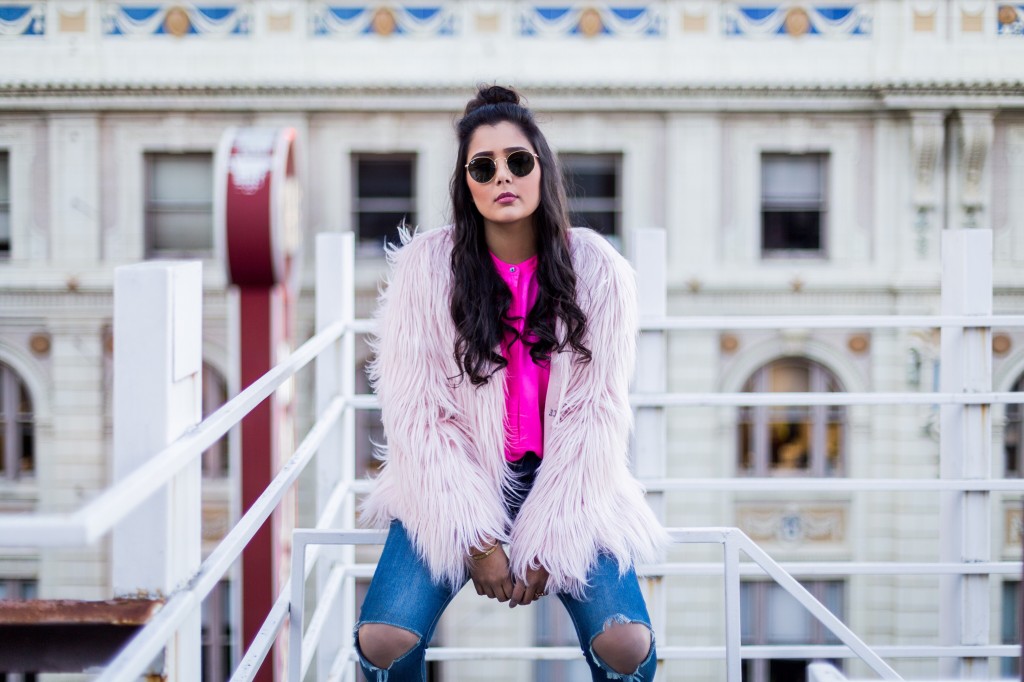 Meet our February Brown Girl of the Month, Rida Islam! 
Born in Dallas, TX, Brown Girl of the Month Rida Islam is your quintessential boss lady—a graduate student pursuing her master's in Clinical Psychology from Texas A&M University-Commerce and a behavioral therapist for children with Autism Spectrum Disorder by day, and a fashionista turned entrepreneur by night. With a flair for bright colors and lots of creativity, she is not just into the style associated with the material, but the immaterial style in the way people live.
"Raised in a small, liberal Indian-Muslim family in the middle of conservative flatlands, I grew up listening to Jagjit Singh and Nusrat Fateh Ali Khan at home and learning how to line-dance in P.E class. It was a strange and beautiful balance of worlds—something that is transcendent in everything I do. Like many of the diaspora, I found navigating my Indian-American identity challenging. I am forever too white for the brown girls and too brown for the white girls, but I am okay with that and have learned to really embrace my own little gray space.

Due to a lung condition, I was very sick as a child, so while everyone was playing at recess, I had to stay in. As lame as that sounds, it forced me to get creative and look at things differently, to look at adversity and struggle as positive human experiences. I would write, compose music, and paint—just about anything that allowed me to create. I spent a lot of time alone as a kid, which I cherish more and more as I grow older.
I also had the opportunity to learn the art of meditation, which is important to me because it keeps my mind, body and soul in balance. Meditation has helped me better understand people and their struggles. There's something intrinsically powerful about people's tragedies and fortunately, my own adverse experiences led to some valuable insight. It's through my own struggle that I found my purpose in life, and I hope to spread that notion to others because it allowed me to find peace with inner conflicts.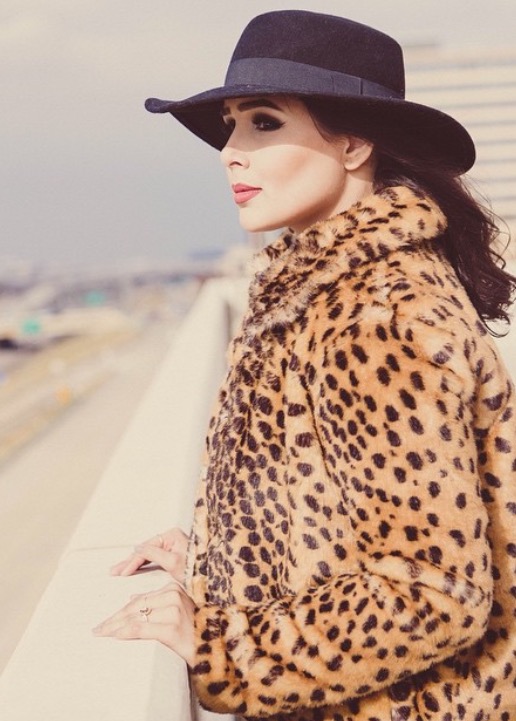 I spent the rest of my academic career pursuing medicine—working countless hours as a patient technician, changing catheters and dressing bedsores. It was intense and draining until I decided in college that psychology was my passion. So, I decided to pursue my master's in clinical psychology, and I'm planning for my Ph.D. in counseling psychology after I graduate this summer. 
Recently, I began working as a behavior therapist with children who have disabilities—ranging from Autism Spectrum Disorder, to Bipolar Disorder, conduct issues, Down's syndrome and a variety of others. 
Working with children with disabilities is challenging, but to finally see glimmers of progress and functionality where there was none is a feeling not many can say they experience at their day jobs. I specialized in social skills training, which includes practices that use a behavorial apporach for teaching age-appropriate social skills in communication, problem-solving, decision-making, self-management and peer relations. 
Most of us take for granted how blessed we are for being able to interact with others and easily build or break relationships in minutes. But in my world, we struggle to teach kids with disabilities how to effectively connect with the world around them.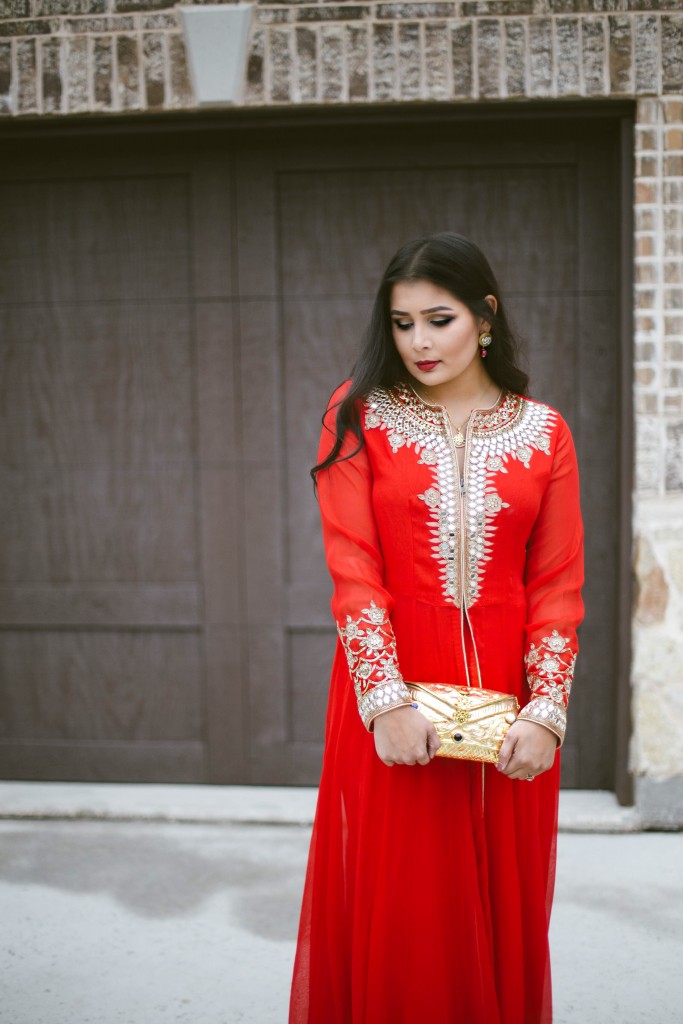 I am confronted every day with the realities of what my kids' lives may look like in the near future. Unfortunately, disorders like Autism have no cure, therefore, sometimes it is difficult to stay motivated and work with patients whom you know may never lead normal lives. But their positive spirit, playful habits, and warm souls push me to make them the best version of themselves. 
To balance my intense workload, and to stay sane, I resorted to creative ventures in fashion, art, writing, and music. I've been writing since I can remember and eventually poetry evolved into song lyrics. I began composing, playing the guitar, and recording songs. I performed locally for a few shows and continue to work on music when I have the time.

The world of fashion is special to me because it first began with modeling but has evolved into so much more—styling, blogging, and more recently, launching Rida's Pop-Up Shop.  
After modeling for various international clients like HSY, Rani Emaan, Umar Sayeed, and Shyamal & Bhumika, I started writing for Mieux & Mieux as their Chief Fashion Editor. In the summer of 2013, I began Dallas[Intuitive]—an online platform that encompasses more than just fashion, but everything that inspires me. I cover fashion, food, art, psychology, current events and South Asian cultural pieces. It has opened the door to more networking and styling opportunities in big cities like Chicago, Mumbai, and New York. 
My love for South Asian fashion grew from blogging and styling to a business venture. Rida's Pop-Up Shop evolved from the need to recycle my desi clothes that I would wear only once or twice, because let's face, we take too many photos to wear them multiple times. The online boutique is a desi thrift shop that allows brown girls like myself to revitalize outfits and give us greater access to the latest looks for a fraction of the price.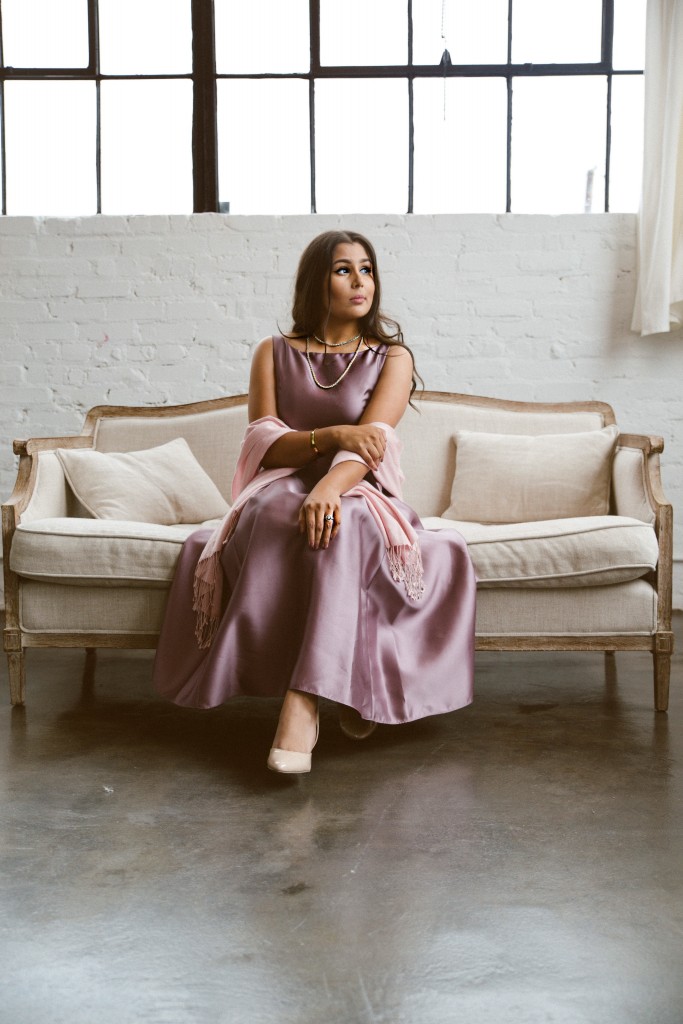 Given the response, we were able to make the RPUS initiative mean something more than just buying and selling kurtis and saris. We added a charity component to the venture that gives a percentage of the sales to Haji Ali Mosque, which feeds the hungry in Mumbai.
After feeding the hungry on a trip to Mumbai in 2015, I've had the desire to take this initiative further, and I plan on going again this March. It was truly a humbling experience to feed children, the disabled, and the elderly with my own hands. 
At the core of everything is my need to understand people and the world, whether it's through psychology, fashion, literature, music or art. At my full-time job, I seek to understand people and their problems from a place of therapeutic growth and change, and from my full-time passions—whether it's styling, writing, creating music, or blogging—I seek to understand the world around me with the help of creative expression."
-Rida Islam
[The photos above are courtesy of Shamain K. Photography]
---
Do you know a Brown Girl who is awesome at what she does? Send an email telling us why at Trisha.Sakhuja@0mq.349.myftpupload.com.