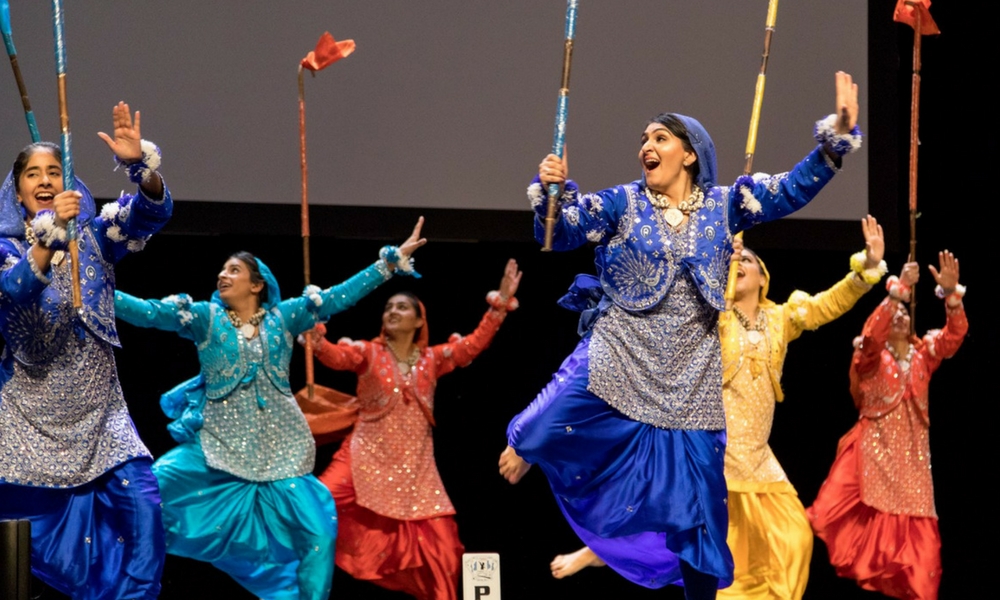 After a successful decade of competitions, Buckeye Mela XI came back with a bang for its 11th annual show in February 2018. As always, the biggest competition in the Midwest was hosted by Ohio State University's Indian Students Association (ISA) and Indian-American Association (IAA). Buckeye Mela's beneficiary charity this year was Pratham USA, a non-profit organization that has focused on addressing the gaps in the Indian educational system since 1995.
Since this was my fourth year attending Mela and my second year formally reviewing the competition, I was pleased to see so many improvements made by the organization in regards to hospitality, space, timeliness and the after party venue.
All fifteen teams were served, much to the delight of the dancers, a lavish dinner just a short walk from the upgraded mixer venue in the Recreation and Physical Activity Center (RPAC). The larger space allowed for mixer co-chairs, Sneha Rajagopal and Johnson Thomas, to easily organize over 180 dancers into the games that would determine the groups' performance order.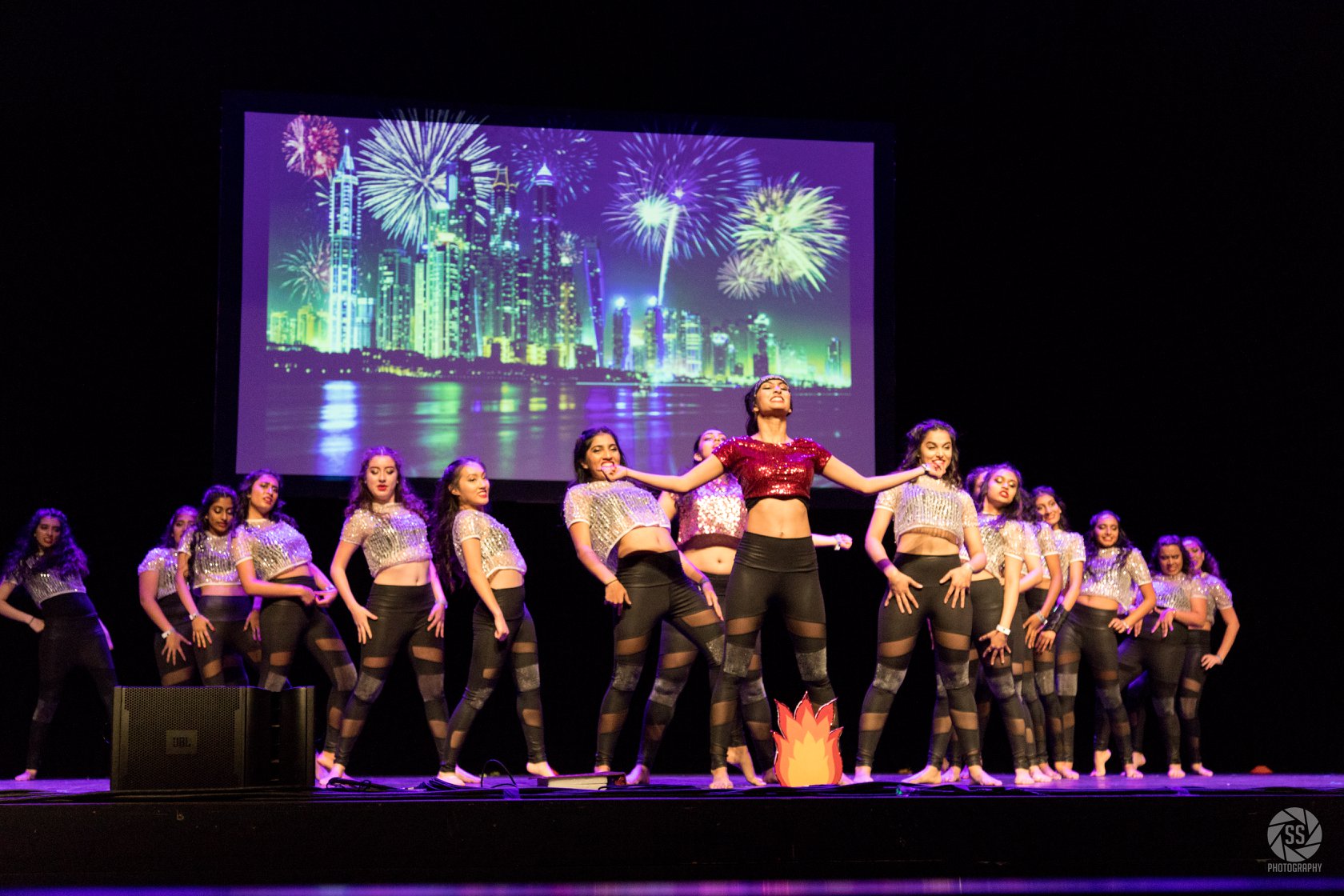 Though the mixer had a slow start, all dancers were excited to play the classic Buckeye Mela game, in which fusion dance teams choreograph short routines to a bhangra song and bhangra teams choreograph to a Bollywood song. The teams participated in anonymously judging each other, giving everyone a taste of what performing and deliberation would feel like the following day at the show. The team with the highest points picked their show order by throwing a dart at a balloon wall.
The game resulted in the following line-up:
Case Kismat

Khirre Phul Gulab De

Georgia Saazish

UNC Bhangra Elite

Michigan Manzil

Furteelay Shokeen

UGA Asura

Duniya De Rang

BU Jalwa

PANJ Girls

UC Dhadak

Raakhe Virse De

Miami UJhoom

CMU Bhangra

Michigan Izzat
Present at the mixer was Prathibha Srikantan, a senior at Ohio State and an Odissi dancer who has competed with OSU Nashaa and OSU Inaayat. She served as a liaison for Mela in February for the second year in a row.
"I enjoy making connections with people who I otherwise would've never met," Srikantan said. "[Mela is] this intense weekend where you're constantly with your team, so you get to know them better than if you met them separately on a different occasion."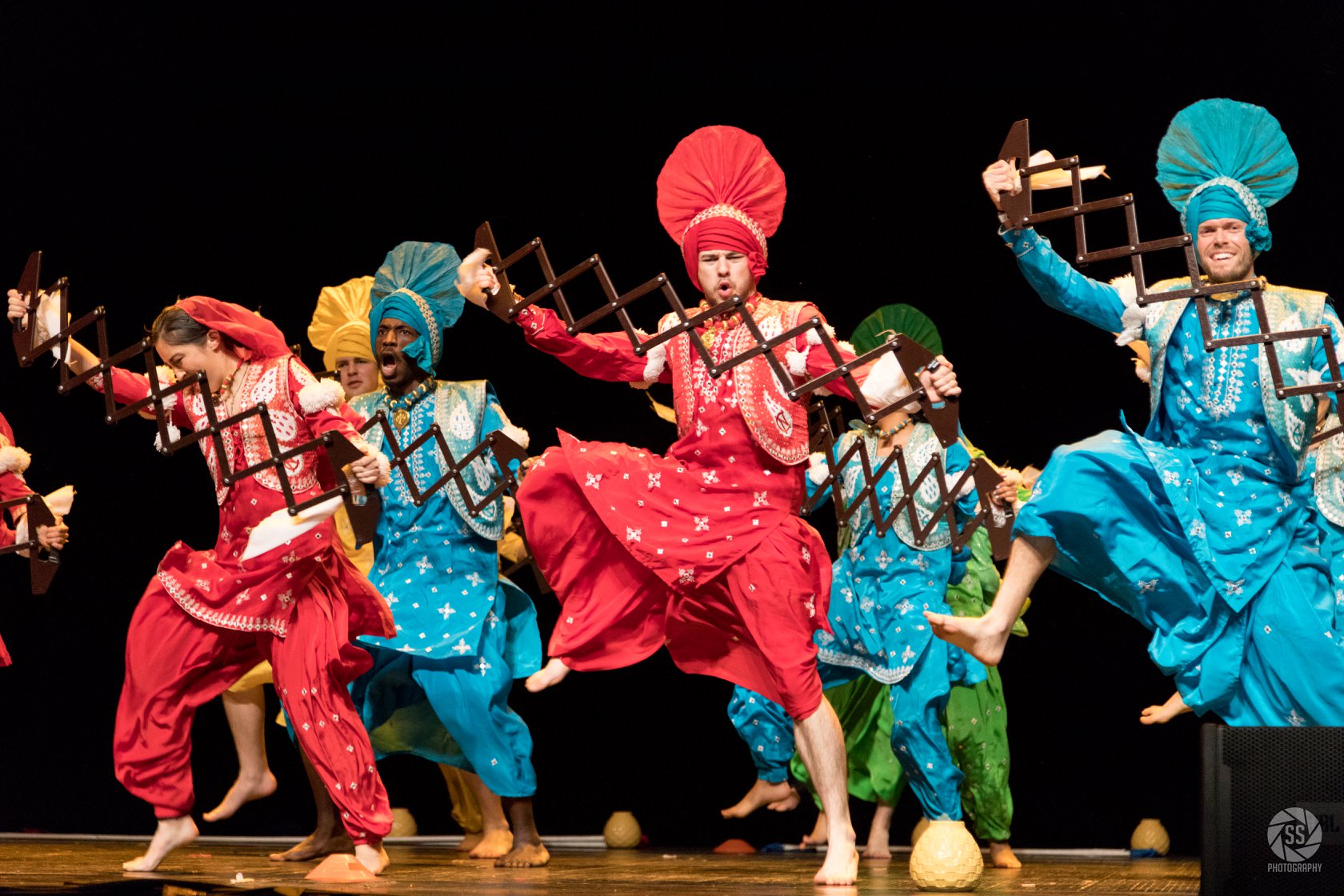 Srikantan also added that being a liaison for Duniya De Rang (DDR) was "one of the best ways at OSU to exercise my social skills. The DDR dancers are from North Carolina, Texas, Georgia, New York, etc. The circuit gets more and more diverse every year. We connect on cities and places we've all been to."

Another example of circuit diversity is UC Dhadak, a team composed of almost all non-Desis who compete in a circuit saturated with dancers from almost exclusively South Asian countries, like India, Pakistan, Sri Lanka and Bangladesh.
Rhea Dhamija, a former dancer and acting manager of UC Dhadak, said she ironically experienced culture shock upon joining UC Dhadak.
"I used to think, 'I'm sure none of these people have ever seen or heard of Bollywood. How in the world are they gonna do this?'" she stated. "I obviously was completely wrong about that."
Being apart of a team of nearly all non-desi dancers has its advantages, as well as its disadvantages, according to Dhamija. She said the team faces negative stereotypes and sometimes struggles to find the right songs because of the language barrier. However, she highlighted that the dancers are so open-minded when it comes to dancing and South Asian culture. Once the team got into Bollywood choreography, Dhamija said, there was never an "I can't" or "I won't."
Buckeye Mela's official co-director Sanjana Naidu also weighed in on not being traditionally a part of the circuit as a dancer.
"Before coming to OSU, I had no idea what Bollywood-fusion dance was or the fact that it even existed. Immediately being immersed in a community where all my friends and peers are actively involved in dance teams left me feeling a little bereft at times, so I joined in the ways that I could. I went to other competitions to support my friends, became a liaison for a bhangra team and eventually joined the Buckeye Mela board. As someone who isn't actually part of the desi dance circuit, having the position of director meant a lot to me in that it was my chance to be involved and understand why people loved this circuit."
After a night of 15 Bollywood fusion and bhangra performances, the audience enjoyed an exhibition performance by Ohio State's premier acapella team, OSU Dhadkan.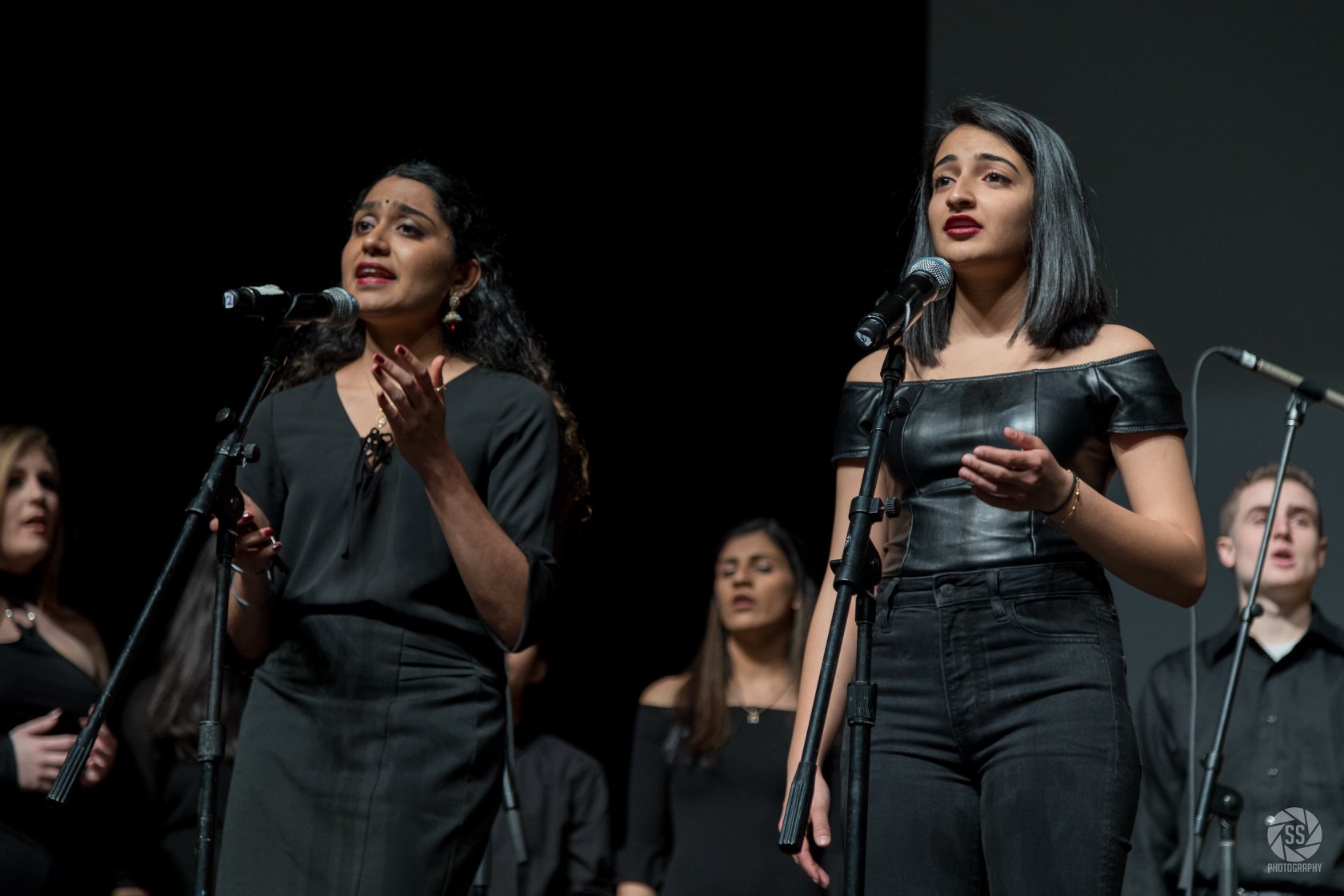 After much deliberation, the judges came to the following rankings:
Fusion
UC Dhadak

Michigan Manzil

UGA Asura
Bhangra
Duniya De Rang

Furteelay Shokeen

UNC Bhangra Elite
Mela came. Mela conquered. Mela left. With so many memories and exciting performances, I will truly miss attending this competition once I graduate. As always, the official after party at a larger, upgraded venue was just the cherry on top to a great weekend of entertainment and charity.
Once again, here's to Buckeye Mela, the best damn competition in the land at the best damn school.