3
min read
by Shezda Afrin
One style that I hope never fades away is that of capes. This past year, this fashion trend has made it to every red carpet. And, why shouldn't it? Capes can be worn with jeans, on a night out with friends, or at a fancy afternoon tea party. Get this…even at a sangeet or a shaadi!
Here are a few ways our very own Mastani, aka Deepika Padukone, proved how capes are a key fashion statement for us Brown Girls.
1. Wear It The Western Way.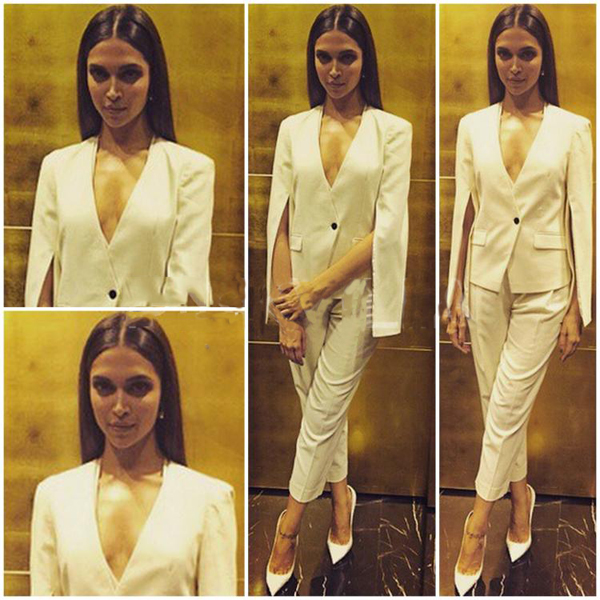 [Photo courtesy: postpickle.com.]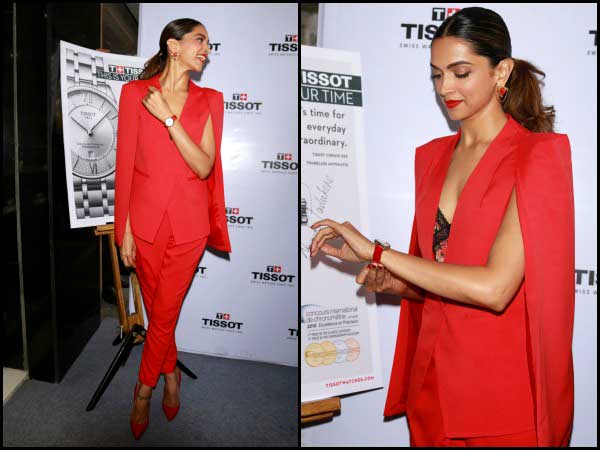 [Photo courtesy: boldsky.com.]
Screaming "slay" is basically a reflex when I look at these two outfits. Padukone showed us how we can pair the same color on the top and bottom while looking subtle. The cape just elevates the level of class.
2. Drop That Dupatta!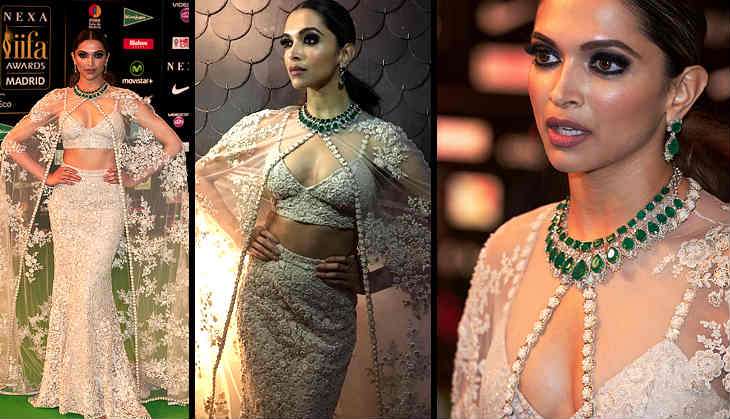 [Photo courtesy: g3fashion.com.]
Yup, I'm going to say it again: drop that dupatta! A lot of South Asian designers are taking this substitution to be very fitting. Whether it is an anarkali or a lehenga, a cape can make any look a sheer red carpet statement piece. Sabyasachi designed this long cape to match the exquisite blouse and skirt. Definitely taking fashion to another level.
3. Drape It Over A Saree.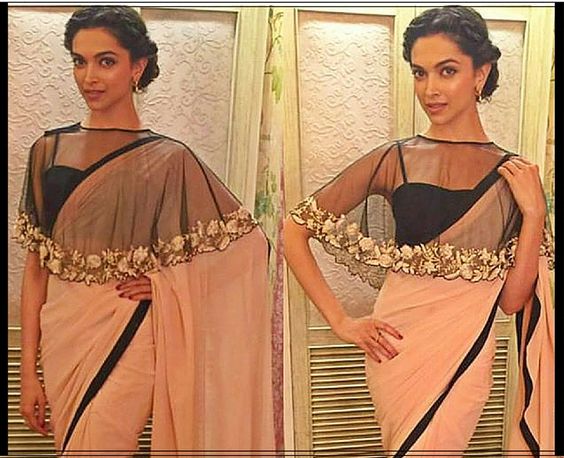 [Photo courtesy: Pinterest.]
Now this—this trend just made me speechless. Who would've thought that sarees and capes would make such a majestic pair?! Although my mother is still a little skeptical about the addition of a sheer cape on top of a traditional saree, I find it to be awe-inspiring. Who's with me?
4. Make It A Fall/Winter Favorite.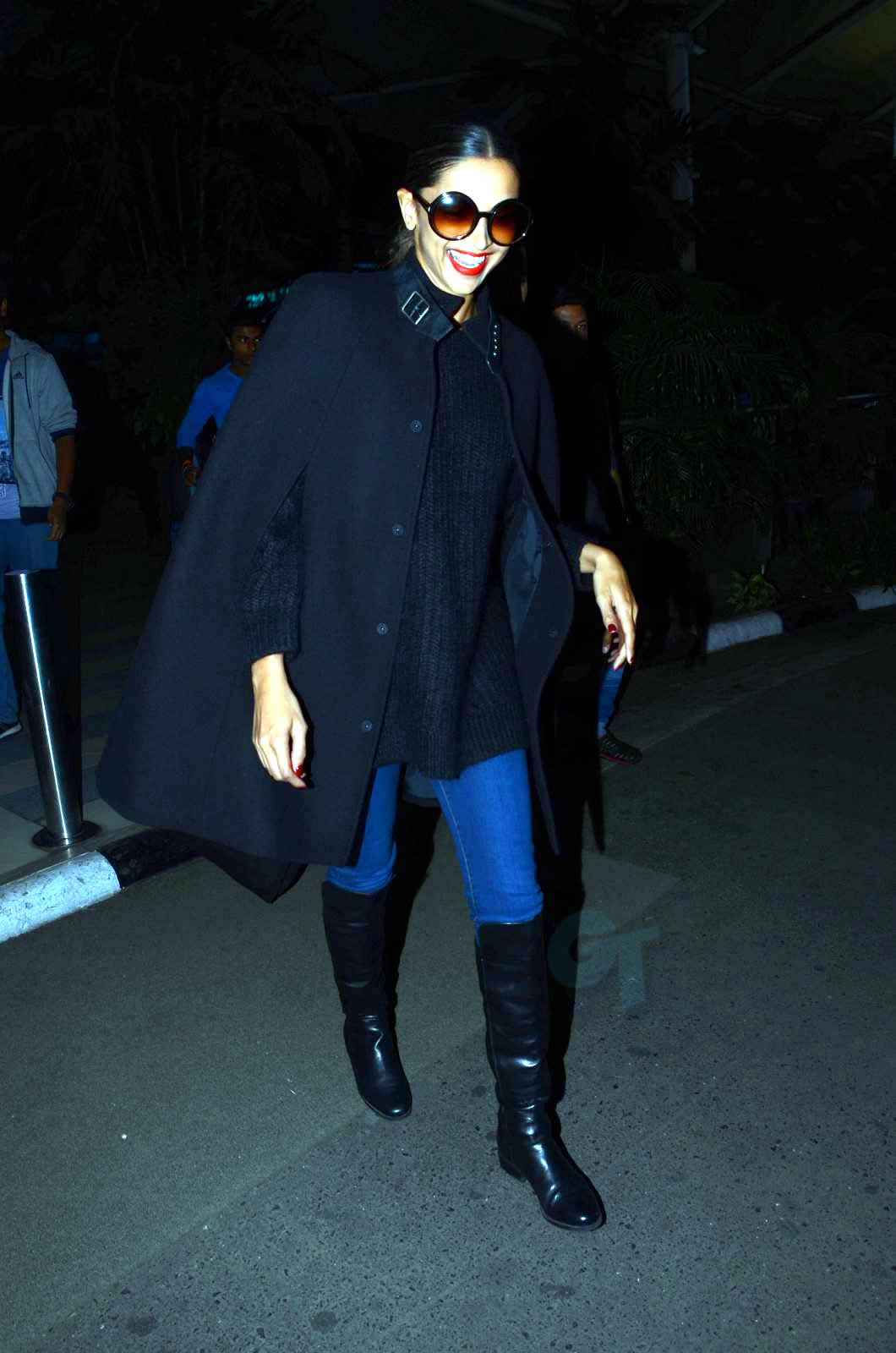 [Photo courtesy: gossipticket.com.]
This look is my personal fall/winter go-to. The boots and jeans are just perfect to go along with this cape! The great thing about this comfy look is that it is very mimicable—a flawless airport look, or I could even say campus look. Next time you go for a day out during this season, be sure to put a sweater cape on top of your blouse and put on some leather boots!
---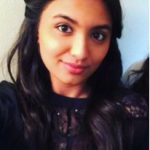 Shezda Afrin is a college sophomore from Pennsylvania studying on the Pre-Med track, with a focus in Public Health and Writing/Publishing. She loves to travel with her family and witness different cultures. You will probably find her spending her Friday nights watching Bollywood movies with a plate of mini samosas in hand. She hopes to highlight the many talents of our South Asian youth in America through Brown Girl.