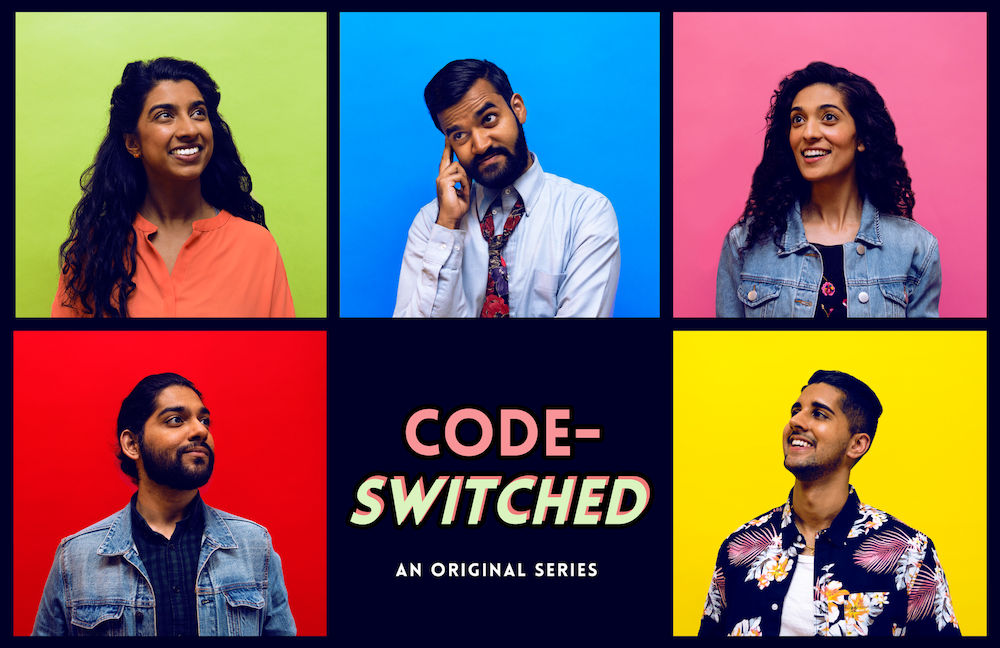 by Suswana Chowdhury – Follow @browngirlmag
Growing up, my favorite TV show on American television was the one with all the brown people as the leads. You don't know that show? Oh, that's right it only existed in my imagination.
"Code-Switched"—a new comedy-drama series featuring an ensemble cast of 5 South Asian-American comedians—changes that.
To date, South Asians are most often cast as the sidekick character with a stereotypical depiction of what the mainstream media perceives as our personality and culture. Priyanka Chopra, Mindy Kaling, and Aziz Ansari are just a few of many South Asian entertainers trying to shift the narrative, but the stories of the average South Asian millennial living in America are still missing.
And that's what creator Karan Sunil brings with "Code-Switched," a show about our "messy lives."
The trailer, released on November 8th, now has 176,000 views and thousands of comments, a reaction Sunil was not expecting.
"I thought only 7 aunties were going to say 'nice' and that would have been fine with me, but we woke up to a hundred DM's from random brown people around the world." He added, "The best part about this has been all sides of the South Asian-American diaspora coming together to support this project. To me that's the dream."
The cast is made up of stand-up comedians who are the leads and their parents in the show are played by seasoned theater actors. For Sunil an important aspect of the characters is that they're accurate reflections of who the actors are in their daily lives.
"We're usually typecast and this was an opportunity to be us."
Zara, one of the lead female characters on "Code-Switched," is a Muslim woman who "likes gangster music and holds her faith close to her," Sunil shared. Another male lead character, Joe, is a South Asian, Christian-Malayalam, and that's exactly who they are in their real life too.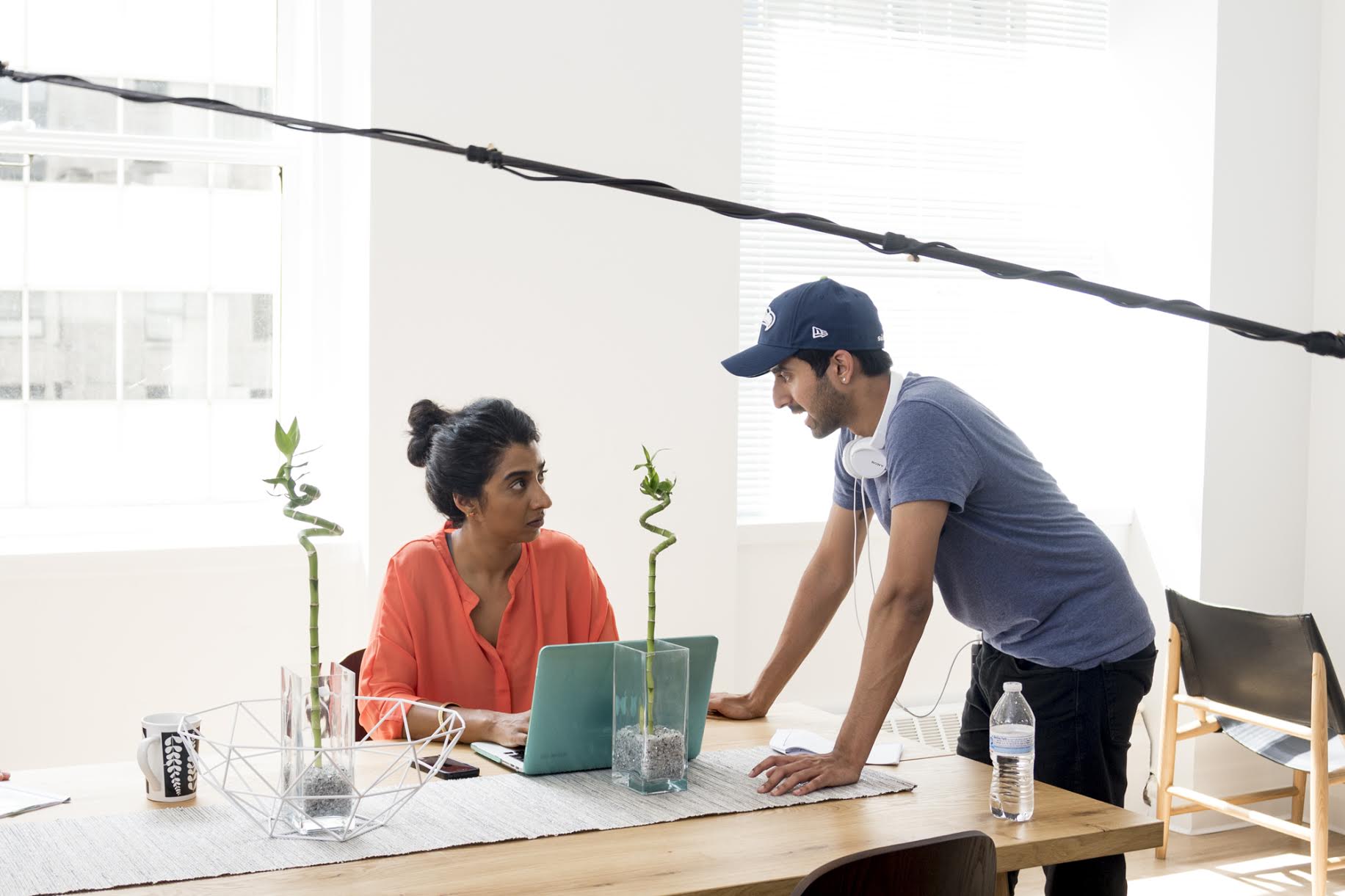 These characters might sound familiar to many of us because we are Zara and Joe, but it's most likely the first time we will see ourselves on television making "Code-Switched" long overdue.
Another important goal for Sunil with "Code-Switched" is to increase the representation of South Asian women specifically but wanted to make sure he got it right.
"The biggest mistake creative men make is they assume the woman experience but I held focus groups of women and incorporated feedback from the women leads because I won't try to write their story without consulting."
Sunil notes one of the biggest challenges for the show:
"Making something of this production size requires a lot of money and we're not doing this through a studio, we're going to do it ourselves." He added, "I want this to be made by us, straight to us."
"Code-Switched" is currently holding an Indiegogo campaign with a goal of raising $25,000 to fund a full season of the show. The campaign will run until early December, and for anyone who donates at least $25, they will have an early access link to the pilot episode.
Sunil commented that he writes stuff that 15-year-old me would have geeked out to.
"And I hope there is some 12-year-old brown girl or boy who watches 'Code-Switched' and says 'I can write something better' and then does."
---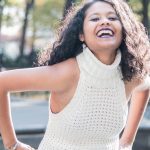 Suswana Chowdhury is a double major in Journalism and Political Science at Baruch College. Her philosophy in life is that nothing is impossible. And in fact, she is actively working to get "impossible" deleted from the dictionary.