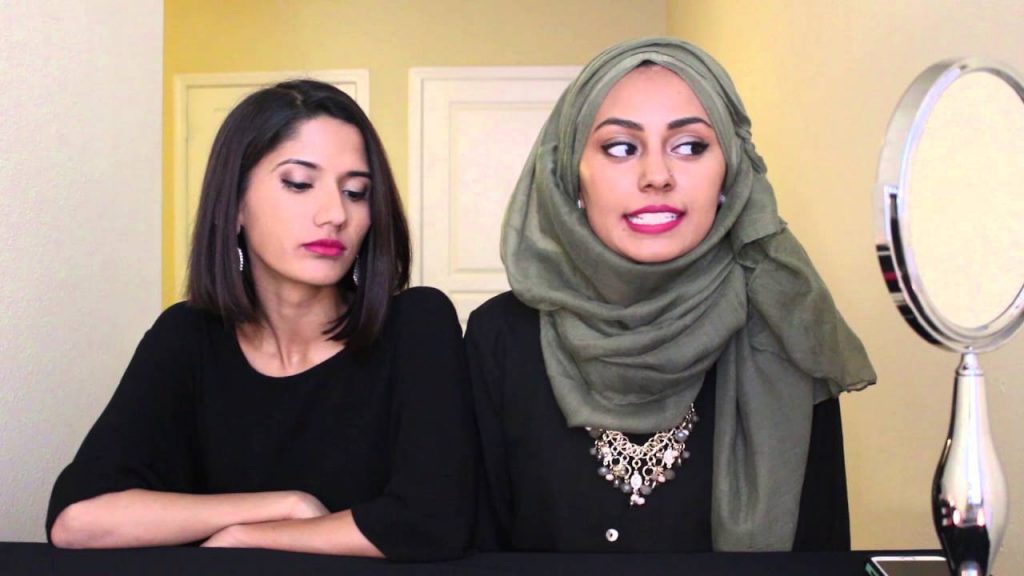 by Faria Akram
Whether you're just starting to dabble in the makeup world, or already a pro, you've probably heard of ColourPop. ColourPop Cosmetics is a cruelty-free, online-only makeup line based in SoCal. The company offers a range of products, including blushes, eye shadows, liners and, their most popular product, lipsticks.
The lipsticks, which come in Ultra Matte and Ultra Satin lines, shine like jewels in a gorgeous array of colors. At only $6 a stick, they're too tempting to pass up and have been steadily taking over the beauty world since their launch almost two years ago.
After hearing several of our friends rave about the quality and affordability of the lipsticks, my roommate Afra and I decided to buy a few of the Ultra Matte ones. After doing a ton of research on the different shades, we placed our order and excitedly waited for the products to arrive. (Bonus: If you buy $30 worth of products, you get free shipping!)
While we loved most of the colors, we were surprised just how different they looked on each of us. The same exact shade looked vastly different on Afra than on me, though her skin tone is only slightly darker that mine. We also noticed how the colors came out different on our lips than they had looked in the bottle, and even how they differed from swatches we had seen.
And then we remembered our research struggle. While googling the different lip colors and swatches, we rarely saw any on brown girls. We saw mostly fair and pale-white arms, and tried to imagine how those same colors would compare with our milky coffee skin. We made our product decisions as best as we could with the resources we had, but wondered how we could help other brown girls (many of whom were wanting to come to our apartment to try on lipsticks before they bought their own)
And voila! The idea for this video came. Take a look at the eight lipsticks that we thought would look best on brown girls, and see how they turned out (and how they might look on you!)
If you liked this video, be sure to share it and help our your fellow brown girls too!
---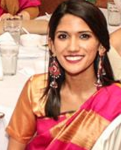 Faria Akram is a tiny and tough Texas native who's about to graduate with a double major in journalism & advertising from the best school in the world, UT Austin. When she's not trying to master the art of storytelling, she can be found choreographing dance routines in her room, planning adventures with friends or watching "Kuch Kuch Hota Hai" for the thousandth time. She loves sparkling water, reading, meeting new people and sharing their stories with the world.