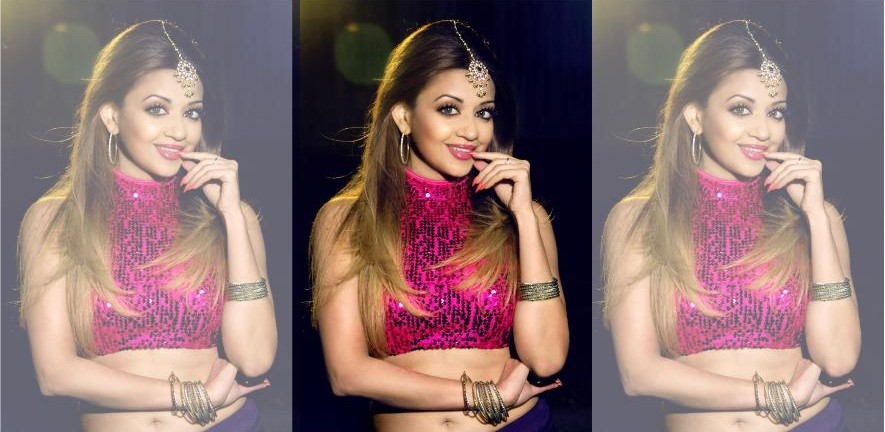 In December 2015, dancer and choreographer Deepa Iyengar created an exciting dance video to the Bollywood song, "Nachan Farrate." If you missed it, do us a huge favor and click below to check it out:
Deepa Iyengar is a trained Kuchipudi artist, who has been choreographing and teaching dance since she can remember. Over the course of her life, she has given over a hundred stage performances in many parts of the world including India, Tanzania, Northern American, Canada and Switzerland. Deepa has performed to Indian classical, Bollywood, bhangra, modern, hip-hop, and has won several dance competitions. She is also a freelance TV anchor and has reported for various Indian channels, including TimesNow and NewsX.
While in school, she acted in an Indian soap bagging the title for Best Supporting Actress and continues to do work in short films and music videos. Deepa has modeled for various boutiques, fashion photographers, makeup artists, and hair stylists, and walked the runway for fashion and jewelry designers from D.C. and N.Y.
Here's what we found out about the talented Iyengar as part of our "Fast Five Interview" series, which introduces budding artists/activists work to the Brown Girl community with short five-question Q&A interviews.
1.What got you interested in dancing?
"I come from a family of dancers and musicians, so I was exposed to it from a very young age. I started dancing even before I knew what dancing was."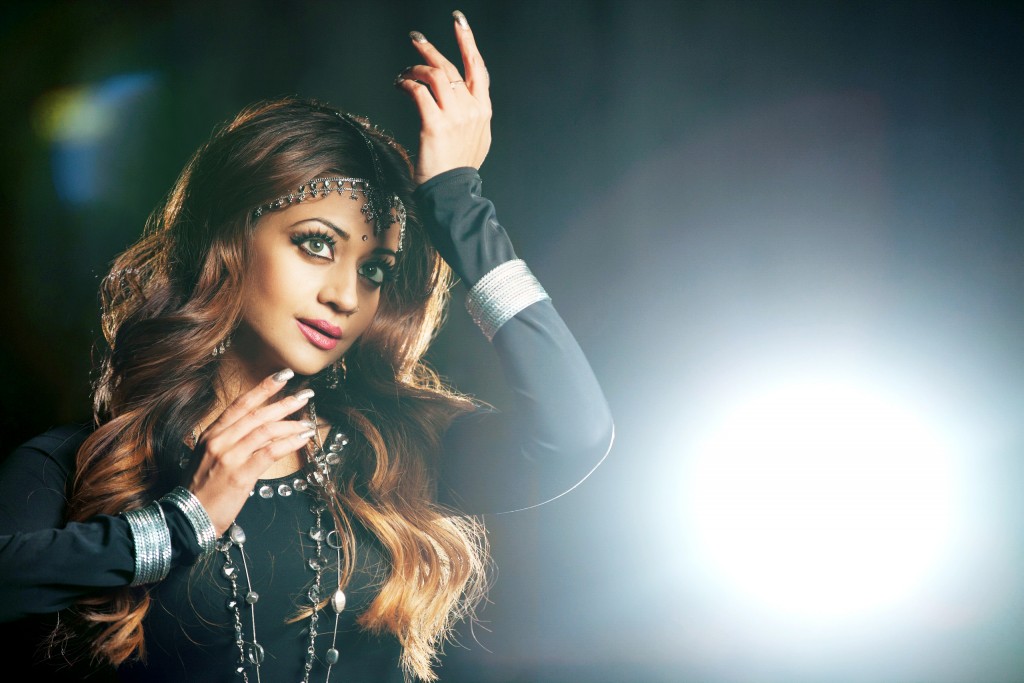 2. What made you pick up the passion for dance and choreography
?
"I started dancing and choreographing before I was even trained. I had a pretty good visual memory, I could watch, pick up, and retain complex choreography. Growing up, I would watch Bollywood movies with my parents, and started performing and choreographing Bollywood dances for stage shows.  My mom, aunts, and cousins were all trained in Kuchipudi (Indian classical dance), and I used to pick up senior-level Kuchipudi dances just by watching videos without any training. So to make it official, on a trip to India, over my summer break, my mom got me enrolled in Kuchipudi classes. I picked up a 3-year curriculum in about a month. Soon, I started choreographing dances in Kuchipudi and teaching it as well."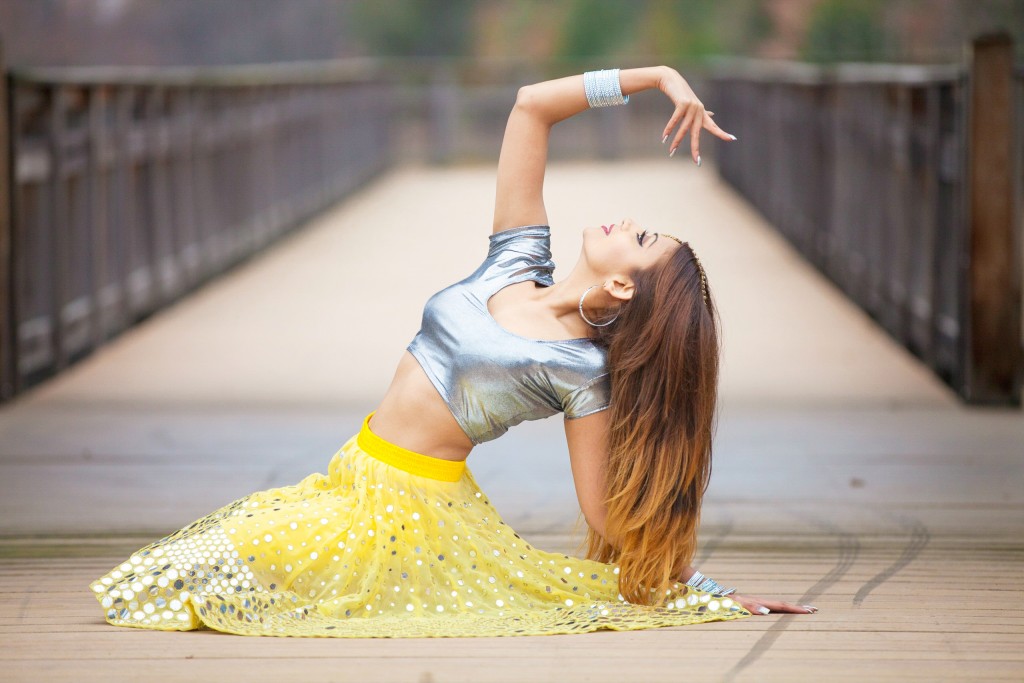 3. Who are your influences? Whose work do you really like?
"I can't say I grew up being influenced by anyone. But I admire many artists.  When it comes to classical dance, I think Shobana is very innovative and talented.  In hip-hop, I like Brian Friedman, Kyle Hanagam, and many more."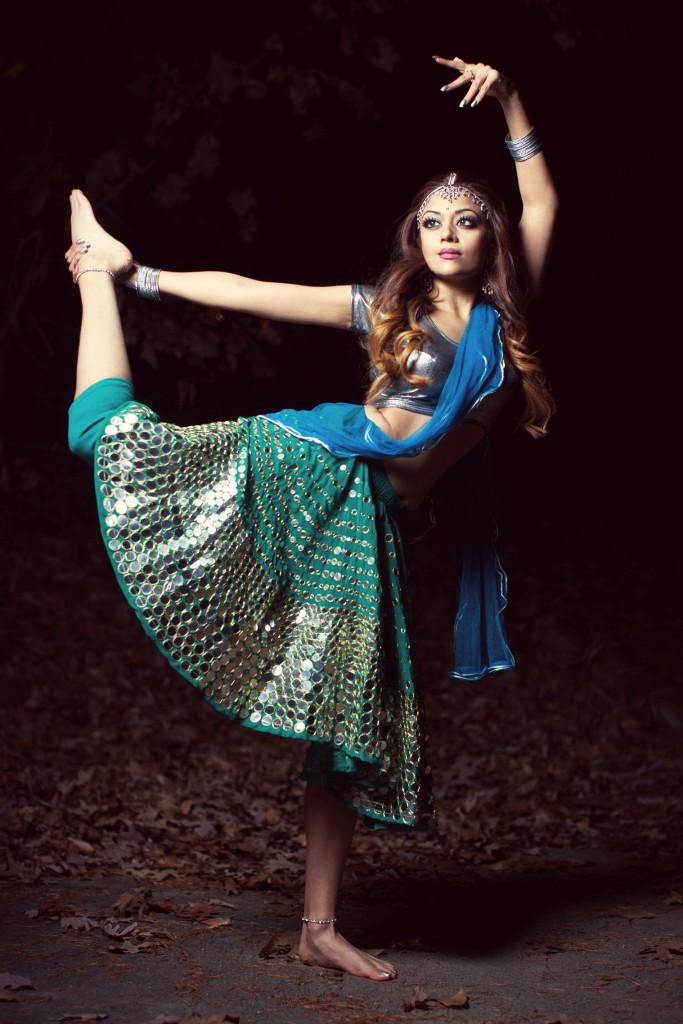 4. How has dance helped you?
"To me, dance is freedom; freedom of expression of emotion and freedom of creation. It allows me to escape into a world not confined by boundaries. It's like you are in a world of fantasy yet it's just as real. That feeling of euphoria is just therapeutic. I also get to tap into other artistic components that are an extension of dance performance, such as, costume design, props, set, makeup, hair, lighting, music, etc., and I enjoy every aspect of it."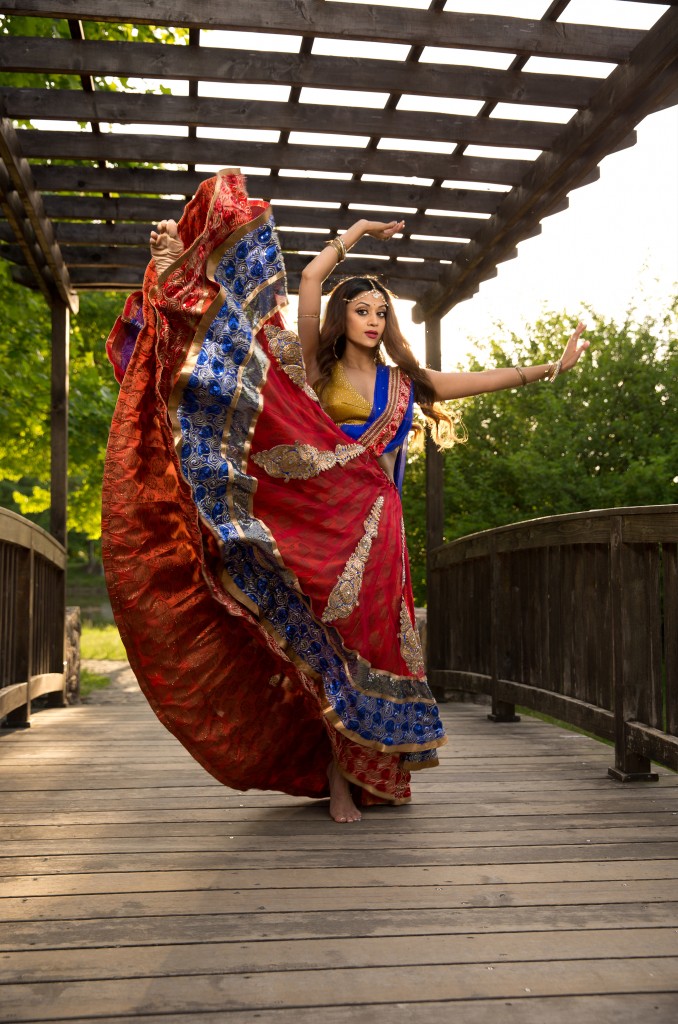 5. If you had not become a dancer, what might you be doing?
"I might have become a singer. I did take music lessons as well growing up. I was decent, but at some point I just concentrated on dance more. Had I not had the knack for dancing, I might have pursued singing. And if not singing, it would be something art-related. I am very artsy. It's who I am."
Follow Iyengar on Instagram to keep up with her latest updates.
[All photos are courtesy of Deepa Iyengar.]
---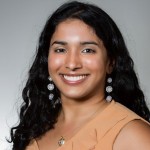 Born in New York and now living in Baltimore, Neena Abraham is the Project/Ad Sales Manager at Brown Girl Magazine. She joined the magazine to work with and befriend inspiring South Asian women as well as stay connected to her culture.