Whether you're planning a Galentine's day get together or an evening with a special someone, Valentine's Day looks don't have to be all about warm tones! Skip on the pinks/reds and instead, try some playful and perhaps suggestive textures for the ideal date night looks!
1. Frolic in fur
Fur might be the most unexpected fabric of the lot, but there's something so chic about throwing one over your fit. It makes me feel either super important or very mysterious –either way, I'm about it. I would pair fur with almost anything, from a floor-length dress to boyfriend jeans.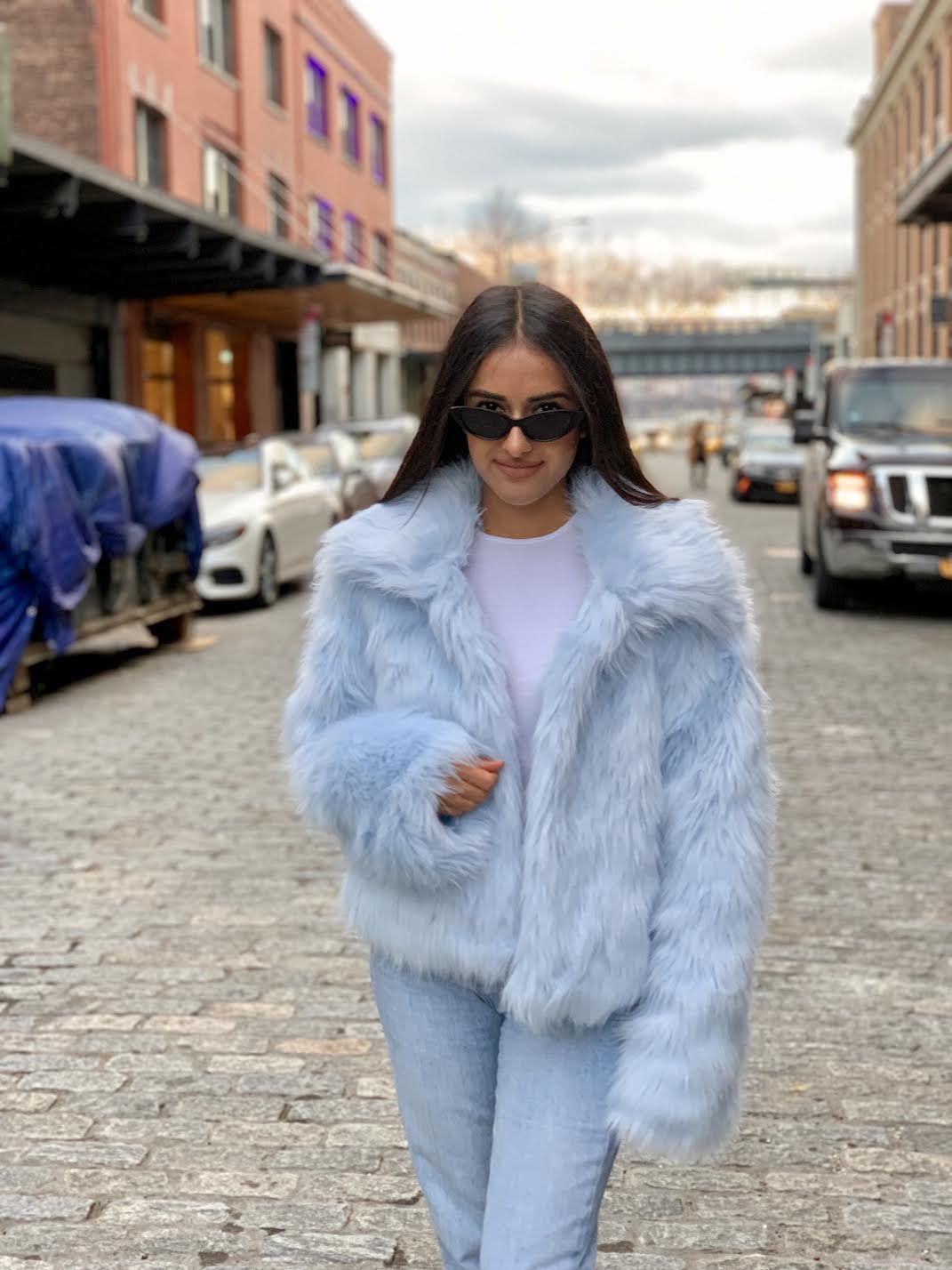 2. Stun in Spandex
Now bear with me. I know we're all used to this beloved fabric under our bodycon dresses, but why not make it the star of the show? I know nothing makes my peach look quite so peachy as this body-hugging fabric. Style some biker shorts with a blazer and belt, or go simple with a long tee!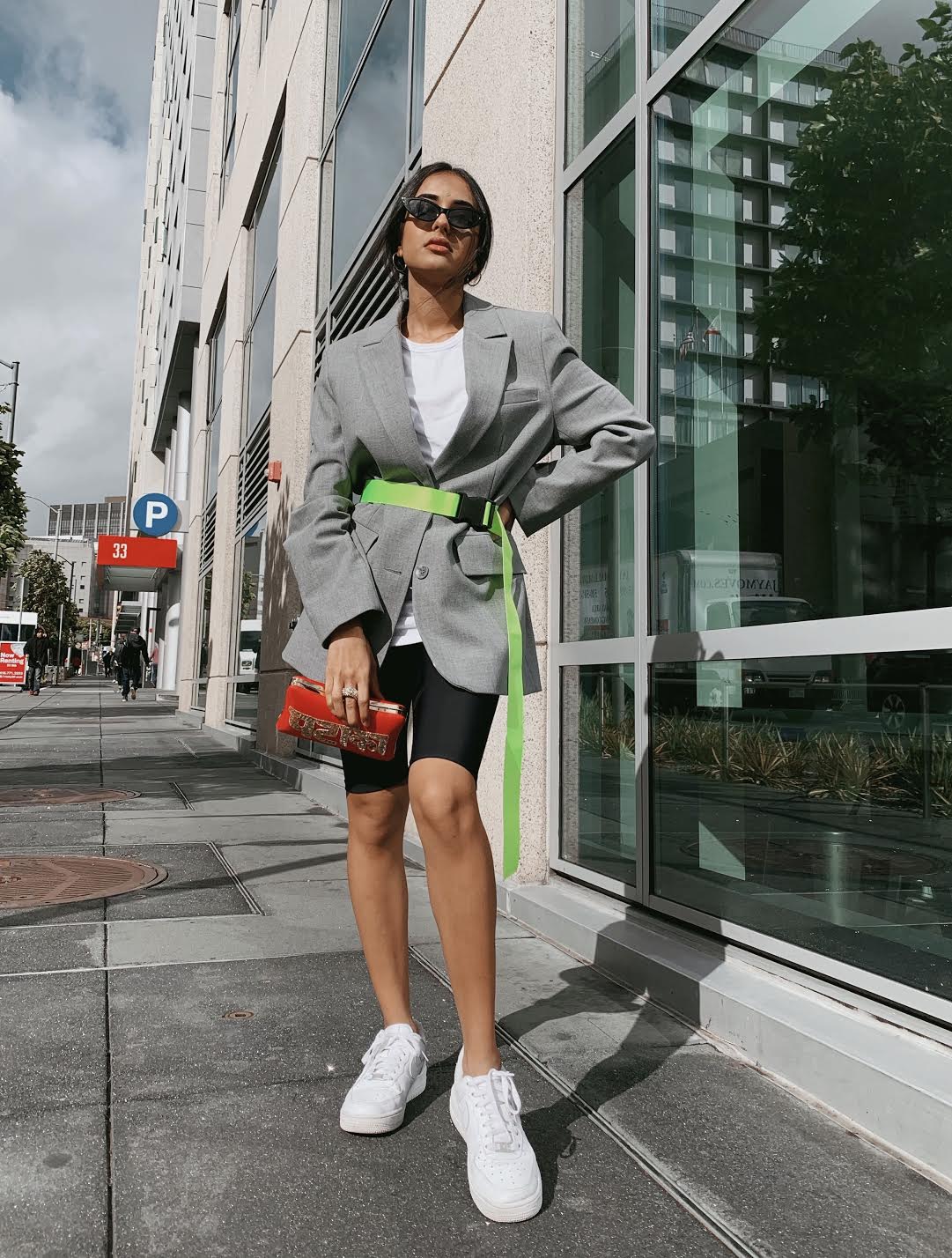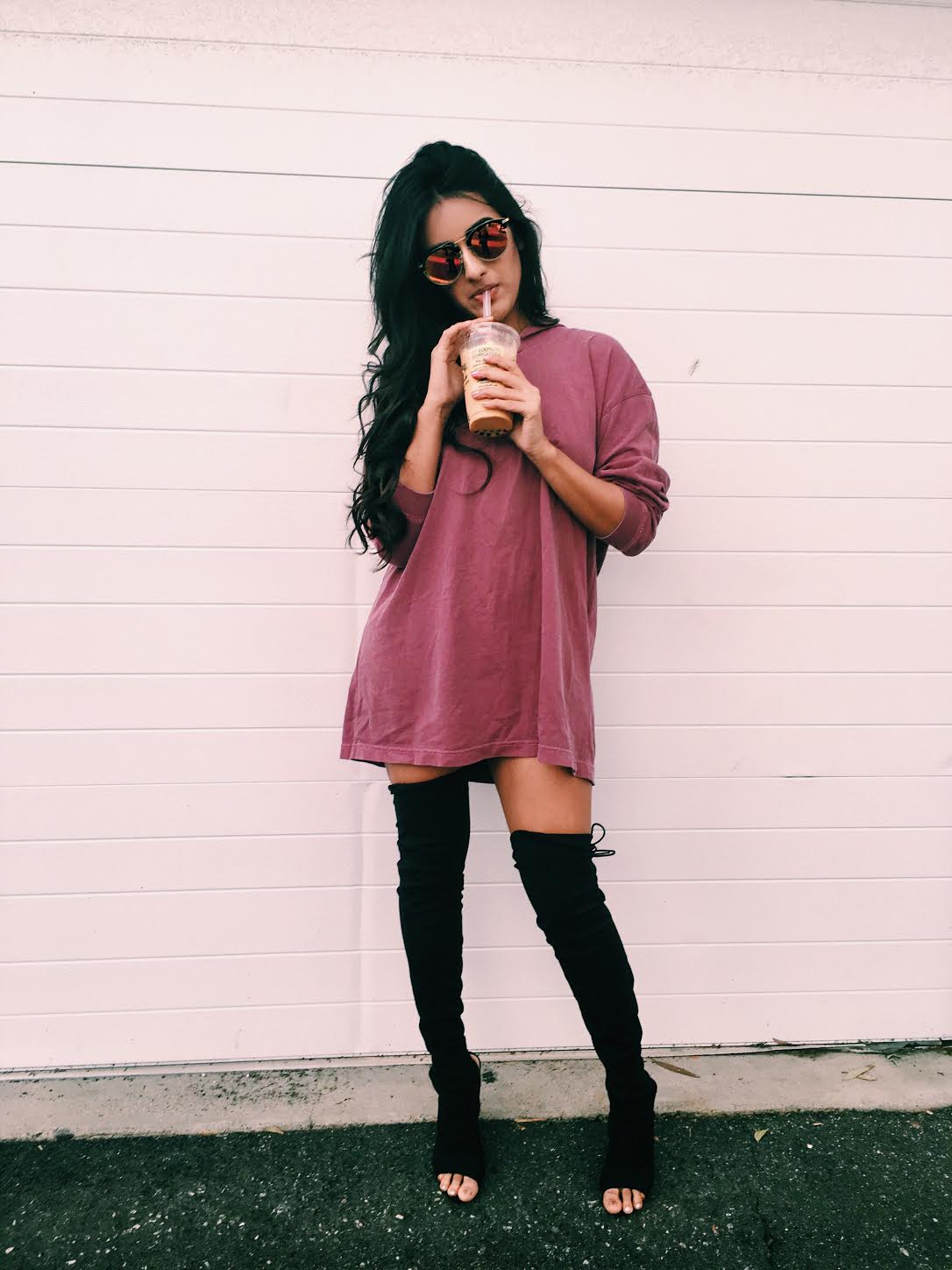 3. Love in Lace
Lace bodysuits are possibly my favorite going out/dinner attire EVER. It's pretty easy to find one that covers your nipples and if not – pasties are always a thing! Lingerie makes me so sexy and powerful, and what could be more cheeky and suggestive? I love pairing lace bodysuits with pants or boyfriend jeans to juxtapose how feminine it is on top.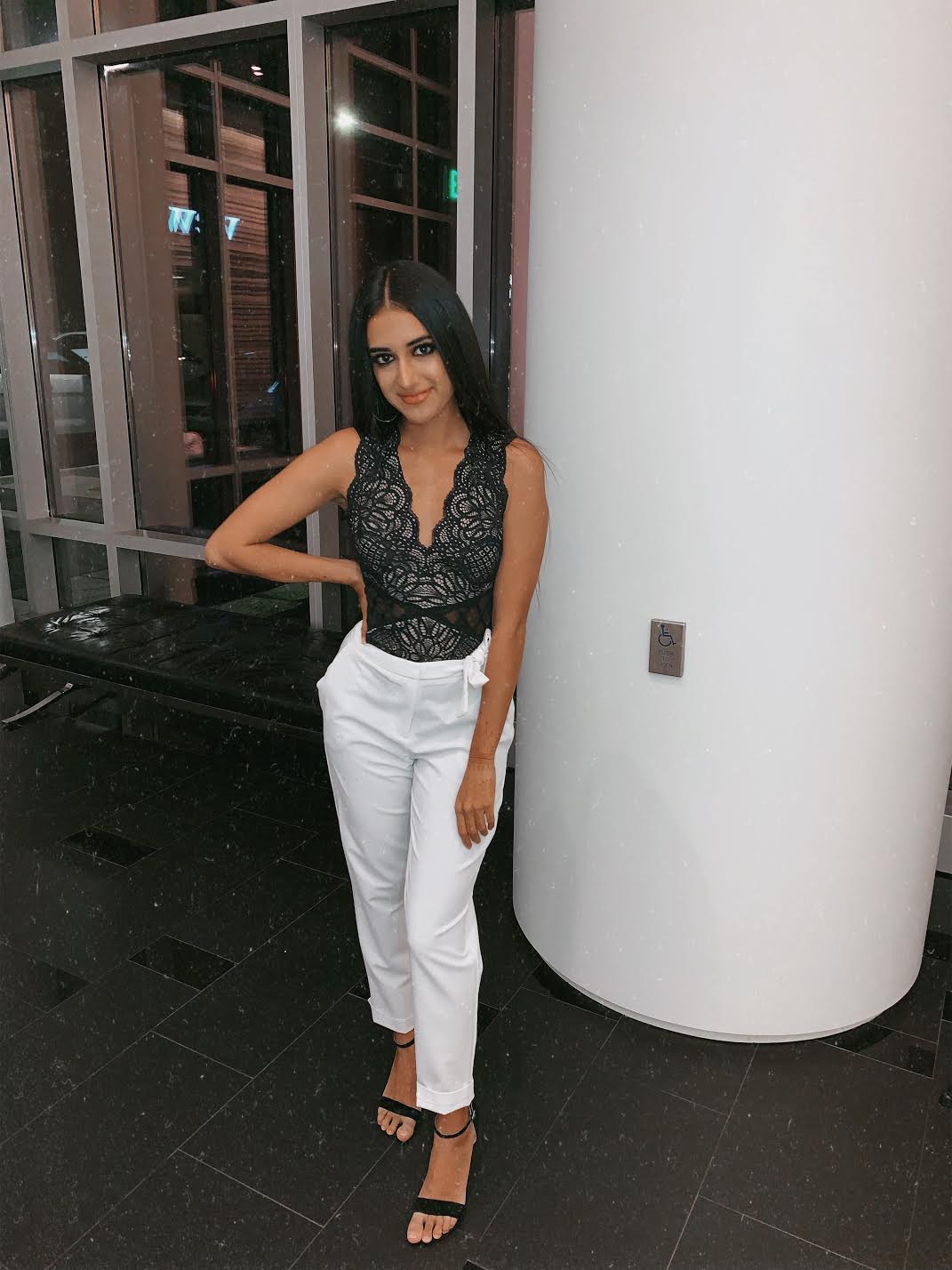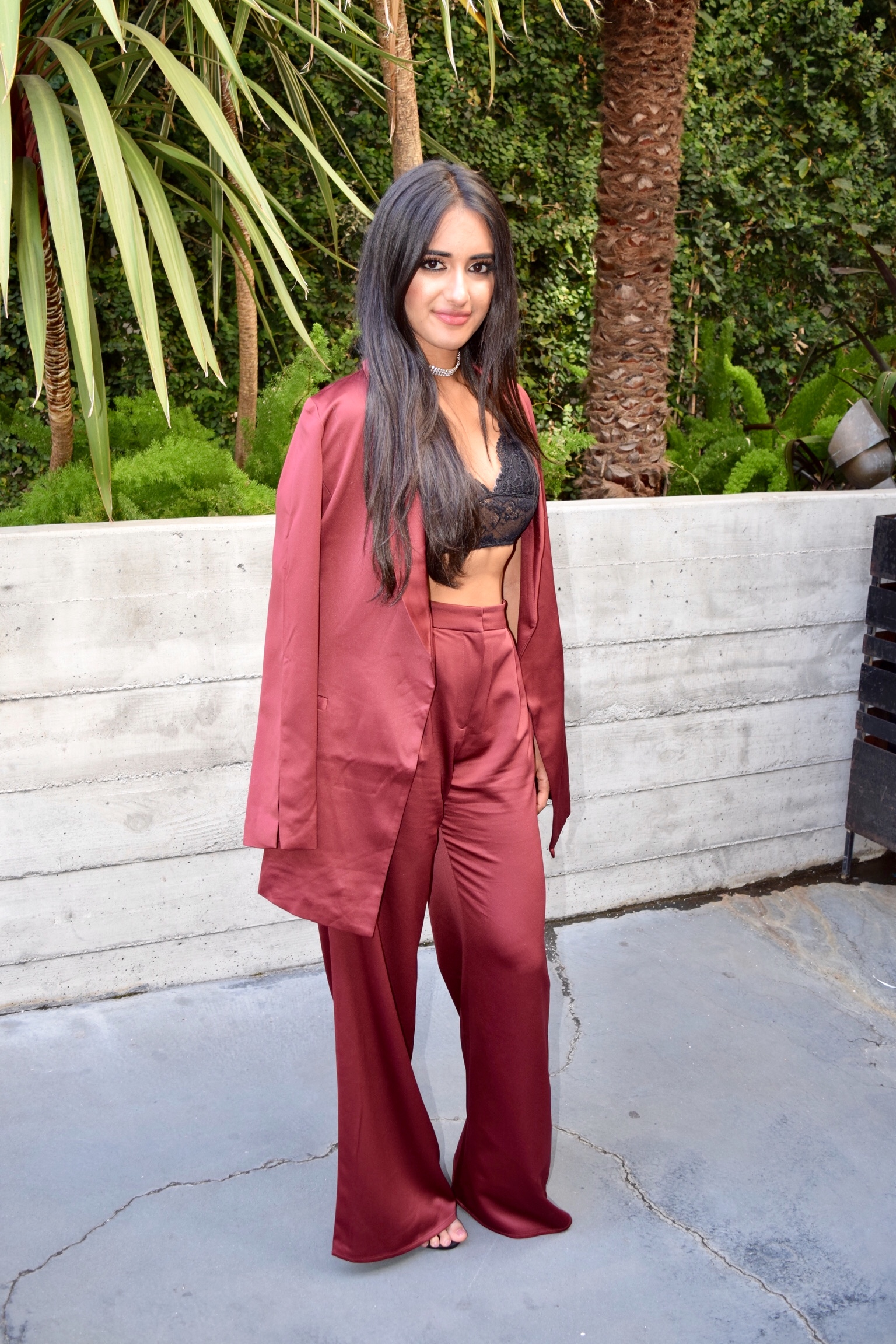 4. Slay in Satin
I think the way the satin clings to your body as you walk makes it one of the sexiest fabrics. For this special night, it's such a wearable fabric too! From dresses to pants, colors to neutrals, there's no going wrong with satin. I love styling silk with another textured fabric to make it even more interesting and unexpected!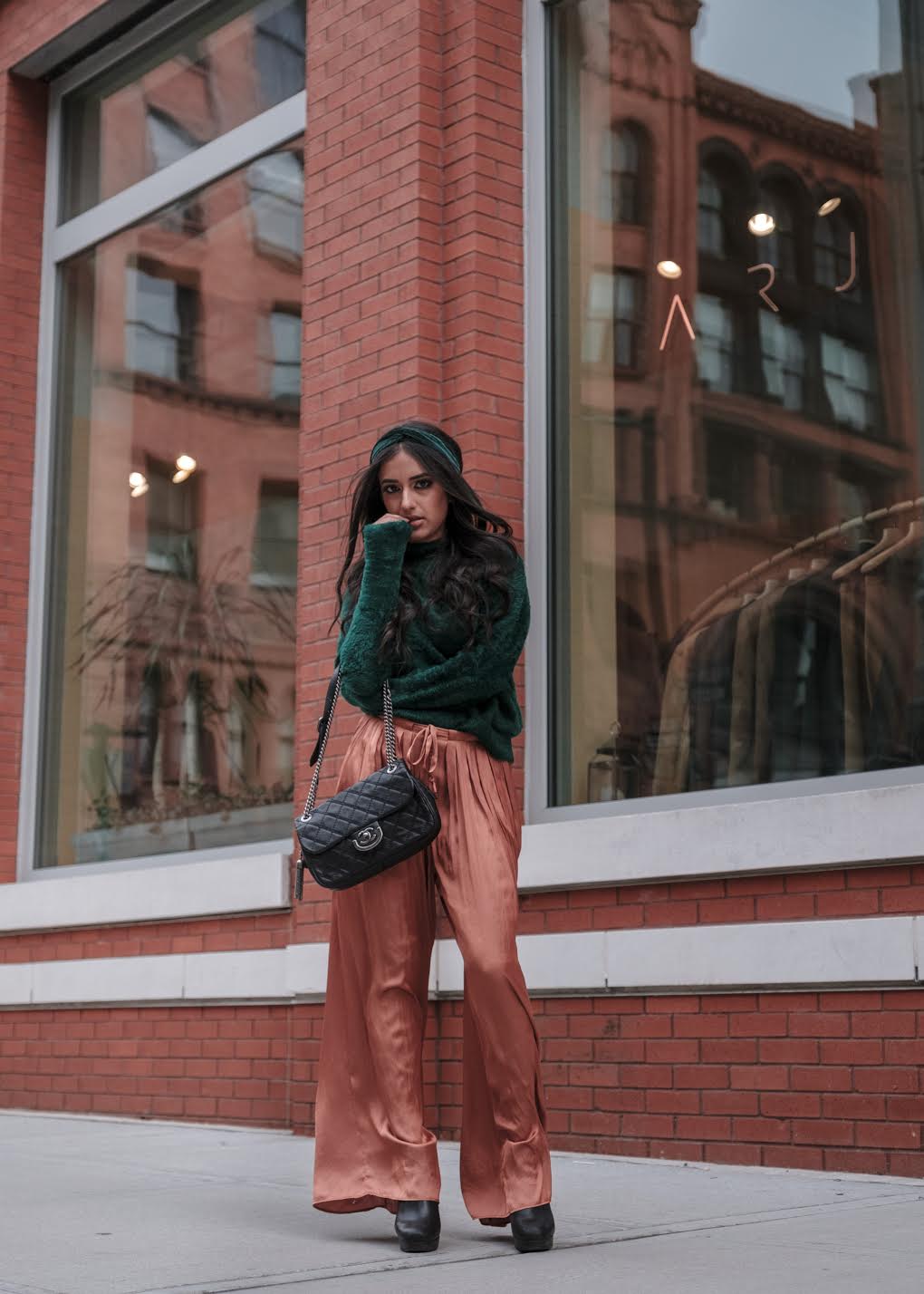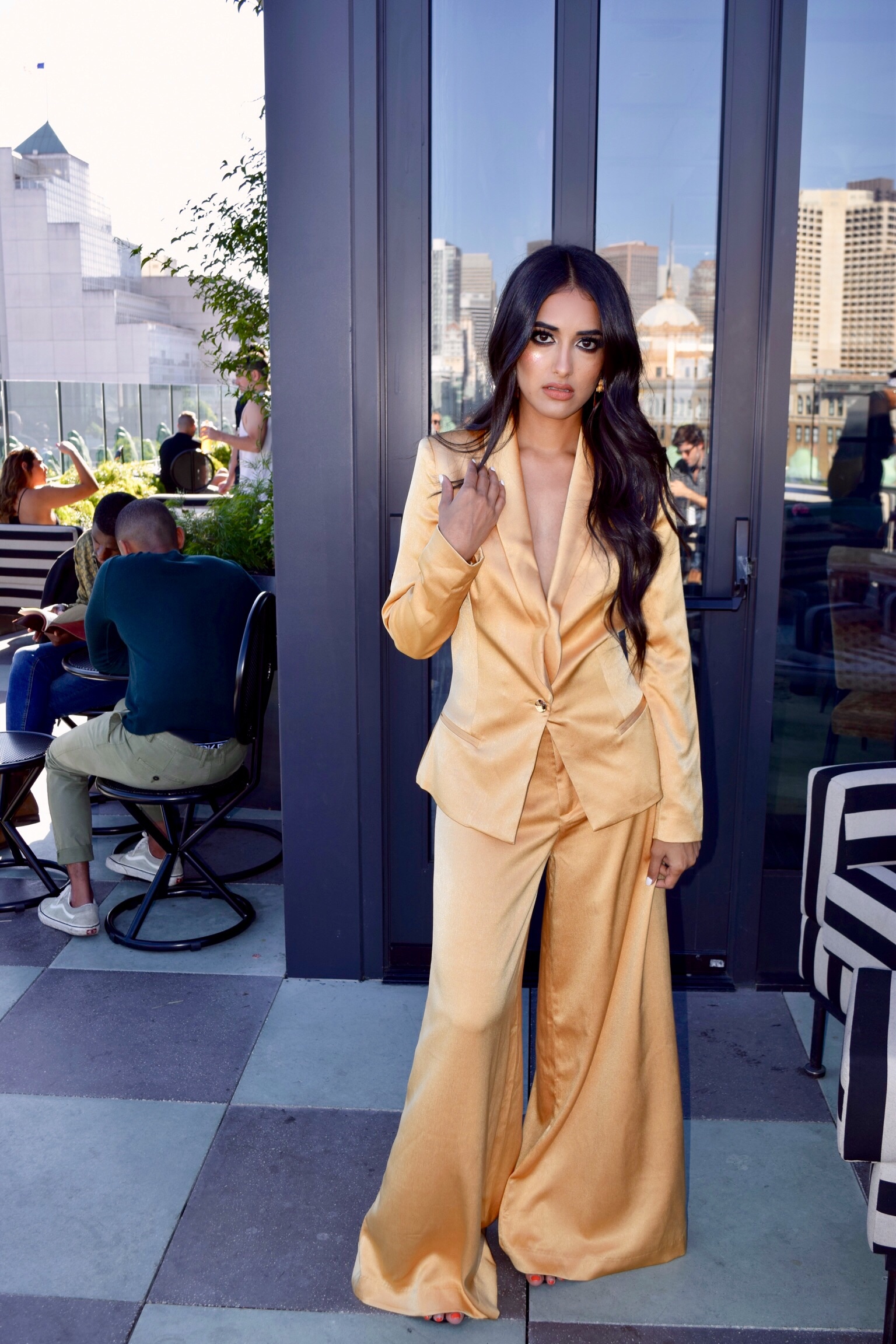 5. Vamp Up in Velvet
I've said it before but I'll say it again: I love velvet. This soft fabric is so inviting yet polished. The best part is that even if it's a tight fit it's still so comfortable to be in. A comfy girl is a sexy girl, right? Plus, no need to pack any PJs!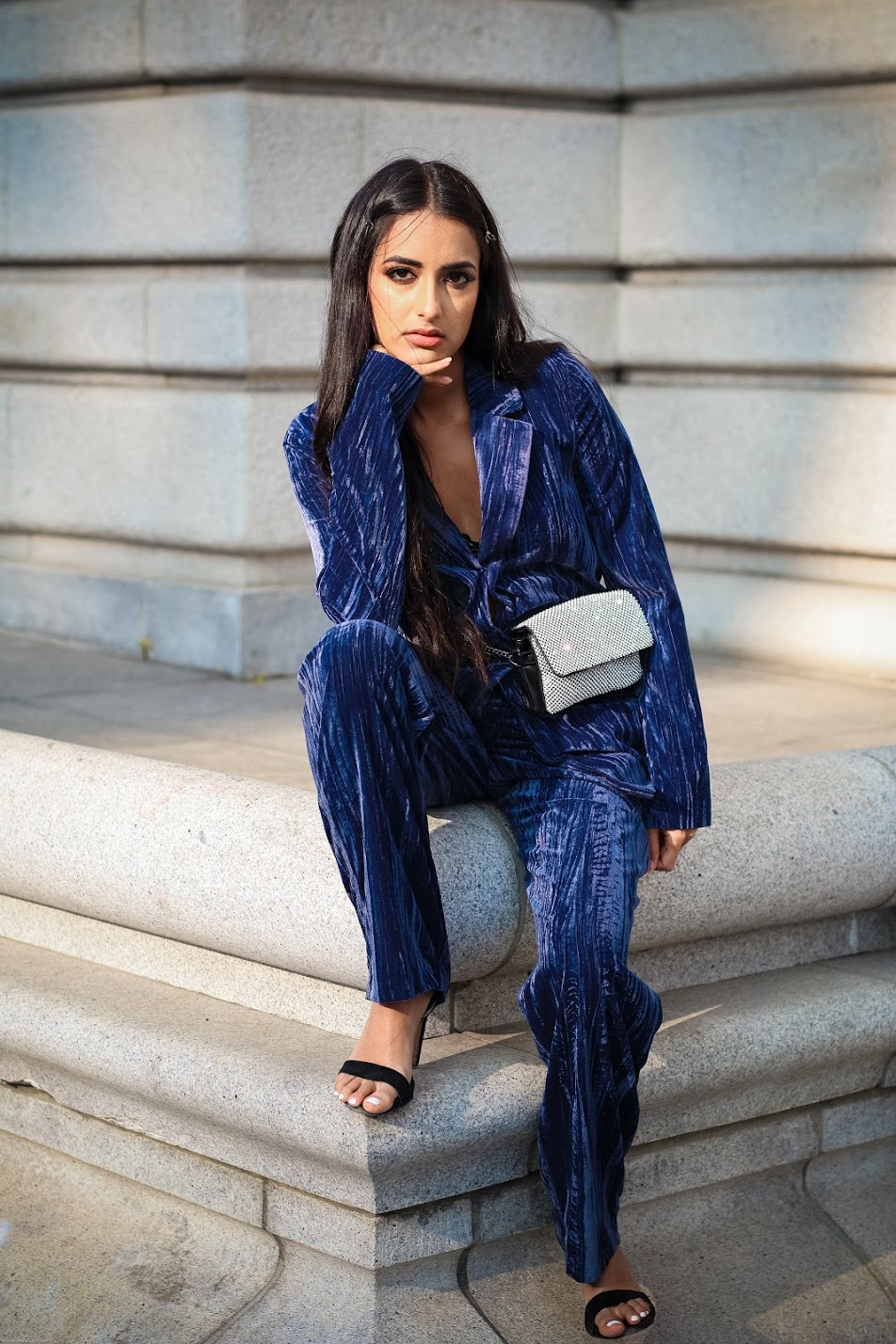 I hope this helps you take a risk with texture! They're all perfect for a date night with the girls or your boo!