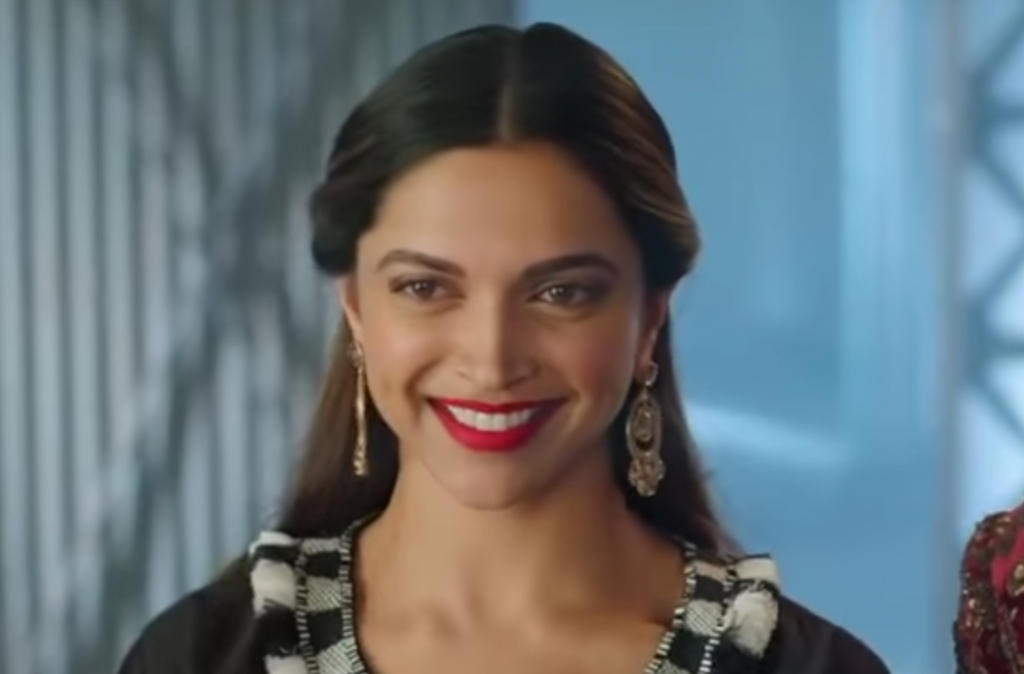 We could not be more excited to celebrate Deepika Padukone's birthday! Here's a list of praises to the queen of the day.
1. She's a Strong Feminist in Bollywood
The die-hard feminist ode of "My Choice" that she narrated for Vogue was breathtaking. We love her even more for sticking to her guns when the piece came underneath fire on social media.
2. Two Words. Her style.
Whether walking the runway in a Manish Malhotra show or her effortless red carpet looks, she slays the fashion game every single time.
3. #Athletegoals
Padukone was an avid state-level badminton player along with her father. The game is not easy, respect.
"For me, competition is good. That is what keeps me on my toes and keep me going."
She also revealed in a video for Nike that sports helped her fight depression.
4. She's Got That International Smile!
Padukone was born in Copenhagen, Denmark, and continues to be ragingly popular in Bollywood today. Borders clearly aren't a problem for this Brown Girl.
5. Padukone is a Total Badass
Hello, have you seen her in "Bajirao Mastani" or xXx: Return of Xander Cage"? We can't wait for more Hollywood screen credits likely coming for this incredible star.
6.  She is a Classy Ambassador.
Padukone teamed up with Vin Diesel to wish the world a "Happy Diwali" and it was adorable.
7. She is Outspoken About Mental Health
Padukone is outspoken about her struggle with depression, becoming one of the first famous Bollywood actors to address the topic of mental health in mainstream Indian media. She continues to be outspoken about making sure mental health becomes a national and global conversation, rather than a taboo.
8. Her Strength in Crisis
Padukone has handled the protests and death threats against her and her (hopefully) upcoming film, 'Padmavati', with class and bravery.
9. Last But Not Least…
This beautiful quote from a truly independent woman:
"My choices are like my fingerprints. They are my own."
Happy Birthday, Deepika! May you continue to be an inspiration and a role model, especially for young girls all around the world.