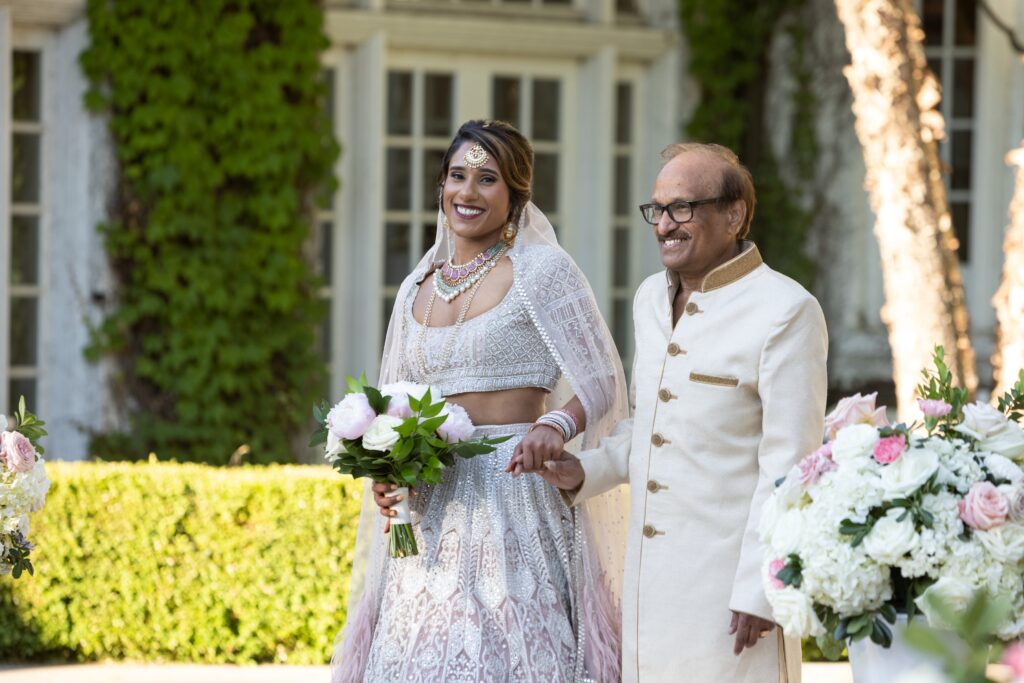 "She chose herself" is not a sentiment frequently heard within the South Asian diaspora. For many of us womxn, the opportunity to choose or prioritize ourselves is, unfortunately, a privilege. That's why when the world saw "Love is Blind" season two's Deepti Vempati choose herself instead of accepting to marry Abhishek ('Shake') Chatterjee, a celebration across social media began. In my interview with Deepti, she explained the challenges of being on "Love is Blind," and the lessons she learned.
For those who may not know, "Love is Blind" is a trending and popular Netflix series in which 14 women and 14 men are chosen to participate in a social experiment to explore love, romance, and dating. Couples are able to converse with one another but cannot see each other, and over the course of four weeks, they're engaged, travel together, move in together, and have the chance to say "I do" or walk away from their partners at their weddings.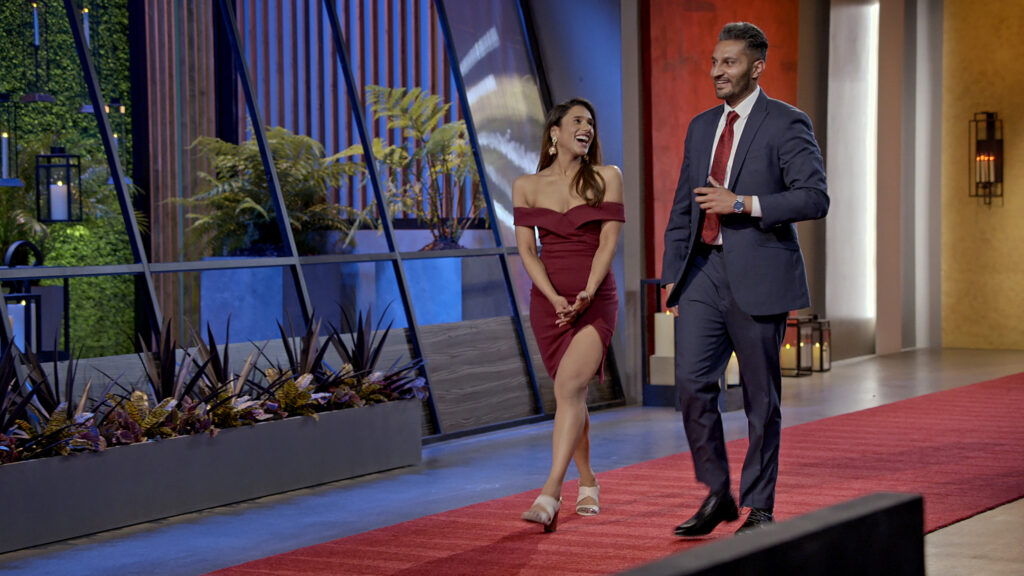 Throughout the show, the theme of establishing an emotional connection and understanding the other person's inner self is reiterated. Deepti — or "Deeps" as she's referred to on the show — repeatedly emphasized her resonance with this theme. We often saw the 32-year-old voice how she prioritized important values like respect, kindness and compassion above physical appearance. For Shake, this did not seem to be quite the case, as we saw consistently express how Deeps was not his physical type, or how he didn't feel the "animalistic attraction" he thought he should feel towards her.
During her interview, Deepti explained how she had imagined a future with Shake despite his personal shortcomings. Much of what Shake shared with Deepti showed the potential to grow, but his actions just never caught up. Deepti explained,
"There are many red flags with Shake that I guess I ignored because of the deep emotional connection we made."
However, her uncertainties were confirmed by Shake's constant commentary on their physical connection. When they arrived at the mandap, Deepti chose herself, stating that she wanted to be with someone "who is sure of wanting to be with me."
By choosing herself, Deepti made the statement for women in and out of the South Asian diaspora that you shouldn't settle for anything less than what you deserve. Her dedication to staying true to herself is a powerful turning point for not only herself but the rest of us who are searching for love while figuring out who we are.
What was more harmful to Deepti came when the season began to air when she and her family were exposed to Shake's remarks to loved ones and fellow co-stars about their lack of physical intimacy, his perception that Deepti reminded him of his aunt, and how he didn't find her attractive. The hardest part was watching these episodes with her parents who had welcomed Shake into their home.
Stay tuned for more browngirlmagazine.com coverage of Deepti and "Love is Blind" season two shortly after its upcoming reunion episode premieres Friday, March 4 on Netflix.