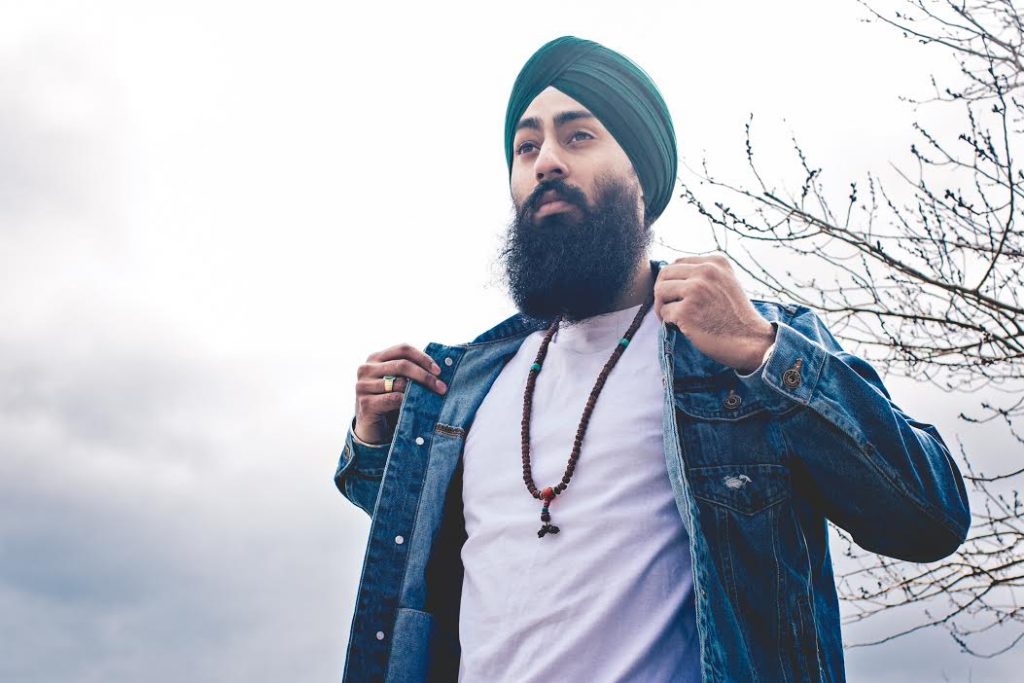 by Harjas Singh
All photos in this post are courtesy Flashing Lights Photography & Design.
This post was originally posted on Styled by Harj and republished with permission.
Attention all Brown Boys! Here's something you can relish in this week when it comes to fashion tips and tricks. Ever thought of rocking the Denim on Denim trend? Don't know where to start, or how to pull it off? Well, this may help.
Denim on Denim is a classic example of a looks that's a "blast from the past." A look that has had it's ups and downs and is now making a resurgence in the fashion world. A look, when done right, that can turn out down right amazing!
Also known as Double Denim, this trend has been around for decades. It's also a look which has been in question for much of this time. But regardless of what people say, and all the faux-pas hat it's associated with, I can confidently assure you that this is not a fad—it is definitely here to stay.
Today, you can see this trend worn by many celebrities, bloggers, and fashion enthusiasts alike, and this just goes to show that this much talked about look isn't going out of style just yet, and not to mention that I'm a firm believer that twice as much denim is twice as good.
To you give you a little nudge of encouragement, here are some foolproof tips for creating your own Denim on Denim look!
1. Matching the right denim wash
Mix washes to break up the combination of denim—dark bottoms with a light top or vice versa.
Avoid wearing the same shade together in one outfit.
2. Keep the layers simple
Keep your undershirt plain or a solid colour (as seen below) or keep your jacket simple and classy.
No need to over complicate the look.
3. Avoid triple layering
Having two pieces in an outfit is ENOUGH!
4. Don't pull a JT or Britney
With all that said, if you're still not quite convinced or are in need of some serious style inspiration, have a look below at my own Denim on Denim look, and dare to double up the next time you're out the door!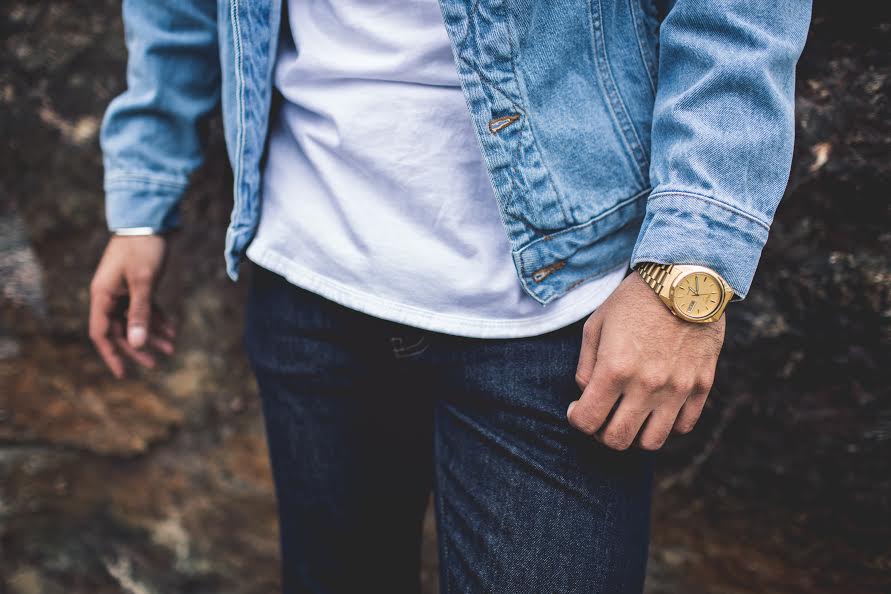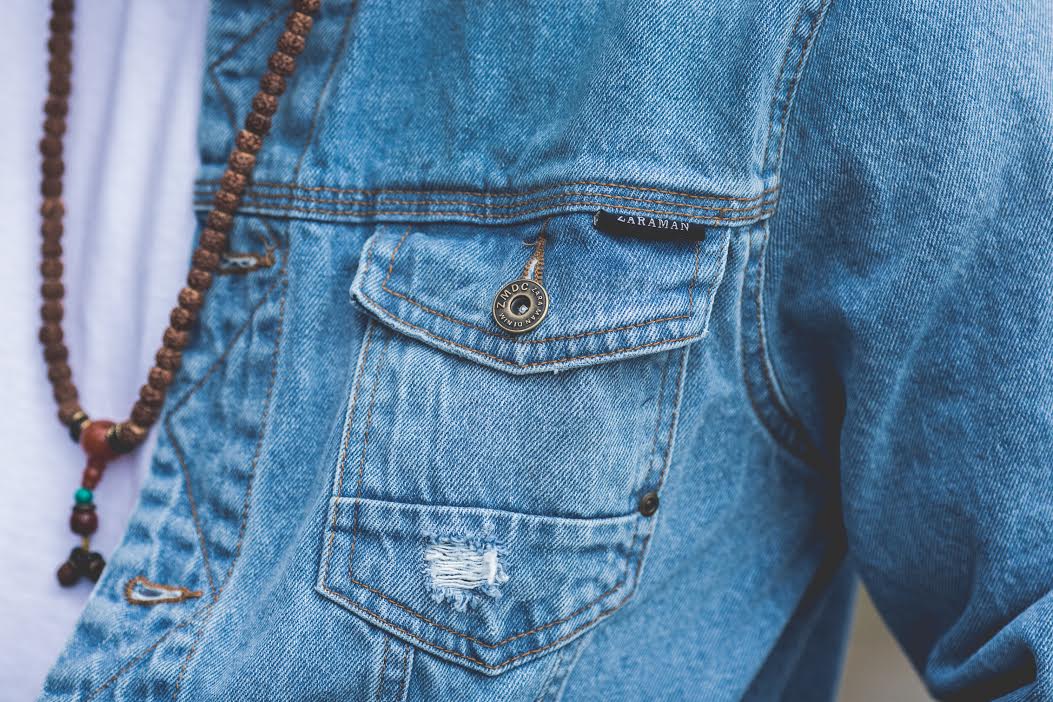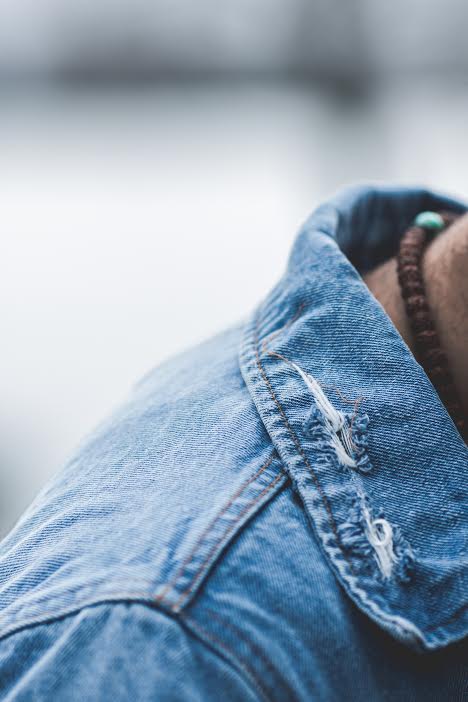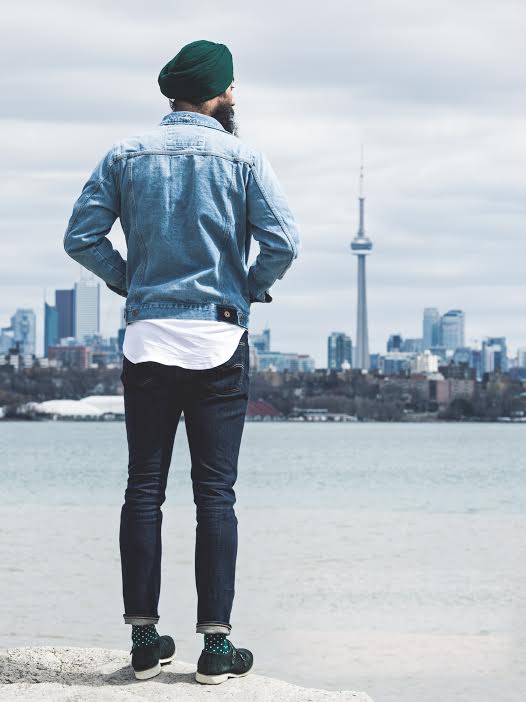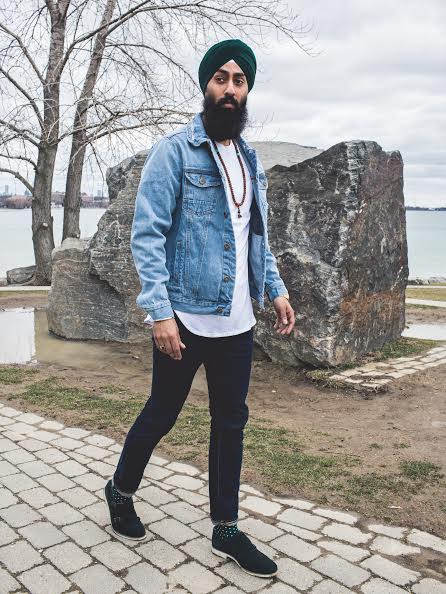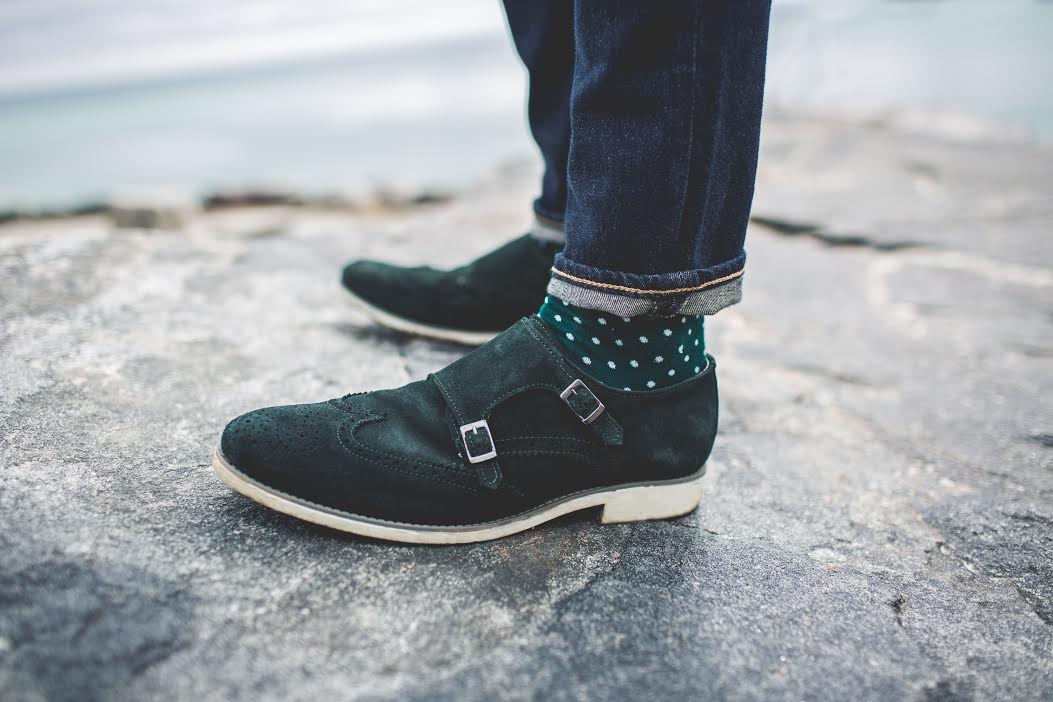 ---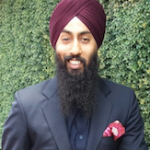 Styled By Harj is a Toronto based Fashion Blogger, Consultant, and Personal Stylist. Growing up in such a dynamic and fast paced city, Harjas fed off the different cultures, personalities, and fashion to develop and embrace his own personal style. Harj uses different social media outlets, including his own website and blog and engage with a larger audience, display his talents, provide style tips and tricks and most importantly express his artistic side in a way he did not think was possible. Hope you enjoy!