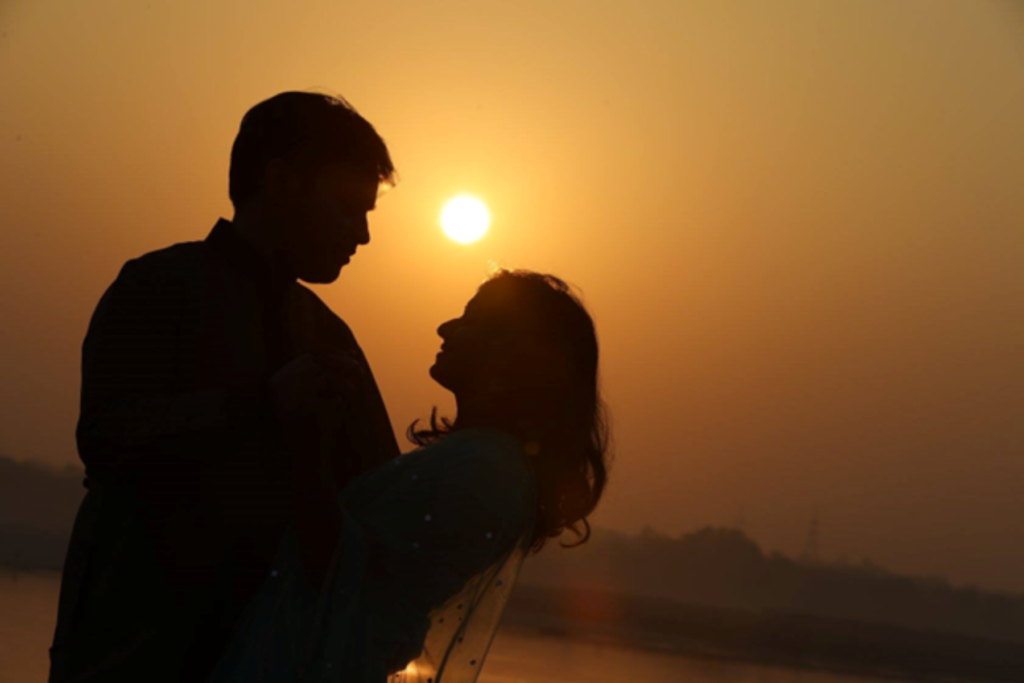 When a couple argues with each other, where does the love go? In trying to be right, we say heated things in the moment, which we condemn later on. I used to think that if two people are in love, then there are no disagreements, fights, or pointing out each other's mistakes. As I age, I realize more than ever that agreeing on everything isn't love. A true love always wants your goodwill, not agreement with all their actions. Be thankful to the people who can point out your shortcomings, knowing that you might not like it. However, they are ready to take the risk, so that you can do better.
You & I
It's ok when you didn't get me; you are not me
We are two different people who embrace being together
I didn't get it then, but I get it now.
Intimidated of unintelligible emotions, desired your one side only; foolish I was!
I should have said all things when I wanted to like you did
Love is not just about cajole, flower in hand, or edited photographs
Love is what gave you the freedom to agree to disagree, not only accepting a part of you; it is taking you in, all of it
Love is talking to someone without being judged, knowing their worst, seeing their anger, crying baby faces, their all failed resolutions phase.
It is not living together; it is growing together, learning together, accepting mistakes, and asking for sorry together;
We always remember what we didn't do for each other we never make a list of what we did for each other
I made your apartment home, and you made me your family
You started watching animation; I Googled Manchester United,
You changed your sleeping side for me; I turned our A/C low for you
You changed coffee to my masala tea; I saw your side smile as I spill all day information to you
You changed your weekend plan for me; I am trying to cook better.
I held your hand; you hug me when comes home
I learned some cricket, and you know a lot of makeup brands now
You didn't express much, but I can feel I am in your heart
No matter how many people are, it's like a team of two.
I know it is not all; just a starting, whole long journey ahead of us
I am not saying We will not make mistakes, but we will do it together
Clash is not a problem it's the continuance; will ensure they last for twinkling
I know you are nearby, waiting me to calm down
Please come soon, it's just bricks and cement without you
I will hug you tightly, never let you go, you will conjecture for next; I echo very soon!
---
The opinions expressed by the guest writer/blogger and those providing comments are theirs alone and do not necessarily reflect the opinions of Brown Girl Magazine, Inc., or any employee thereof. Brown Girl Magazine is not responsible for the accuracy of any of the information supplied by the guest writer/bloggers. This work is the opinion of the blogger. It is not the intention of Brown Girl Magazine to malign any religion, ethnic group, club, organization, company, or individual. If you'd like to submit a guest post, please follow the guidelines we've set forth here.