by Aditi Paul
"So you're moving to NYC?"

"Yeah!"

"I heard there's a regular bhangra party that is hosted at a basement of some club. You should check it out"
Check it out? Boy, I'm THERE!
His words were music to my ears, quite literally. I couldn't wait to come to the big apple, not for Times Square, not for Empire State, but to attend this bhangra party the first chance I got! Little did I know that my date in that rural town in East Lansing, Michigan was talking about one of the BIGGEST global phenomena that South Asian music has witnessed in the past 20 years. He was talking about  DJ Rekha's Basement Bhangra.
Basement Bhangra—the longest continuously running monthly party in NY nightlife—was curated by DJ Rekha—a pioneer in bringing Bhangra music to the global platform. Started in 1997, Basement Bhangra quickly became a haven for the South Asian expats and local music lovers alike who now had a place to enjoy the joyful celebratory music that is Bhangra.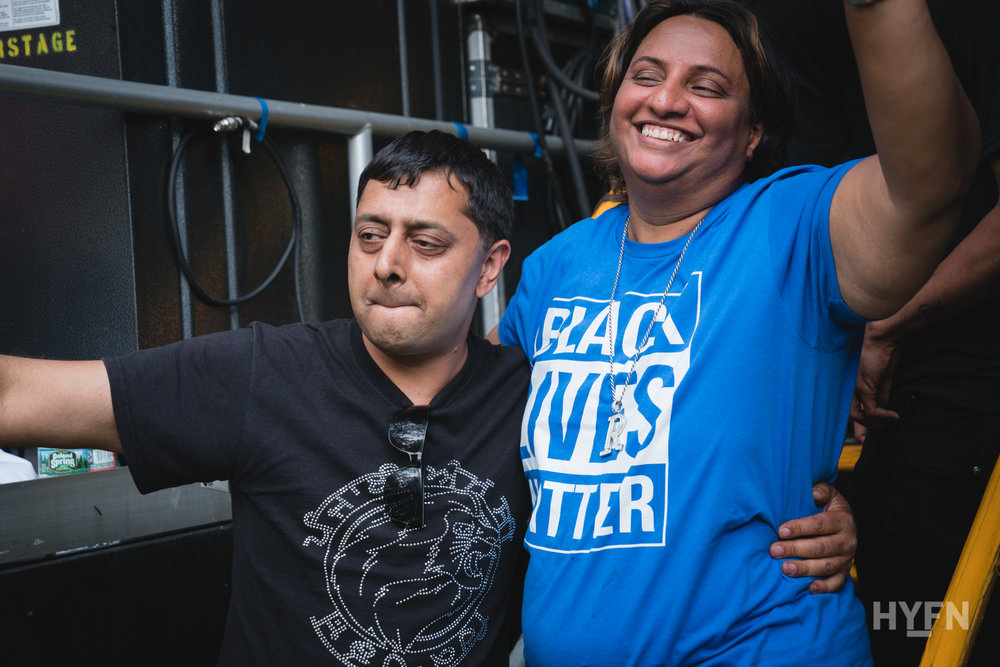 Twenty years later, this past August, DJ Rekha hosted the final Basement Bhangra party at the legendary Summer Stage at Central Park in New York City.  She brought together global music sensations Panjabi MC, Apache Indian, and Madame Gandhi along with a bevy of upcoming music artists to give Basement Bhangra a final iconic sendoff that it deserves.
For the music artists, Basement Bhangra has always been more than just a party.
"It was an opportunity for artists around the world particularly from the UK to be able to play in New York to crowds of such diversity in culture", Panjabi MC said.

"Live music has the power to physically bring people together," commented Gandhi.
According to her, DJ Rekha honed this power of live music by adding the spunk of Bhangra to it to create an environment of liberation and joy that inspired musicians and audiences alike.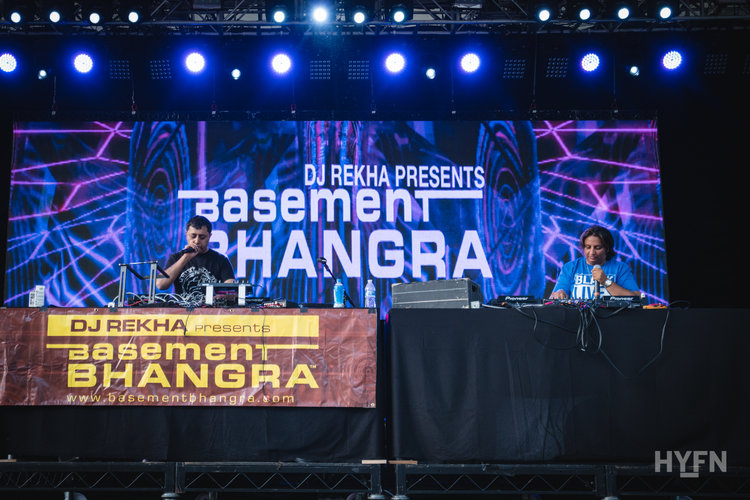 But DJ Rekha's role in the lives of these artists was not limited to being just the curator of Basement Bhangra. She has been a mentor and a friend they could count on. Gandhi had a choice to make in 2013 – to either attend Harvard Business School or go on tour with M.I.A. She approached DJ Rekha with this predicament.
"I'll never forget. She looked at me and said, I know exactly what you should do. You have to do both."
And because of DJ Rekha, Gandhi did exactly that.
DJ Rekha's chutzpah to knock down doors and open avenues to take South Asian music that no one had imagined before is something that all artists found laudable.
Apache Indian emphatically agreed,
"I love that she's been a DJ in the scene but also an advocate worldwide for the desi music scene and spreading a positive message where ever she goes. She's always kept the music first and been true to it and her message and movement."
As for hosting the final edition of Basement Bhangra in Summerstage, the artists could not have been happier with DJ Rekha's decision.
"The location was ideal and playing out in the open at Central Park was on another level!" said Panjabi MC.
Playing on the same stage as legendary artists such as Bob Marley, Ben Harper was nothing short of a childhood dream well lived for Gandhi. Apache got a high out of the crowd gathered at the event.
"I love looking out in the audience to see so many multicultural faces of all ages and backgrounds…it was wicked," he said.
So where do we go from here? After the final mic drop of Basement Bhangra?
"Keep making music and doing what you do. Stay true to your sound and try to be what doesn't exist," advised Apache.

Gandhi implored the South Asian musicians to follow DJ Rekha's example and "take our music and make it modern, make it our own, and weave it into our stories of being Indian American or British Indian or anywhere from the diaspora."
And while we forge ahead, lets always remember where it all started and who started it all.
"Rekha the first to hit y'all with the Bhangra
She got me hypnotized the way she dancing to the Bhangra
Where my desi beats when I come for the Bhangra
Refugees, fresh off the boat they do the Bhangra."*
To DJ Rekha and for the incredible 20 years of Bhangra you have gifted to the community—salutations and love. <3
*Basement Bhangra Anthem
Photos are courtesy of @hyfn. 
---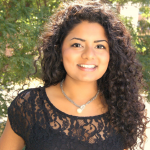 Aditi Paul is an assistant professor of Communication Studies at Pace University. She tries to find out how strangers become friends and lovers with people they meet online, all in the name of academic research. When she is not professing, you will find her pretending to be a singer and a guitar player on SoundCloud.