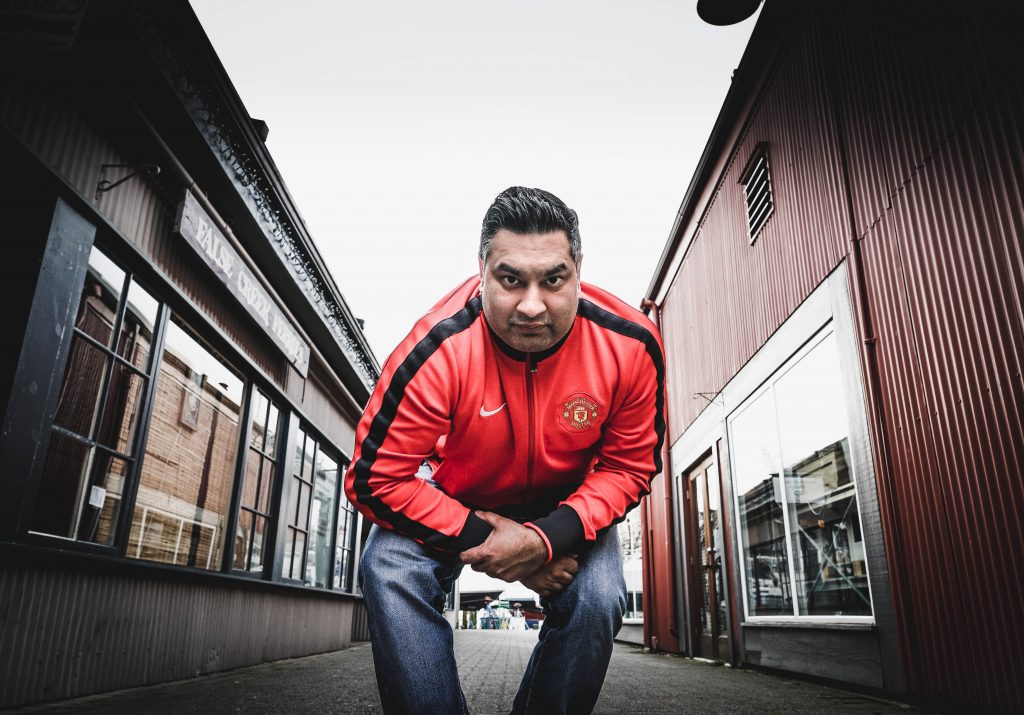 As one of the pioneers of the Canadian-west-coast Bhangra & hip-hop scene, Reminisce has DJ'ed at the largest parties and composed music for today's most popular artists. Reminisce has worked with artists across many cultures, ranging from Kuldip Manak to Nickelback. His beat making process combines his knowledge of traditional Indian music and modern hip-hop. The result is a critically acclaimed style that is both unique and original.
While most producers and DJ's remain faceless, behind the scene types, Reminisce has managed to become a star in his own right. While he still rocks parties with his DJ'ing skills and blows minds with his production abilities; he is now venturing into the music world as an artist and running his successful DJ'ing company, Maximum NRG Roadshow. He is an owner and operator of NRG Studios, where he is a mix and mastering engineer.
"My name is Amen Panesar aka DJ Reminisce. I am a DJ/Podcaster/Mix Engineer based out of Vancouver, BC Canada. I'm married with two beautiful girls that take up most of my time these days. My love for music started off at an early age. I was into conscious-hip-hop acts like Public Enemy, NWA, Dr. Dre and others. Their music spoke to me. In the early 80's, we Panjabis faced quite a bit of racism and I was able to find solace in music.
While I was growing up, I spent all my hard, earned money from my odd jobs on music. My school mates would come over and they'd be shocked at my music collection so they started paying me to make them mixtapes. From making mixtapes, I started DJ'ing small parties and school dances in my area, which quickly grew into a profitable side hustle for me. I kept reinvesting all my money back into my business. Slowly, I started making a name for myself and I'm still here today with that strong brand behind me. My blend of Bally Sagoo's 'Jugni' remix with Michael Jackson's 'Billie Jean' was the mix that got my name out in the world.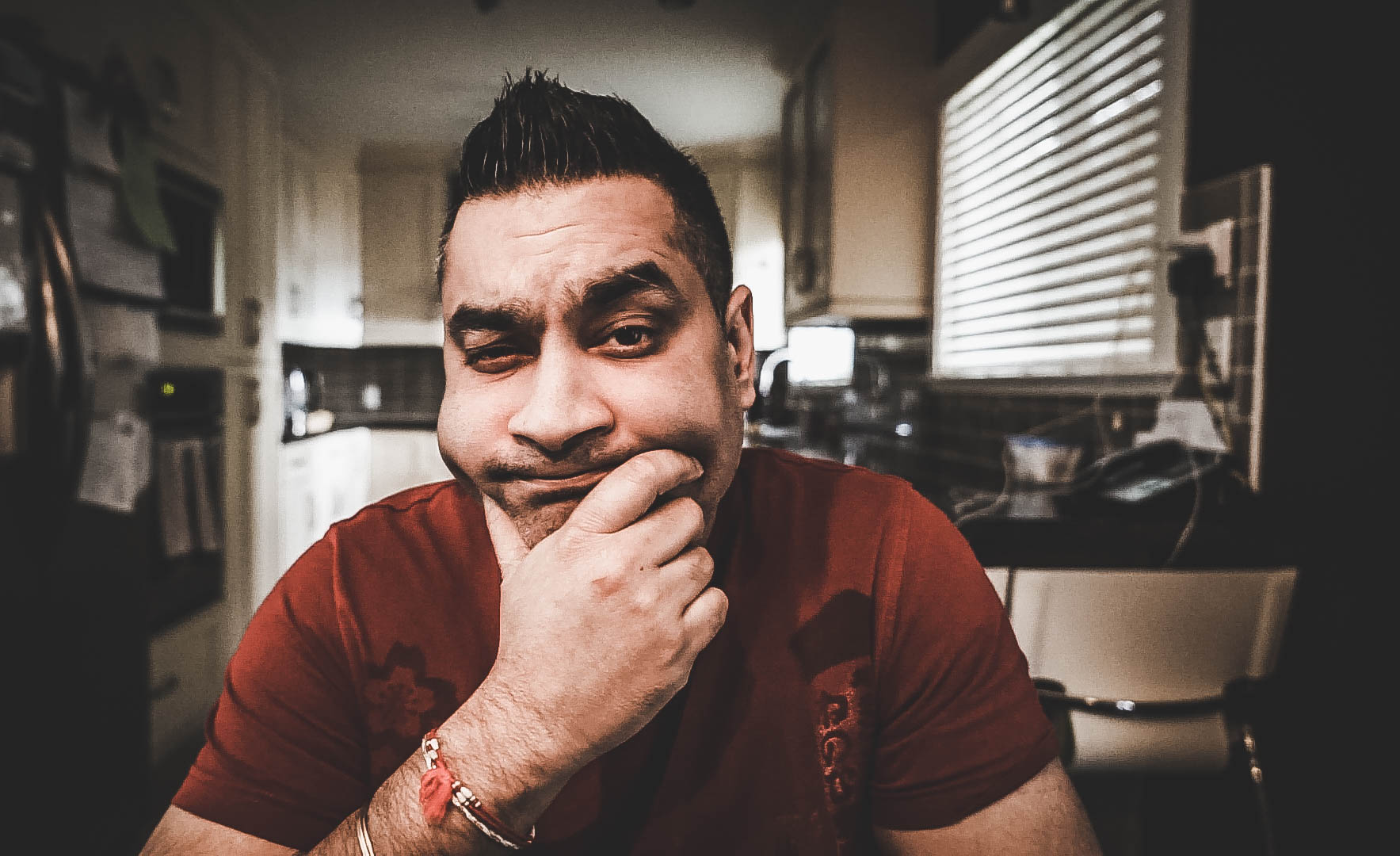 Creative mixes gave me and two friends the opportunity to create another brand called 'Munday in Black (MIB).' Our mixtapes allowed us to tour around the world and solidify my DJ Reminisce brand. During my journey, I even learned how to sing from my ustad, Pamma Canadian. My love for singing took me on an another journey: making underground music with A-slam member, EV. Because of that, we got to tour across Canada with Imran Khan and on our own around the world.
My game changer was in my early days, when I started taking Panjabi music and mixing it live with hip-hop, EDM, and mainstream music. This was the bridge that was able to connect me to my culture and allow me to be Canadian at the same time. During my later years, I took an interest in audio engineering. When I finished my training, I had the opportunity to meet Panjabi singers and work with them in the studio during the beginning of their careers; artists like Jazzy B, Manmohan Waaris, Sarbjit Cheema, KS Makhan and a host of others.
I also do a weekly Panjabi music based podcast which is geared towards second generation Panjabi's that are confused about our culture and not sure where they fit in. Through my podcast and the music that I play, I've had so many people reach out to me saying that my show and the topics that I talk about have kept them in the Panjabi culture, even though some of them might not speak a word of Panjabi.
I've had the honor and privilege of working with so many artists around the world across genres and cultures. Nowadays, I prefer to be in my lab and help artist perfect their sound. I've taken the position of trying to help as many of our Panjabi artists that I can. I help them at all stages, including getting their music to sound professional and branding themselves so the world can see them the right way. I will continue to fight for the underdog. I want to move our culture forward so our kids can say that they're also proud to be Panjabi."
-DJ Reminsce
Follow DJ Reminisce on Facebook, Twitter, Instagram and on his website.
---
Do you know a Brown Boy who is awesome at what he does? Send an email telling us why at Trisha.Sakhuja@0mq.349.myftpupload.com.