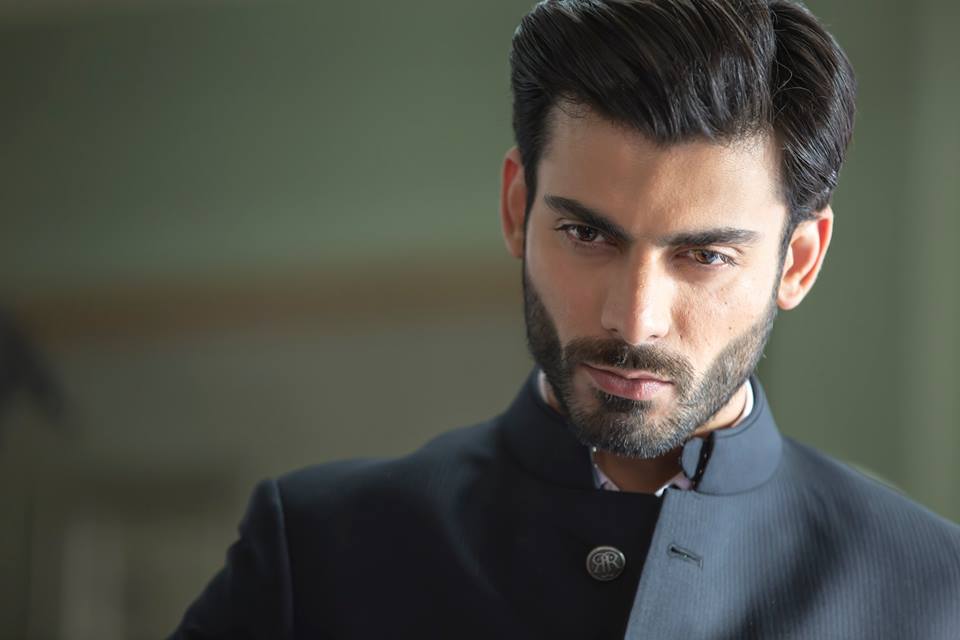 by Naila Sheikh 
Growing up in a Pakistani household, the TV drama series had an incredible influence on me, a self-proclaimed WBCD – Western Born Confused Desi.
To this day, I am mesmerized by the captivating performance of Marina Khan in "Tanhaiyaan," a story of a young girl who lost her childhood following the tragic death of her parents, which led to her older sister stepping into the parental role and fighting to maintain their home and sanity. The slow paced, beautifully written scenes performed in all their simplicity gave a new definition to Pakistani art.
Classics such as "Tanhaiyaan" and "Dhoop Kinaray" projected the simple and intricate culture of Pakistani middle-class life with ease.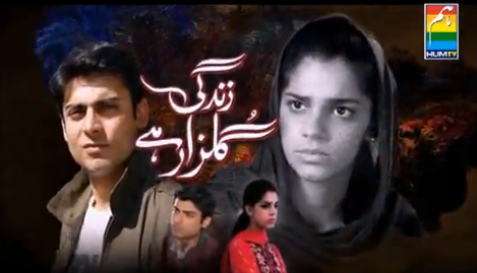 In the 90s, my parents were part of the minority Pakistani-Dutch community living in Amsterdam, Holland. They held strongly to each other for support, comfort and familiarity. TV drama series were an inevitable part of our life. We rented videos of dramas, movies/music videos from our local Pakistani halal store. While watching them, we would instantly be transported to a culture so rich and simple, adorned with pure and delicate dialogues.
The now ended drama, "Humsafar" starring the ever-handsome Fawad Afzal Khan and the gorgeous Mahira Khan is still one of the most talked about Pakistani dramas. They delivered their roles with such compelling emotions that it touched the soul of the viewers.  There are no frills or extra bells and whistles with unnecessary glamour. Yet, it surprises us with subtle romantic undertones, unexpected twists and a fitting climax with a message. Women can easily relate to the character of Khirad, convincingly played by Mahira, and her sacrifices. Unexpectedly, "Humsafar," which ran from September 2011 to March 2012 united Pakistanis from across the globe.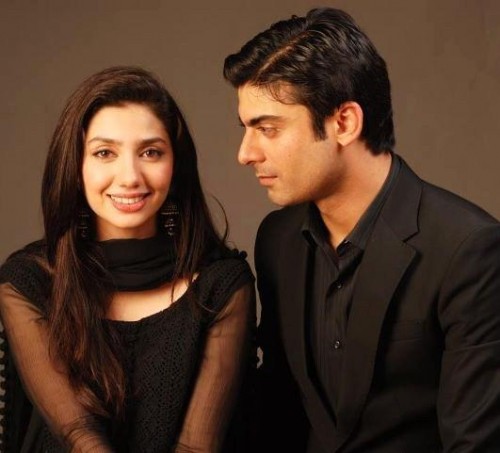 It awoke the "Pakistani" in me and I felt a sense of pride to have such an intelligent and well-crafted drama series from my motherland. The series didn't go unnoticed in India either, where they recently launched a channel to specifically broadcast Pakistan dramas only called "Zindagi." This has opened up a remarkable connection between the Indian audiences and Pakistani dramas as the channel boasts intense popularity and ratings.
Meanwhile, Mahira and Fawad's fame has risen to unimaginable heights. They were appreciated for their acting skills and, of course, undeniable good looks. Soon after, Fawad landed a prominent role opposite Sonam Kapoor in the 2014 release "Khoobsurat."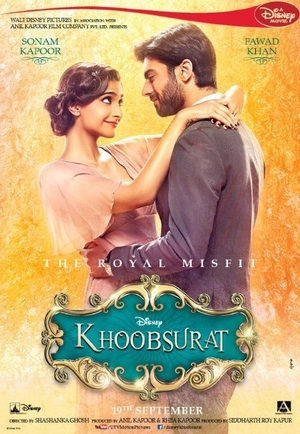 The recent Peshawar school massacre stirred many emotions. India, amongst other nations, offered their condolences and many Bollywood celebrities took to social media to express their heartfelt sympathies using the trending hashtag #IndiaIsWithPakistan. The renowned actor Anupam Kher penned an open letter to the terrorists describing all that was felt within for many but difficult to put into words. This may be just a letter, but I felt that it had provided a much-needed connection between both countries.
I can never be for sure, but I definitely feel that the popularity of Pakistani dramas in India played a role in humanizing Pakistanis to Indians. Historically, they have always been sworn enemies that have rejoiced in each other's losses but the relations between Pakistan and India have strengthened through the public's eyes, literally, as they started accepting and appreciating Pakistani artists.
Fawad is scheduled for two more Bollywood releases in 2015, "Battle For Bittora" opposite Sonam Kapoor and "Udta Punjab" with Kareena Kapoor Khan. Mahira is also planning her Bollywood debut in 2015 alongside Shahrukh Khan, in the upcoming film titled "Raees." The movies starring these incredible actors will be excitedly anticipated, especially since the fusion of Pakistani and Indian actors becomes the focus of international media.
[divider]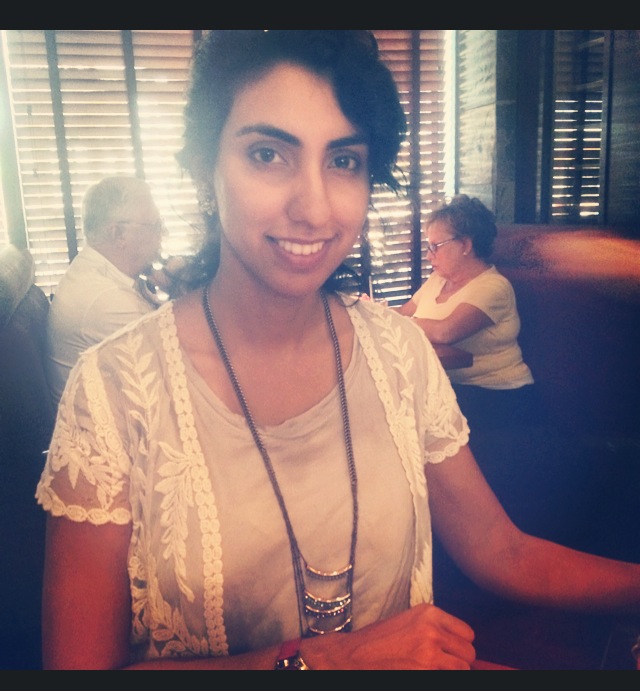 Naila resides with her husband and two kids in Houston, TX. Born and raised in Holland, she is always inclined to keep up with current affairs around the world. Her everyday life, apart from playing mommy, also consists of Food Blogging on her website: NailasKitchen.com.