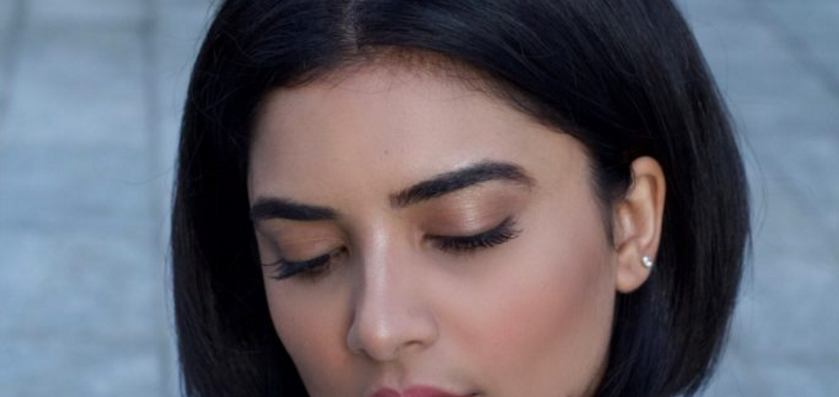 This post was originally posted on StylexKavya and republished with permission.
Hey, ladies! So I got the opportunity to try out eyelash extensions for the first time just before the spring, and I know I'm delayed, but I really want to share my experience with all you Brown Girls!
Eyelash extensions were something I had been wanting to try for a VERY long time simply because I am one of those people who really doesn't like to wear too much makeup, especially mascara. Mascara really irritates my eyes and contacts throughout the day, so the opportunity of eyelash extensions was especially exciting for me—being able to free my eyes from any makeup was such a treat.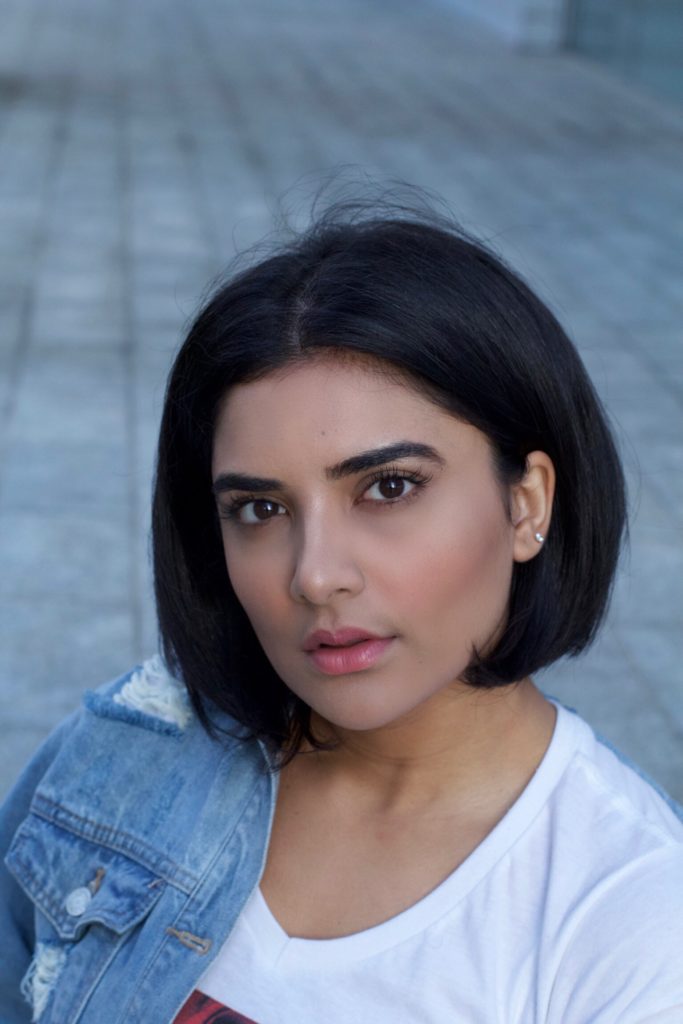 Price: $225 for a full set
Duration: Up to 2 hours, depending on if you are going for a natural or more full look. The eyelashes will last anywhere from 2-4 weeks depending on your natural lash cycle. The extensions fall out when your natural eyelashes fall out and grow.
Rules: You can't get eyelashes wet or let the eyes have any kind of steam exposure 24 hours after getting extensions, this is to ensure the glue sets.
Ok, let's get going with the review!
Things to Remember Before the Appointment
Ladies, don't be afraid to specify what you would like during any beauty appointment. Just because you're getting eyelash extensions, doesn't mean you have to come out looking like you have three sets of fake lashes glued to you. I definitely wanted to stay natural and still look like myself, and so I let my technician know that before they got to work.
If you wear contacts on a regular basis, I suggest wearing your glasses for the appointment. I chose to wear my glasses because I was going to have my eyes closed for so long and didn't want to irritate them with contacts, especially since I have very dry eyes.
No mascara or eye makeup on the eyes before the procedure.
My arrival
Upon entering the boutique, I was greeted by the very polite employees of Chic Lash boutique. The salon is very quiet and calming music is playing since most people close their eyes or just sleep through the appointment; appointments can take up to two hours and you must have your eyes closed for the entire duration. As soon as I met my eyelash technician I told her I was looking for a very natural look and wanted a cat eye finish.
The first thing the technician did was clean my eyelid and lash line with a cloth and then place sticky pads under each of my eyes; then she asked me to close my eyes. Then she proceeded to glue individual extensions to each of my lashes. The entire process took 1.5 hours, and I have to admit, I got a little impatient. I was very eager to see the results. There was absolutely no pain, just some slight itching of my eyelids since I wasn't able to touch them at all!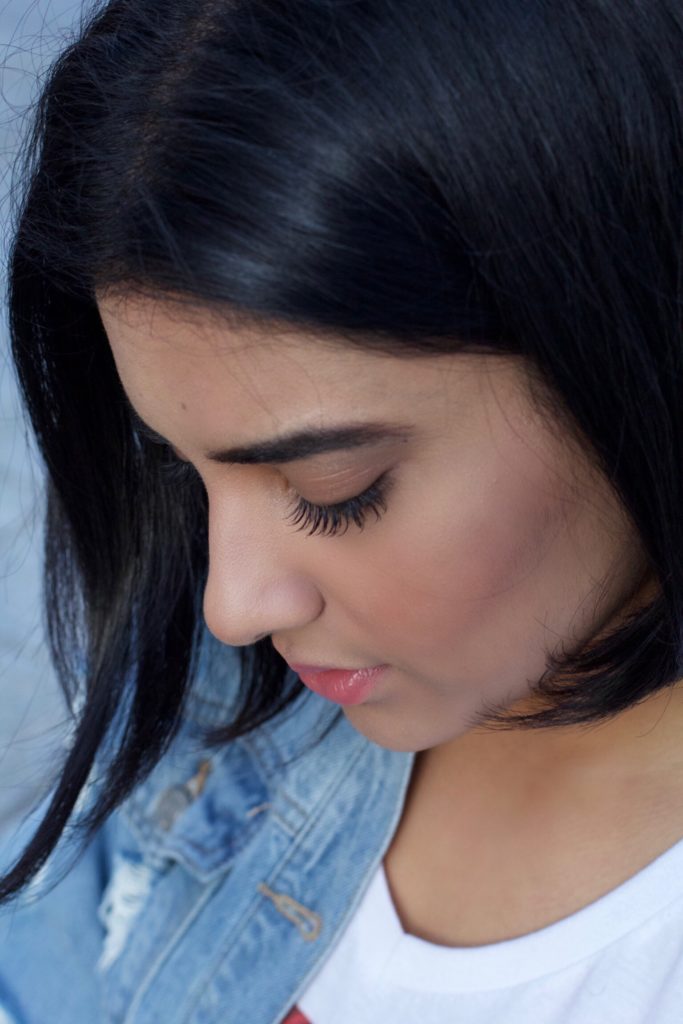 The End Result
As soon as I looked in the mirror, after my appointment, I was SO pleased. My worst fear was that the technician would go "eyelash crazy" and give me this overdone spider look, but she listened to exactly what I requested and I loved the natural yet flirty look. I couldn't believe how wide awake and done up I looked with absolutely no make-up! It is definitely something I would do again for a special occasion, trip or life event!
---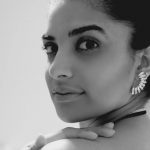 Kavya is a proud Indian-American who lives in the wonderful city of Houston, Texas! She loves all things fashion and beauty and blogs about it at www.stylexkavya.com. Check out her Instagram account, @stylexkavya, where Kavya also shares daily outfits and her fashion-inspired lifestyle! She knows the path she's chosen isn't a typical one but that is exactly why she loves it! Kavya believes that if she can inspire other women, regardless of their background, to pursue their dreams, then she has succeeded!