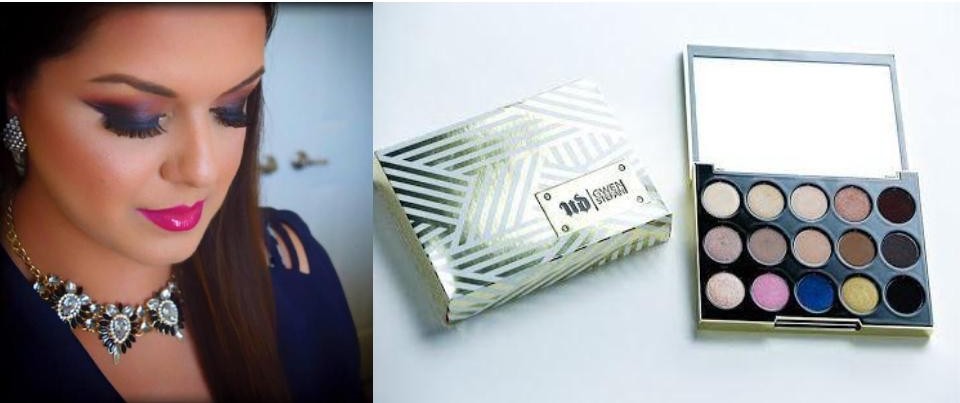 by Mahreen Khan 
What is the first thing you notice when you see this GORGEOUS eyeshadow palette?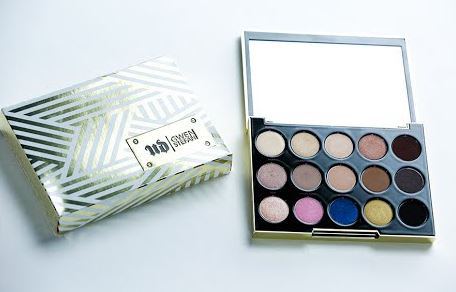 I noticed the sleek gold and black design, large mirror, and the number of wearable everyday colors in this palette. At first glance, this palette is a WINNER!
It features 18 shades in nude and brown tones as well as a beautiful matte plum, a shimmery navy blue and a shimmery light pink, which did surprise me because I initially imagined the palette to feature darker shades in more outlandish colors.
Below are my favorite color swatches from the UD Gwen Stefani Eyeshadow Palette:
This eyeshadow palette is my second favorite of the Urban Decay eyeshadow palettes that are in my collection.  It features a mix of matte and shimmers in wearable nude tones. It would be very well suited to someone who is just venturing into makeup or even to someone who is a bit cautious of darker shades, but is curious to try them!
When I applied these eyeshadows, I found them really easy to apply and blend. They glide on very easily and really make your eyes look bigger and more awake since there are so many flattering nude, light and gold tones. I was able to create an everyday nude look with a touch of gold shimmer or brown matte in the crease. Yet, with just a bit of a color like punk (a dark brown tone) in the crease or lash line, my look could instantly turn into an evening look.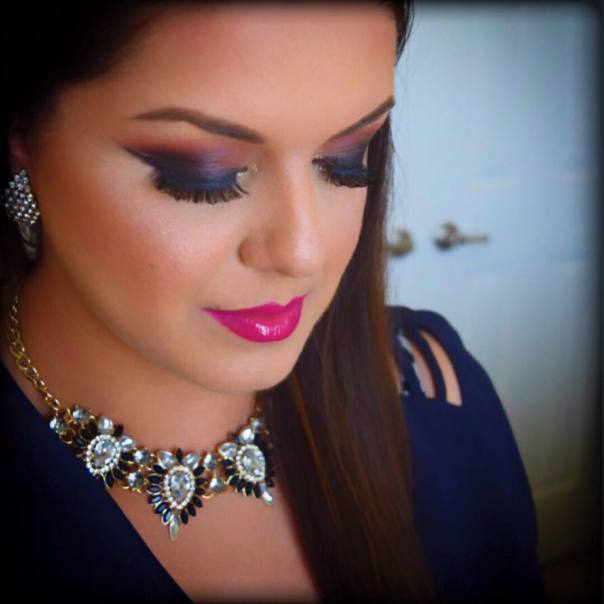 The eyeshadow pigmentation is all quality, and you get no fall out with Urban Decay shadows. It is is extremely versatile, and a staple to everyone's makeup collection, no matter what skin tone or makeup level you are at.
So, in my opinion, grab yourself one now before it's too late!
[All photos are courtesy of Mahreen Khan.]
---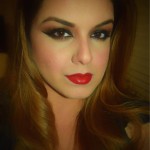 With more than 10 years of experience, Mahreen Khan provides professional hair and makeup services in Houston and the surrounding cities. She is a Motives Pro Artist and has worked on many different platforms including BiBi Bridal Show, Fashion for Hope, TvOneGlobal for Television Celebrities, Pakistani Celebrities, Mandira Bedi Runway, Bridals, Engagements, and many more! Follow her on Facebook or on her blog, Bella Services, to get the best makeup tips and tricks!