Every Brown Girl wants to look and feel her best fabulous self. But, when it comes to our skin, finding the best foundation with the correct undertone can sometimes turn into a mission. With the multitude of brands out there, not to mention the newbies entering the market, it's pretty easy to feel lost.
So, here is a list of the top five best foundations for brown skin to make your next trip to Sephora so much easier!
This 24 hour, long-wear weightless foundation won't change colour, smudge or come off on clothes. It stays fresh through heat, humidity and non-stop activity while still looking flawless and feeling comfortable. It is waterproof with SPF 10 and looks natural and photographs well with super staying power.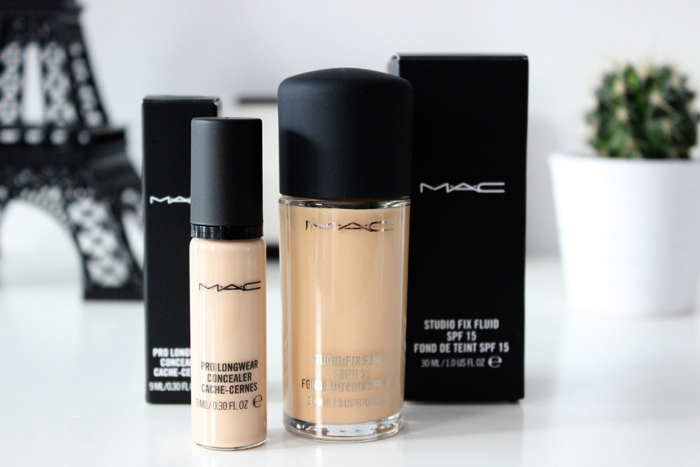 The MAC foundation has an oil-controlling formula that offers a matte finish with medium to full coverage. It is comfortable, long-wearing and helps minimize the appearance of pores and imperfections, giving skin a smoother, more flawless look and finish. It is for all skin types, especially oily skin, and is non-drying, non-streaking, non-caking, non-settling, and photo-friendly (bingo!).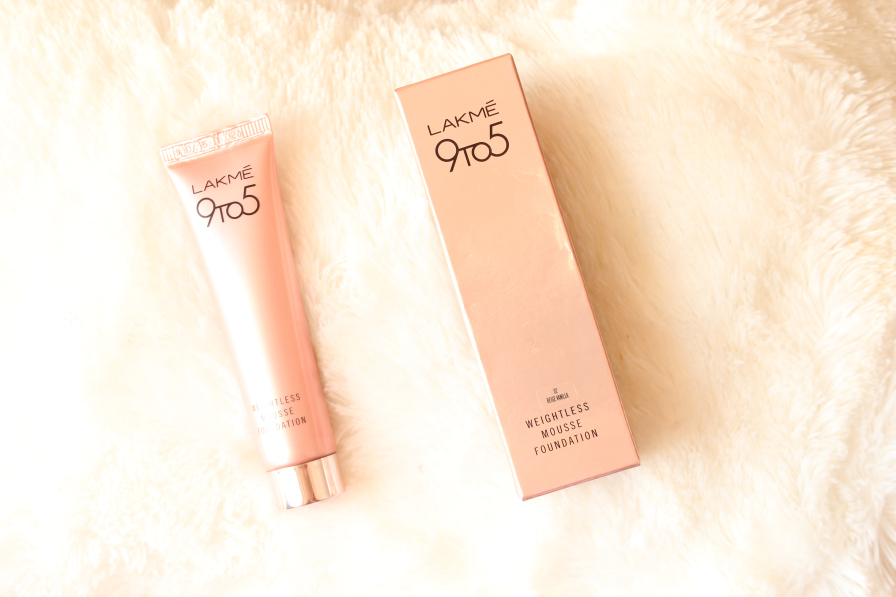 The Lakme 9 to 5 Flawless Makeup Foundation has a mattifying formula that gives your skin a translucent glow. Its active properties blend effortlessly into the skin to conceal imperfections with a matte finish that stays through the day and keeps you looking natural. It gives you complete coverage, and its pocket-sized tube is easy to carry around.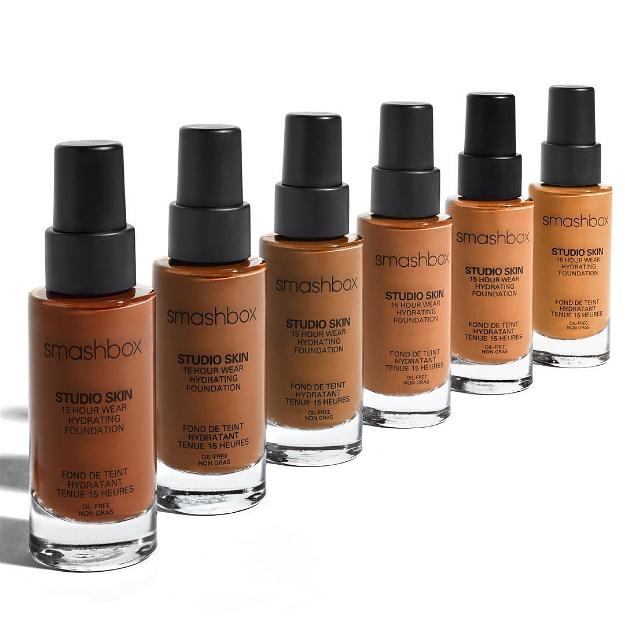 A high-performing liquid hydrating foundation that is oil-free and helps give you the most flawless skin for up to 15 hours. This is a paraben-free formula and is not tested on animals. It evens skin tones and never settles into pores and lines. It is available in 40 shades with a broad range of undertones that do not oxidize.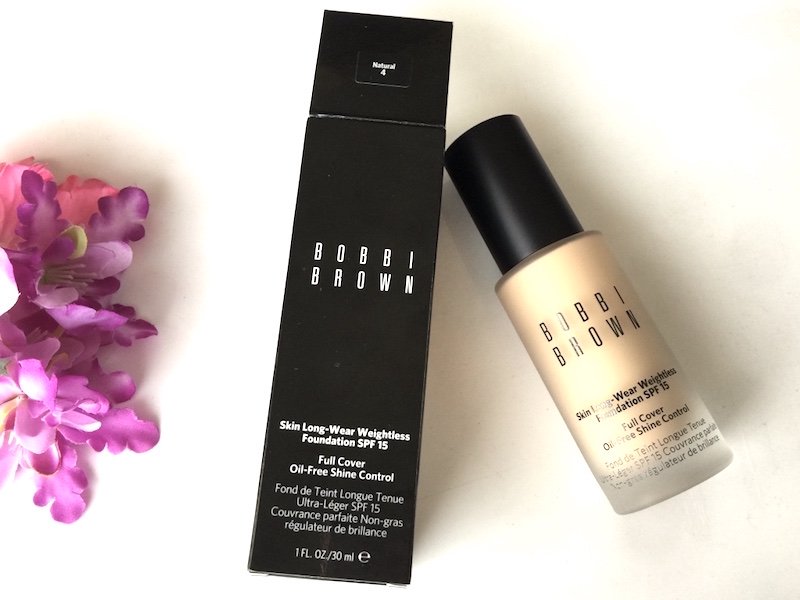 The Bobbi Brown Skin Foundation offers invisible, weightless coverage that looks like your natural skin. The long-wearing perfectly balanced formula evens out the skin tone, minimizes the appearance of pores, and conceals imperfections giving you a hydrated glow and a natural-looking finish. It is paraben and sulphate free.