Listen up BGs! It's that time of year again – nope not Christmas just yet! But, it's time to fall in love with fall beauty and fashion trends. Who doesn't live for rich-colored fall lipsticks, oversized sweaters, and pumpkin-spiced everything?
So, in light of this wonderful season upon us, here's presenting my top five fall lippies for 2018! Ranging from the dark maroons and browns to the perfect nude and red, I think they will all look FAB-YOU-LUS on olive/medium skin tones!
Now, these are my favorites for a few reasons.
Firstly, of course, these colors are so beautiful for the fall season! I mentioned it in one of my stories last week – I always do a teeth check with my lip colors and these all pass. You never want your teeth to look yellow, so it's important to find a lipstick with the right undertone, usually a cooler/blue.
Next, the color payoff and pigmentation are to die for. Man, oh man, are they vibrant! These babies are also perfect for moisturizing your lips and make for a very comfortable wear. I hate when lipstick is too dry and makes your lips look chapped – not the case with these guys.
And, who doesn't want lippies that last them all day? Longevity is key, and these lipsticks deliver! Now, you can kiss and not tell all day long!
You also want to wear something that smells good, right!? This plus factor applies to some of the ones on my list (@stilacanada and @vasanticosmetics). The smell isn't necessarily a "make it or break it," but I just love how beautiful they smell!
Now, to finally move on to my fall faves! There are only four in the list, so check out the fifth one in the video below! It's left as a surprise because this color is so versatile and never goes out of style, yet a lot of people shy away from wearing it in the fall!
A deep burgundy that goes perfectly with colors like mustard, rustic oranges, and so much more. The ideal match to your favorite fall outfit.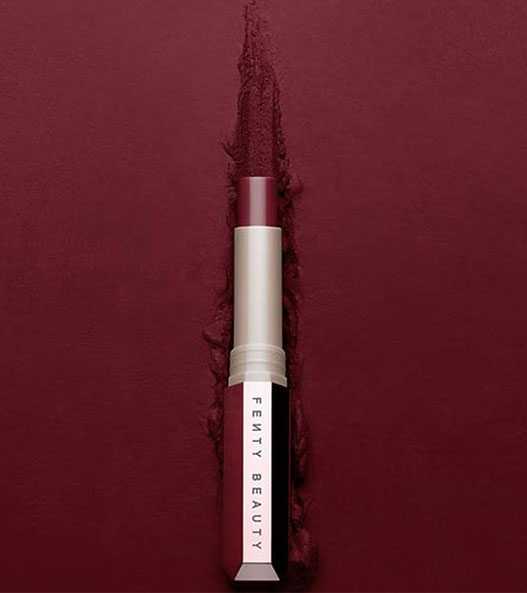 The only shade of nude you'll need this fall. The smell is an added bonus!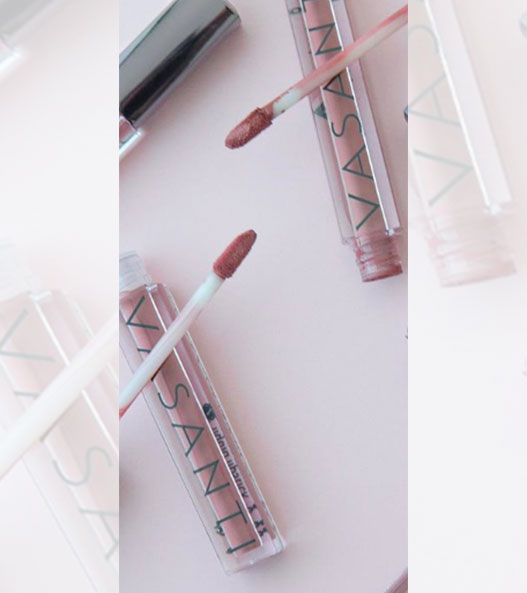 Channel your inner fierce woman with this hue of plum, it'll instantly become the "new you."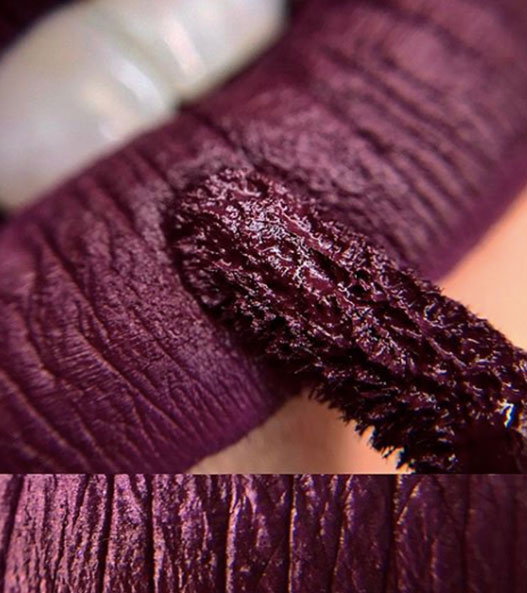 The perfect tone of brown to complete any look.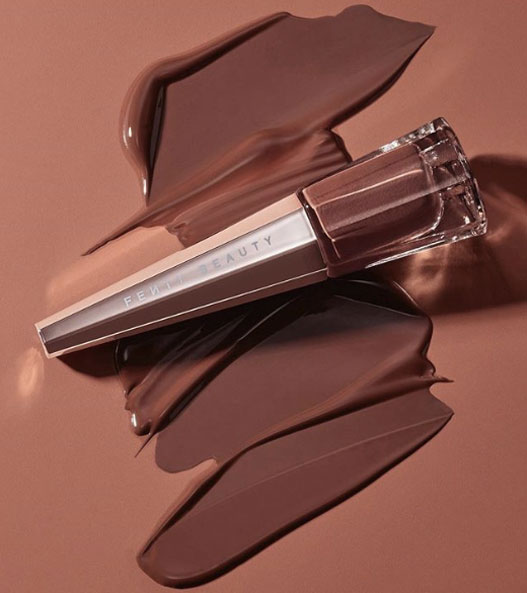 And now, check the video here to see how gorgeous these fall lipstick colors look on the olive skin tone, and what color number five can possibly be!
View this post on Instagram