3
min read
Falooda is a famous dessert drink made with takmaria/sabja (basil seeds), vermicelli, rose syrup, milk, and ice cream. We often make this really simple yet delicious dessert when we have guests coming over. It is very easy and quick to make, AND it's so pretty and pink! I love anything and everything rose flavored, you might have noticed if you follow me on Instagram.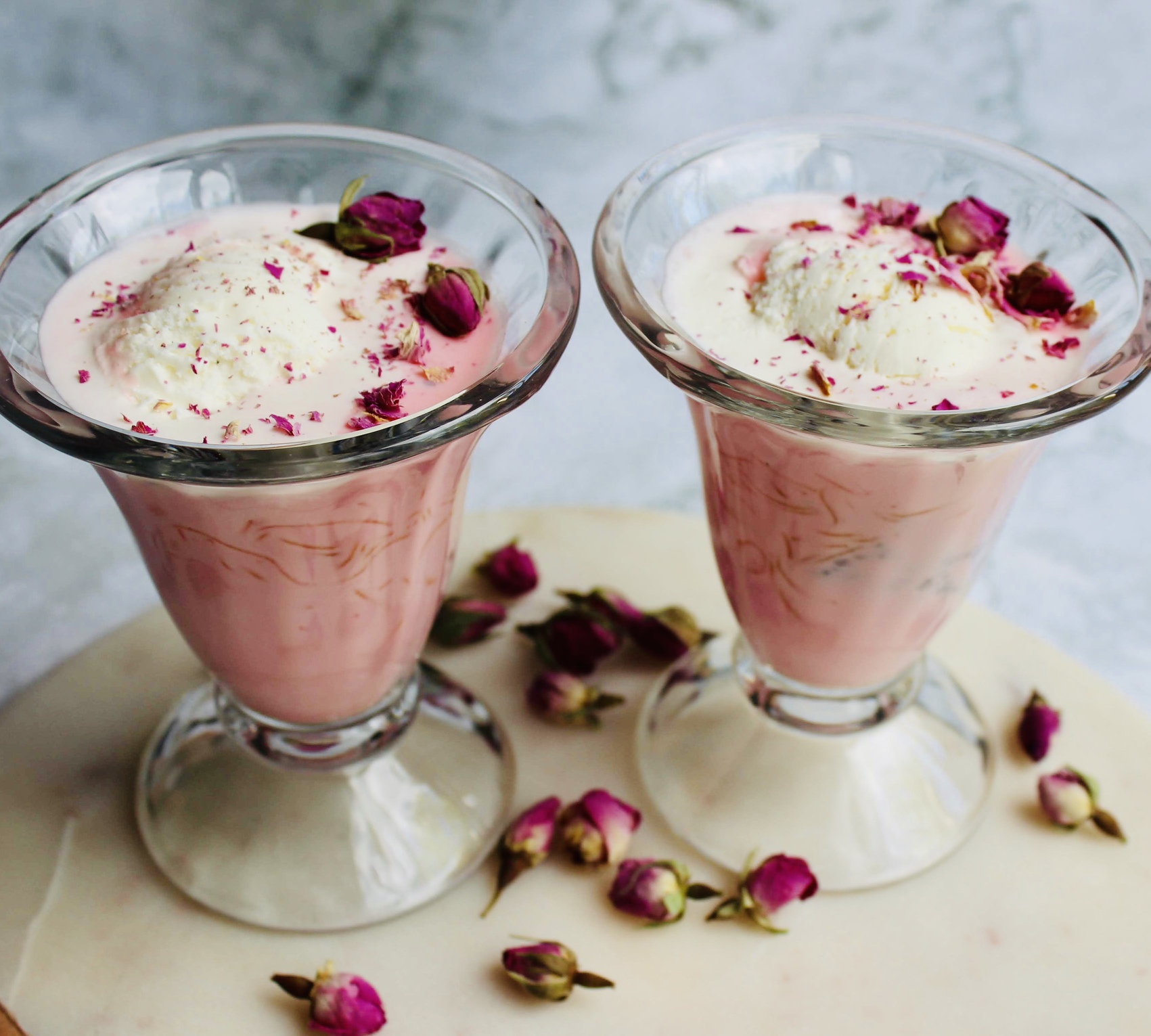 The soaked basil seeds is very similar to chia seeds. The basil seeds have a cooling effect on the body. Also they fill you up as they expand in your stomach, much like chia seeds. Many people add nuts to this as well, but I'm plain Jane and I prefer my falooda without it. You can certainly add your favorite nuts to it and make is shahi (royal).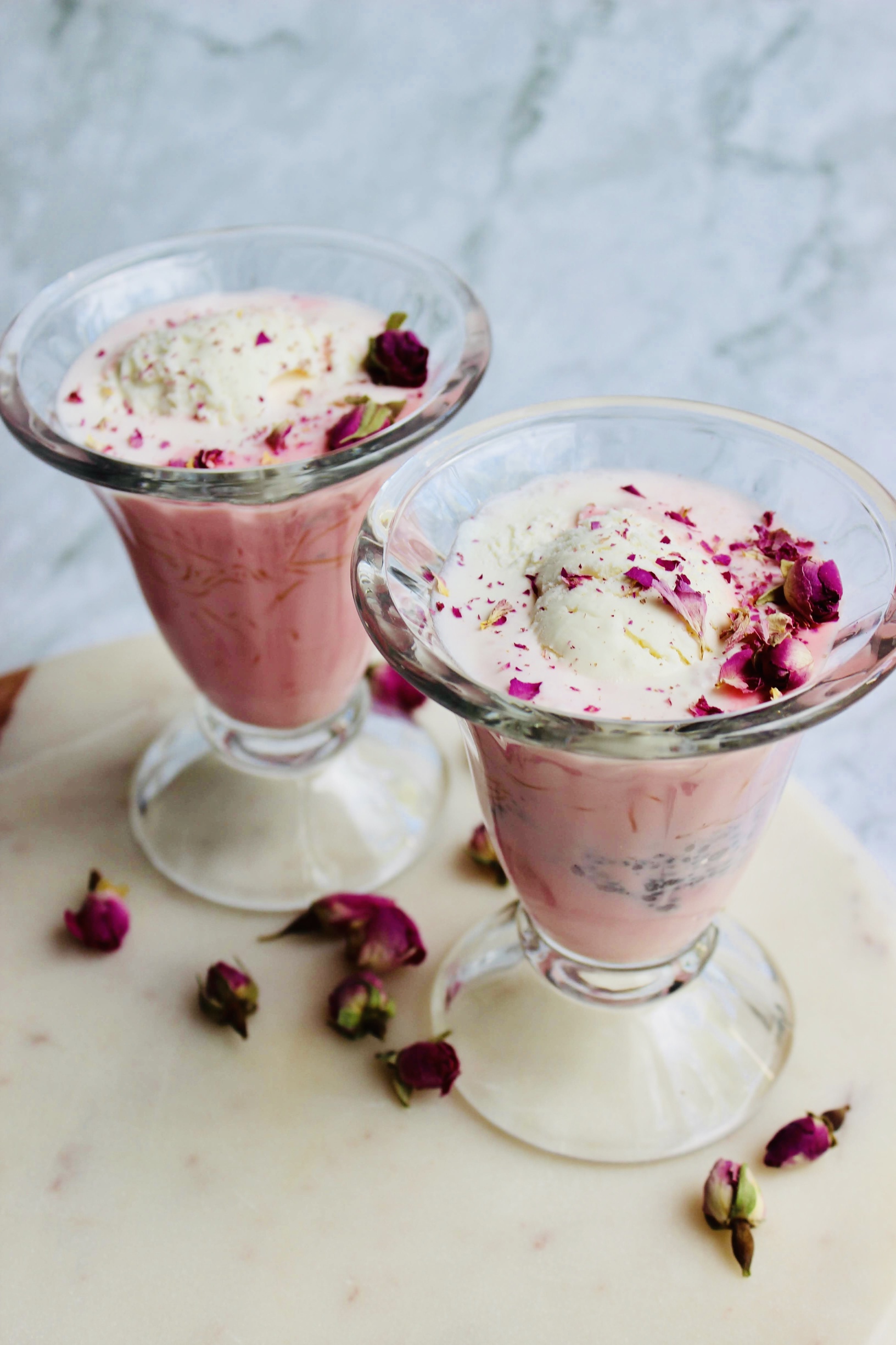 I basically make a milkshake with malai kulfi, milk, and the rose syrup. I then pour the milkshake over the soaked basil seeds and the sev. Top it with another scoop of ice cream, because why not. The more ice cream the better am I right? Or am I right? I hope you will enjoy this dessert drink as much as my family and I do.
Stay happy, Stay hungry!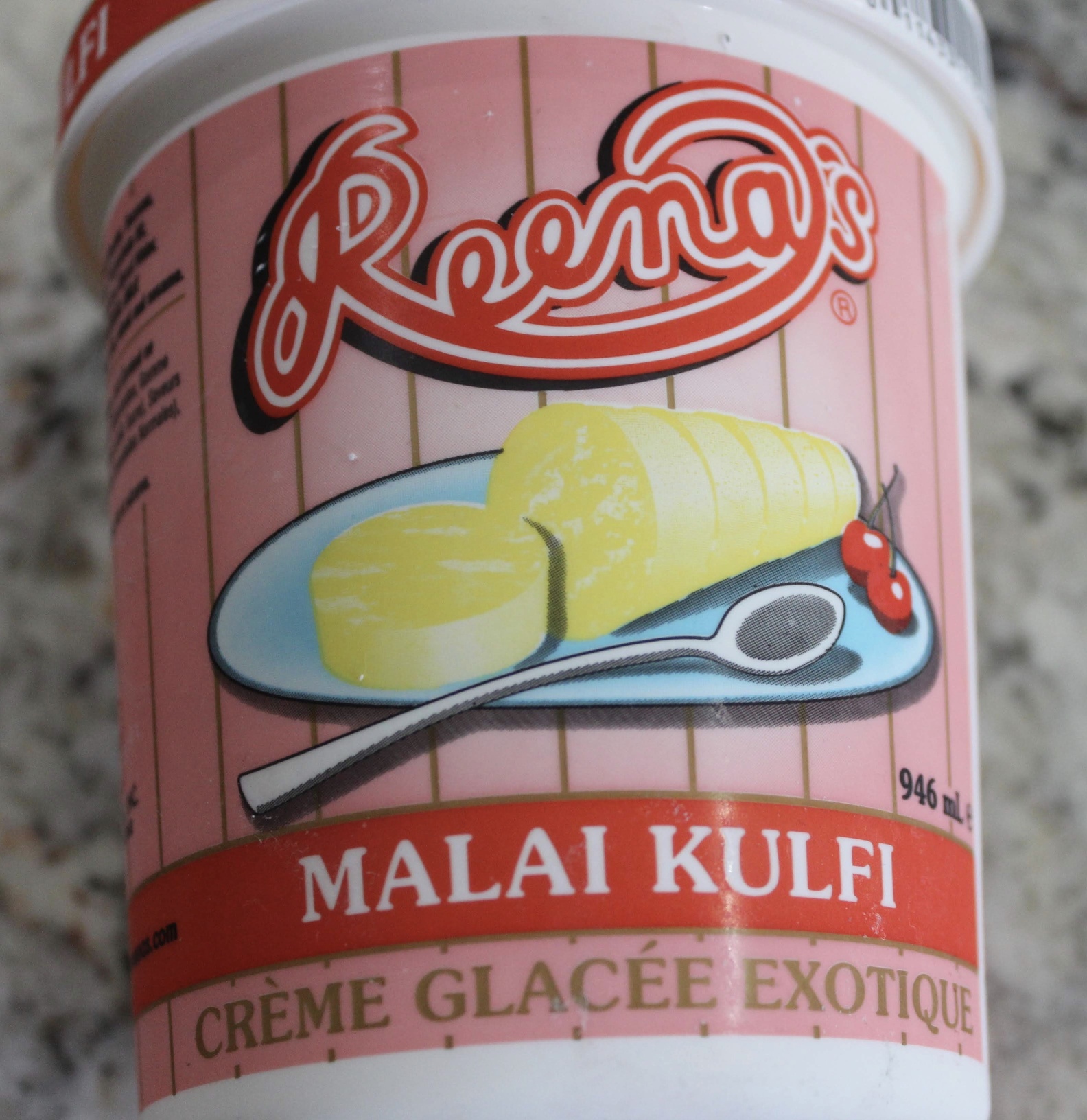 Ingredients
2 tbsp takmaria (basil seeds)
¼ cup falooda sev
2 cup Malai Kulfi ice cream
3 tsp rose syrup
Sugar to taste (if needed)
More ice-cream to serve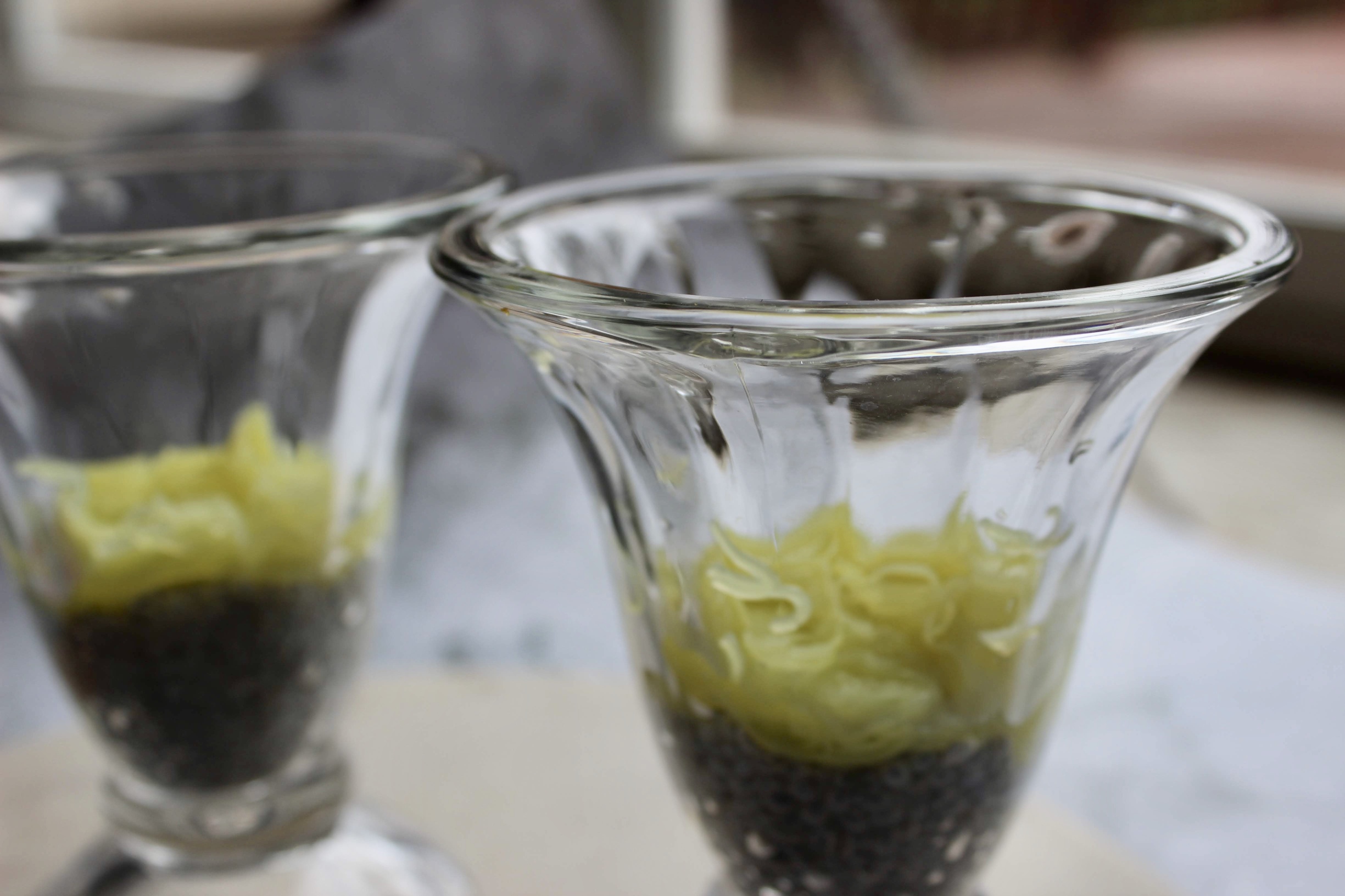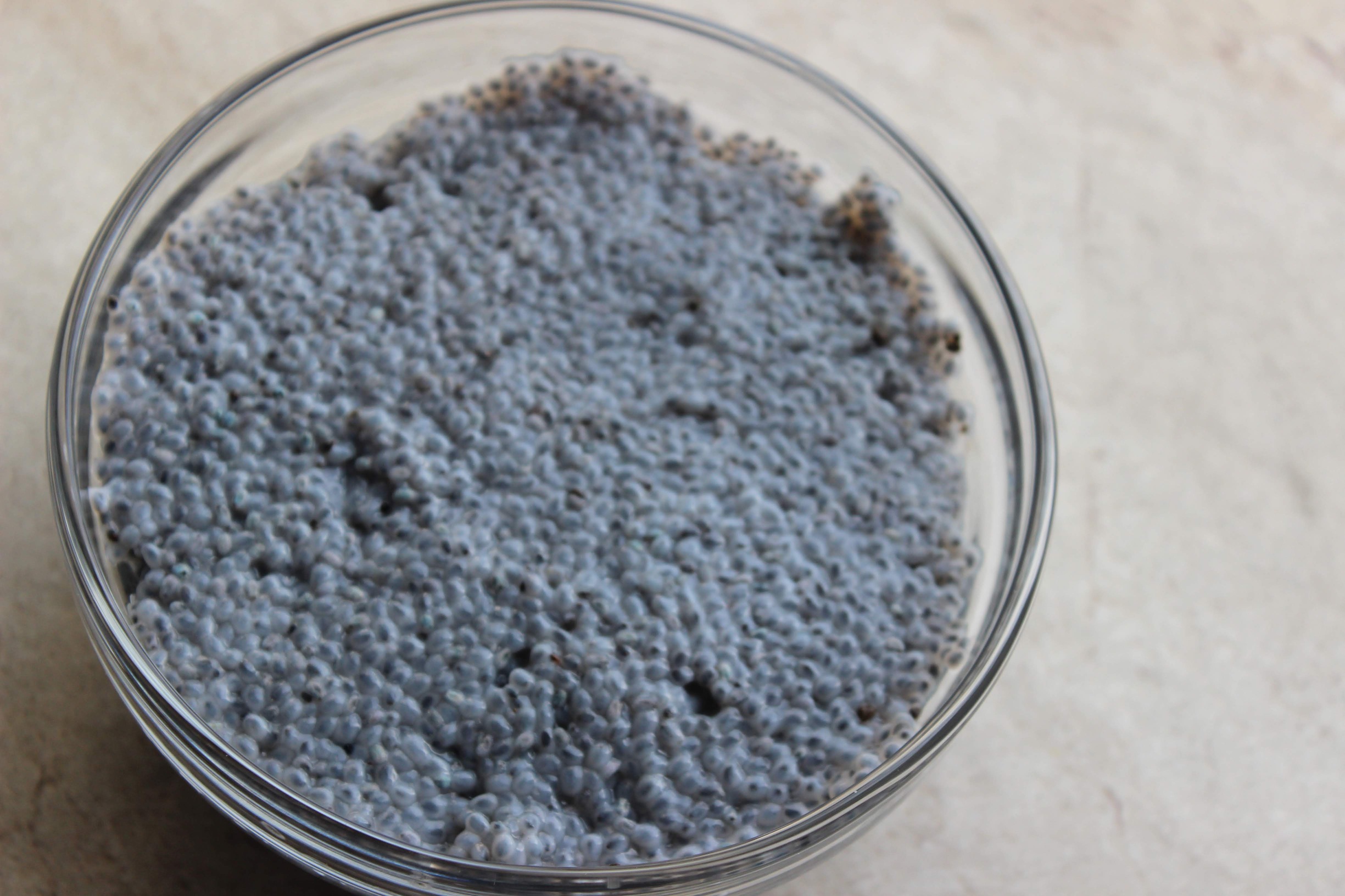 Directions
1. In a bowl, mix the takmaria with water as needed, stirring occasionally.
Set-aside until ready to use.
2. Cook the falooda sev according to packaged directions and set-aside until
ready to use.
3. In a blender mix the milk, ice cream, rose syrup, and sugar (if using).
4. In cup add a tsp of soaked takmaria, then falooda sev, top it with the
milkshake, and lastly add a scoop of ice cream.
5. Serve

Pro-tips:
I buy yellow color falooda sev, easily available at any Indian grocery store.
If you can't find malai kulfi ice cream, you can use vanilla and add 1 tsp of
rose water to the mixture.
Rose syrup is easily available at any Indian grocery store.
If you can't find basil seeds use chia seeds instead.