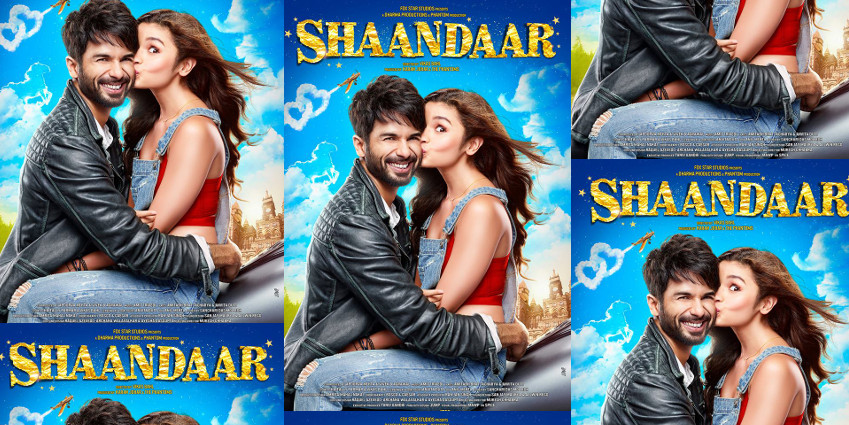 Cast: Shahid Kapoor, Alia Bhatt, Pankaj Kapur, Sanah Kapoor, Sanjay Kapoor
Director: Vikas Bahl
Genre: Romantic comedy
Duration: 2 hours 30 minutes
My Rating: 2 out of 5 stars
What should have been a quirky, modern-day princess-featuring royal fairytale fell flat on its face, thanks to poor direction and mediocre writing. This film even featured a dream team, which consisted of Alia Bhatt, Shahid Kapoor, Pankaj Kapur and director Vikas Bahl, yet "Shaandaar" fails to compel audiences in theaters.
But performances weren't the  only downfall of the film. Bhatt plays Alia, the adopted daughter of a well-known business family who has a bad case of insomnia. Her father, Bipin, played by Kapur, is an obedient son, who can not stand up to his controlling mother—like many other members of the family. He hopes his daughter finds a "prince" who can help her fall asleep.
This signals the entry of Jagjinder Joginder, or as we more commonly know him, Shahid, who plays the role of Alia's sister's wedding planner. The best character in the film is Alia's sister, Isha,  played by Shahid's sister in real life Sanah. Isha plays the overweight bride, who is continuously mocked by her fiancé, and is being forced into marriage for the sake of saving the family business.
This is the first time Shahid has shared the screen with his father, and their chemistry together is the source of all the comedy in the film. Although this was supposed to be a love story between Bhatt and Shahid, their characters share little screen time together. Being a huge Shahid fan, I was disappointed with his character's lack of purpose.
And while everyone in the film left no cause for complaint acting-wise,  the amateur dialogues and the lack of a story undermine the actors' performances.
Bahl fails to create a strong plot, the story is convoluted and hard-to-follow. He focuses on many aspects of the story, which scatters the audience's attention. It's almost hard to believe this film comes from the director of "Queen," which had a powerful take-home message and captivated audiences with its wit and humor.
The music is somewhat the saving grace of the film. Composed by Amit Trivedi, the songs are spunky and groovy. A couple of tracks to add to your playlist are "Gulaabo" and "Shaam Shaandaar." The dance performances by Shahid make the movie bearable to sit through and also make up for his lack of screen-time.
In conclusion, save your time and money and skip seeing this one in theaters.
---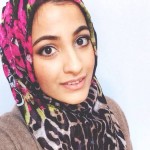 Hera Ashraf is a graduate with a Biology degree, hoping to pursue medicine. She is a self-proclaimed foodie with a passion for desserts. Coffee and Bollywood are her two most favorite things. She loves to read, even though she barely gets time for it anymore. Brown Girl Magazine allows her to write about the things she loves, and then shares it with the world. Her ultimate goal in life is to become a world wanderer.