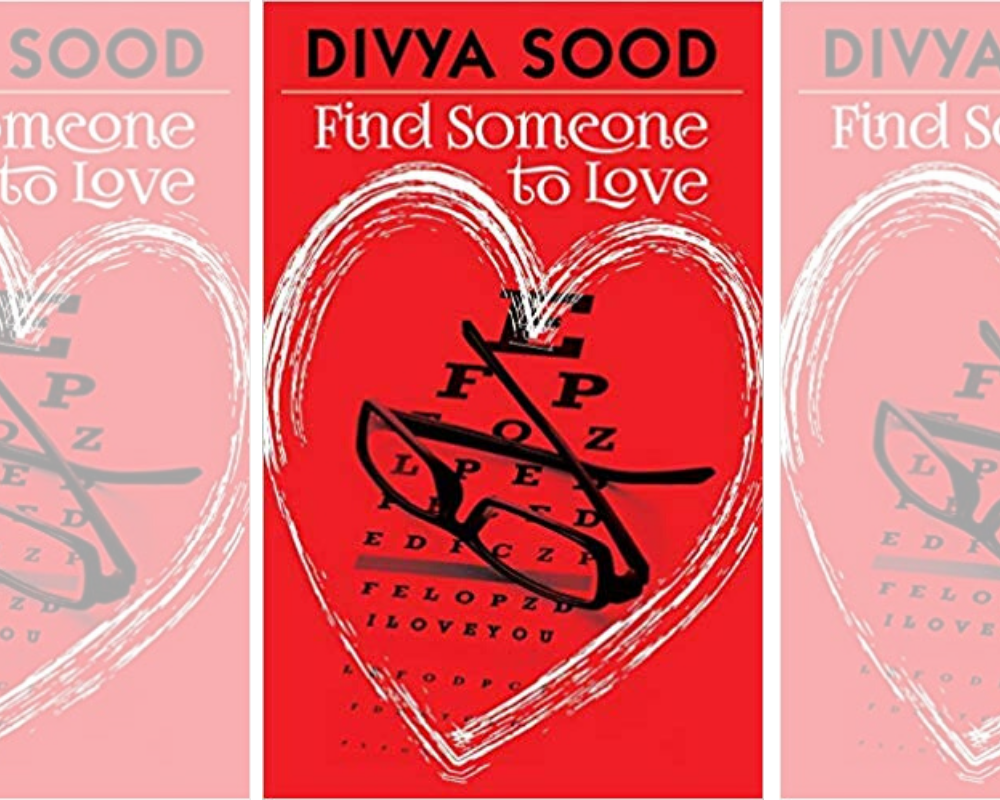 Divya Sood's "Find Somebody to Love" is first and foremost a story of unrequited love. Secondly, it is an intriguing, insightful, and impactful look into the South Asian community and the nuances of reconciling what can seem like conflicting identities.
"Find Somebody to Love" uses the vantage points of two different people struggling with their identities and loves throughout different stages in their life. The novel explores what it means to be a part of the LGBTQ+ community and the intersectionality of their characters' identities.
The characters that take center stage in this tale are Priya and Prem, close cousins who live in opposite sides of the world. Priya holds the responsibility of doing justice to both their stories as the narrator of our story. Priya is an optician in Queens and Prem owns a business in India, whose story, it is made clear early on, ends in tragedy. They confide in each other even as they live separate lives so far apart. 
From her perspective in modern-day New York City, Priya relates her story understanding her sexuality looking back at her college experience and her best friendship with Leyla, which turns into fierce but unrequited romantic love on Priya's side. As she reflects back on this in her thirties, she also reflects on Prem's experience as a closeted gay man in India, who ends up marrying and having a child with a woman he knows he can't love.
While the writing style may veer into the melodramatic at times, Sood successful navigates intertwining the storylines of these characters together throughout time and place. The parallels in their lives emerge subtly but clearly even as they exist in vastly different cultures.
One of the highlights of "Find Somebody to Love" is the visceral nature of Sood's storytelling. Through every painful and joyful twist and turn that this book walks you through, it's impossible not feel the deep and conflicting emotions of what the characters are living, often causing the reader to cringe at their turmoil.
Finally, you can't talk about "Find Somebody to Love" without talking about the characters that inhabit the small world of the eyeglasses store, 20/20. They fill their roles in almost stereotypical fashion, if not for the uniquely specific quirks Sood skillfully places upon them. From investment banker turn optician Ed's strong affinity for biriyani to Leyla's ability to channel unending amounts of patience in the face of frustration and judgement, the relationships between these characters carry the novel over the finish line.
"Find Somebody to Love" helps fill in the gap in South Asian American literature that addresses the experience of the LGBTQIAP+ community in South Asian communities and goes it in a way that is honest and touching. It uses the specificity of one story to touch on universal themes. It's the diverse, intersectional content of which we deserve to see more.