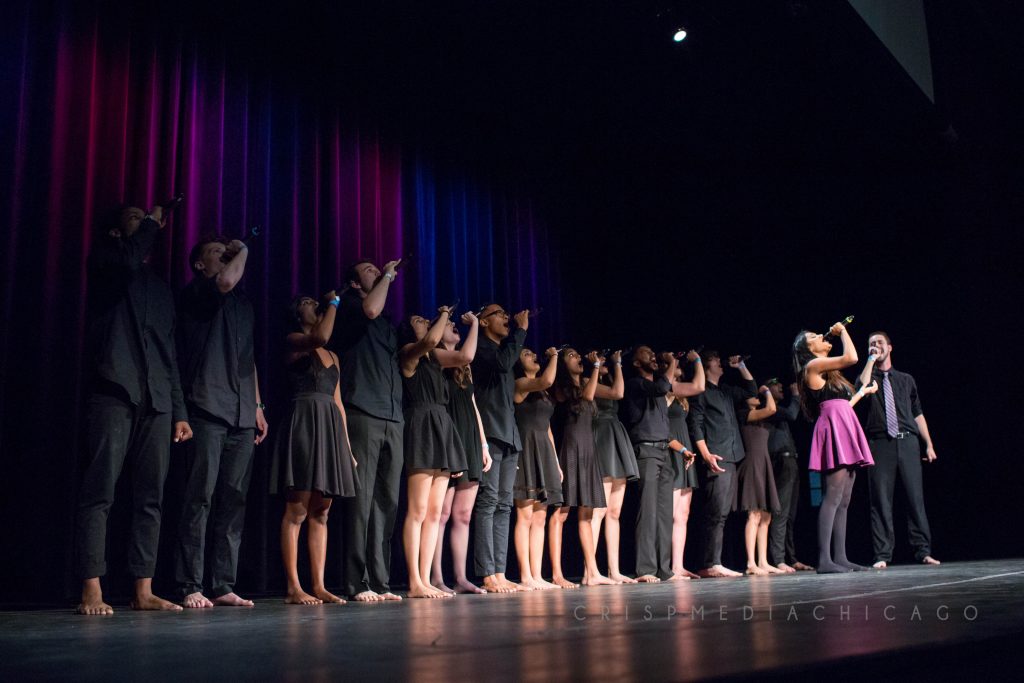 by Rucha Desai – Follow @browngirlmag
On April 22, 2017, the Association of South Asian A Capella hosted the first annual All-American Awaaz, which marks the first of many South Asian a capella championships. It was an evening of unparalleled talent, artistry, and powerful storytelling.
Awaaz, which took place in Mason Hall at the Baruch Performing Arts Center in New York City, comprised champions from five established and nationally acclaimed competitions, as well as two teams who submitted video auditions: Swaram, from Texas A&M University; Anokha, from the University of Maryland; Maize Mirchi, from the University of Michigan; Ohms, from MIT; Dhamakapella, from Case Western Reserve University; RAAG, from Rutgers University; Tufaan, from the University of Miami. Profits from the competition benefit Little Kids Rock, a national non-profit that has become the largest free music education program in the U.S.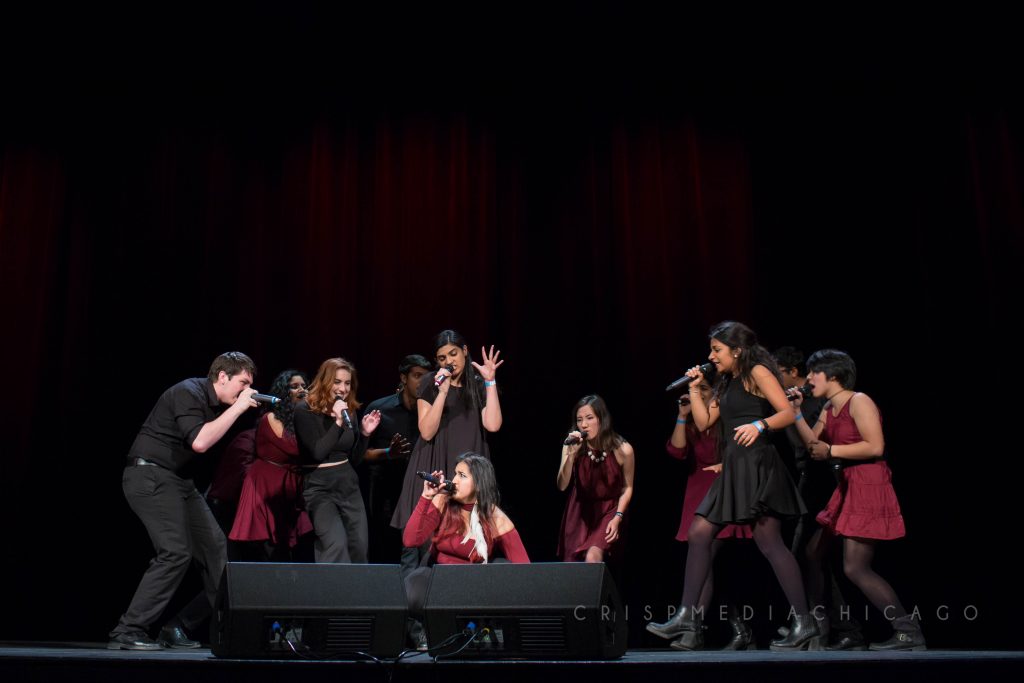 The evening began with a beautiful, standard-setting performance by Alumkaar, the first national alum South Asian a capella group. Shortly after, the first group, Swaram, began their performance with a short film on domestic violence, featuring a couple that ultimately were the lead vocalists on their team. The audience could feel the loneliness in the female lead's voice, and the entire team was able to effectively convey the desperation and pain that comes with an abusive relationship. Swaram won best female vocalist and won first place overall in the competition.
Each team opened with a video, as Swaram did, though not necessarily telling a specific story. Rather, many of the teams introduced their members and offered a sense of solidarity and community, moving the audience to remember the simpler days of college and uncomplicated friendships, of late nights and fried foods. For example, the opening video for Maize Mirchi, which ultimately won second place overall and best visual performance, ended with a topless teammate ("Nikhil"), eliciting shrieks and unanimous uproar from the balcony.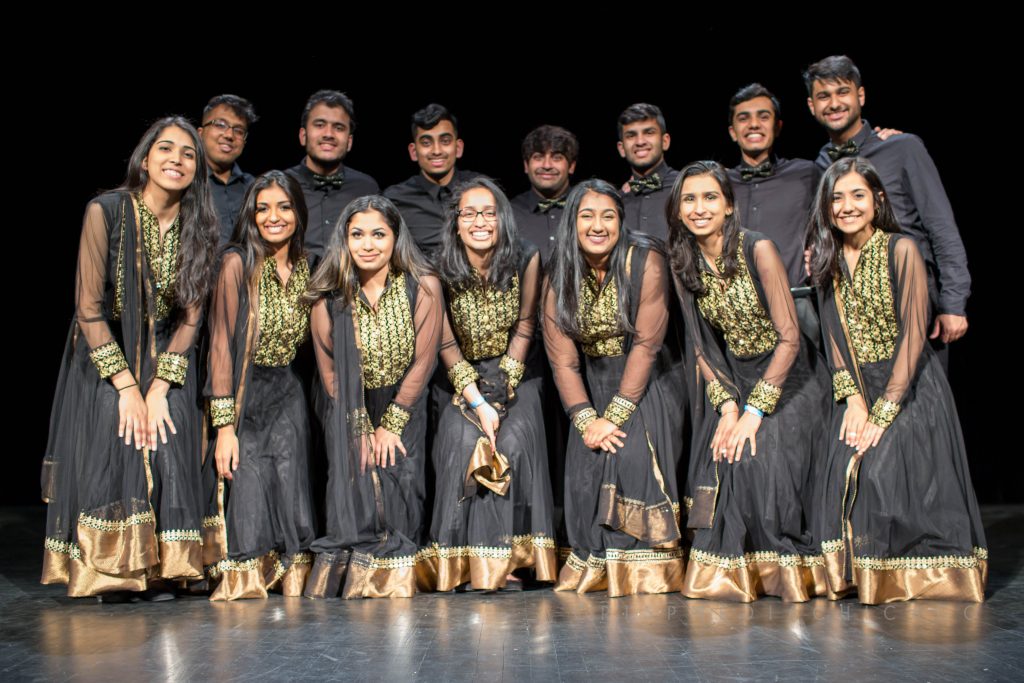 Each team had its own unique flavor and appeal. The MIT Ohms, for example, had male artists who could reach noticeably high notes in their song, and ultimately and deservedly won the best male solo. The University of Miami's Tufaan had noticeably fewer South Asian participants than the other teams. The team members acknowledged that they chose the best a capella group they had gotten into; that the team was primarily South Asian was not at all a factor. Watching Tufaan's team clad in white and gold salwaars, pronouncing that forever elusive "th" with accuracy and sincerity, was deeply heartening.
While the judges tallied the scores, the audience enjoyed a synchronized, beautiful performance by Ajna Dance Company, followed by an extraordinary beatbox contest, in which every single performer of the evening was on stage, enjoying beats dropped by their opponents' teammates, and forgetting, for a few moments, that this was more than just a shared love of music.
The awards were as follows:
First Place: Texas A&M Swaram A cappella

Second Place: UMICH Maize Mirchi

Third Place: CWRU Dhamakapella

Best Male Solo: MIT Ohms

Best Female Solo: Texas A&M Swaram 

Best Beatboxer: UMD Anokha

Best Arrangement: CWRU Dhamakapella

Best Visual Performance: UMICH Maize Mirchi
---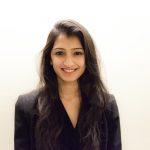 Rucha Desai is a recent graduate of NYU School of Law. She enjoys writing, hula-hooping, choreographing dances with her little sister and watching the "West Wing" with her husband. She has lived in NYC for almost a decade and is still constantly surprised by its many secrets and new adventures.