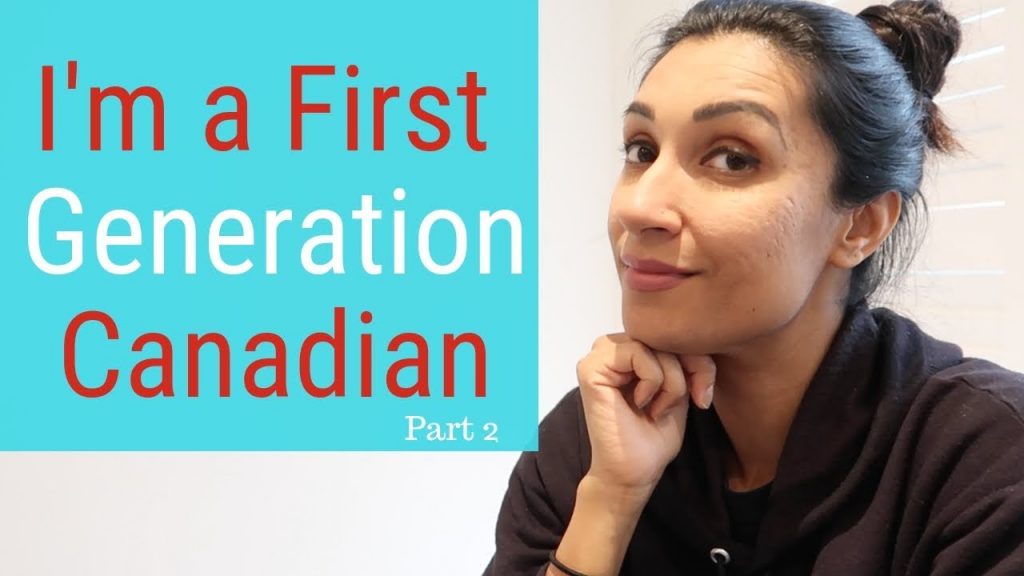 Are you a first-generation Canadian or American who has struggled to fit in? I have started a conversation around the struggle in balancing my cultural background with Canadian or American culture. I would love for you to also participate and share your experiences growing up a child to immigrant parents.
In part two of my series, I am talking about the teenage years and early adulthood. This is a transitional time for many and when you have to walk the line between different cultures, the transition can be even harder.
Growing up, my friends used to see each other on weekends and do fun stuff like sleepovers. Let me tell you, there was an absolute and non-negotiable NO to sleepovers in my house. There was no reason to sleep at any home other than your own. The idea of a slumber party or sleepover was completely lost on my parents (as it is on many immigrant parents!).
As you get older and tackle the dating game, let's just say, there is a WHOLE lot that factors into this as a first-generation Canadian or American. There are many stories, experiences and feelings. I talk about this and much more in my video linked above.
This is part two of a three part series talking about the struggles and realities of being a first-generation Canadian. Look out for part three where I will discuss the struggles I am currently facing as a parent to three young boys.
I would love for you to be part of the conversation and share your experiences! What were some of the experiences you were completely denied or deprived of growing up as a first-generation Canadian or American?