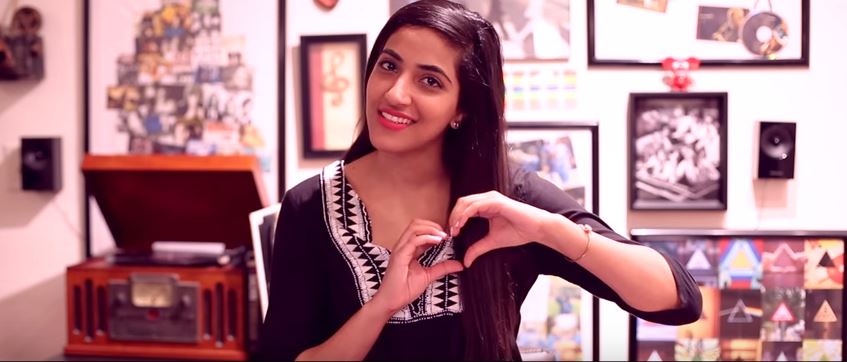 by Kanika Monga
Brown Girl Kanika Monga recently joined forces with a creative team to release her debut show, "Dil Ki Baat." On the road to becoming a YouTuber and Bollywood critic, she will provide honest reviews of Bollywood films. Don't worry, she will steer clear from spoilers, and we will be sure to share her videos with our Bollywood-fanatic readers!
"Airlift"
In my first episode, I review Raja Menon's "Airlift," which is based on an important subject that hits very close to home because I grew up in the Middle East. "Airlift"—written and directed by Raja Menon— transports us back to August 2nd 990 when Saddam Hussein invaded Kuwait. The film recreates the struggle of the biggest civilian evacuation known to man. The story of 170,000 Indian refugees finding their way home is extremely inspiring. Akshay Kumar is a diverse actor who has a lot of range. The businessman turned Robin Hood role really suited the Khiladi as he carried the movie on his shoulders in his believable portrayal of Ranjit Katiyal. Being a big fan of Nimrat Kaur, of fame Lunchbox, I was extremely ecstatic when I found out that she was playing the role of Akshay's wife. She looked absolutely glamorous in the movie. This unfortunately made her character as a refugee look less believable.The actual Airlift aspect of the movie was a tad bit downplayed and underwhelming. But, I was definitely left with a sweet patriotic aftertaste and was cheering in my seat. Raja Menon turns an important story into a very compelling film.
---
"Fitoor"
In the second episode, I review "Fitoor"—a beautiful adaptation of my favorite book, "Great Expectations." Aditya-insanely-hot-Kapur can take all of my dils for his acting, charisma, his dialogue delivery. His talent can be truly appreciated when he shares screen time with Tabu because it is very hard to match her excellence, especially in this movie. Far from monotonous was Tabu's insanely mind-blasting portrayal of Miss Havisham. Right from her gothic undertones to her dark circles, she had everything on fleek.
Katrina Kaif on the other hand, with her red hair (which may or may not have cost the producers five million rupees), just did not meet my expectations. She's gorgeous and stylish but the lack of depth in her character and mediocre chemistry with Aditya left me desiring a little more.
Overall, Abhishek Kapoor's ode to "Great Expectations" was a terrific effort that I thoroughly enjoyed. It was a beautifully-crafted cinema and a creative adaptation of the classic. The special appearances by Aditi Rao Hydari, Lara Dutta, and others were very refreshing.
I  would love to hear what you think of the films reviews in the comments below. And don't forget to follow Dil Ki Baat on YouTube, Facebook and Twitter. Stay tuned for more reviews. Happy Bollywood-ing! Sending lots of love from my dil, to yours. xo
---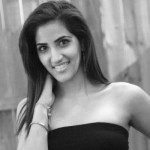 Kanika Monga, a graduate from the University of Texas, is a doctor by profession at the Texas Medical Center. She is a lover of all things creative, and cuddly. Her weaknesses include sushi and sparkling wine. Follow her on social media as she muses over life in her white coat and stilettos—Instagram: Kanika Monga, Snapchat: KandyK579, and on Twitter: @DrKanikaMonga