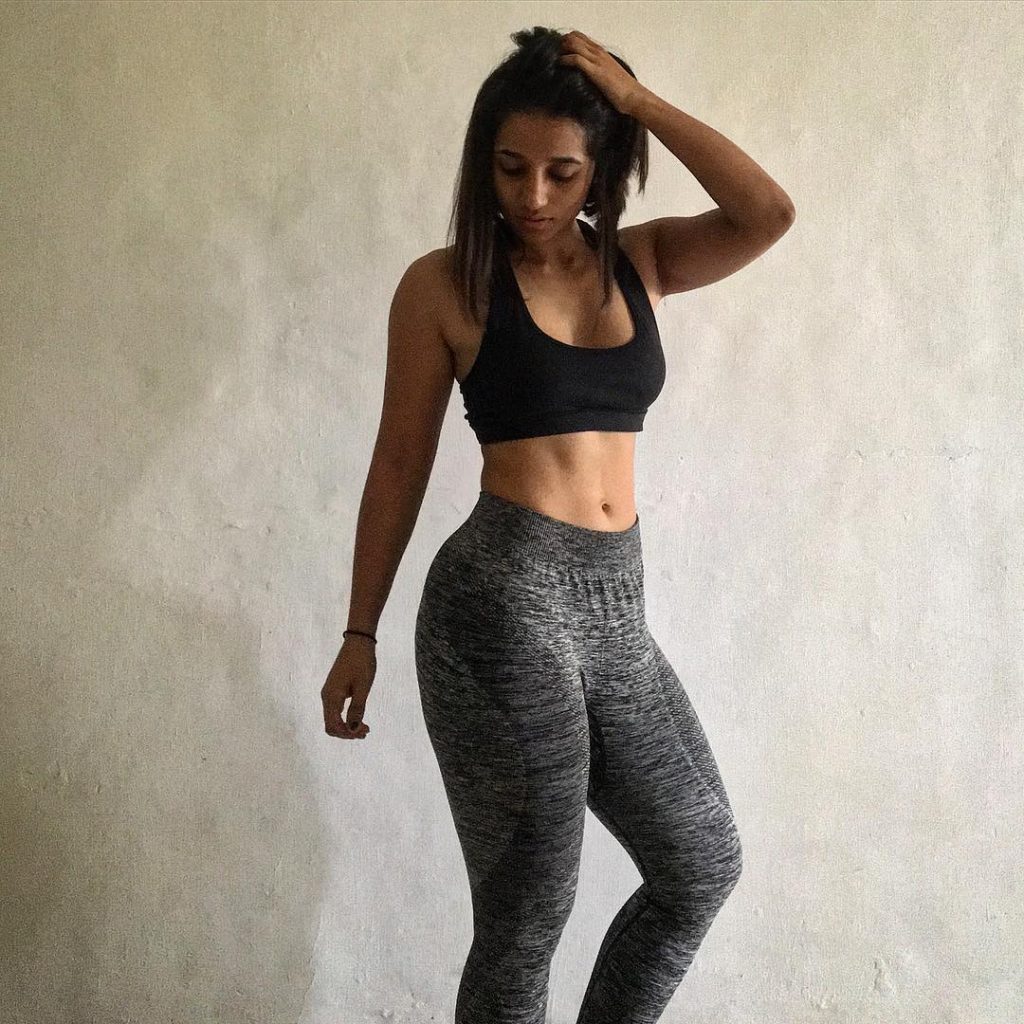 by Karishma Sharma – Follow @kaysharmaa
Sometimes when you're in bed after a long day with a bowl of popcorn, it's hard to find the motivation to get up and get moving at the gym. To help you get that extra motivation, each week I will share my interview with a must-follow South Asian female fitness guru. Check them out on Instagram and grab some unique tips for starting your own fitness journey!
Kriti Shastry
Instagram: @kritishastry | Youtube: Kriti Shastry | All photos are courtesy of Kriti Shastry
Credentials:
BTech in Computer Science & Engineering.
What first got you into fitness?
I was a victim to body shaming, constantly being critiqued by those around her, so I decided to make a change. I started out just to lose some weight but went on to realize that fitness is so much more than aesthetics. Via fitness, I learned how to be the best version of myself.
What inspired you to share your fitness stories?
When I first started out, I had no guidance – no one who could motivate me or tell me what to do. Looking back, I wish I had more support. While I had the determination to figure it out, I realized that others may not know where to start, which prompted me to start writing articles on my blog and share my fitness journey through social media. I eventually started her Instagram and YouTube channel to help people reach their goals.
What is your favorite healthy meal and your cheat meal?
Protein Pancakes with N2 Nutrition Chocolate, whey protein, and peanut butter.

Burgers, fries, and donuts.
Favorite workout?
Leg day is my favorite. Favorite individual exercises: deadlifts and squats.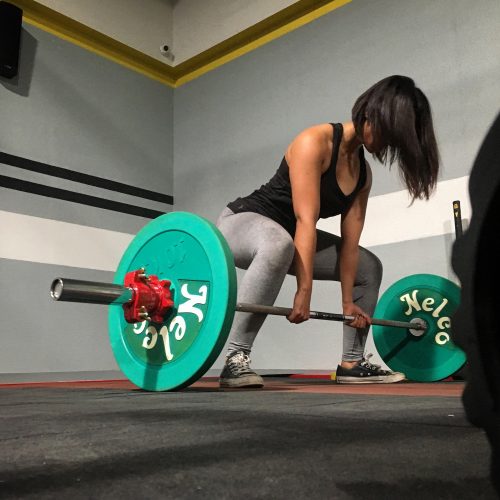 What advice would you give to someone starting out their fitness journey?
When you start out on your fitness journey, try not to have an aesthetic goal. Fitness goals do not have an expiry date; it truly is a lifestyle. So find an activity that you love and follow a diet that suits your lifestyle – this is the only way you will succeed and be happy! Be the best version of yourself.
---
Karishm
a Sharma is a Bollywood Dance Fitness Instructor based in Minneapolis, MN. Her biggest hobby, her passion, and her dedication are all to fitness. She is also a dancer and is passionate about spreading her culture to those who may not be familiar. She aspires to keep her love of fitness alive each day in everything she does!