We all know the tale as old as time – wearing the same two to three pairs of leggings to the gym and the same couple of sports bras, hoping that no one will notice. Finding the right athletic gear that is also affordable can be tricky these days. Here are five workout brands that won't break the bank, are durable, and stylish, as well. These leggings won't rip during your squats!
1) Gymshark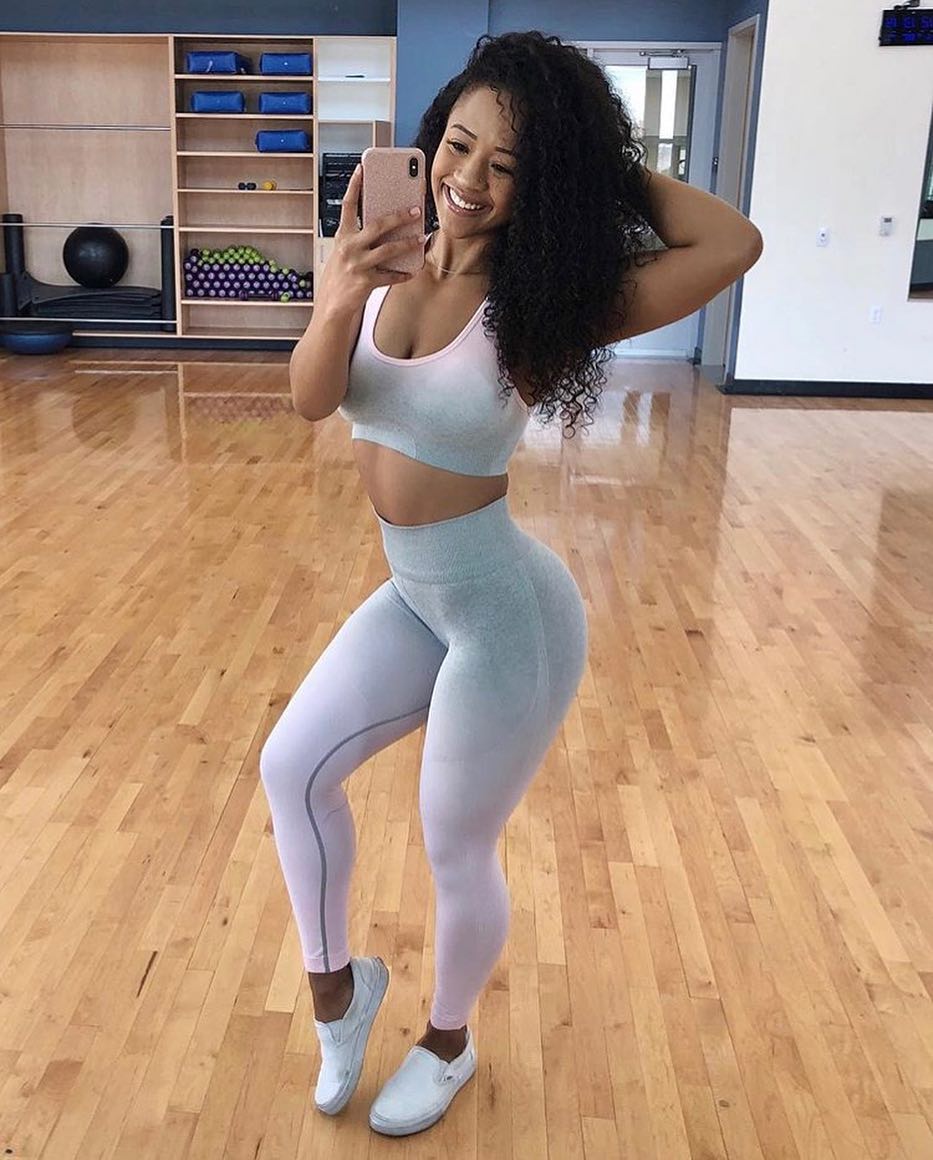 Gymshark's clothes are not only super flattering on any and all body types, but also are amazing quality – the stretchy nylon perfectly hugs curves, while also expanding and contracting to muscle movement. They have fun matching sets, as well as your standard leggings.
Average price:
Leggings – $40
Sports bras – $30
Instagram: @gymsharkwomen
2) 90degreebyReflex
90degreebyReflex has great leggings, in both style and quality, and sports bras that are very much on the affordable side. Like the best of athletic gear, they are also very durable and come in various colors and styles.
Average price:
Leggings – $25
Sports bras – $22
Instagram: @90degreebyreflex
3) Gap Athletic Wear
While many people don't think of Gap as an athletic store, since it's a casual fashion retail brand, they actually do have a surprising amount of stylish workout wear at decent prices.
Average price:
Leggings – $40
Sports bras – $30
Instagram: @gapfit
4) Puma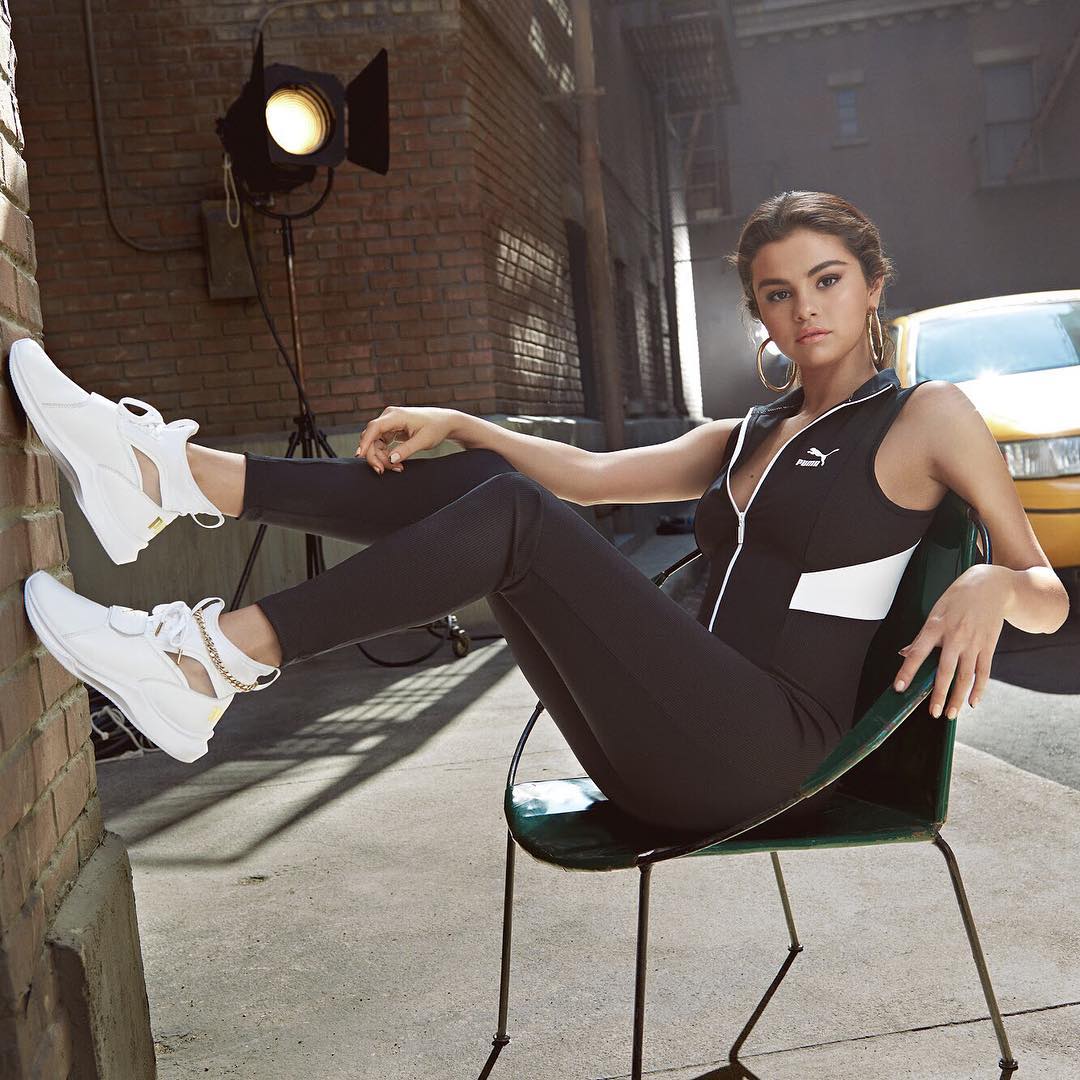 Puma is quite a bit more affordable than some of its main competitors such as Nike or Adidas for similar quality. This chic brand is a recognizable option for workout gear. Everyone knows the Puma logo with that slender black cat and working out in the Puma mindset can make you step up your game.
Average price:
Leggings – $35
Sports bras – $20
Instagram: @puma
5) Target Brand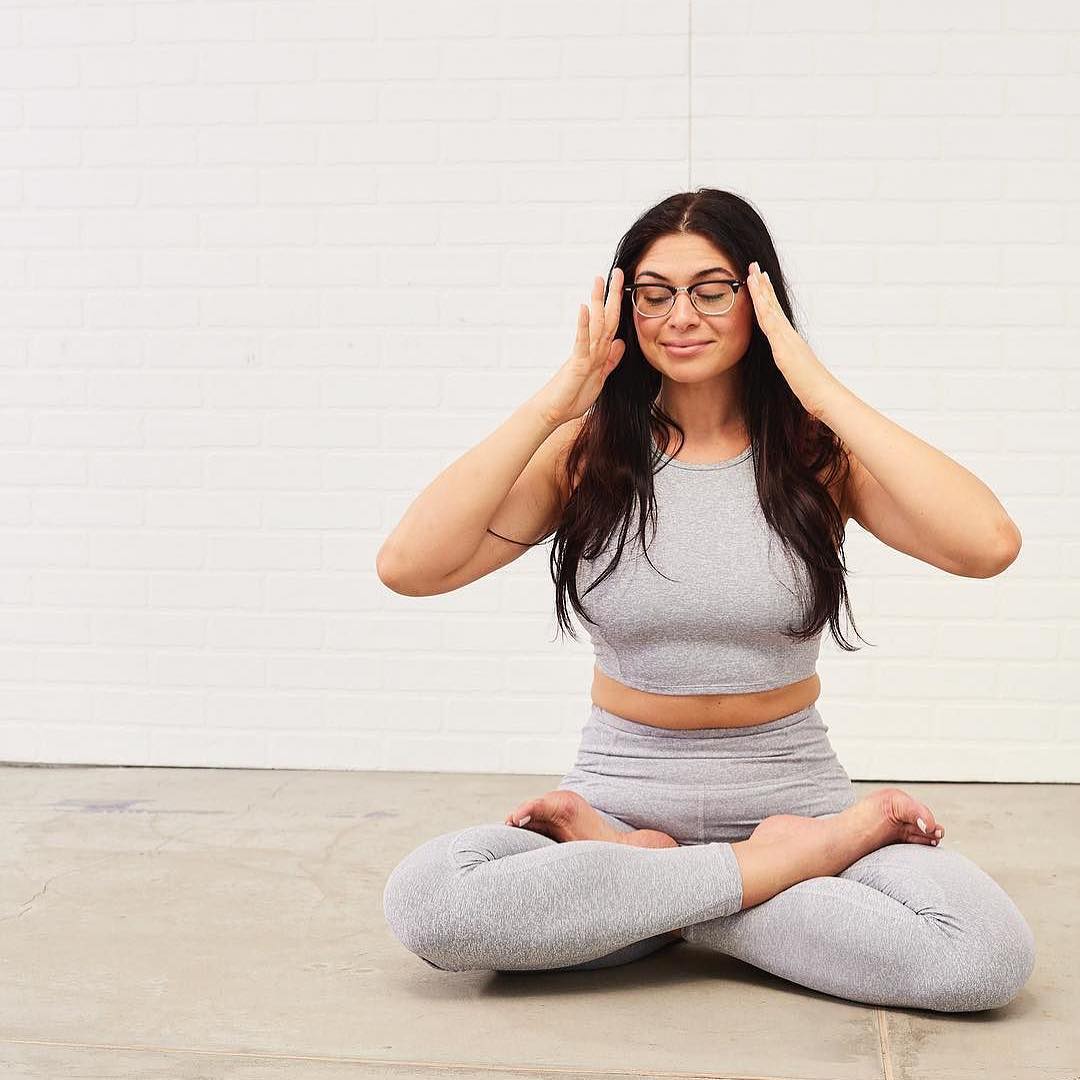 Your favorite store that can do it all also has workout gear. I mean, do you ever really leave Target with just what you went in for? Target's wide range of athletic gear has had an incredible impact on the industry. The cheaper prices and one-stop shop has made athletic wear accessible to anyone and everyone – moms on their grocery runs, millennials looking to save money, and more!
Average price:
Leggings – $20
Sports bras – $13
Instagram: @targetstyle
Try these brands and let us know what you think! It is amazing how much athletic gear can affect a workout, so definitely choose wisely. The higher quality clothes, the less worry for wear and tear, and the more ability to go all out during a run or while banging out those deadlifts!