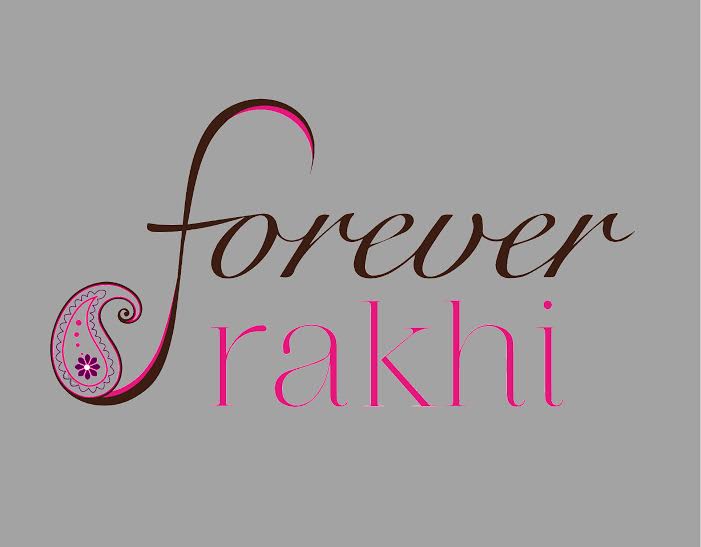 From Rakhis to Forever Rakhis, we bring you the ultimate gift this Raksha Bandhan: A special five-rakhi giveaway! Five lucky readers will have the chance to win one rakhi each, by Forever Rakhi, founded by Jitin Hingorani and Meeta Manglani.
The creators of Forever Rakhi, which vastly differ from the rakhis you purchase from the grocery store a week or two before the Hindu holiday, want your brother to cherish his rakhi, just like he cherishes the love of his sister.
Our idea was to create a rakhi that a man could wear all year long whenever he chooses," Hingorani said. "Whether he's out with friends or at the office, it would be a reminder of his sister at all times."

We really wanted to modernize a lot of these rakhis,"he said. "While in our minds and hearts it's a rakhi, to everyone else it's a stylish accessory."
So enter below to win either the (left to right) Jay Rakhi, 

Pravin Rakhi, Rishi Rakhi, Patrick Rakhi or Vishal Rakhi:
(Disclaimer: Only readers living in the U.S. can enter in the giveaway above)
A sister's love for her brother lasts longer than a day…so, why shouldn't her rakhi? Forever Rakhi is a chic, customizable line of men's bracelets that will always remind a brother of his sister's affection.

Read more from our Forever Rakhi series: From Rakhis to Forever Rakhis, What is the Historical Significance of Raksha Bandhan?, 11 Reasons Brothers are Annoying but Lovable and A Heartwarming Story of a Sister's Love for her Brother.