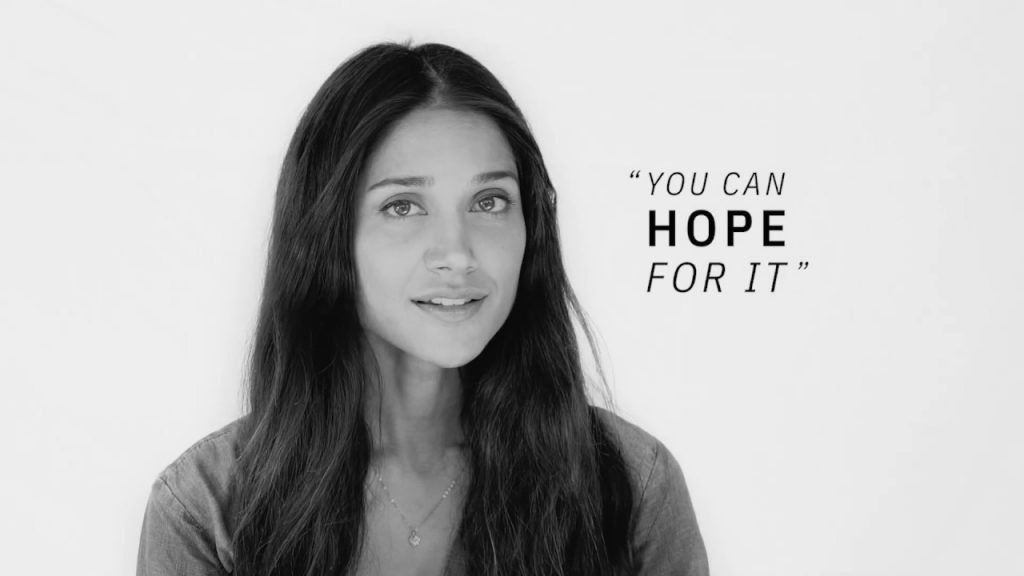 The following post is brought to you by Avani Sarkar of Modi Toys — makers of the first ever mantra-singing Baby Ganesh™. Visit their website to learn more. 
'You weren't supposed to start a business,' my husband once said to me in the middle of an argument.

'Naavya would like it if you spent more time with her in the evenings,' my mother-in-law said as I came home from work one day, as my daughter clamoured for my attention.

'This toy is disrespectful and I would never let my children play with it,' a mom once wrote to me.

'But there are already so many toy brands out there,' I reminded myself repeatedly.
There have been countless times I doubted myself whether starting a business like Modi Toys was really the right decision. What do I even know about manufacturing products in China? (Spoiler alert: literally nothing). The truth is, there will always be naysayers; sometimes it's the voices inside your head — or inside your own home.
View this post on Instagram
It's so typical of us women, isn't it? We talk ourselves out of doing something before we've even given ourselves a proper chance to fail at it. So, I set out to meet five women I admired and ask them about times they doubted themselves – and more importantly, how they overcame them.
What became instantly clear to me was that being told "no" was the best thing that could've happened to them. That "break" these women – these dreamers and doers – were patiently waiting to be given was already theirs to be had; They simply had to stop praying, wishing and hoping for it. It's within these string of "no's" they found their courage to forge ahead on their own and create their own luck.
As the maker of Baby Ganesh, a product that has now become a symbol of hope of good luck, and teaches prayers, the irony is not lost on me. Don't get me wrong – prayers can be powerful and positive thoughts have a way of manifesting themselves when you put them out into the universe. But do you know what's even more powerful than wishful thinking? Action.
As platforms like Bumble and people like founder and CEO of GirlsWhoCode.com Reshma Saujani remind us time and time again: make the first move, the ball is in your court, be brave not perfect. To that, I add, create your own luck.
MEET THE WOMEN CREATING THEIR OWN LUCK:
After spending years on screen playing various roles, see how actress and producer Melanie Chandra found success behind the lens with a new pilot she produced for Surina & Mel.
If you hear Rianjali perform live just once, it's clear to see what A.R. Rahman saw in her, when he discovered her three years ago. The rise to her "come up" hasn't been easy though.
After working in both, the corporate and start-up world for years, chef Palak Patel decided to finally pursue her passion and enrolled in culinary school. That was only the beginning though.
The road to getting her book published was filled with a string of "nos" until writer and editor Raakhee Mirchandani went rogue.
Only 20 percent of c-suite roles in the U.S. are held by women. Dhanusha Sivajee, CMO of the Knot Worldwide, is one of them. Think about that.