2
min read
With the world in a current state of crisis, every family is handling it differently, and for us as desi parents, preparation just makes us feel better. So as a forewarning, this post is meant to be informative, not fear or chaos mongering.
For the Pawar family, we've prepped to have two to three weeks of worth of non-perishable food at home and it's important not to hoard for months worth of food and to keep those elderly or in a vulnerable state in mind. We shopped with the intent that if we had to avoid going out for that timeframe, we could. Before we did any shopping, we first took an inventory of what we had at home to make sure we were preparing, not stockpiling.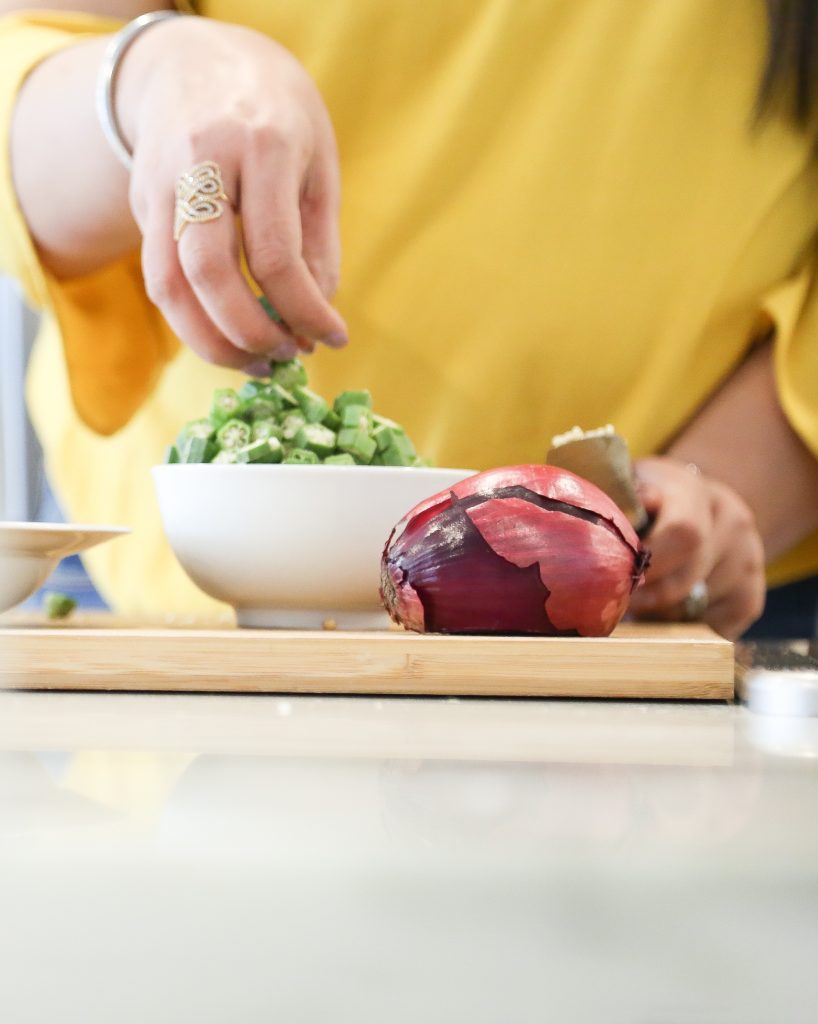 Being South Asian, things like rice, dry beans/lentils and flour are always in stock at home so we ticked that off the list.
Other than that, here are some other things we are making sure we have at home:
Food
grains such as semolina, oats, cracked wheat

 

a few bags of frozen fruits and vegetables

 

onions and potatoes

 

eggs
canned beans and tomatoes

 

dried pasta
jarred sauces
cooking oil
shelf-stable milk
fresh fruits that last 2+ weeks when refrigerated: apples, oranges, pears
fresh vegetables that last 2+ weeks when refrigerated: carrots, cabbage, garlic, squash, celery, beets, bell peppers, chillies

 

frozen fish/meat

 

frozen naan, roti or bread; which you can freeze for freshness
stock/vegetable bullion cubes
water

 
Household Items
If you already buy these in bulk, just ensure you have enough for 2-3 weeks, no need to stockpile.
soap
toilet paper
paper towels

 

extra flu medications for all of us, an extra bottle each.
hand sanitizer
refill and prescriptions you're running low on
female hygiene products
multivitamins/immunity boosters; if you take any
Baby Items
If you are a new mom or a mom to tiny ones, here are some things that would be helpful to have a little more of.
diapers
shelf-stable baby food
baby wipes
baby fever medicine
As the number of reported cases across the world continues to rise, it's vital we all practice social distancing and one of the only ways to feel in control during a pandemic is knowing you and your loved ones have the essentials for at least the next week or two.