by Serisha Iyar – Follow @serishaiyar
Whether the summer heat has you sweating bullets, you're prepping for a long night out or trying to manage oily skin, making sure your foundation remains in place can be a huge hassle. Instead of watching your makeup slowly melt off while you try and go about your day, here are some quick steps you can follow to help your foundation last longer.
These five easy tips can be used separately if you're on the go and in a rush or combined together in your daily routine to help ensure your foundation stays flawless all day, every day.
1. Moisturize before anything else
I exfoliate and moisturize my face on a daily basis to help keep it clean and hydrated. This practice also allows primer and foundation to glide onto my skin without any patchiness while locking it in place.
2. Start your base with a primer
Using an even layer of primer lets your foundation go on smoothly and last longer. If you have oily skin, try opting for a mattifying primer to keep your makeup from breaking up in the middle of the day. My go-to is the NARS Pore & Shine Control Primer which keeps my foundation looking fresh from day to night.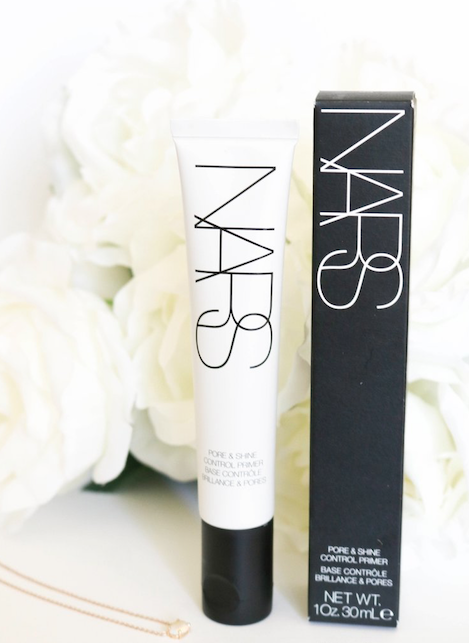 [Photo courtesy: withlovefrancesca.com]
3. Apply a translucent powder before your foundation
Beauty vloggers swear by this trick and it has definitely pulled through for me too. Putting on a layer of powder prior to applying your liquid foundation not only applies it more evenly but you also end up using less product.
4. Use a beauty sponge to gently push your powder into your foundation
For days when you really to make your foundation last longer, this trick has never let me down. Using a damp beauty sponge to press translucent powder into my skin, before applying my foundation and then again after, helps set my makeup far better than dusting it on with a powder brush. Contrary to what it may sound like, it doesn't feel or look cakey which is a necessary bonus. My favorite sponge to use is the "pro" version of the classic beautyblender.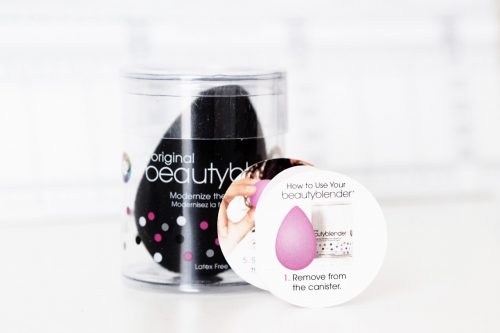 [Photo courtesy: katiejanecollins.co.uk.]
5. Spritz some setting spray to set your foundation
This is probably the easiest way to make your foundation last longer. There are a ton of different sprays to choose from that are made to fit your skin type and its needs, it requires almost no prep time and can be done quickly while on the go!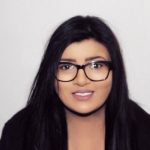 Serisha Iyar is a first-generation South African-Canadian student at McGill University completing her Bachelor of Arts degree in Political Science with a minor in World Religions. She enjoys dancing alone in her apartment, prefers -40°C over 30°C and hopes to one day be successful enough to trend on Twitter. You can follow her on Twitter and Instagram at @serishaiyar.