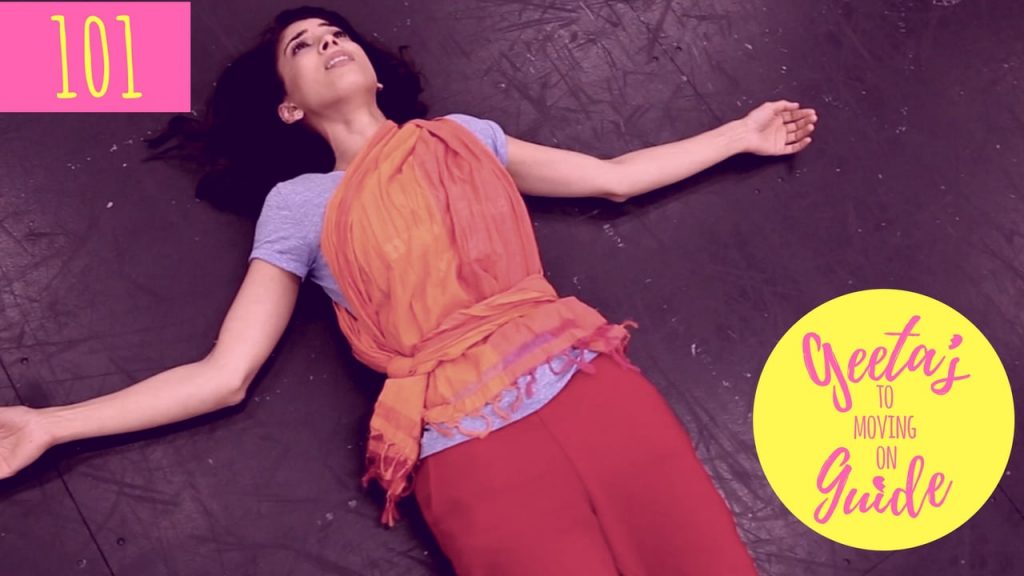 Everybody needs a refuge, sometimes just in the heart. In "Geeta's Guide to Moving On," Geeta's fiancé breaks up with her on the day of their engagement, and she desperately tries to seek refuge in her family, her best friend Akua, and the divorce dialogue group.
View this post on Instagram
What happens after break up? The can't-get-on-with-life, the unhinged feeling after the end of a relationship is an all-too-familiar scenario. Will Geeta Gidwani be able to pick up the pieces and move on?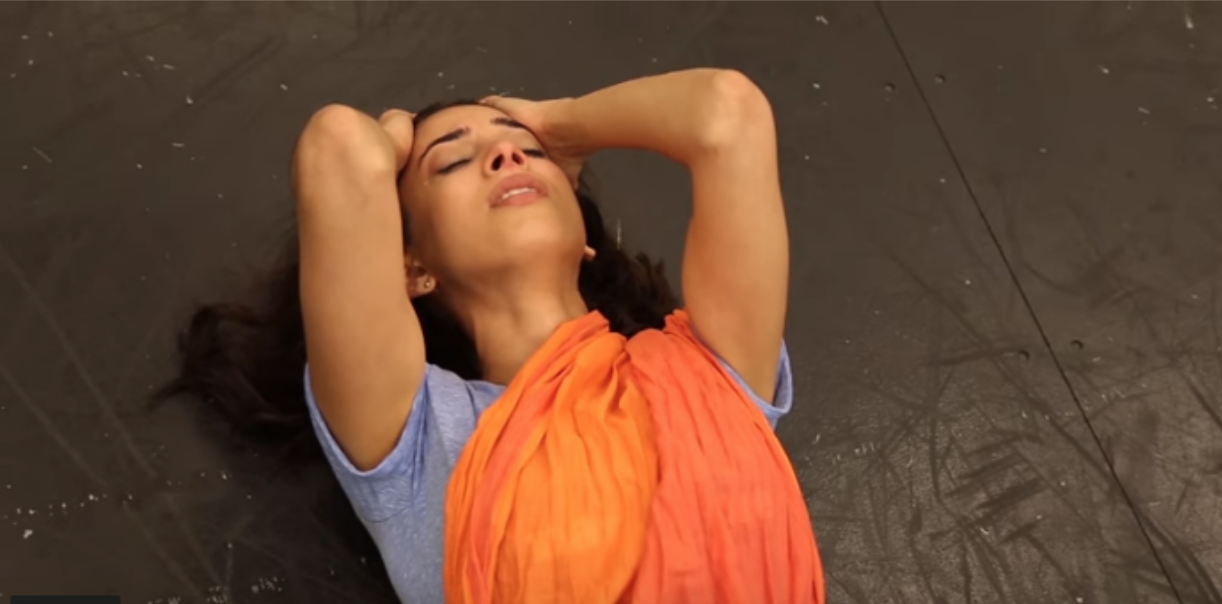 We find out through this heartbreaking story, pun intended, which is interspersed with comic elements. There's the brother who just wants to get laid, and the quintessential know-it-all Indian aunties, suggestively plonked on the couch, that gives us a lowdown on what's going on in Geeta's life. We hear the catchphrase, "Don't worry Geeta, this is all completely confidential," which, in an Indian household, can sometimes mean exactly the opposite.
The lovely Geeta Gidwani, played by the show's writer-creator-director-actress Puja Mohindra, is a believer.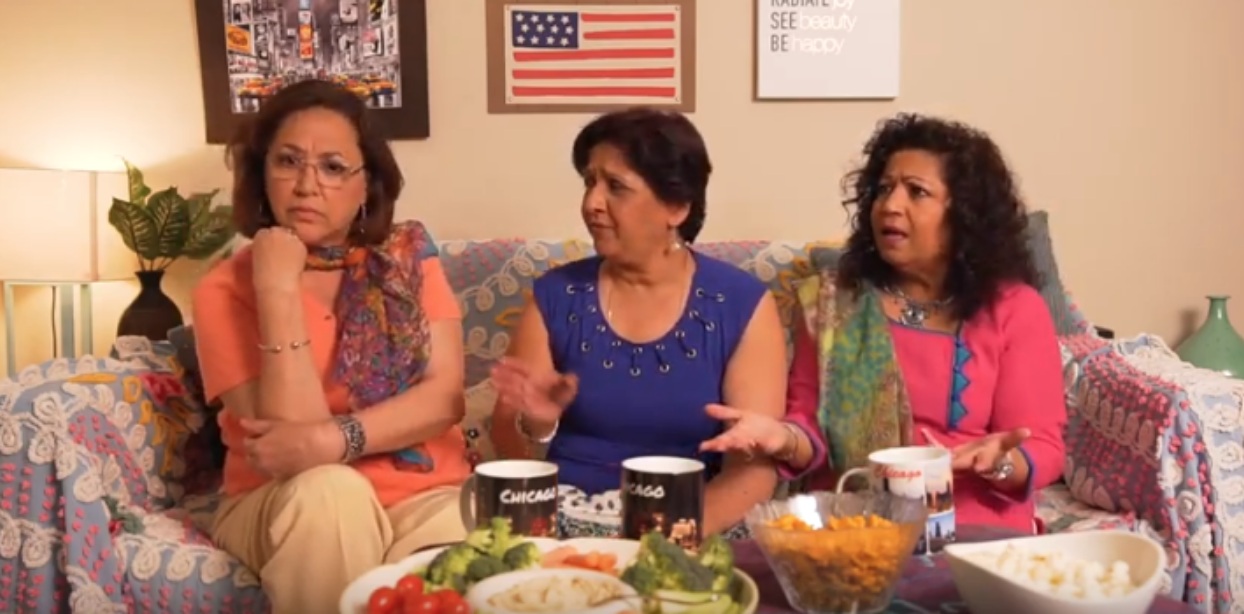 She is a believer in her Indian classical hip-hop dance fusion style which never manifests in a single rehearsal. She is a believer in happily-ever-after, and she is a true and passionate believer in the comfort of being in her decade-long relationship with Dani. That's why she thinks her break up with Dani is especially crushing.
When Dani dumps her on the day of their engagement, Geeta feels untethered and flails about helplessly. For Geeta, the coziness of being in a relationship, not being alone on "sweetest" day, watching endless TV shows with Dani is her world. When that perfect world comes crashing down, she becomes defensive with her new boss, has a meltdown during the family game night, and becomes desperate enough to land at Sanjay's doorstep in the hope of a second date.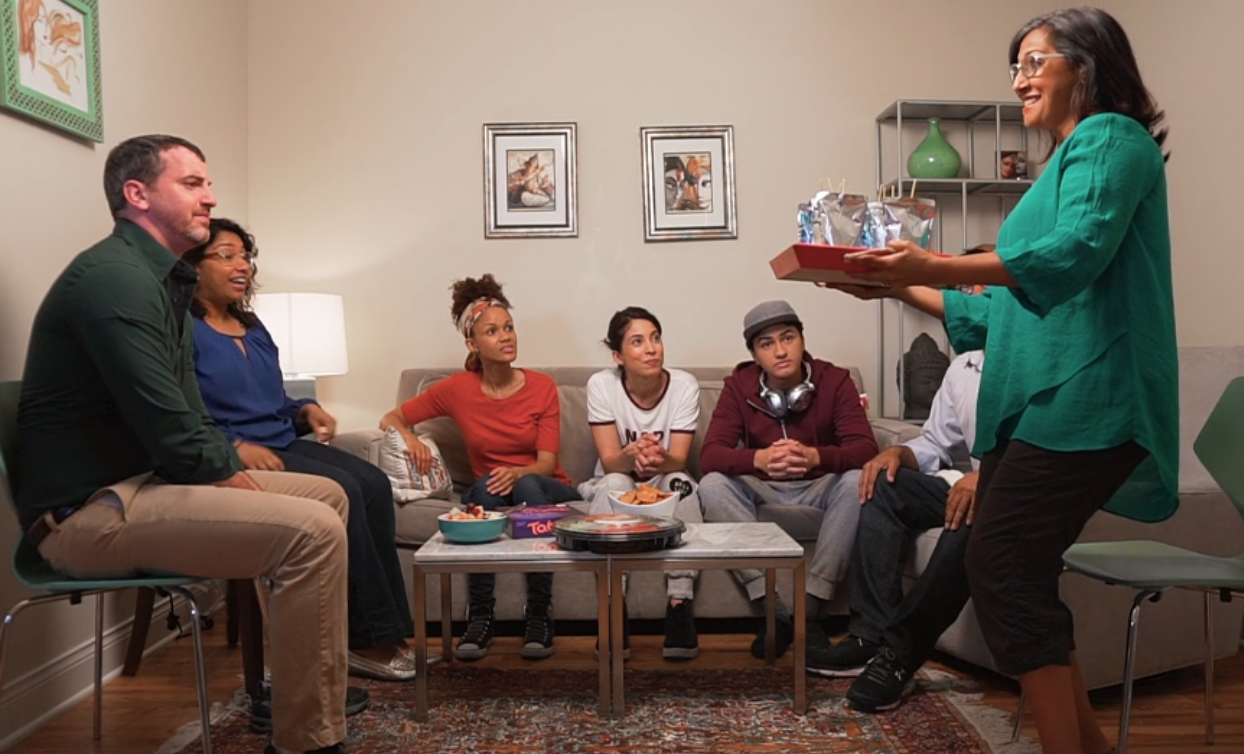 To her rescue come her parents, her brother-in-law, and her no-nonsense, truth-spitting friend, Akua, who keeps reminding her why being single is good, and how she should focus on her one true love: dance. Geeta's family dynamics are portrayed beautifully by Mohindra without the melodrama that could have ensued in this situation. There is an undeniable message of "life goes on" delivered by the family, especially her brother-in-law. Also aiding in Geeta's bounce-back is the divorce group where the buzzword is "denial." They encourage her to talk about her breakup openly and accept that it sucks.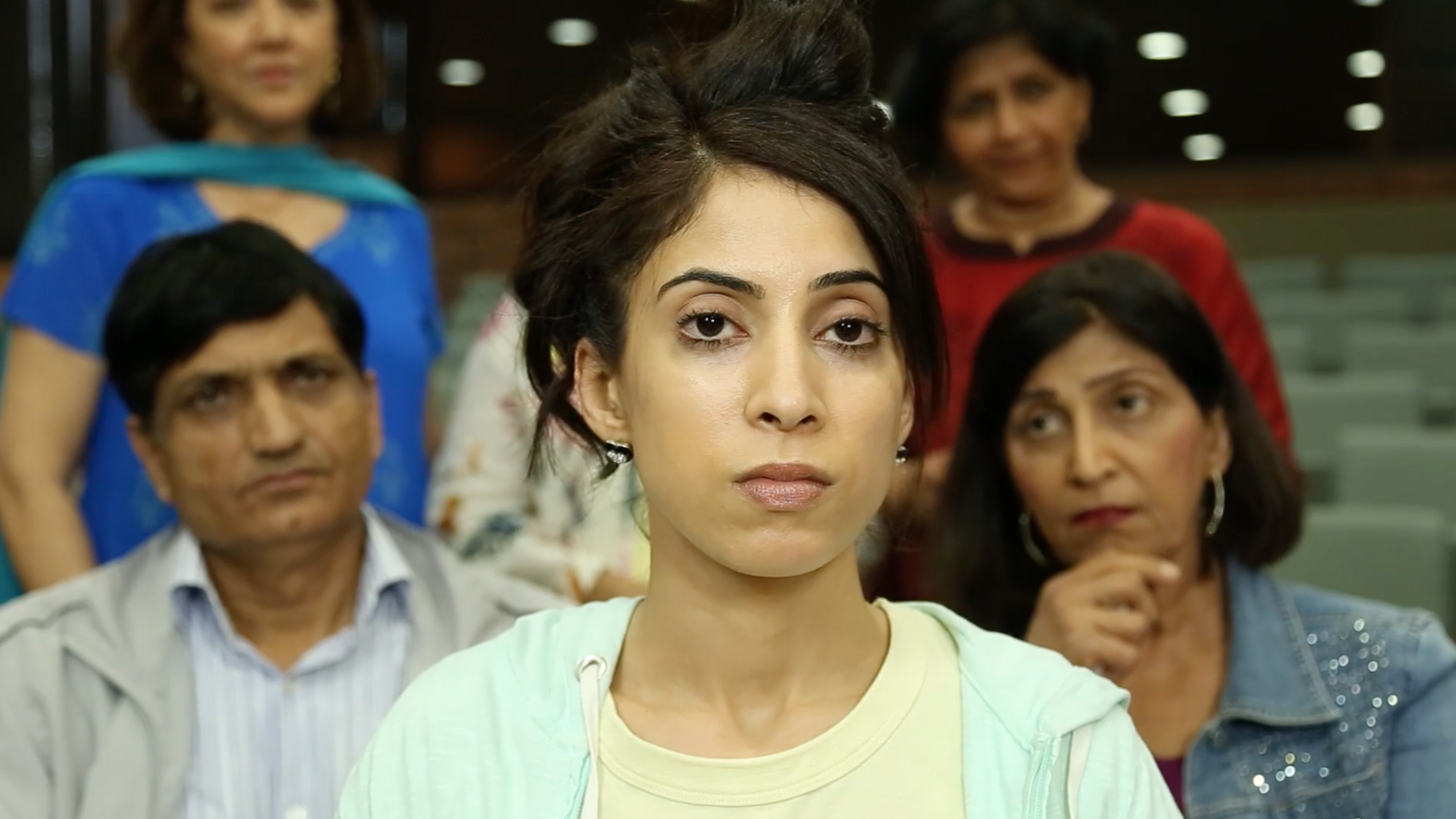 The "Moving On" transcends well into the real life when while filming: the first actress who played Akua moved away, and when Mohindra's real mom dropped out of playing her mom onscreen after the third episode. As Mohindra says,
Things happen.
There are unmistakable instances where the imagery and symbolism hit hard. The last box dropped off by Dani is akin to getting a pink slip, and Akua reminding Geeta "not to compare and despair" is a brilliant nugget of advice spoken matter-of-factly. Her parents who play rock paper scissors to decide who will open the door, or Geeta over-dressing for a date deliver just the right dose of amusement.
With her emotional tide subsiding, Geeta meets Dani at a wedding who proposes to her again.
"Geeta's Guide to Moving On" resonates with everyone who goes through a breakup, and especially with those who, like Geeta, are believers.