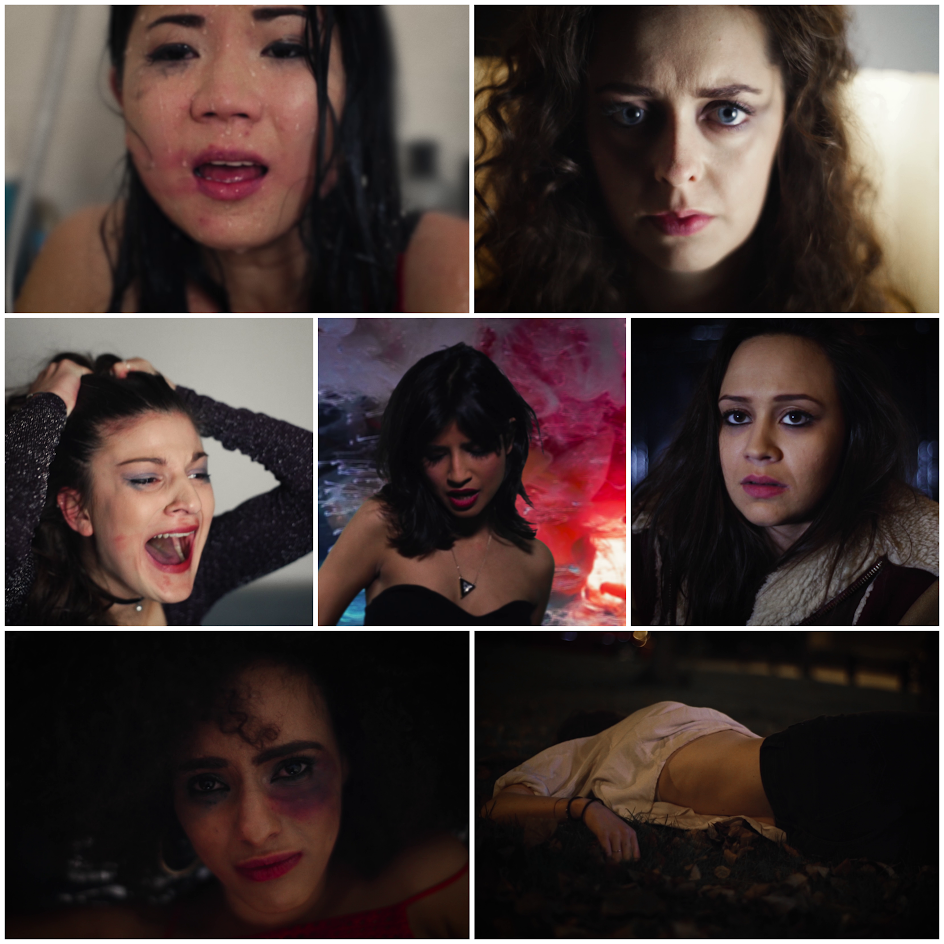 by Sneha Goud – Follow @Sneha_Goud
Singer-songwriter-producer Ishani Chakravarty's new music video, "Don't Stop the Fight," starts with images similar to fun party girl anthems. We see five girls getting ready to go out: taking selfies, singing into a hair brush, drinking wine while applying makeup. However, the difference between this song and other Katy Perry or Nicki Minaj-type songs is the singer melancholy face interspersed within the fun girls' scenes.
A few minutes later, the same girl checking out her outfit in the mirror ends up scrubbing her bruised body in the bathtub. A perfectly made-up face now has a black eye. A goofy selfie face turns into an angry scream and a pensive face balancing on her window sill.
The song puts a spotlight on the emotional and physical distress of sexual assault survivors. Chakravarty said she wrote the song after learning about Nirbhaya's 2012 gang rape case, which took place on a bus in New Delhi.
"The first thing that hit me was, 'that girl could have been me.' Even if you are a completely independent, self-sufficient, badass woman your life could change drastically because of the actions of a few terrible men and a society that looks the other way.  So, I made this song to help myself make sense of if it all."
Unfortunately, I can already anticipate naysayers deciding the girls wearing short dresses were "asking for it." An all too common opinion when a woman who shares her experience is derision. Chakravarty dares to question why one in three women are victims of sexual violence, as stated at the end of the video.
Chakravarty explained the video's message, "Don't Stop the Fight," means never give up.
"Violence against women is everyone's fight. And until we live in a society where every girl and woman is safe, we can't give up and I hope to make a difference through my music."
If you are a victim of sexual or physical abuse and would like to speak with somebody, or get help, then there is a number of organizations that offer free information and assistance.
• In the US: Call the National Domestic Violence Hotline at 1-800-799-7233 (SAFE).
• In Canada: Visit ShelterSafe to find the helpline of a women's shelter near you.
• UK: Call Women's Aid UK at 0808 2000 247.
• Ireland: Call Women's Aid at 1800 341 900.
• Australia: Call 1800RESPECT at 1800 737 732.
• Worldwide: visit International Directory of Domestic Violence Agencies for a global list of helplines and crisis centers.
---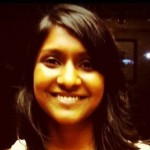 Sneha Goud recently graduated from NYU with an MA in public administration. Follow her on Twitter @sneha_goud for more thoughts on reality television, feminism, and all things South Asian.