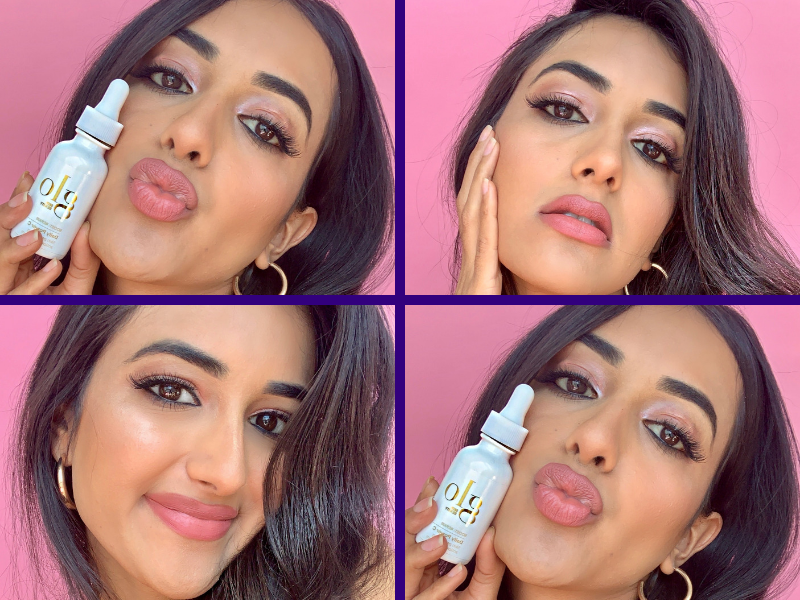 The following post is brought to you by Glo Skin Beauty, which provides a fully integrated line that starts with your cleanser and ends with your lipstick. Researched and developed with innovative, active ingredients and nourishing minerals, their professional products complement their retail products seamlessly, delivering a personalized prescription for healthy, beautiful skin — all of which is cruelty-free.
I recently had the opportunity to try a few Glo Skin Beauty products to create a fresh, summer look — and fell in love with their cream blush in 'guava,' lippies from their crayon box and my new go-to vitamin C serum.
View this post on Instagram
I started with some skincare of course—the Glo vitamin C serum was the perfect pick-me-up for my skin to start the day! I've been using this serum for the past few weeks and notice a huge difference in the appearance of old acne scars on my cheeks! They've started to fade and this serum leaves my skin super soft and protected. I like to add a couple of drops on bare skin in the morning before I apply my foundation, and it helps protect my skin throughout the day from pollution plus it boosts collagen (which is never enough!).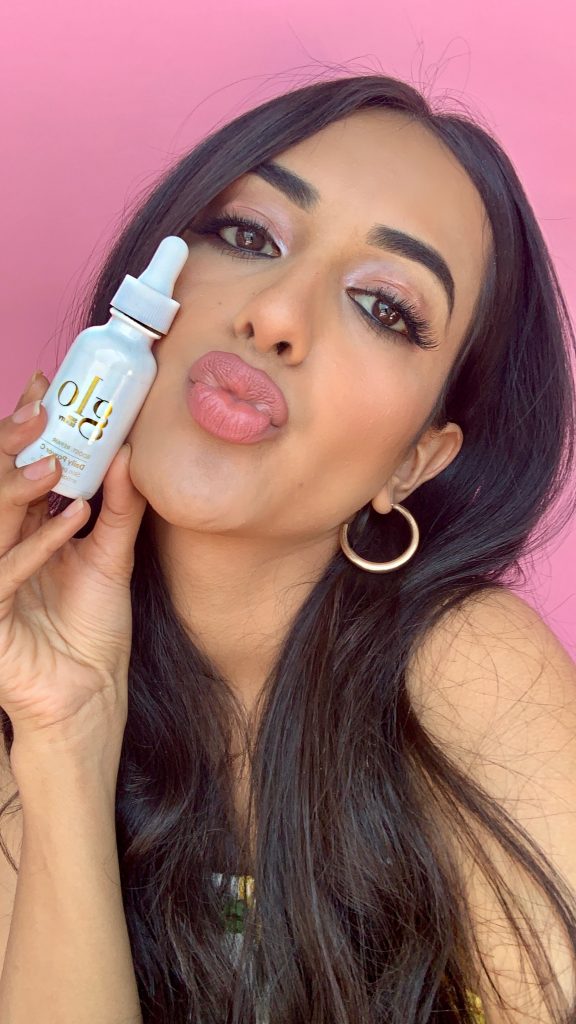 After some light foundation and cream contour, I added the cream blush in 'guava' on my cheeks to give them a fresh, youthful glow. This blush is super potent and a little goes a long way! It adds a really beautiful pop of color to the face.
And then I added the cream glaze crayon in 'chiffon' on my lids before finishing with some black eyeliner and falsies. Although created with lips in mind, the glaze crayons are totally multipurpose products! They can be used on eyes, cheeks, or lips! I've even used the red one as a color corrector for darkness around my eyes and mouth area.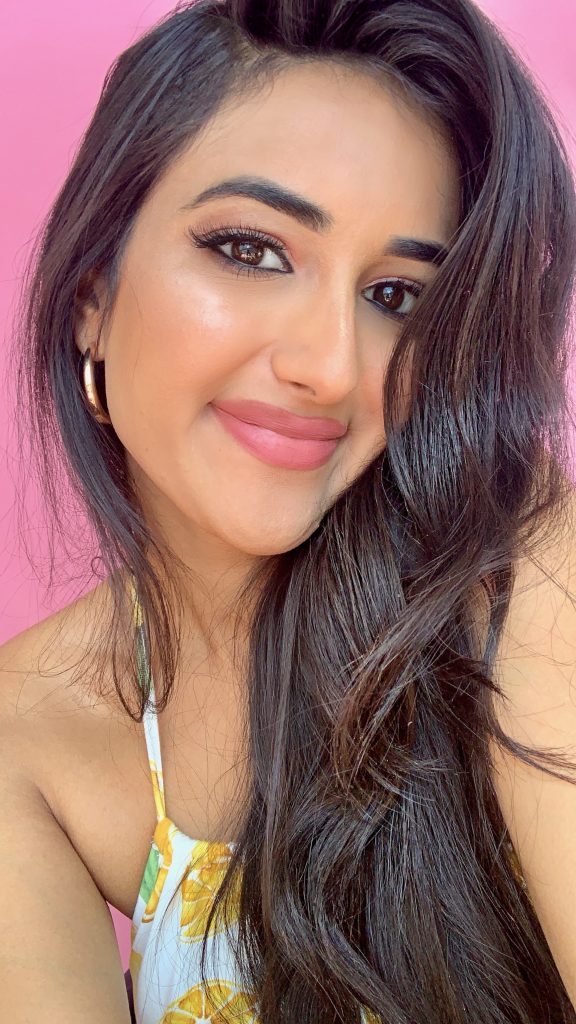 On my lips, I combined the cream glazed crayons in 'demure' and 'Dahlia' to ombré my lips for the perfect summer pink. These crayons are super moisturizing — not to mention long-lasting, and it's perfect for the summer because all the products are super lightweight.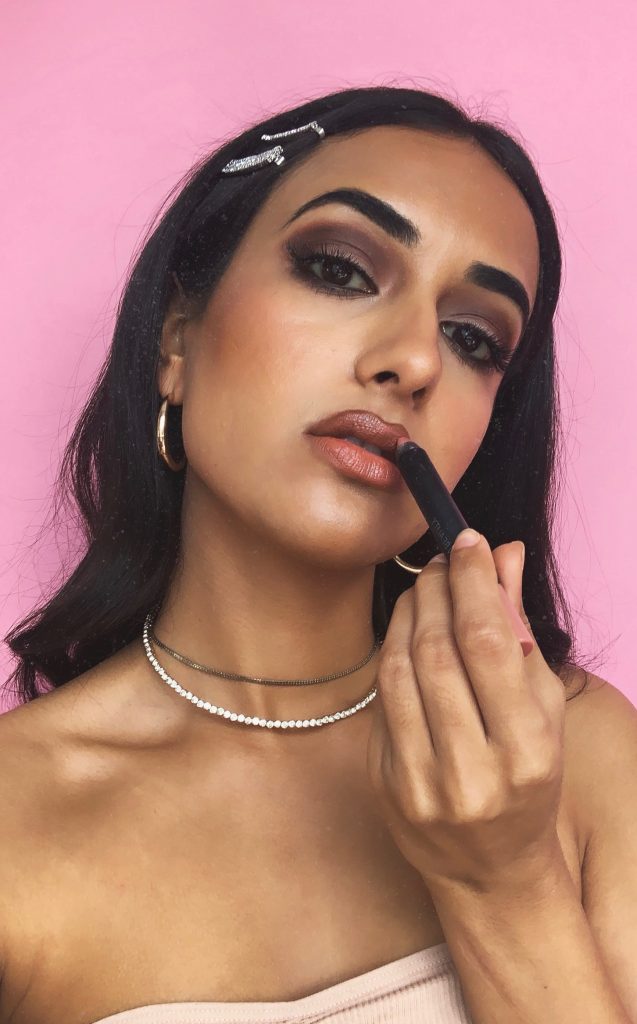 This summer, it's all about skin care with a touch of makeup! Watch my InstaStories takeover via @BrownGirlMag to see how I got this look.
View this post on Instagram