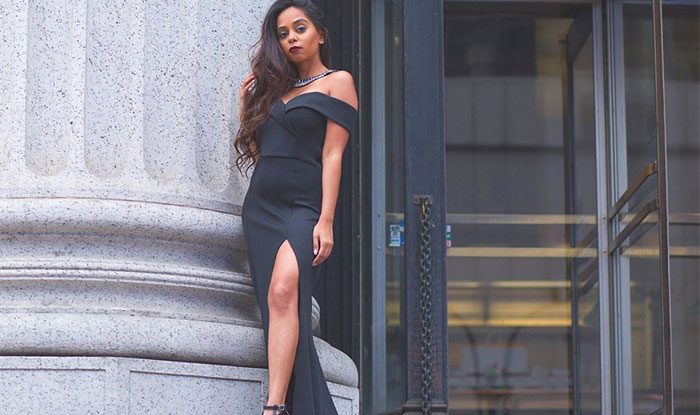 Love shopping for new clothes, but hate looking at your bank account after? I have good news for you: Looking and feeling your best does NOT need to break the bank! Let's just say you can buy cute denim shorts for less than $40, or how about one of those fancy gowns under $50?
Since I launched my blog last year, I've had quite a few people tell me that my wardrobe must be really expensive or that they wish they could afford my outfits. Well, I'm here to tell you that it's totally possible. I, like many of you, am a young professional living life on a budget—but I'm definitely not willing to let my personal style suffer.
I recently went to a black-tie charity gala for We Are India to raise money to build schools for children in India. I received so many compliments on my evening gown, so I thought I'd share some of my favorite evening dresses—not just any though! I'm sharing the ones that are specifically gowns under $50! Whether you're shopping for New Year's Eve, a holiday party, a gala, or something to wear to the next wedding you're attending—there's something in here for you! You and your wallet can thank me later.
Of course, the first on the list is the dress I wore to the gala! Can you believe this dress is only $22? You can never go wrong with a classic black gown, and the fishtail silhouette is especially flattering! I was pleasantly surprised by the material of the dress, especially considering the price point.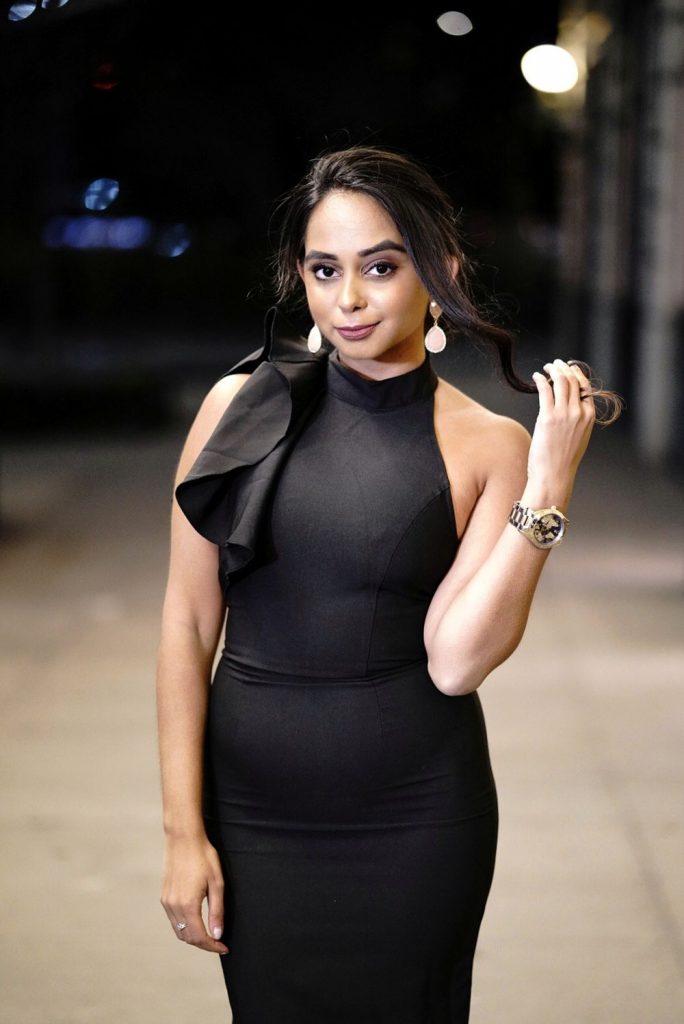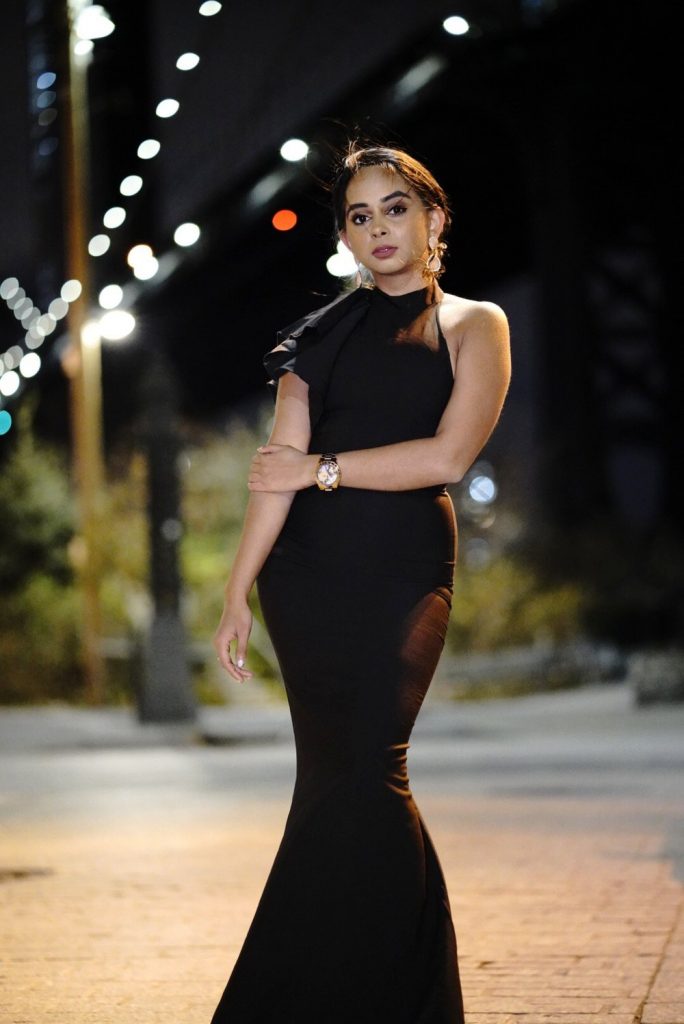 This dress is perfect for your spring and summer events! The blush color will give you an ethereal look that is sure to turn heads. This exact one is sold out since I bought it a few years ago, but ShowPo has a very similar one for only $43 (with free shipping)!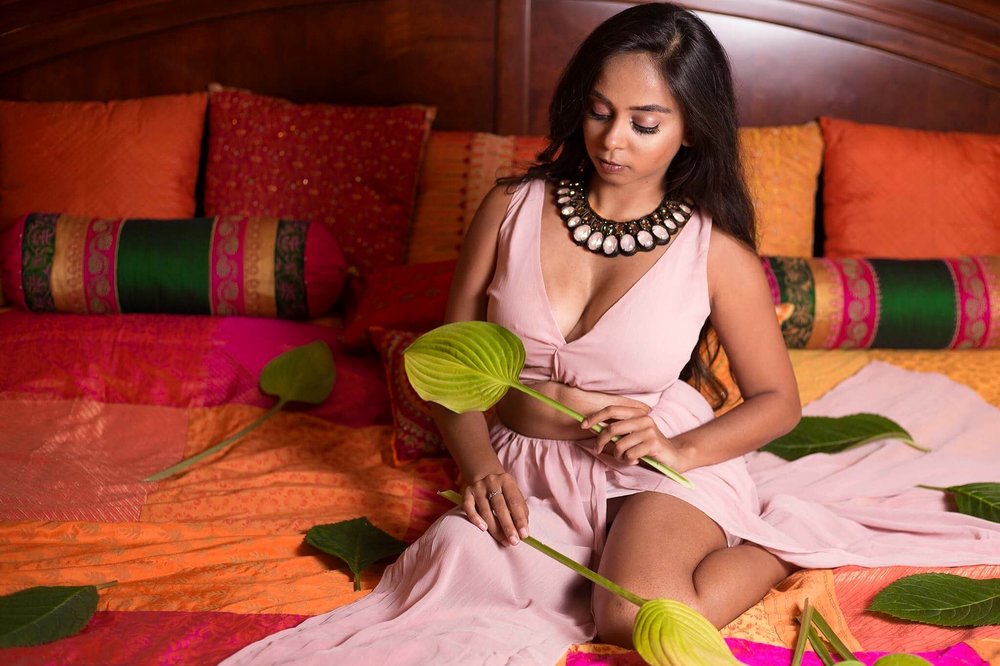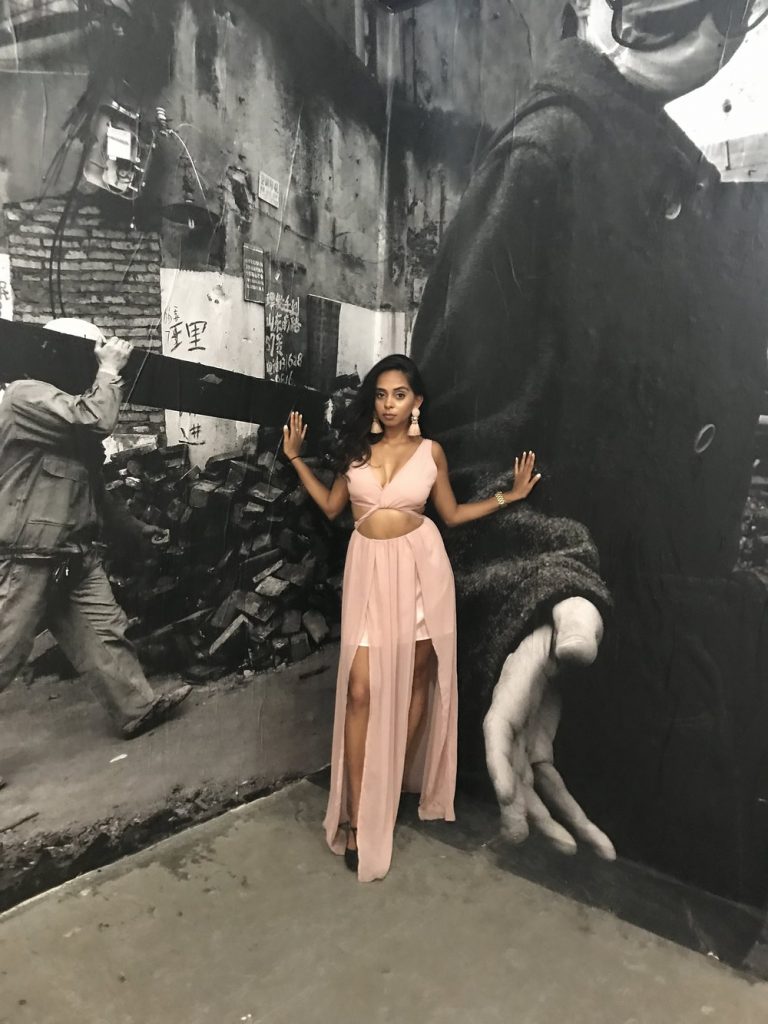 I have had this dress for almost 3 years now, and I honestly just want to wear it everywhere all the time. It's super chic with perfectly sized cutouts—and extremely comfortable to wear. I always get a TON of compliments while wearing this dress. This one is no longer available, but there's a similar one available in two colors for just $20!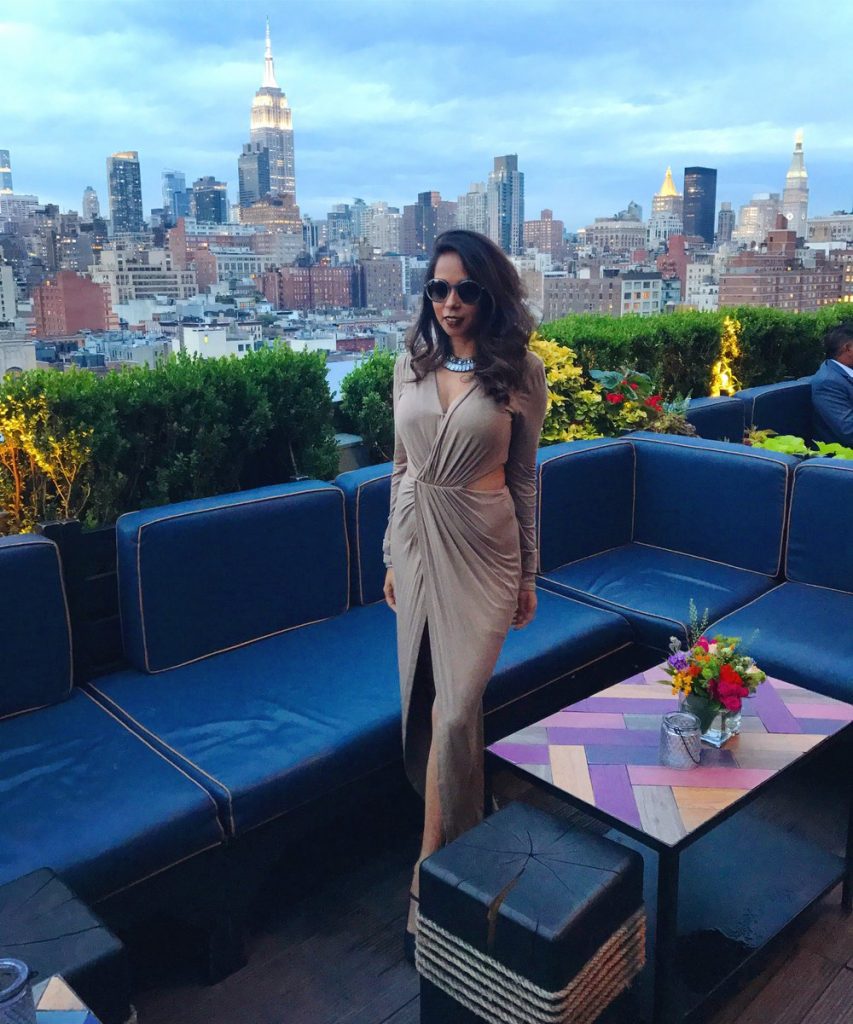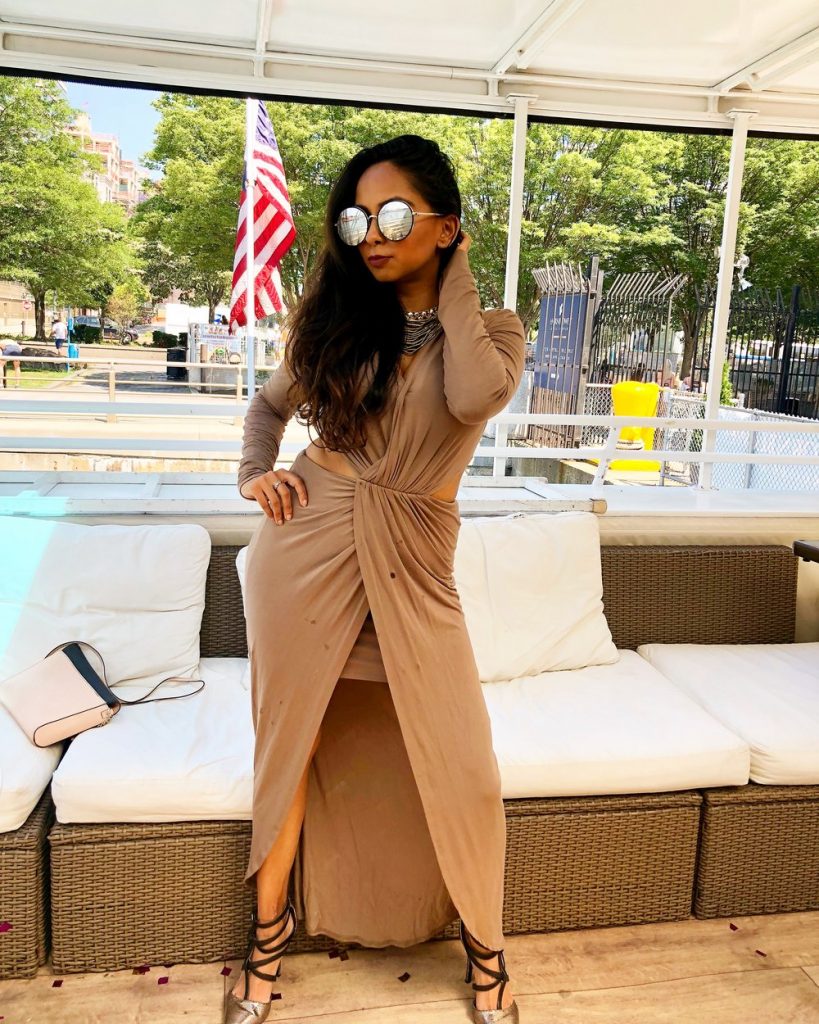 This has to be one of my favorite dresses in my closet. It's chic, comfortable and so elegant! I love the off-the-shoulder look topped off with the high slit. While this exact one is $70 on ShowPo, I was able to find a similar one for under $20 on MissGuided!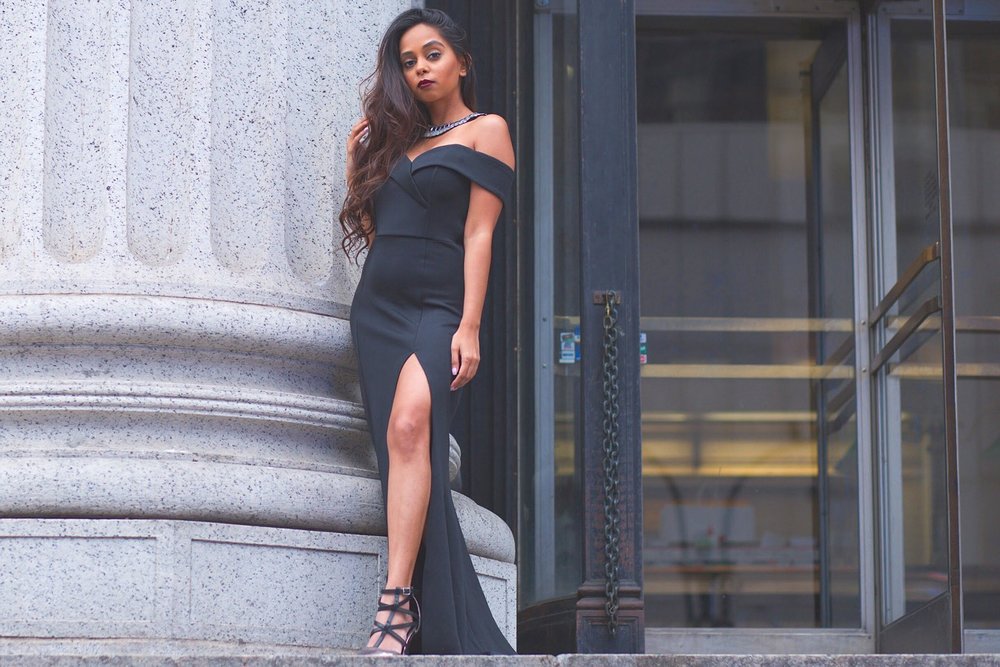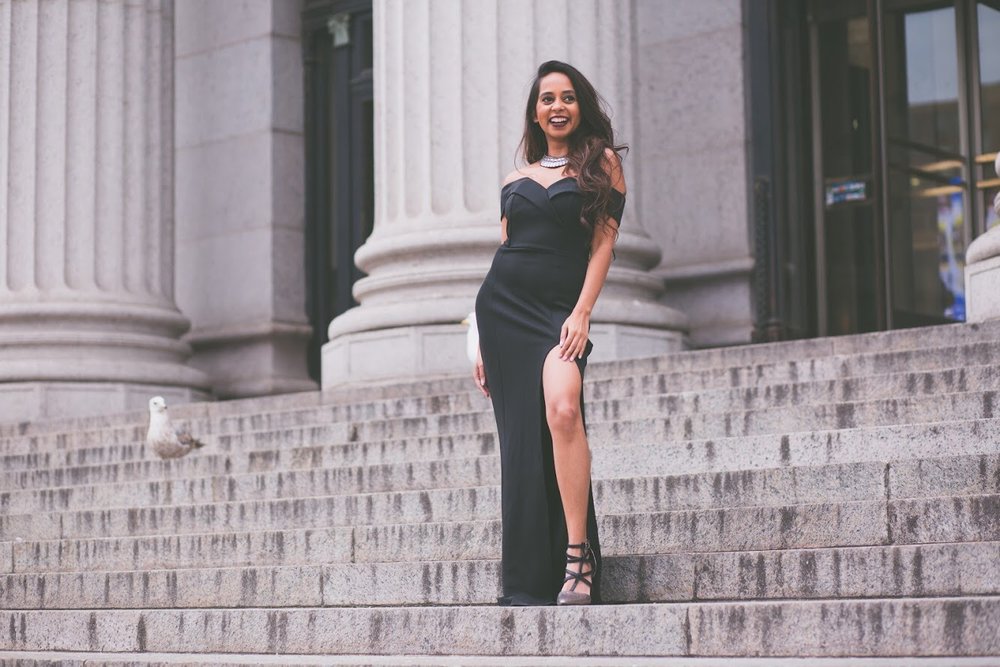 I honestly cannot get enough of this dress! The velvet looks so regal, and the strappy back coupled with the high slit is the perfect sensual touch. It can be all yours for just $20—what a steal!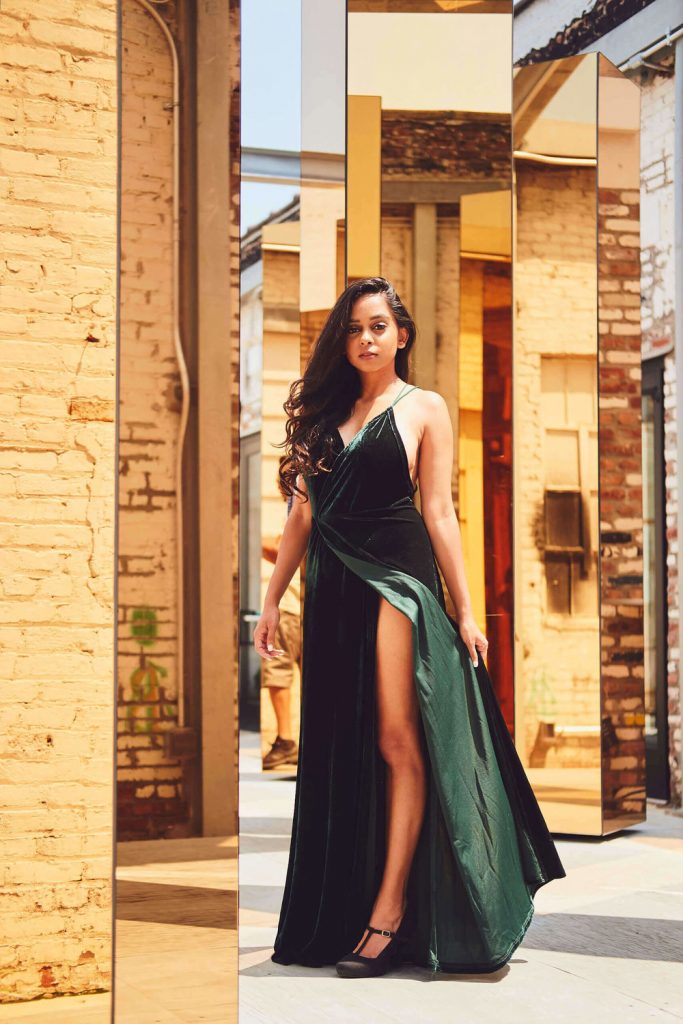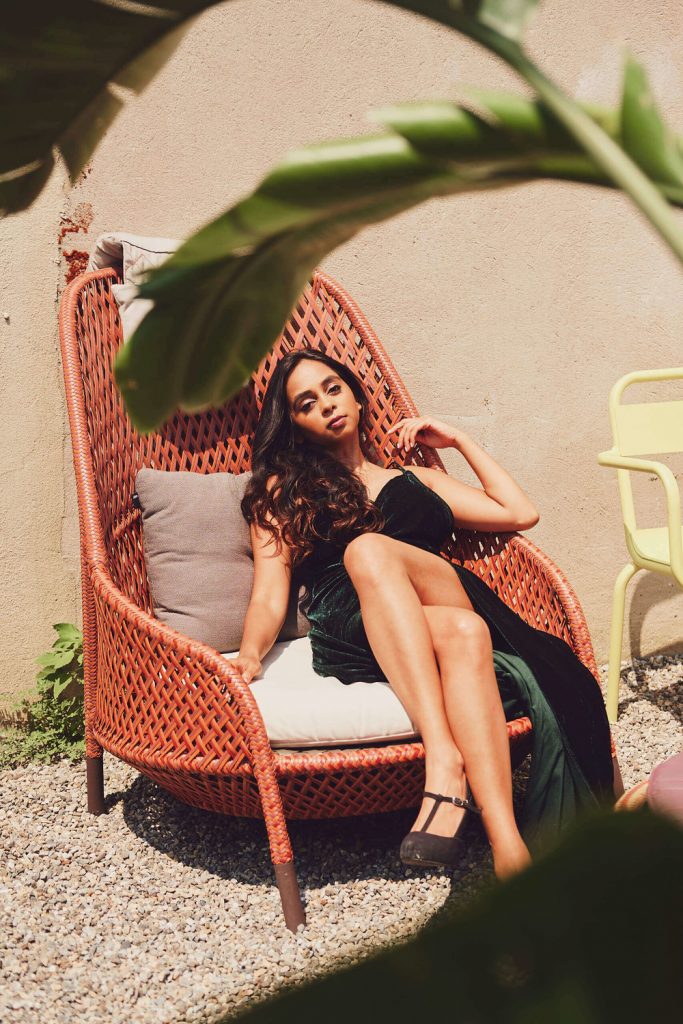 This dress is definitely one of my go-to's! I bought this particular one a few seasons ago, so it's no longer available. But I found one I like even more for only $42! If you want a wardrobe staple that strays away from the usual black dress, this Lilac One Shoulder Gown is the way to go.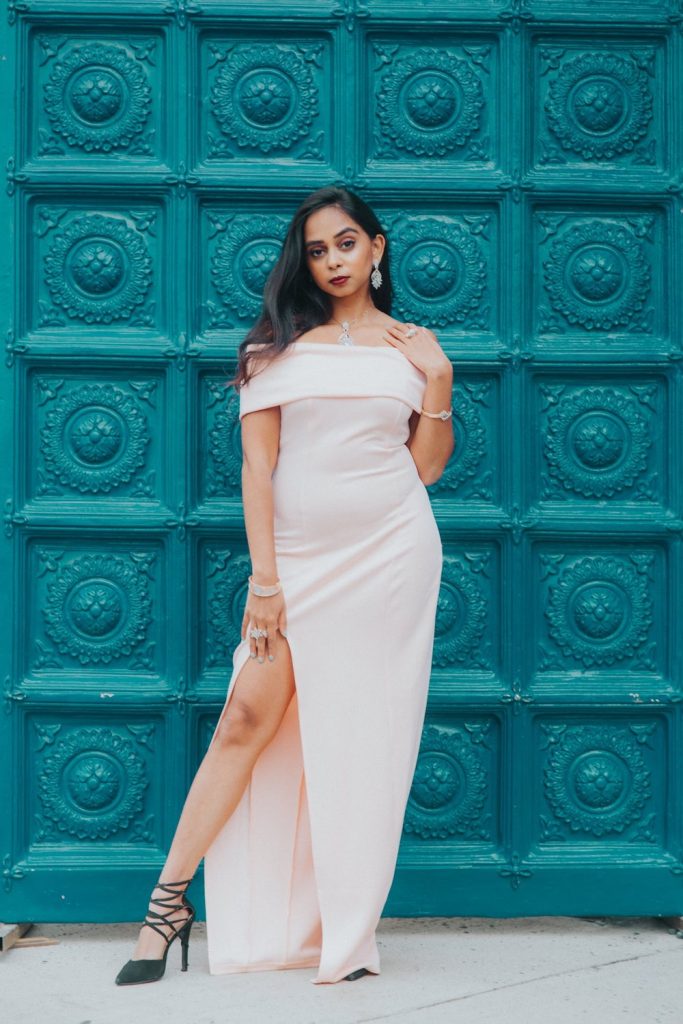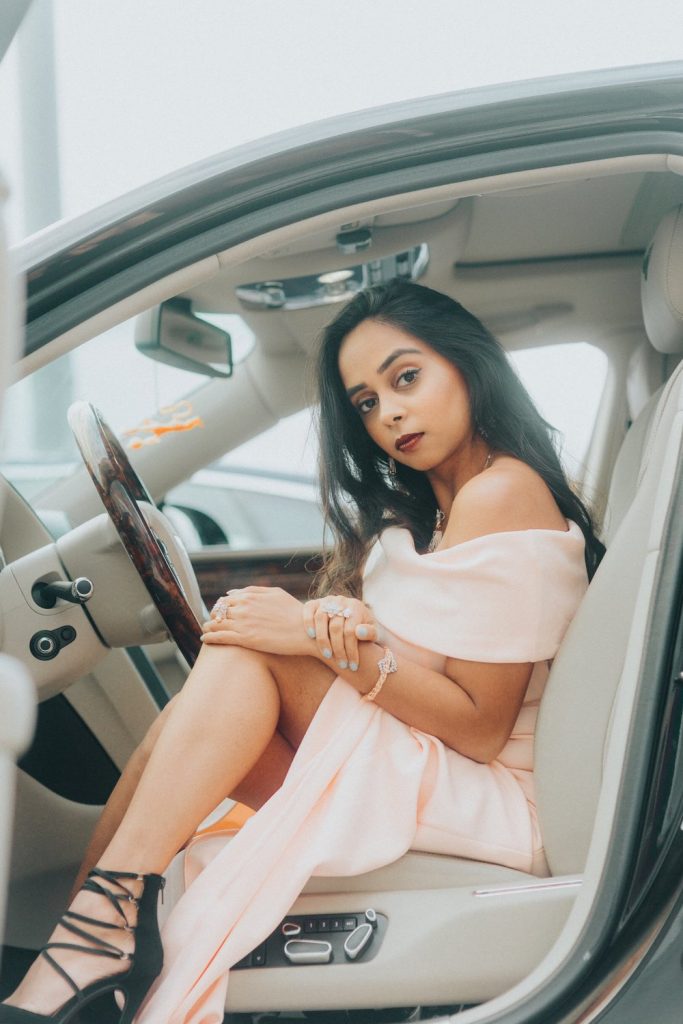 This collared burgundy satin dress has a unique asymmetrical silhouette that is sure to make you stand out wherever you are! It's only $23 and is available in three colors—and I'm especially digging this blue one!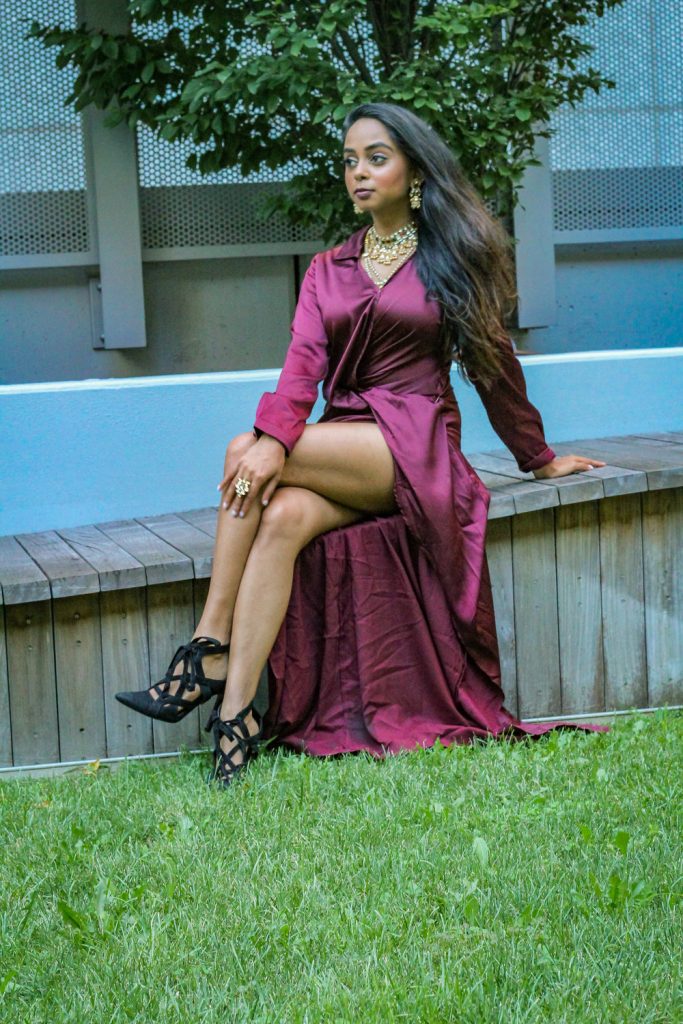 If you are ever looking for long gowns under $50, here is a list of retailers I use often: Tobi, SheIn, ShowPo & MissGuided.