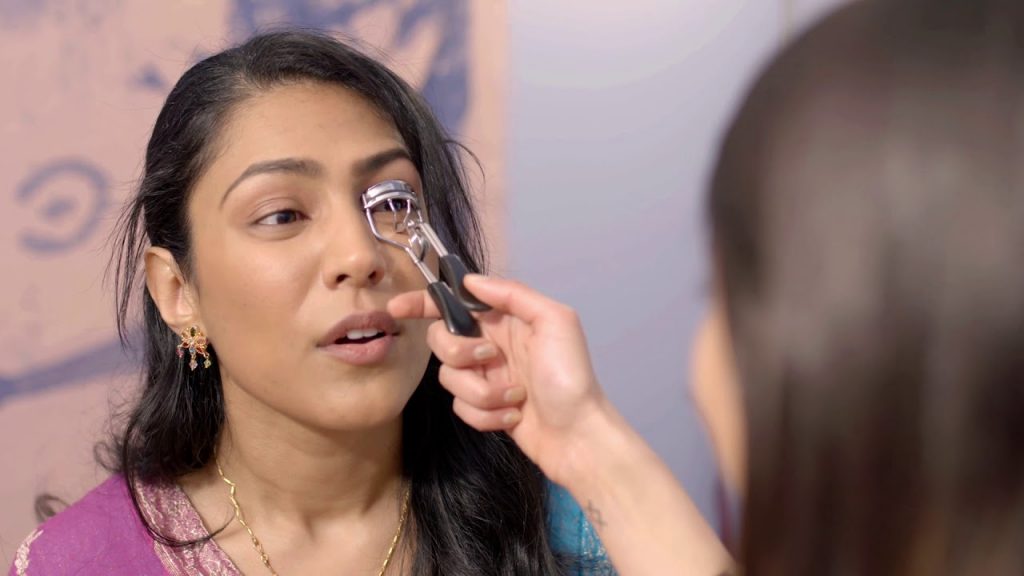 How many of us have felt left out of this whole "the birds and the bees" talk? I hadn't even heard of this idiomatic expression until my high school health class and was very confused at first. What bees, which birds?
There are several taboo topics in the South Asian community especially amongst the older generation, and sex is definitely one of them.
However, Shetu Modi has sex upfront and center in her new web-series, "Green," starring two female cousins as the leads. Eighteen-year-old Alisha goes to her older 28-year-old cousin, Avani (Noor Dhanda), for advice on sex not realizing Avani is still a virgin. That's when Avani decides she has to have sex before Alisha does.
"It's about that jealousy you get when someone younger than you is more articulate, intelligent and accomplished," commented Modi.
"Jane the Virgin" is a highly popular and successful television show on The CW network that features a woman who chooses to wait until marriage. Modi, however, wanted to make "Green" — a story about someone who wants to have sex but because of circumstances just hasn't.
"A lot of my friends didn't have sexual experiences until later in life, and this might be the more common experience with South Asians even if they don't have traditional parents," Modi said. 
The dynamic between Avani and Alisha is central to the show. Avani's shy and uptight personality and Alisha's open and trusting personality are traits Modi saw in herself when she was younger.
Modi particularly wanted to highlight the relationship between the two characters because she hasn't seen "a lot of shows about the friendships between South Asian relatives," and hopes desi women will see themselves represented in "Green."
Her co-prouder Jamie McCormick and Modi have applied for the Independent Production Fund, a Canadian fund for web series creators. Thus far they've released the trailer for the web-series and hope people will continue to spread their excitement for the show.