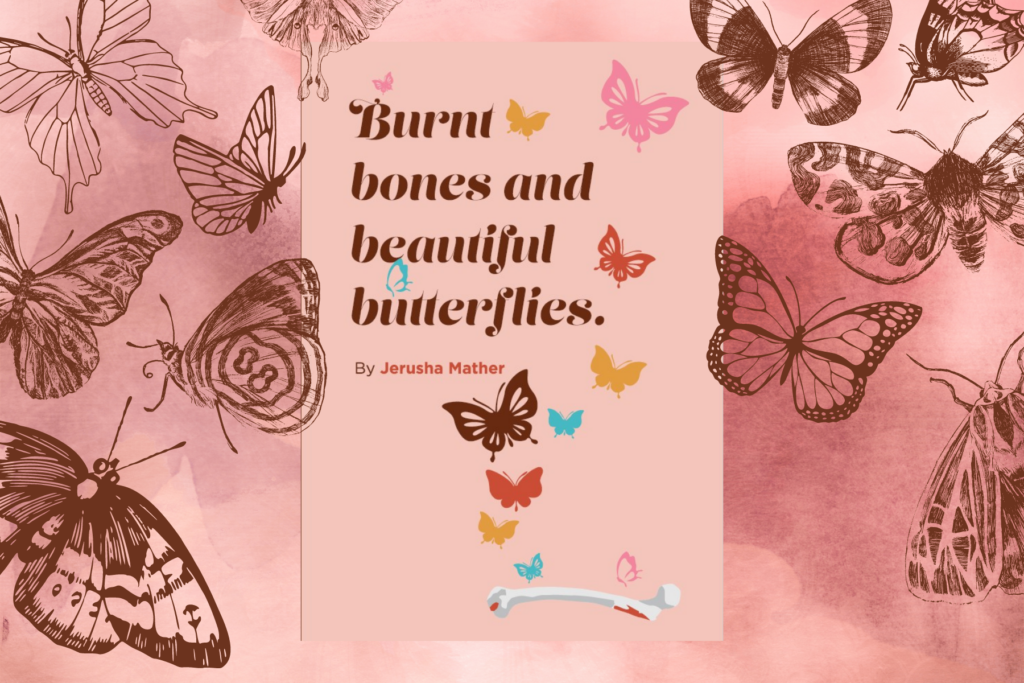 "Soft" shows us how we often do not always understand what people are going through, even with our best efforts. Only they, the person with the experience, can wholeheartedly live through it and comprehend it. I wrote "Soft" with a lot of frustration and a hint of anger because I think it's disingenuous when people say they can completely empathize with someone else. Empathy is deeper than just acknowledgment. And people serve true empathy when they can impart empathy on themselves.
Also, "Soft" reflects the pain of not fitting in or growing up with a different personality and upbringing. Personally, I'm on my own journey to gaining acceptance from others while being my true self. I aim to step away from pride and arrogance. I feel shy when I'm honest with myself, but I also feel gently raw. The truth holds me. Ironically, "Soft" took the most strength and guts to write. It's hard to be soft, but it takes a lot of humility to make it happen.
"Yawning Ocean" reflects the difficulty of loving someone. There is the fear of betrayal. Yet sometimes, we cannot help how we feel, because love is a strong emotion that overrides logic and becomes overwhelming. Even if we want to play it safe or know it is not the right time or person, we're haunted by love.
Love is always a risk but we take it anyway. We either get hurt or flourish in grace.
"Yawning Ocean" comes from my experiences with love as a young woman with a cultural perspective. South Asians may have similar anxieties about love. Our culture treats love like a taboo subject; it can be hard to feel free. Besides, dating someone is quite a scary business because it's hard to truly know a person. And we're extra careful with who we trust because we don't want to be let down, bullied or hurt. The past makes us worry, sometimes unnecessarily. Yet, this is human nature, the condition we have to live with. "Yawning Ocean" aims to normalise the idea that it's okay to feel a little lost and uncertain.
Overall, the poems in my book, Burnt Bones and Beautiful Butterflies, chronicle my personal experiences in an eloquent, biting way. I have been through grief, pain and sorrow, but I've also had even more pleasurable moments of joy. This book is a collection of both the good and the bad. Burnt Bones and Beautiful Butterflies shows us that although life may present unpleasant circumstances, we can still rise above that and still find some sunshine in the rain. It's an exploration of deep things in a simple way. My goal is to surprise readers with my frankness. I want them to see beauty in the midst of the brokenness.
Burnt Bones and Beautiful Butterflies tells people that they are not alone in their challenges. Hopefully, they can relate to some of my poetry and experiences.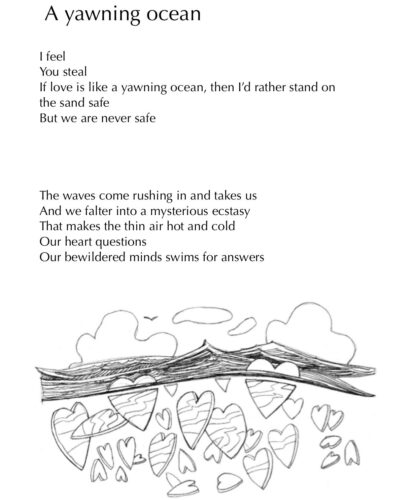 You can read "Soft" and "Yawning Ocean" in Jerusha Mather's poetry book, Burnt Bones and Beautiful Butterflies. Grab a copy on Amazon and follow her poetry-gram page to keep up with her latest projects.
---
The opinions expressed by the guest writer/blogger and those providing comments are theirs alone and do not necessarily reflect the opinions of Brown Girl Magazine, Inc., or any employee thereof. Brown Girl Magazine is not responsible for the accuracy of any of the information supplied by the guest writer/bloggers. This work is the opinion of the blogger. It is not the intention of Brown Girl Magazine to malign any religion, ethnic group, club, organization, company, or individual. If you'd like to submit a guest post, please follow the guidelines we've set forth here.