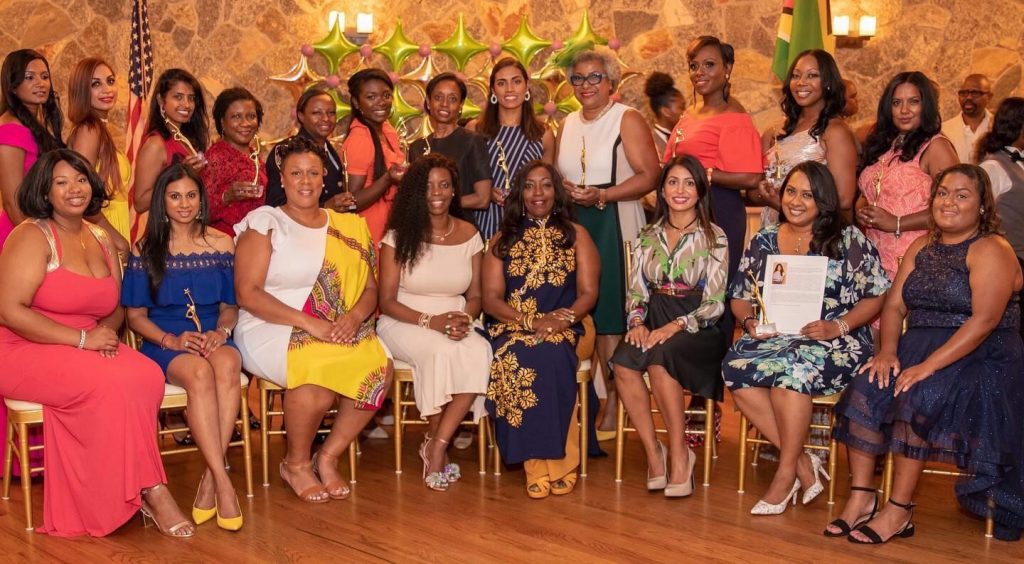 Guyanese Girls Rock Foundation, Inc. hosted its second annual honors and awards luncheon on July 13 at Antun's of Queens Village in New York.
The nonprofit organization is the first of its kind, dedicated to empowering Guyanese women and girls to create their own paths to success. Guyanese Girls Rock first began as a blog, created by Guyana-born founder Cloyette Harris-Stoute, to celebrate the accomplishments of women across the diaspora. Cloyette's motto is "You are more than enough, you were born to rock!"
Over the next few years, she used her desire to transform the world through service to establish Guyanese Girls Rock Foundation, Inc. The nonprofit focuses on women empowerment, teen leadership, scholarships, and community collaboration. Guyanese Girls Rock achieves this partially through its Young Women Leadership Academy, which allows young girls and women in the community to build real-world leadership skills and receive mentorship from successful female leaders.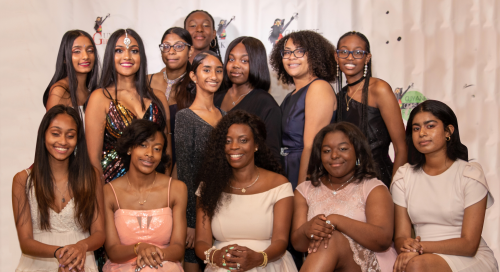 The foundation annually honors several women who are active contributors to their communities. This year's 10 honorees came from a wide array of industries, including television, education, and the justice system.
Among these remarkable women was Mala Panday, principal of the Young Women's Leadership School in Queens, who was recognized for creating a strong sense of unity and her focus on maintaining consistent interaction with her students. 
"This is basically the Ellis Island in the public school system," Panday told Pix11 News last year. "I don't know where you would go for more opportunities. I mean you have everything that you would need to make sure you can compete at the college level all under one roof. Can't you feel it? This is just an empowering place. I couldn't ask for anything else." 
In addition, two students from the organization's Young Women's Leadership Academy were also awarded merit scholarships of $1,000 each.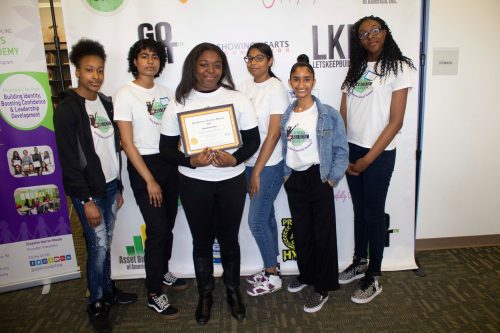 As the Guyanese Girls Rock Foundation looks forward to the year ahead, the team hopes to expand its network of sponsors, mentors, and donors, while catering to more young women who will make up the next generation of female Guyanese professionals.