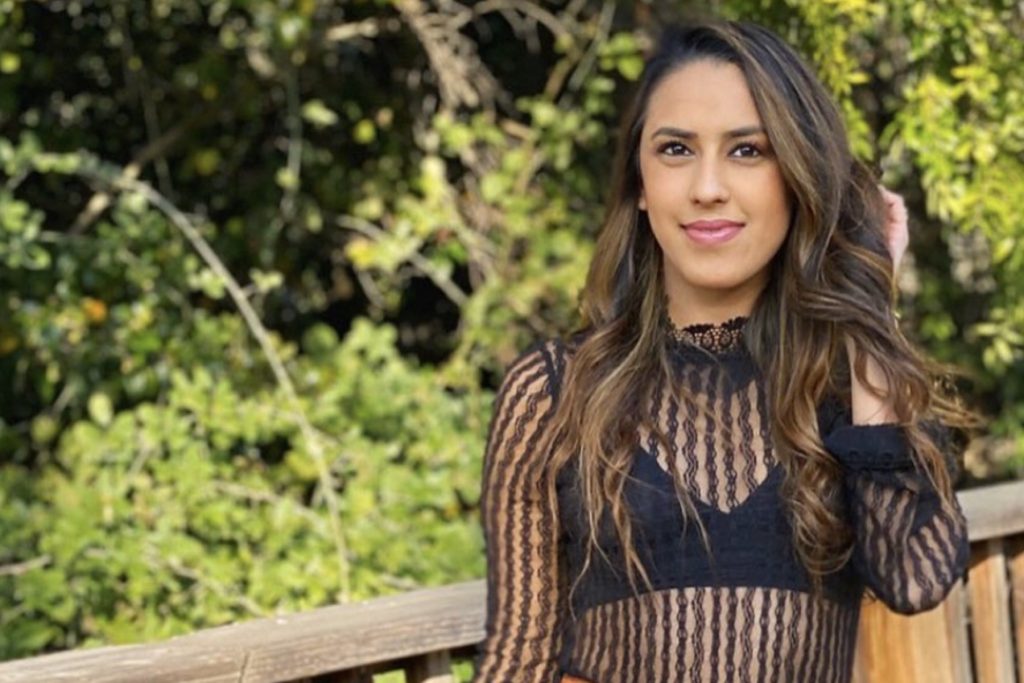 This post was originally posted on nehaltenany.com and has been republished with permission. 
It's been a while since I've rounded up a handful of my favorite beauty products and today, we're focusing on hair care products for thin hair!
For the past couple of months, I've been experimenting with a lot of different hair care products. And, as someone who has long, straight, and thin hair, I wanted products that add a lot of volume and texture to my hair without having to wash it every couple of days.
The products that I've listed below have worked really well on my hair. I would recommend them to everyone; even those who have no experience with hair products whatsoever. Some of the products are more on the expensive side, but they are totally worth the money. I have also tried my best to include some options that won't be as heavy on your pocket.
2020 is all about self-care, and while for most self-care simply means skincare, our hair deserves some attention too!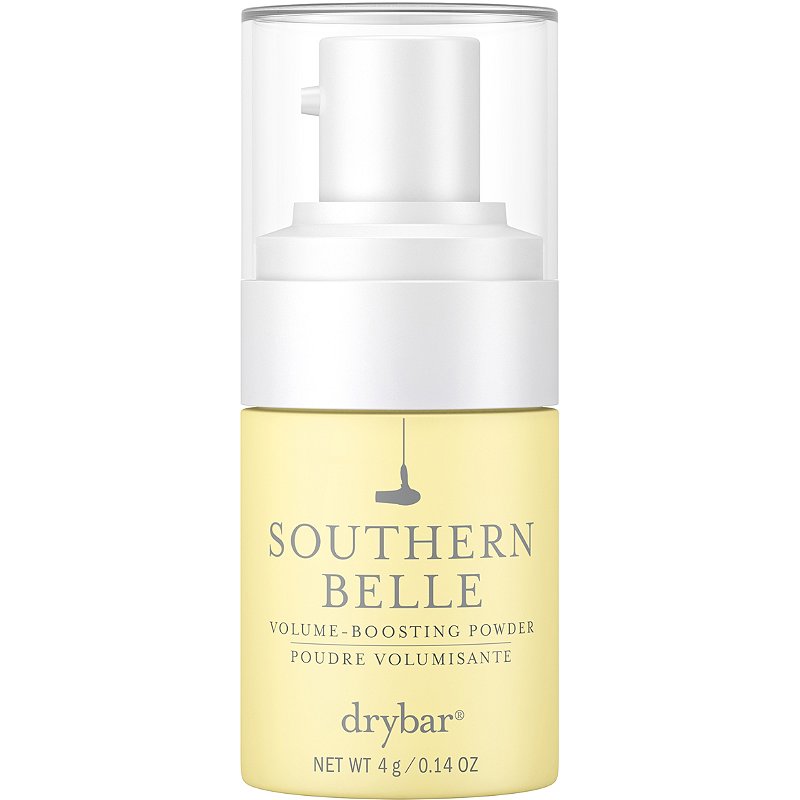 I had my first Drybar experience last year and was blown away by the products they used in my hair. The curls and volume lasted 4 to 5 days since the actual day of the appointment, which never happens when I self-curl. Drybar has so many different options when it comes to dry shampoo, but the one I love for my hair type is the Southern Belle Volume-Boosting Powder. It's amazing for people with fine hair – all you need is a couple of pumps in your hair and it makes such a difference. The bottle is super small and handy, so I just toss it in my purse when I go traveling, especially when I'm in the heat all day.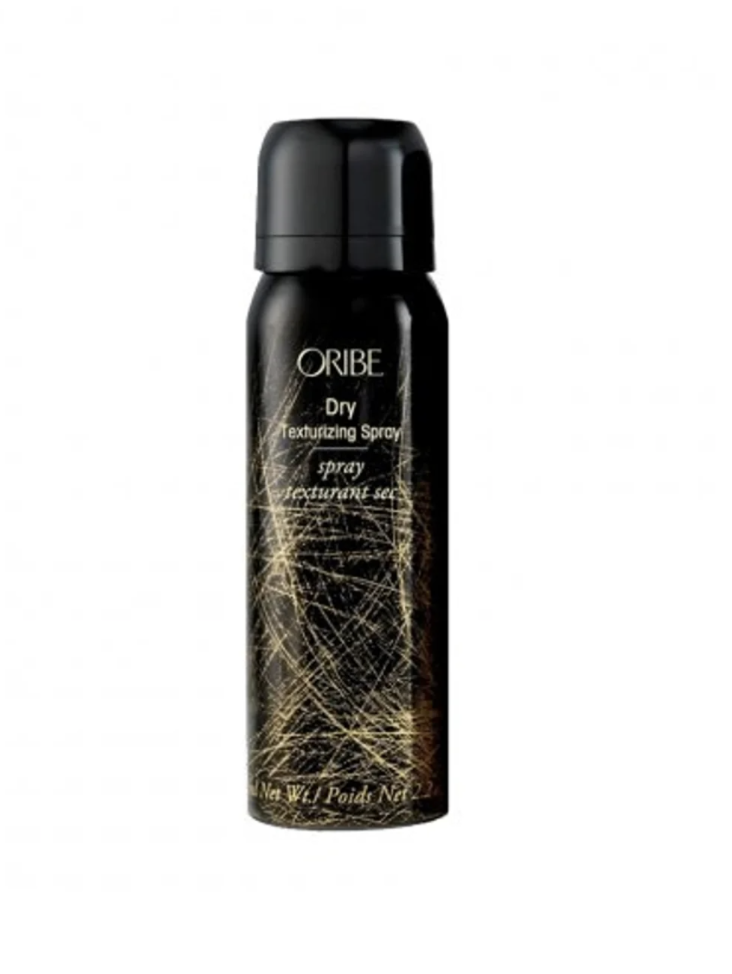 Can you relate to that feeling when you tell yourself your hair can last just one more day and you don't have to wash it immediately? But then… reality checks in and you realize it actually cannot last that 'one' day because it's gone all gross and is not presentable. Enter Oribe Texturizing Spray, the spray for that 'one last day.' This spray is great for instantly adding texture to fine hair, especially if it's feeling a little limp. It's also great for lifting up dried-out roots. Since it is a little pricey, I recommend buying the travel-sized version first to try out before you invest in the bigger bottle.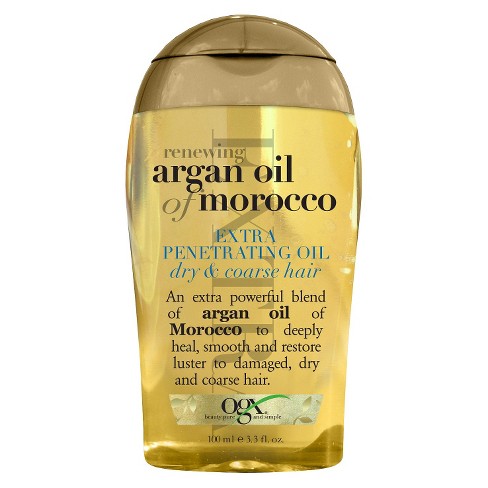 I live by this $6 Argan oil! You can find this easily at Walgreens, Target, or any good drugstore. I only take a pea-sized amount and work it through my hair right after a rinse (on wet hair) to lend it some strength and shine. This renewing oil is also an amazing product to use after applying heat to your hair (curling/blowdrying/straightening), because it adds an extra layer of shine and gloss.
Are you thinking this list is good to get you started? Well, there are more hair care products for thin hair coming right up, so keep on going!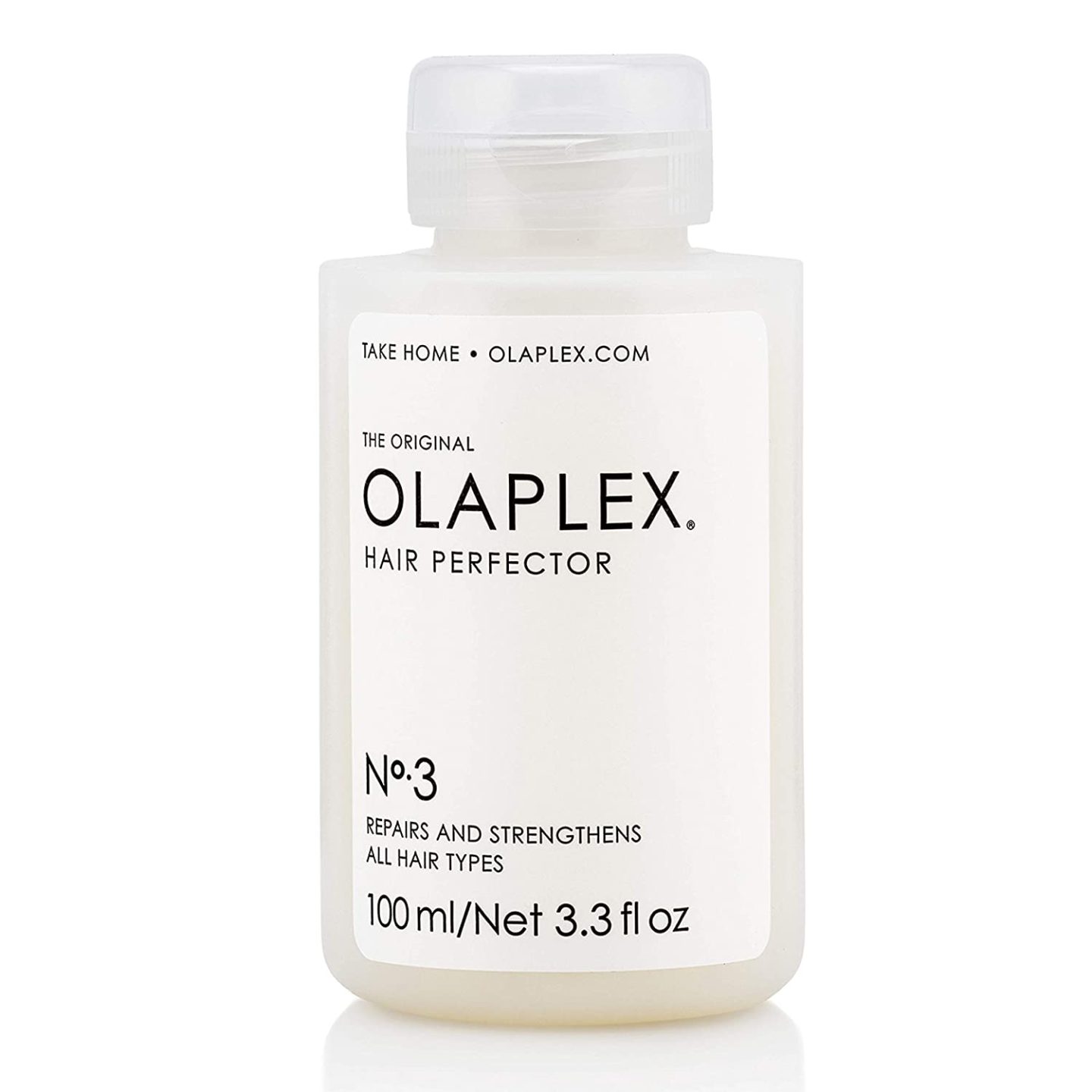 I heard about Olaplex when hairstylists named their shampoo product as 'the best shampoo for color-treated hair,' and this "repairing treatment," which works like a mask, is no exception. I try to use this every month for my hair. It's a concentrated treatment that strengthens hair from within, reduces breakage, and improves the overall feel of the hair, making it look healthy. It works on every hair type but is a godsend for fine, frizzy hair (damn you humidity!). I recommend leaving it in your hair for an hour before you wash it out for the best results.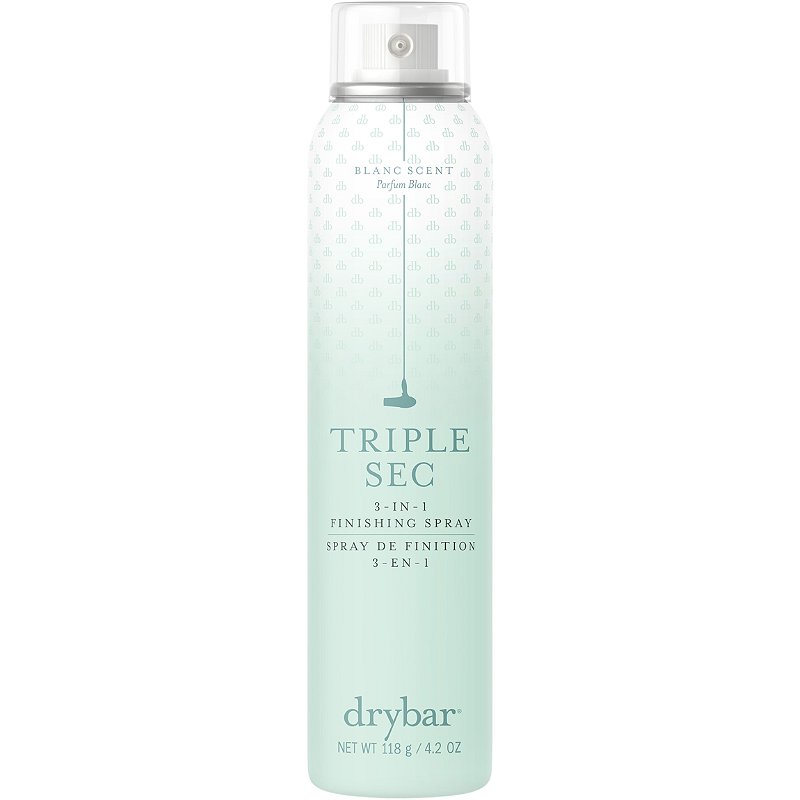 3-in-1 means it gives you texture, volume, and body as well as absorbs excess oil from your hair. Initially, when I bought this product, I thought it would be like some fancy hairspray, but it's more of a finishing product (as the name suggests… I guess I can't read). This product is a great way to end your hair routine before you step out. It is a tad bit costly, but works like a charm as a revival tool; my curls can last for days with this because of the added volume and texture. Goodbye grease, hello finishing spray!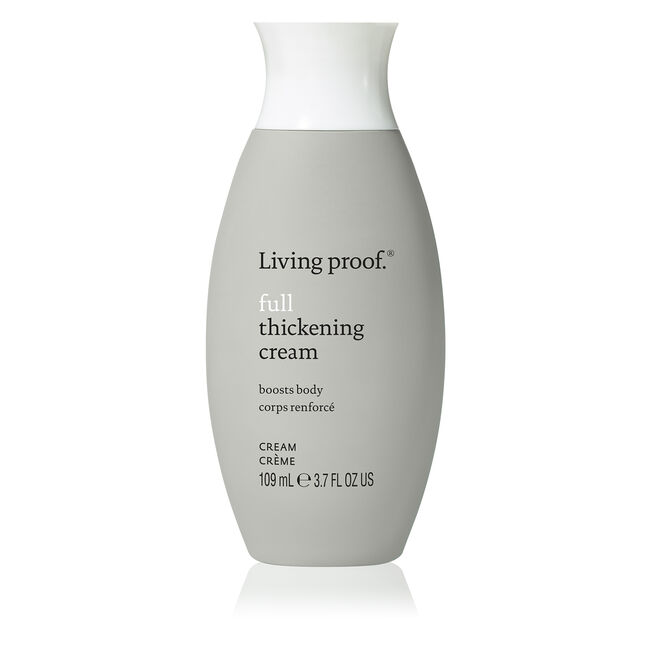 For people who don't like spray products, the Living Proof thickening cream is the way to go! It's super lightweight but makes fine hair almost 20-30 percent fuller than usual. I use about a quarter of a drop to give my hair a volume boost on days when I wake up and need to face the webcam for work right away. Holler thicccc hair!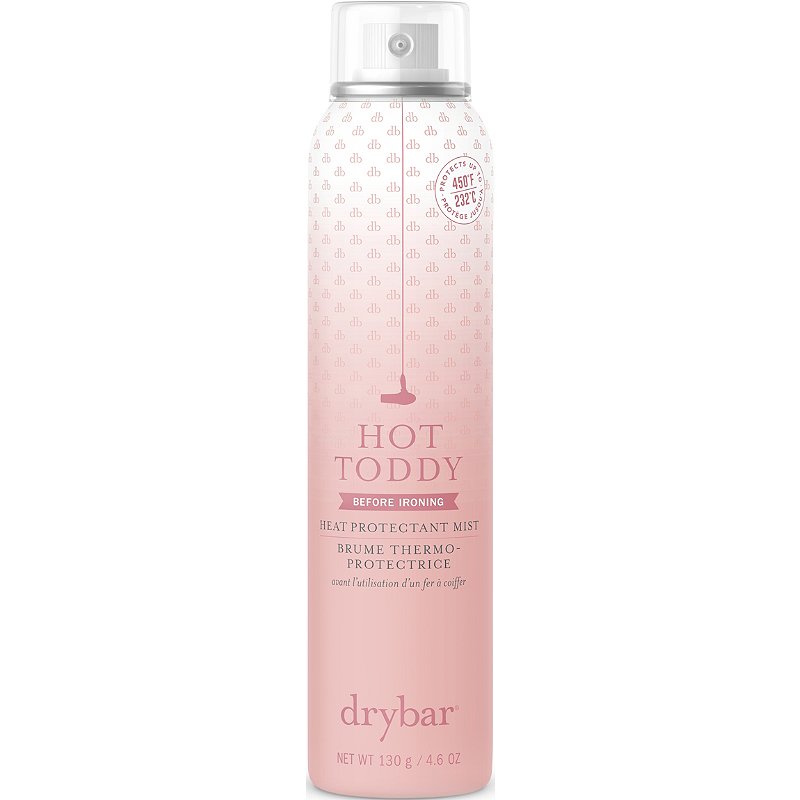 Honestly, any heat protectant spray will work well on your hair before you style it but the reason I swear by Drybar is that I've always had fantastic results when using their products. Their secret ingredient is artichoke extract, which is great for keeping your hair hydrated from the roots to the tip and frizz-free.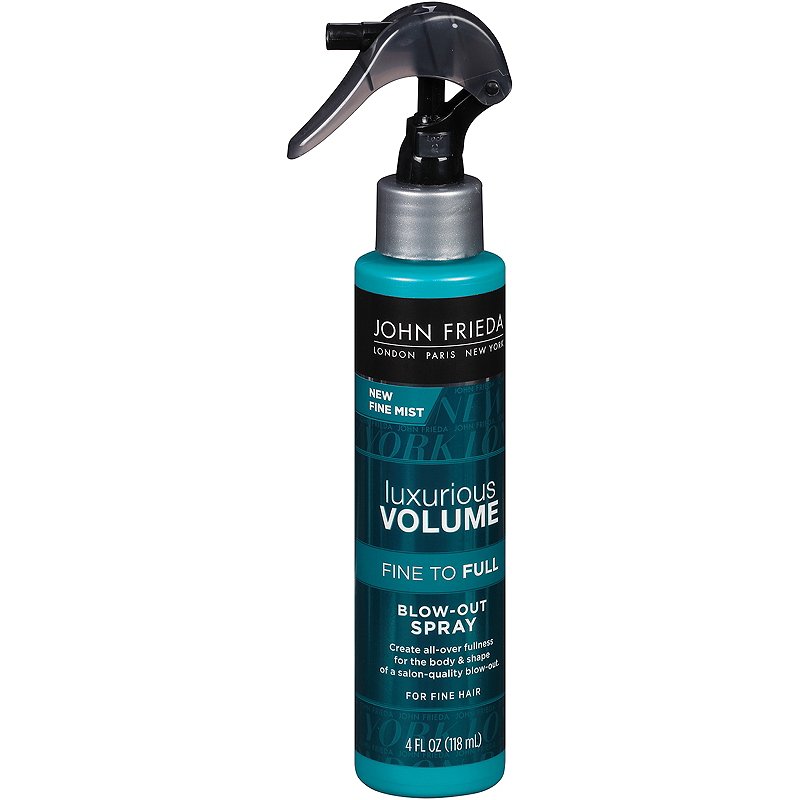 Finding the perfect blow-out spray for my fine hair has been quite the struggle. Every spray I've tried has made my hair oily or greasy due to the water/oil content in the product. But this particular spray makes my hair coarse before blowdrying, which is what I always wanted since soft, silky hair tends to go flat easily. I love scrunching my hair with this product before I blow-dry it for that salon blowout look! Also… It's only $8!
And there you have it — 8 hair care products for thin hair that will revive your mane and leave it looking fresh and right out of a salon!