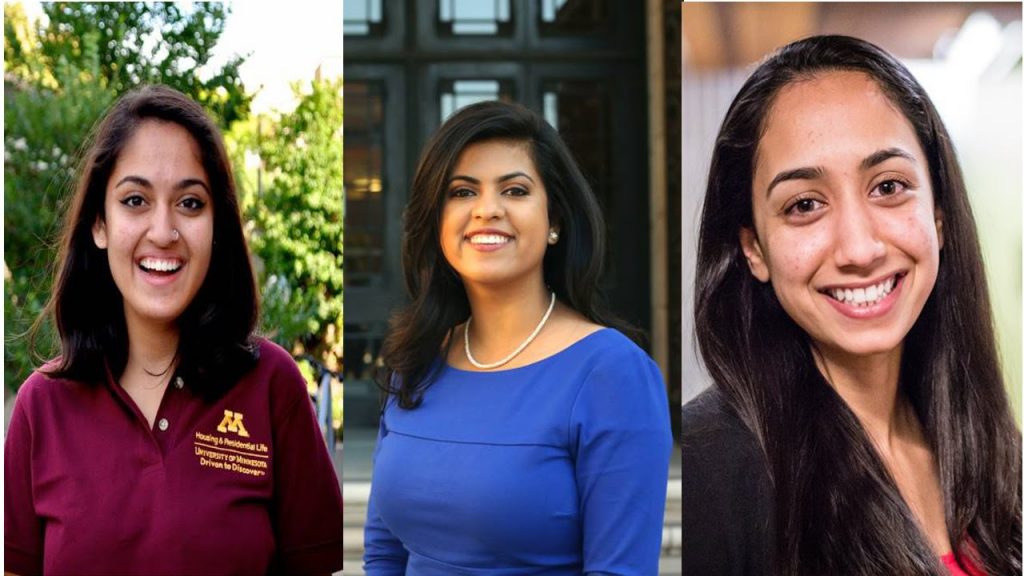 by Faria Akram
This year has made its mark as one of the craziest election years yet. But in their own, slightly smaller political circles, three Brown Girls are paving a pathway for South Asian women in politics.
We introduce you to three women who are making a mark at their respective universities:
Sara Zaheer
Zaheer is a junior studying political science at Indiana University, as well as obtaining a Liberal Arts and Management Program certificate. She is the current Chief of Staff for the University Student Association and a member of the Undergraduate Advisory Board for the Political Science Department. She is the head of the campaign team REAL (Representative Experienced Active Leadership), which aims to include a more diverse and inclusive campus environment.
Follow Sara Zaheer's campaign on her Facebook page
Abeer Syedah
Syedah is a third year at University of Minnesota, Twin Cities. She is working towards obtaining a bachelor of arts in political science and gender women & sexuality studies. She serves as the current Student Body Vice President of the Minnesota Student Association, as well as the Training and Development Director of the organization. Her platform includes improved mental health resources on campus as well as institutionalizing the prioritization of ethnic studies.
Follow Abeer Syedah's campaign on her website
Rini Sampath
Sampath is a former Brown Girl of the Month and a senior majoring in International Relations at the University of Southern California, with a love for people and communications, aspiring to work for the U.S. government. She is the Student Body President at USC and previously served as the Student Body Vice President at USC's Undergraduate Student Government.  Her columns have been published by the Oxford University Press and Cengage, and she has competed on both the USC Mock Trial and Model United Nations team, both for which she's been ranked nationally.
We spoke to these ladies in hopes of learning from their experience as Brown Girls breaking barriers in politics, and we were not disappointed! Check out part one of the two-part Google Hangout interview I did with them.
---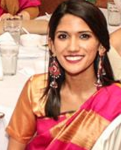 Faria Akram is a tiny and tough Texas native who's about to graduate with a double major in journalism & advertising from the best school in the world, UT Austin. When she's not trying to master the art of storytelling, she can be found choreographing dance routines in her room, planning adventures with friends or watching "Kuch Kuch Hota Hai" for the thousandth time. She loves sparkling water, reading, meeting new people and sharing their stories with the world.