Before I was introduced to liquid gel manicures and didn't pay attention to my overall health, my nails really suffered, and so did my nail health. They would be thin, peeling, and bloody from me breaking them. I didn't start getting my nails professionally done until I was 21 years old. It took almost a year after finding the right nail technician to bring my nails to a healthy natural length and strength.
Are you looking to do the same? Here are my commandments of getting healthy, strong claws of your own!
1. Take your supplements.
Take a combo of 1 Biotin supplement 5000 mg + 1 zinc 500 mg, or 1 Nature's Bounty Hair, Skin & Nails supplement to promote the growth and strength of your natural nails. DISCLAIMER: if you're prone to acne, Biotin can aggravate it. If you're like me and get nauseous taking vitamins, then try taking them right before bedtime!
2. Use a primer.
I love using a growth promoting primer on my nails such as Nail Envy by OPI. This was my GO TO nail growth product when I did my own nails because it really helps nourish nails, create a healthy nail bed, and repair damage. Perfect for your nail health.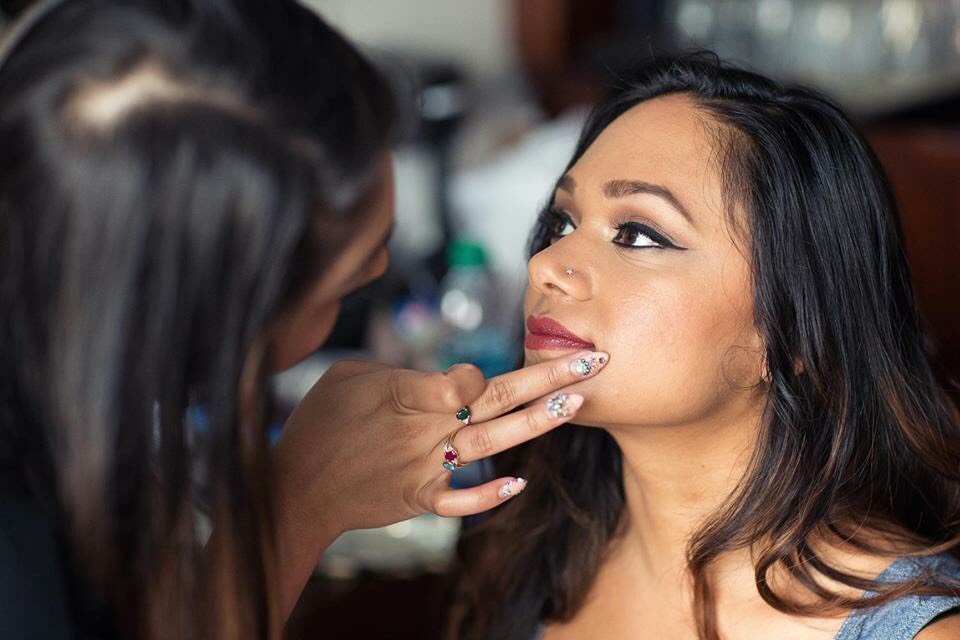 3. Apply as much hand cream as possible!
Don't neglect hand cream, and give love to your cuticle area when applying! I forget to use hand cream at night so whatever oil I use on my face, I rub the excess into my hands and around my nails to keep my skin healthy. Honestly, my hands now look better than ever!
4. Follow a healthy diet.
A healthy diet, drinking adequate amounts of water, sleeping well and generally staying stress-free helps growth cycles stay on point!
5. Be picky when it comes to your nail salon.
Do research into the nail salon you go to — hygiene is a serious matter since you can end up with a fungal infection if you don't watch out for sanitation practices. And no, you don't need to get your cuticles cut, it's not necessary.
6. Ensure your technician has your nail health in mind.
Be sure that your nail tech is always being mindful of your nail health, uses methods that will work for your nails and which will be aesthetically pleasing. Not all nail shapes suit every nail bed or hand.
6. Critique your technician's work.
Look for before and after photos as well as photos that show the longevity of their work (ex. A photo of one of their clients 4-6 weeks after getting their nails done). Also, when nail techs are drilling, it should always be quick and gentle, they shouldn't be thinning your natural nail or leaving dents! The purpose is to lightly buff the nail as a prep for acrylic or gel!
7. Ask for a liquid gel overlay instead of acrylic.
Acrylic breaks on impact and that, in turn, can also break your natural nail! Liquid gel is more malleable and will bend with your natural nail, it won't lift when done correctly,  protecting your natural nail from damage and reinforcing it to prevent breakage.
8. You don't always need "tips" glued on.
Find a nail tech that knows how to free-form nail extensions.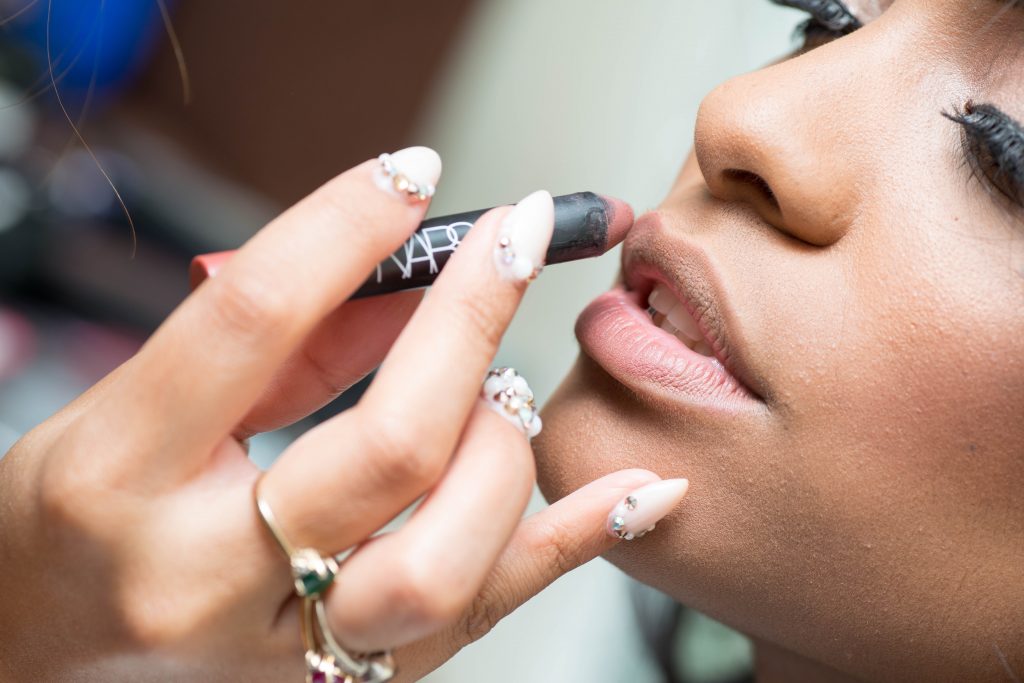 ---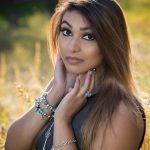 Jasmin Rahman is a Jersey girl traveling the world on a mission to spread beauty. She pursued an education in mental health counseling at Rutgers and Rowan Universities. Now a New York City-based, freelance makeup artist and mental health counselor, she can be found with brushes or a book perfecting her crafts! She loves dancing, traveling, and all things fashion.