Do you remember watching the movie "Brown Sugar" and wanting the promise of the "buddy AND booty" that clung to Sidney (Sanaa Lathan) and Dre's (Taye Diggs) relationship?
Do you remember thinking deeply on some shit when Sidney asks "when did you fall in love with Hip-Hop?" Do you remember trying to pinpoint when, and how, and why, you fell in love with it; amidst the backdrop of your podunk suburbian desi life where Kishore Kumar and bhajans monopolized the sound waves at home?
I know you remember the toast. That toast. It made you assume you were ruined for any toast that would ever be made in your honor.
Dre raises his glass to Sidney and says, "you are the perfect verse over a tight beat."
Done. Ruined. You felt ALL THE FEELINGS when you watched that. Remember? I certainly do; I remember wondering when the perfect verse would make his way into my life. It took a decade after watching this gem of a movie and me doing a good bit of dating, and searching, and loving, and losing, and letting-go, and getting down, and rising up, to find my love, with Hip-Hop always there to offer refuge.
And can you believe that Tuesday, October 11 marked the fourteen year anniversary of the "Brown Sugar" release?
Well, this recipe of Biscuits with Apple Bacon Masala Marmalade is for *all that*—for catching feelings, for music, for Hip-Hop, and for finally having found my perfected verse, tightened beat, buddy-booty biscuit with masala, my own brown cheeni.
This one's for you, Baby.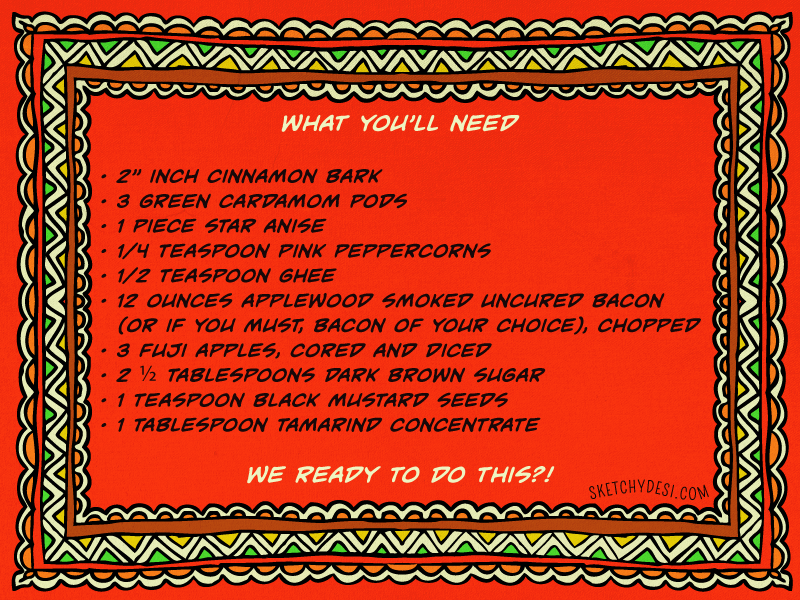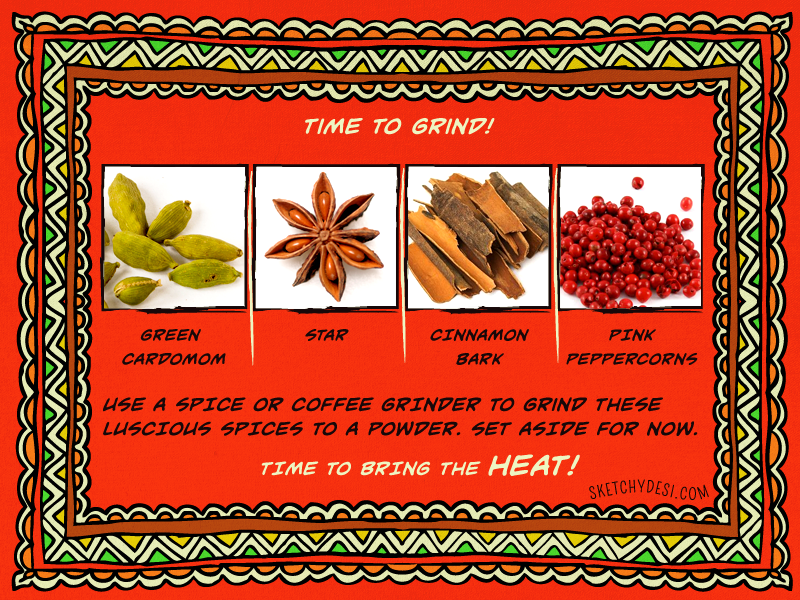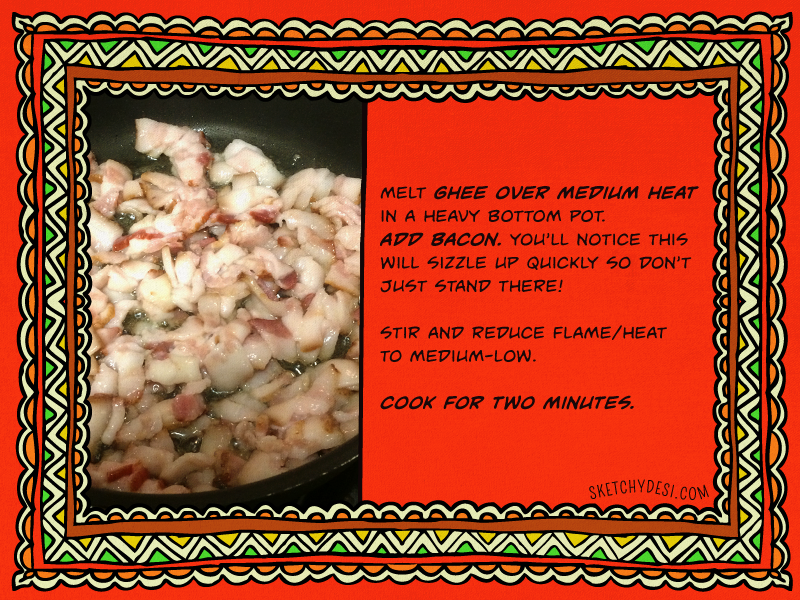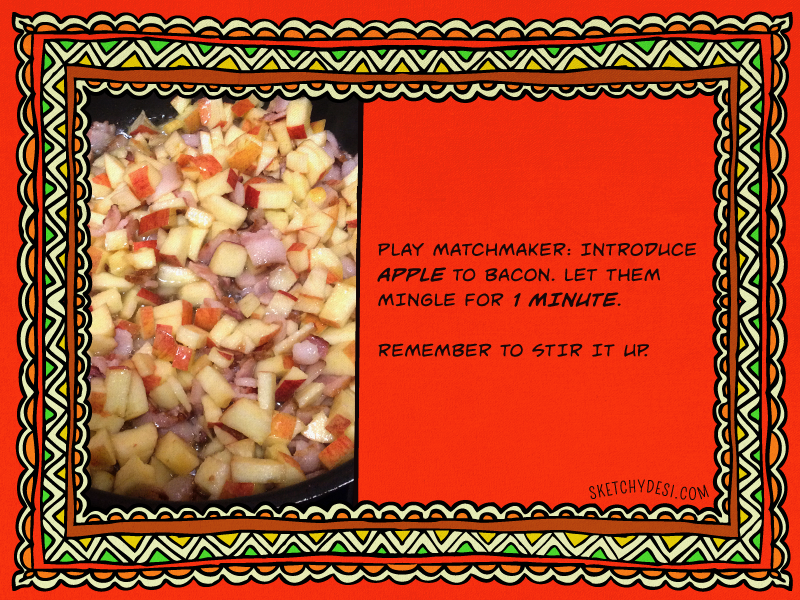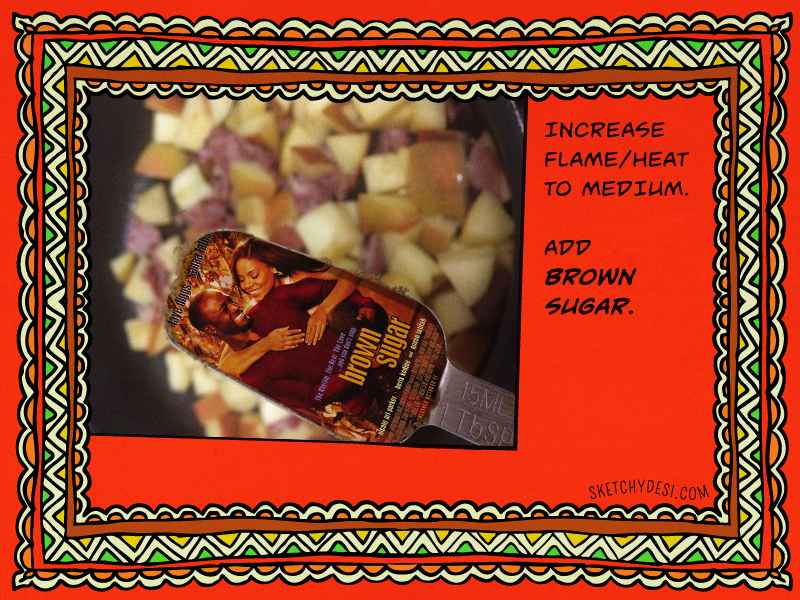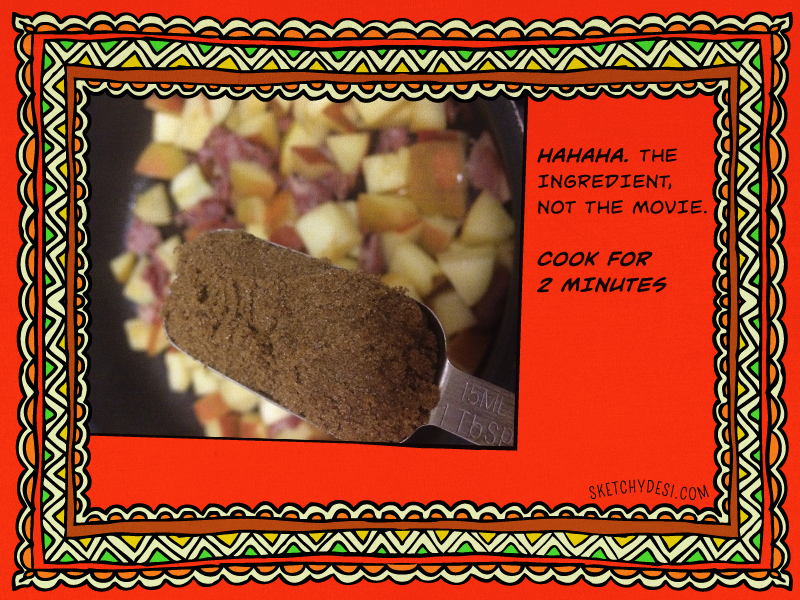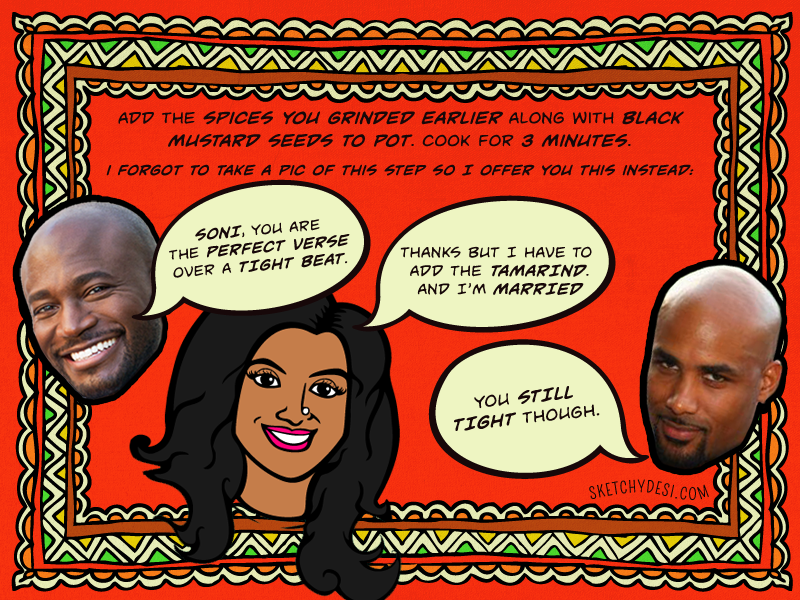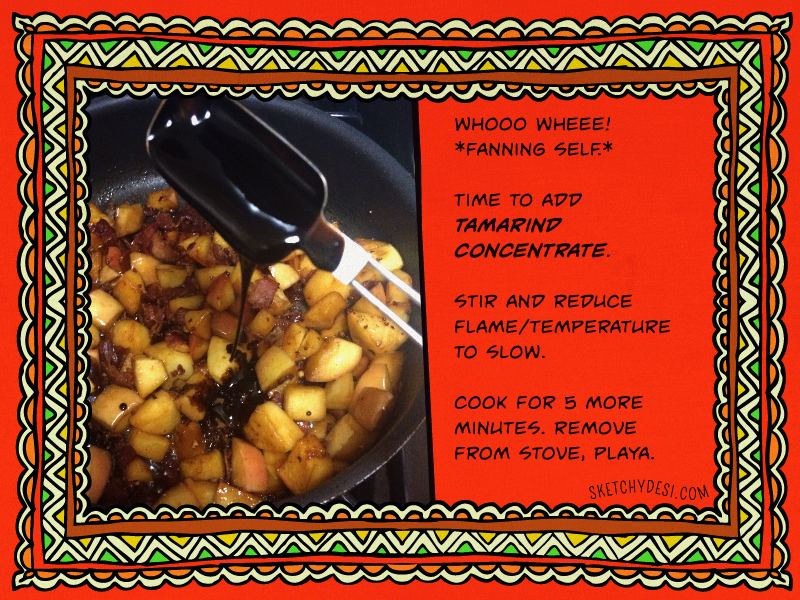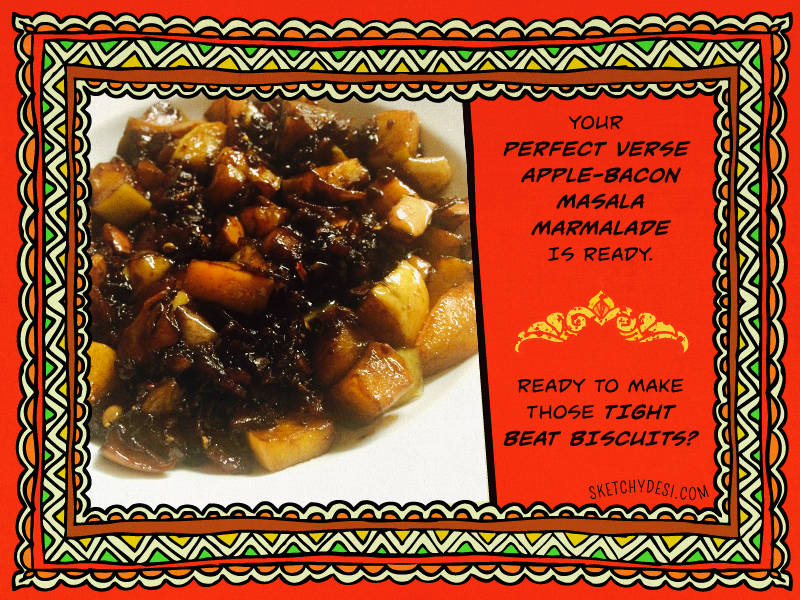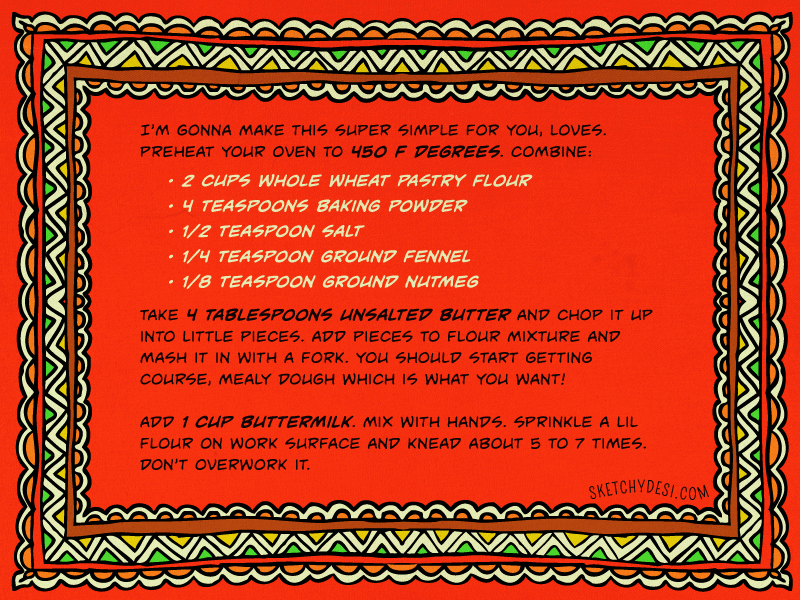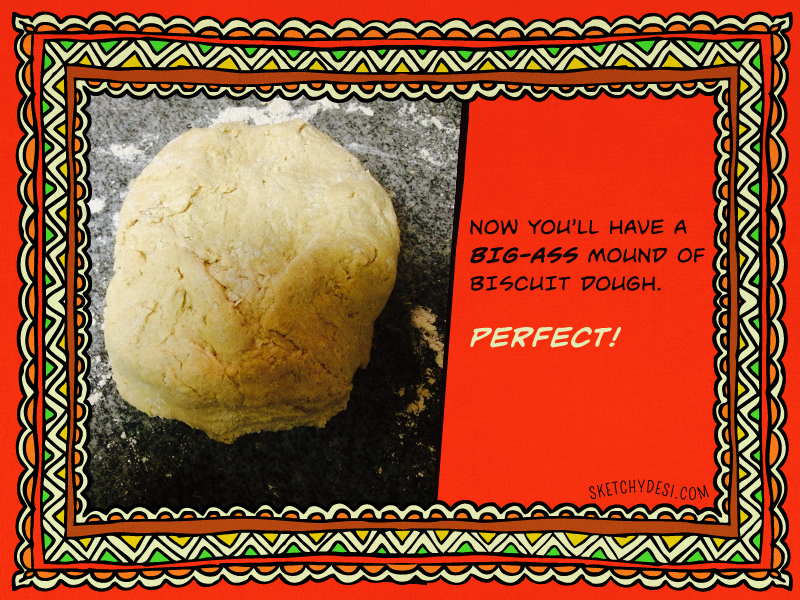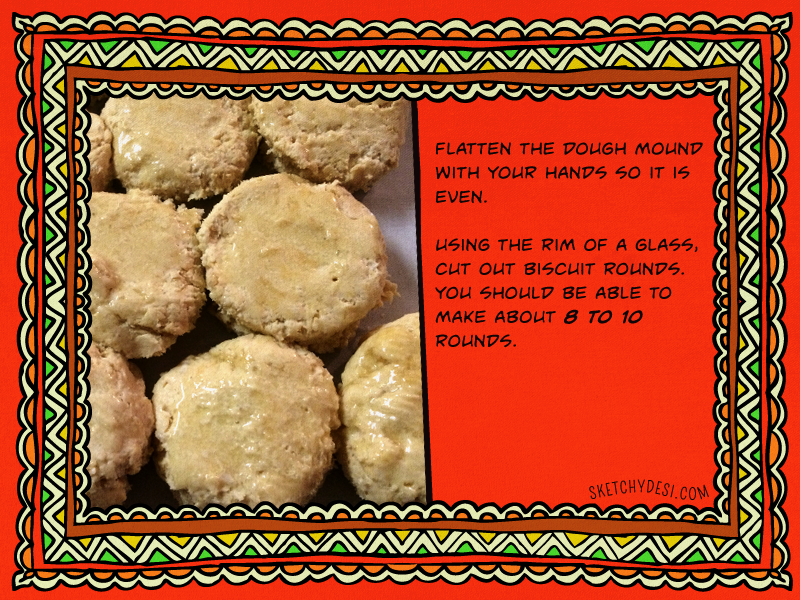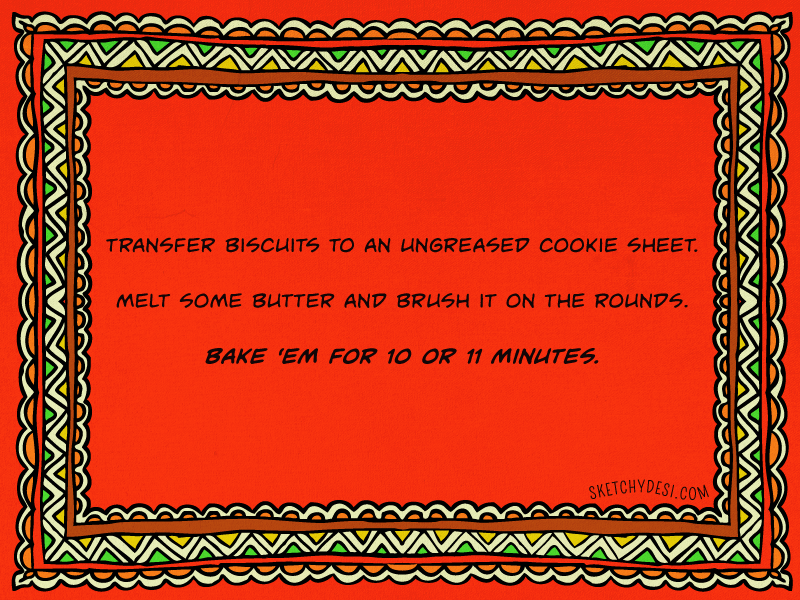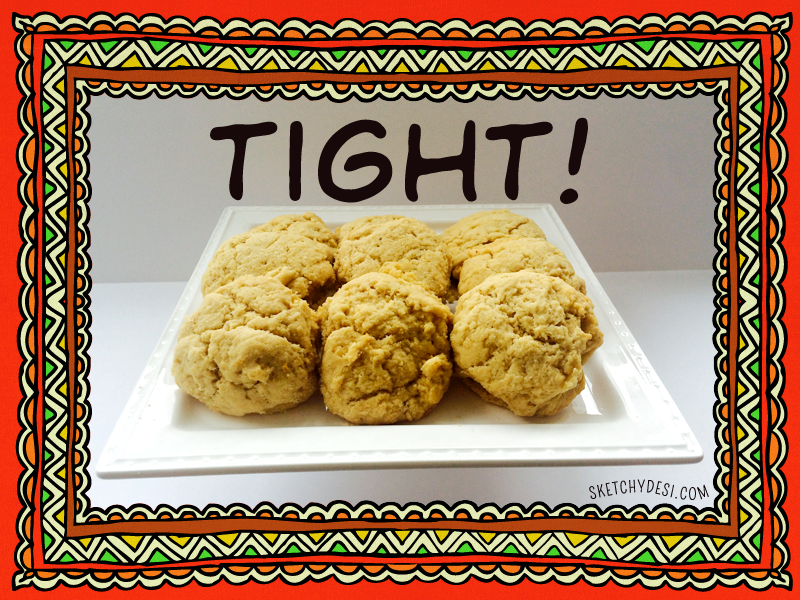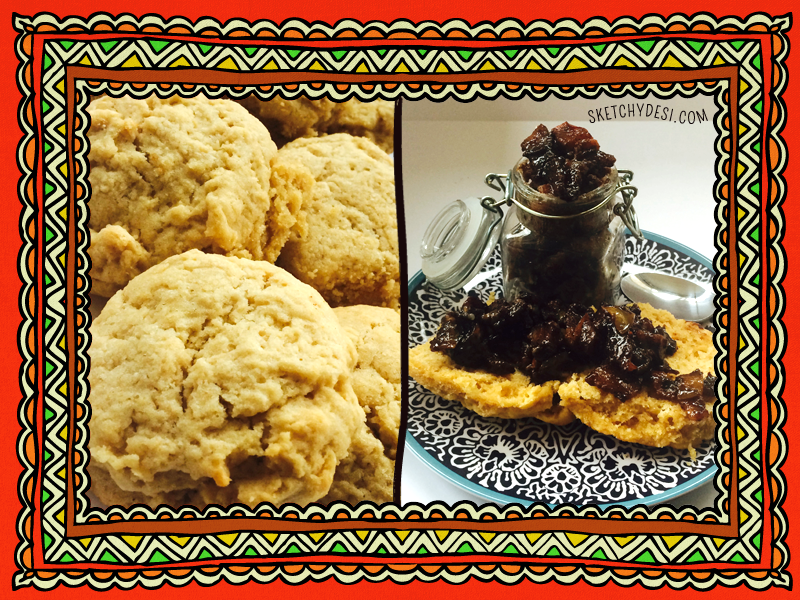 To see more of Soni's original food articles and comics, visit facebook.com/sketchydesi.
---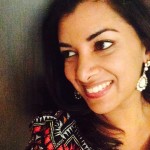 Soni Satpathy-Singh is a recipe writer and developer who resides in Manhattan. She is either always cooking or eating be it for work or simply because she loves to! She is working on her own cookbook and also recently created "Sketchy Desi" which provides daily humor, greeting cards, and apparel that celebrate brown culture. To see more of Sketchy Desi's work, visit facebook.com/sketchydesi/ or stay tuned for upcoming posts on Brown Girl Magazine.