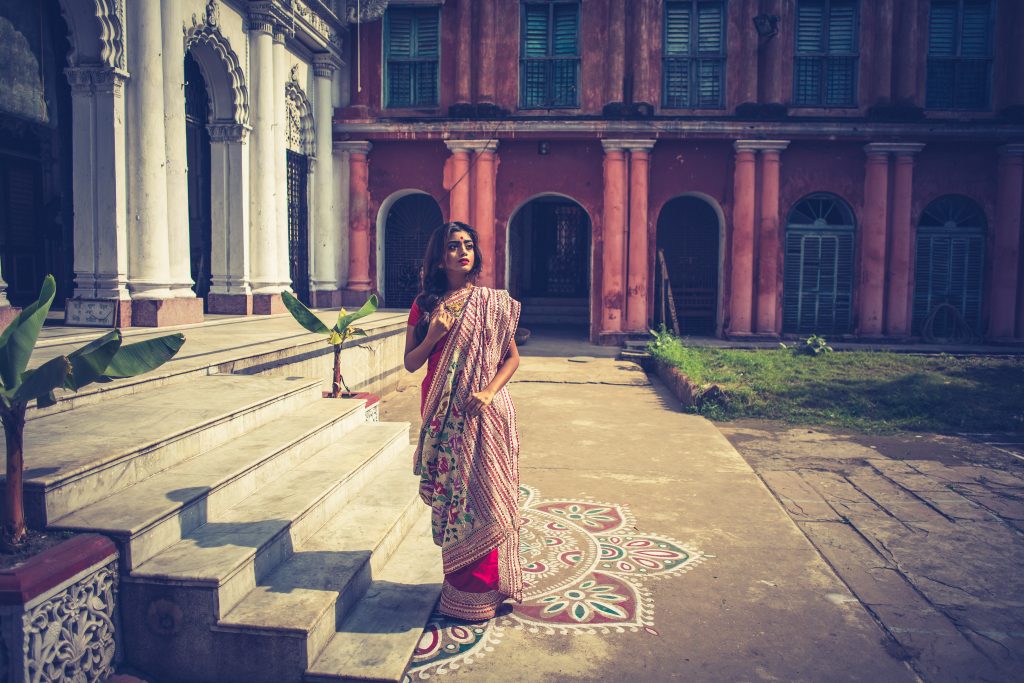 That's right, you read the headline correctly. As if Tagore couldn't get any better, on top of writing beautiful poetry, music, and stories, he also created female characters who weren't submissive housewives with no personalities. He did this in the early twentieth century, which to give context was around the time period of the first wave of feminism in the U.S. but that wave of feminism didn't reach the east. For the South-Asian audience who Tagore wrote for, his work, too many, was an introduction to feminism and was empowering for women then and now.
For those who have been living under a rock, and don't know much or at all about Rabindranath Tagore, a quick introduction: A Nobel Laureate in Literature, the superlative poet, author, musician and artist, Tagore was born to an erudite and wealthy family in Calcutta, India. His education was acquired by unconventionally, and through travel and tutoring that went beyond the boundaries of a traditional classroom setting. Later, his rejection of conventional teaching methods would lead him to open Visva-Bharati University in Shantiniketan, West Bengal, which continues his legacy even today. Tagore has the distinction of having composed the national anthems of two countries (India and Bangladesh) and having inspired the national anthem for a third country (Sri Lanka). Words and space would fall short to discuss his incredible bibliography, many of which have been translated to English and leave a lasting impact on Bengali people in India, Bangladesh, and the diaspora worldwide. However, arguably, one of his most valuable contributions to the times he lived in, were his portrayals of women, who broke the mold.
Here are four women who made moves to upend patriarchy throughout Tagore's many stories.
Giribala – A woman's role is not confined to the house
What Tagore did: When Giribala's husband elopes with another woman who is an actress, she does not wallow in self-pity or accept this as "something men just do." She decides to join a theater production herself, not to win her husband's affection back but rather to regain her power. At that time, it was considered indecent for a married woman to hold a theatrical profession and the story also states that Giribala's husband believed this. By becoming an actress, Giribala breaks the passivity of wifehood, she has control over her own life.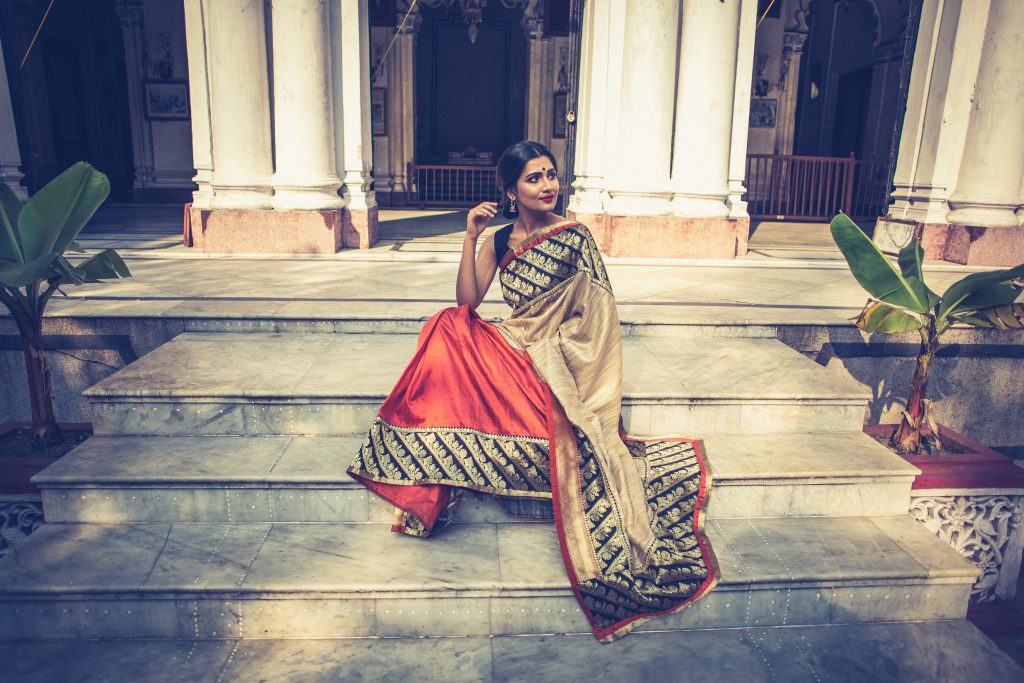 Reality Check: All of my aunts grew up singing and they all stopped when they got married. But some of them have started to sing again, they are reclaiming their voices and it is so beautiful to hear them. Men, do not make the mistake of believing you have any control over a woman, you do not own our bodies or our minds. A woman will not only dream, but she will do.
Kalyani – A woman does need to get married
What Tagore did: We meet Kalyani engaged but very soon after the story begins, her marriage is called off. When her father realizes the greed that consumes the groom's father, he decides to break the engagement to preserve dignity. This isn't what makes the story feminist, because her father is still dictating Kalyani's life. But Kalyani makes the decision on her own to remain unmarried and when Anupam, the ex-groom, approaches her again to get married, she rejects the proposal, announcing she will be dedicating her life to women's education. This decision denounces the idea that getting married is the priority of every woman's life.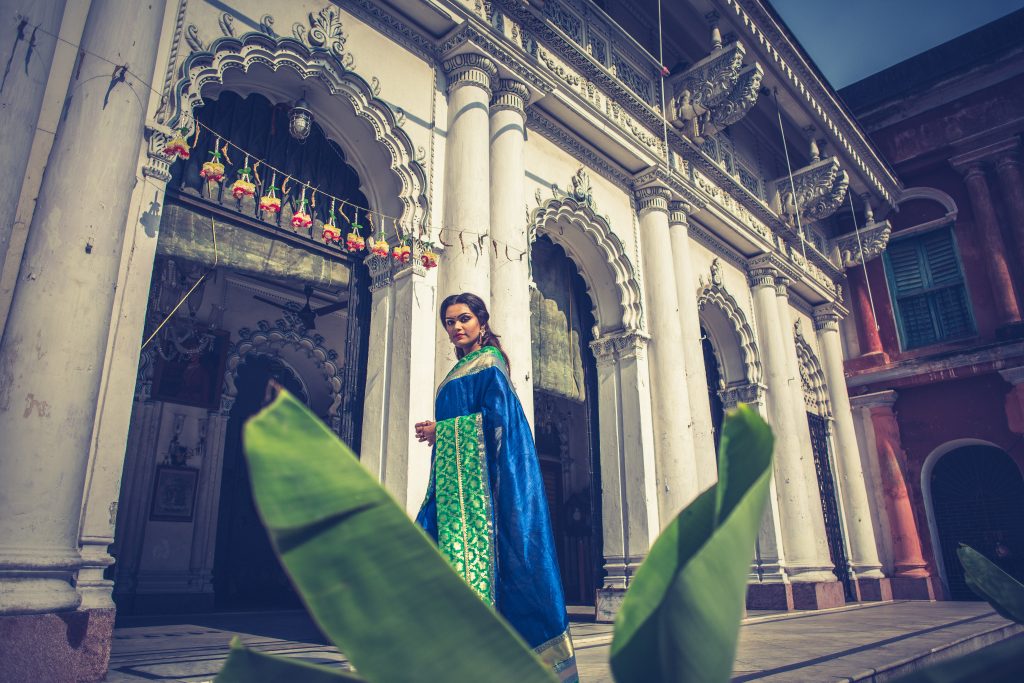 Reality Check: For the South Asian community specifically, a woman's marriage is often still considered her highest accomplishment. One of my cousins recently got divorced and her mother immediately started looking for another suitor. Here's your 2018 reminder, a woman does not need to be married for her life to be meaningful, and dare I say, she also does not have to be a mother.
Mrinal & Charulata – A woman's mind is not empty
What Tagore did: Mrinal, after 15 years of marriage, runs away to another town vowing to never return again to her in-laws' place. She writes a letter, addressed to her husband, detailing society's wrongdoings against not just herself but against women as a whole, demanding to be recognized and treated as a human being. Similarly, in a separate story, Charulata is treated like a porcelain doll by her husband, but she later falls in love with her brother-in-law, who respects her intellectual capacity and engages her mind. Charulata also produces a written work.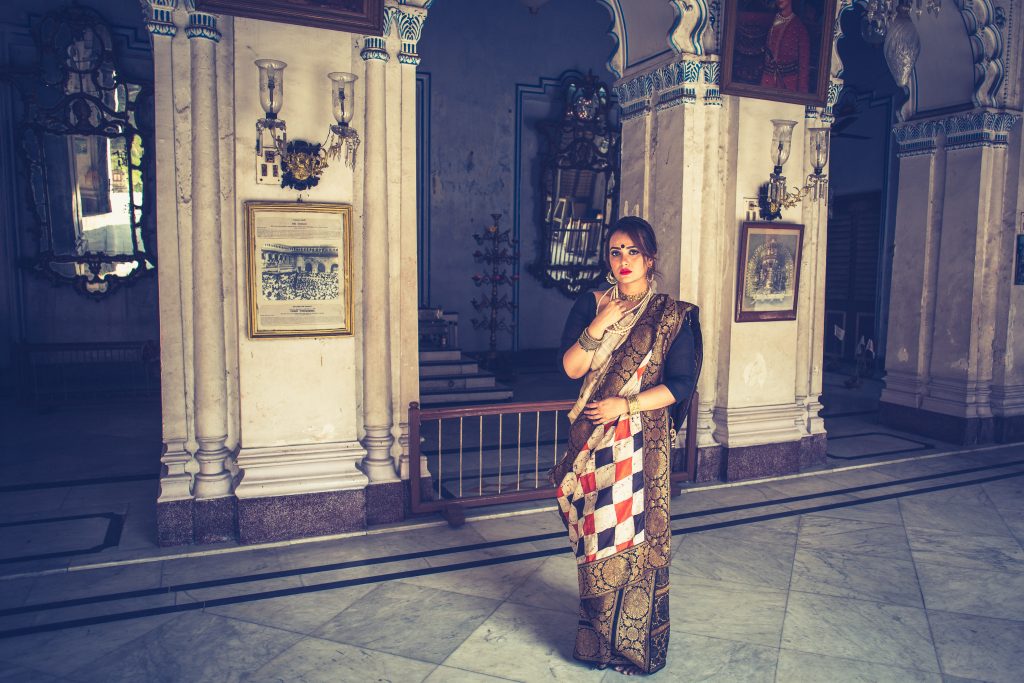 For Mrinal, the act of writing the letter is a feminist act at this time because it was considered improper for women to know how to write. Both Mrinal and Charulata were only judged by and valued for their beauty, no one had ever appreciated their talent in writing or their intelligence. Writing the letter allows Mrinal to tell her own story, explicitly calling out all the ways in which women are oppressed, ultimately liberating herself to think and act freely.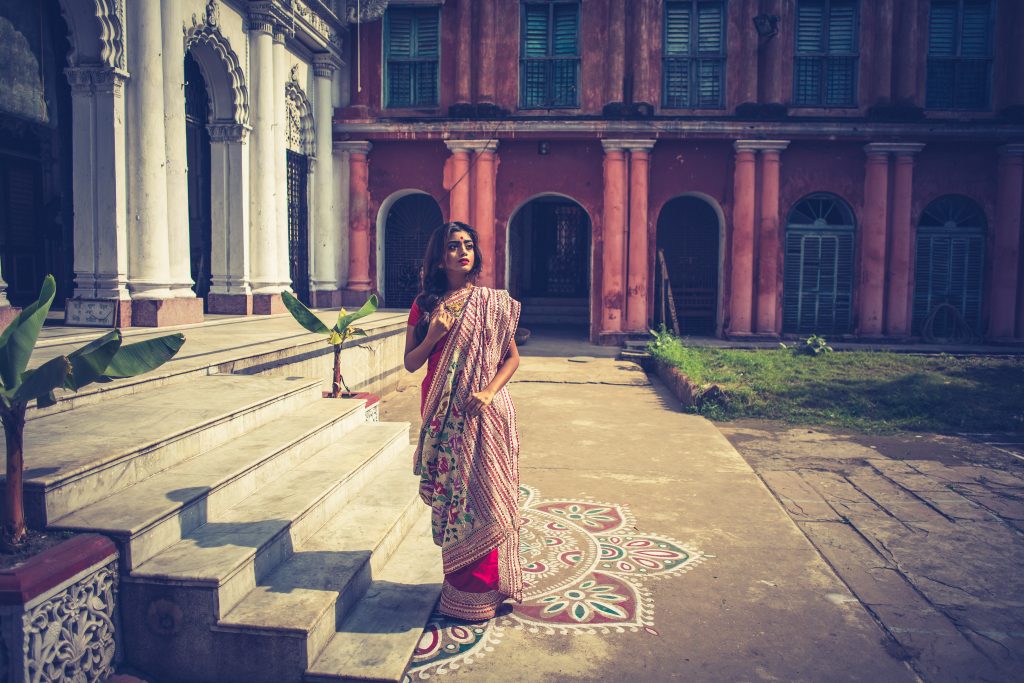 Reality Check: Whether subconsciously or consciously, many people still consider women to be underqualified to offer opinions or to make their own decisions. In the U.S. alone, men are still trying to control what women are allowed to do with their bodies and there are still several barriers of entry for women to reach senior leadership positions or hold political office. At the same time, women are nonetheless becoming CEO's and politicians, and so on, and very soon we are bound to have a female president because we are not only determined, but we know our worth, and we refuse to live within patriarchy.
Binodini – A woman's sexuality is her own to do with as she wishes
What Tagore did: Binodini – surprise, surprise – is married off at a young age but her husband dies soon after. As a widow, Binodini is expected to mourn her husband's death and remain isolated for the rest of her life. Instead, with no shame, she owns her sexuality and seeks another partner. Society considers her desires to be forbidden and they want her to be submissive to male authority without any questions. However, Binodini refuses to be controlled, her wants are natural and she will not stand with the taboo.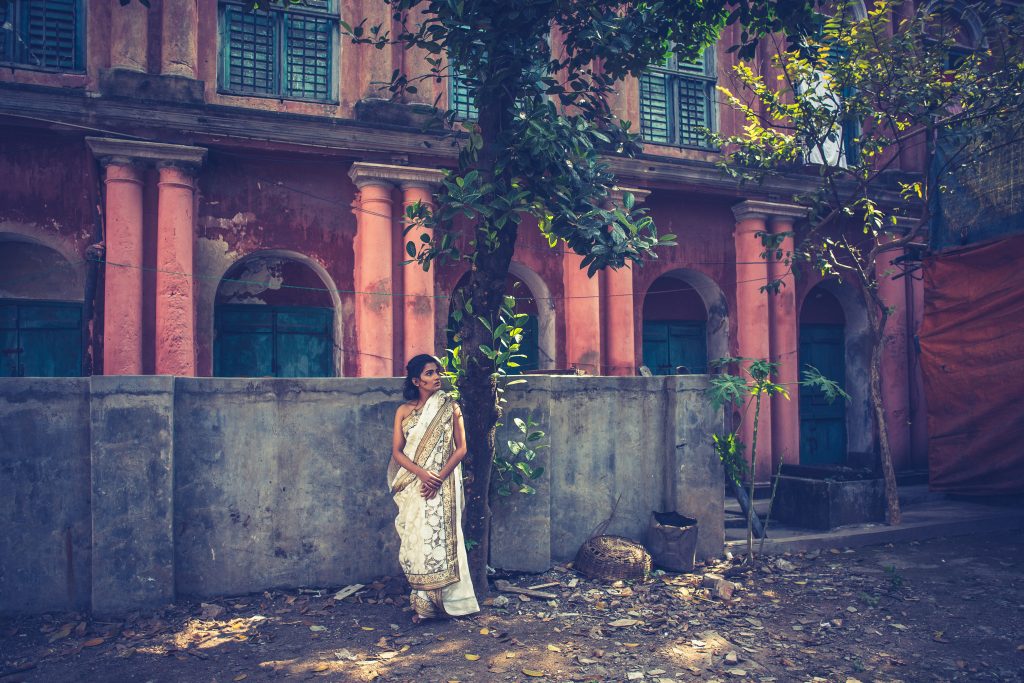 Reality Check: Let's be real, how many of us brown women got the birds and bees talk? Most of us didn't even get the period talk, much less the sex talk. But even in western culture, there has been a slow acceptance of treating a women's pleasure with the same importance as that of a man. In South Asian culture, although Bollywood continues to objectify women in their item songs, most brown women in their daily lives are looked down upon if they are "too free." We are not receding back into our shells though, we love ourselves and we will express that, however, we want to without the guilt you so want us to feel.
There are many more instances and stories in which Tagore empowered women. It feels good to know that one of Bengal's most prized writers was a bawse in every way. Tagore understood the true value and worth of women way before the rest of patriarchy. Giribala, Kalyani, Mrinal, Charulata and Binodini are fierce and independent women we continue to connect to today because after centuries of oppression, we have begun to own our independence.