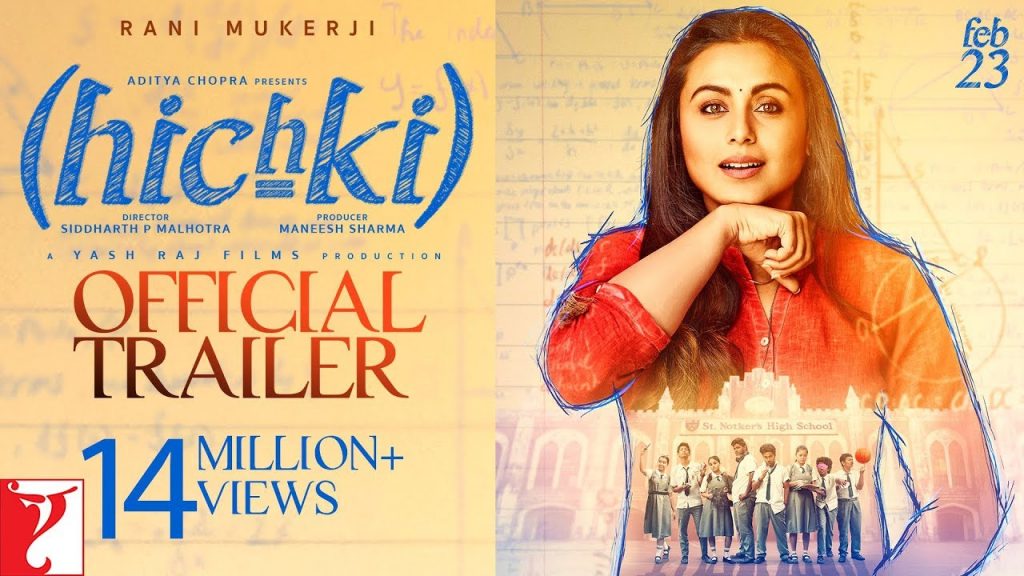 by Anjali Bhakta – Follow @anjaliib 
Finally, 2018 brings the long-awaited comeback of Rani Mukherjee, in the new Yash Raj Films release, "Hichki." The film details the journey of Naina Mathur (Mukherjee), a young woman who lives from Tourette's Syndrome, a neurological condition characterized by repetitive, involuntary movements and vocal "tics."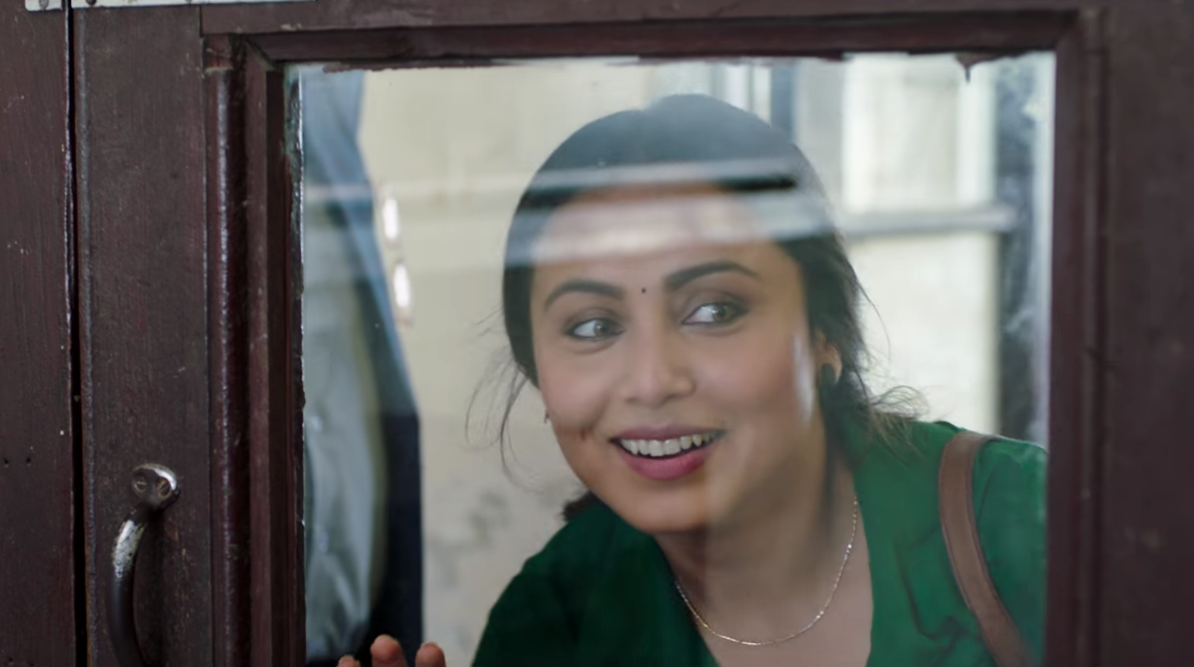 From the trailer, it becomes clear that, at first, Naina is given little opportunity to follow her passion for education thanks to her disorder. When she finally gets offered a job teaching underprivileged children at an award-winning school, the institution makes obvious that they have no faith in neither the students Naina will teach, nor her skills as a teacher. However, Naina aspires to prove to the students that they are capable of learning and reaching as high a potential as anyone else, even if everyone has given up on them. Clearly, their plight and journey mirror her own.
"Maybe we never tried to make sure that they do belong!"
Having Rani Mukherjee return to the big screen as a teacher and woman who is willing to face any obstacles to help her students learn and help herself grow, despite her disorder, is an example of the role model we need. Titling the film hichki — which means hiccup — is also a clever concept given Naina's Tourette's.
I am personally excited to see this movie in February, as it will teach us not only to appreciate everyone's passions and potential but because it's a Bollywood movie that features a strong female lead, front and center, without a male co-lead.
Mukherjee has put forward faith in the education system, exemplifying that sometimes what we all need is someone to have faith in us. The trailer deserves a 10-star rating in my opinion, and the movie likely will as well.
---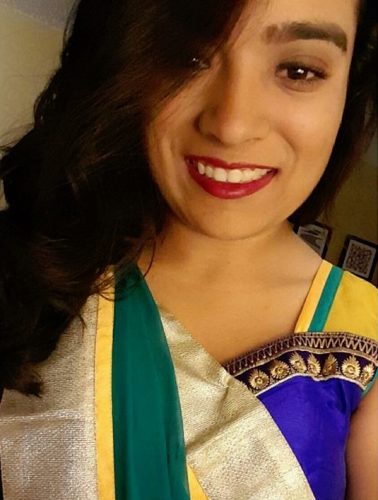 Anjali Bhakta is currently a business administration major who loves to sip on iced coffee and aims to travel the world. She grew up watching Bollywood films and can be found catching up on the latest Bollywood music and staring at photos of puppies! (Bhakta and her cousin are secretly avoiding marriage to open up a dog sanctuary).