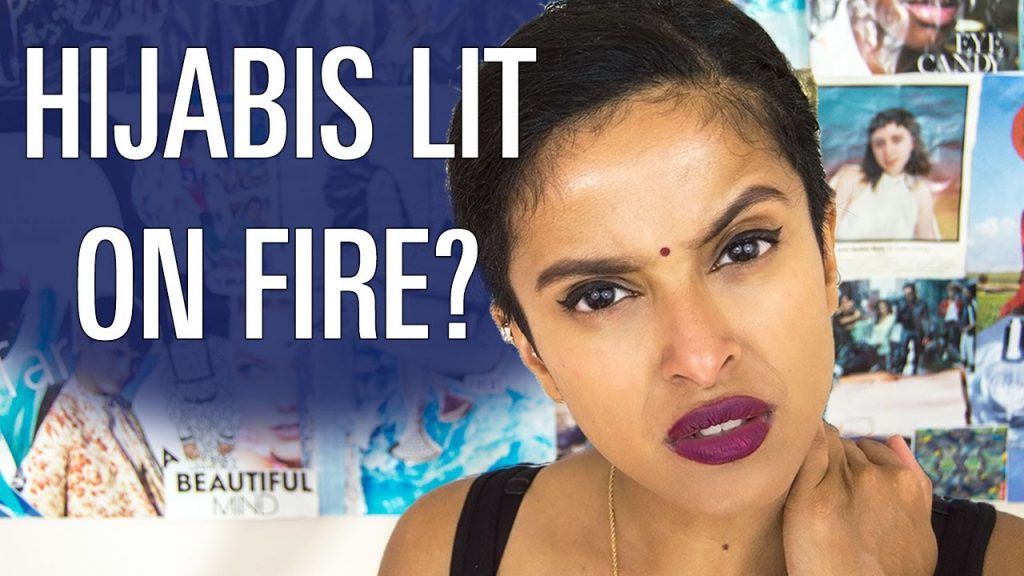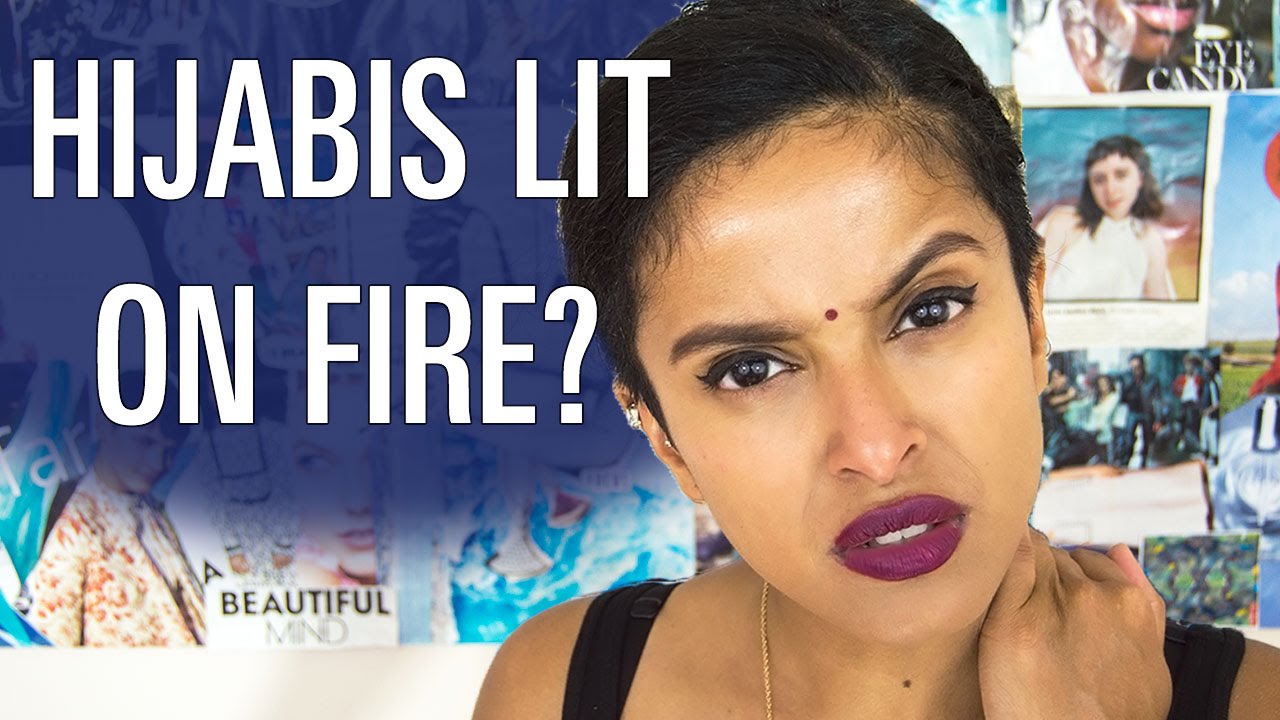 As of late, there have been many attacks towards Muslimahs, in particular, hijabis, in the greater New York City area. What's troublesome is that many Americans remain unaware of this, and it seems very little is being done to shine any light on the complexity of the issue. Many shy away from the conversation, and that is why I decided to use my YouTube channel as a platform to push that conversation forward.
Hijabis represent the intersection of many different stratas. They are women, they are Muslim, and they are visible. Their visibility is because their perceived 'traditional' garb is viewed as troubling when juxtaposed with arguably progressive Western fashions. In a world society, that in some ways is slowly moving towards a homogenization in terms of how we dress, this is seen as assault to progress. So how do people view that assault? They viciously attack, without a second thought, in hopes that those representations will disappear.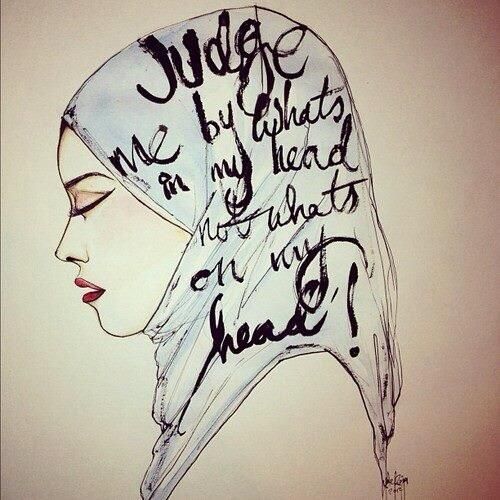 [Photo courtesy: Pinterest]
However, history has shown us that when communities are persecuted and marginalized, their identities become more deeply rooted, stronger, and more solidified. That solidarity can be comforting and even empowering, but it comes at the cost of fear, disenfranchisement, and pain.
That is a demoralizing and almost saddening revelation. Marginalization should not be the sole way solidarities are strengthened and lately, it seems to be much of what I am witnessing. However, critiquing that aspect won't change this reality. These communities are hurting and we need to shed more light on this and take measures to prevent these attacks from increasing in number. I only hope that my words and thoughts can educate those around me and make more aware of what is happening.
---
Multidimensional in her talents, Duty Free Critic spends her days enthralled in her creative outlets. Whether she is critiquing music and fashion culture on her blog, or posting raps and personal style videos on her YouTube channel, Duty Free is always passionate in her pursuits. And no matter where she goes in life, one thing is for certain: she will always look at everything with a critical eye, but that doesn't mean she can't have a little fun along the way. Duty Free Critic works in digital design and resides in the Tri-State area. Follow her for daily updates on her blog, Twitter and YouTube channel.