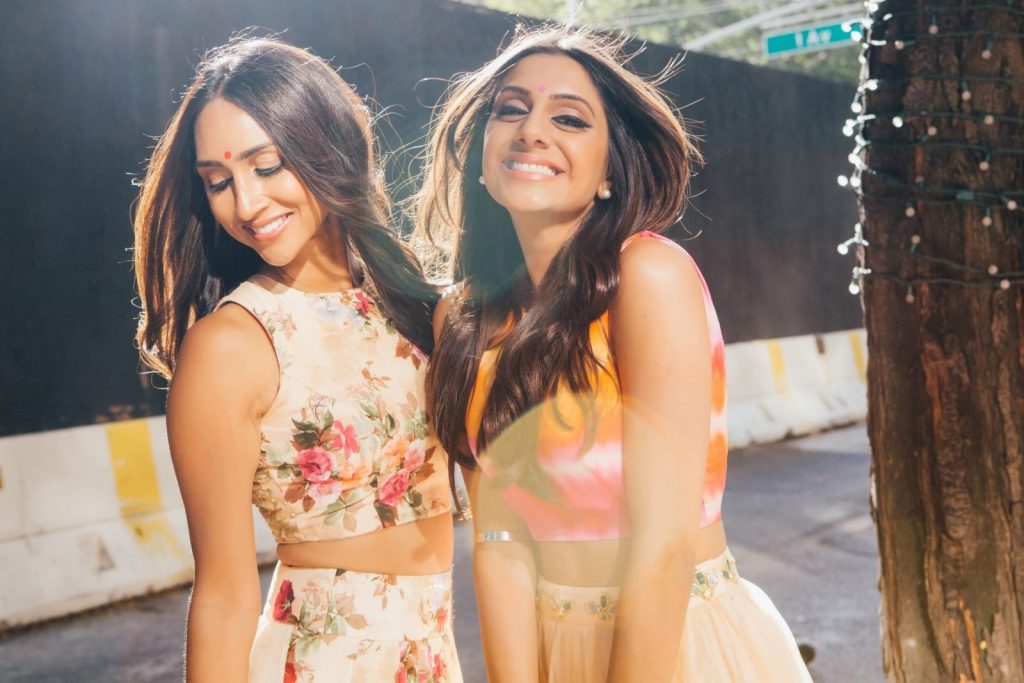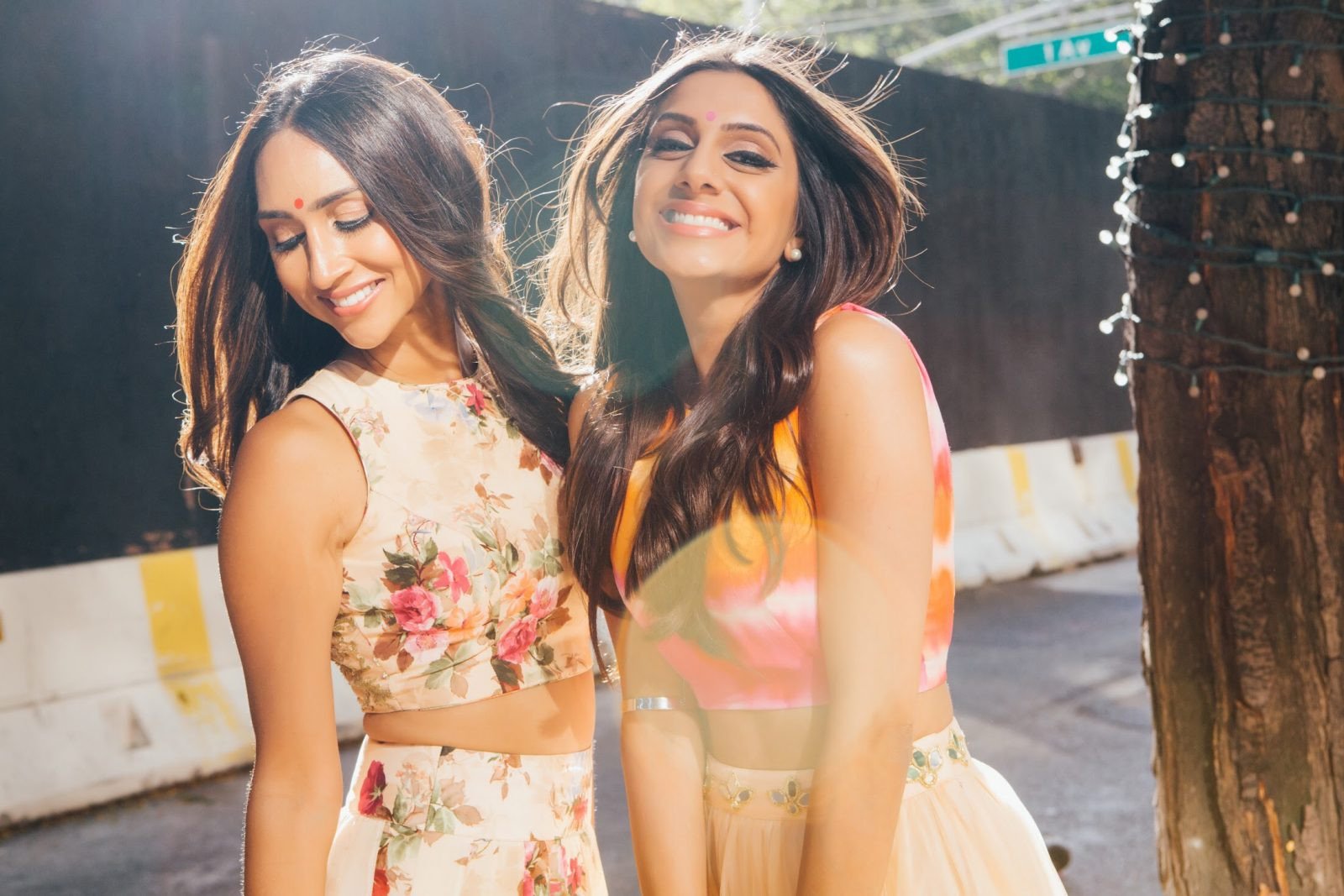 What's better than oozing confidence in your favorite pair of trousers, lehenga choli, or statement tee? Nothing! Marching to the beat of your own drum in an outfit worth relishing is every woman's dream, and holiCHIC is here to make it into reality.
The girl gang recently launched the #holiCHICmyway campaign to show how anything from separates to an entire outfit can be re-constructed to your liking, without compromising the appeal! Go from being a casual-chic chick during the day to a  glammed-up gal in the evening, without having to slip in and out of multiple outfits! THAT'S their ultimate goal!
[Read Related: The 5 Most Talked About Trends from New York Fashion Week — But Will You Wear them?]
The creators of holiCHIC encourage you to break the barriers of "traditional fashion" and embrace your inner stylist — kick all those inhibitions in the butt the next time you want to add a bit of edge to your monochrome look. Who says there's no putting a spin on the traditional black-and-white? holiCHIC pushes you to believe that it's your way or the highway when it comes to fashion.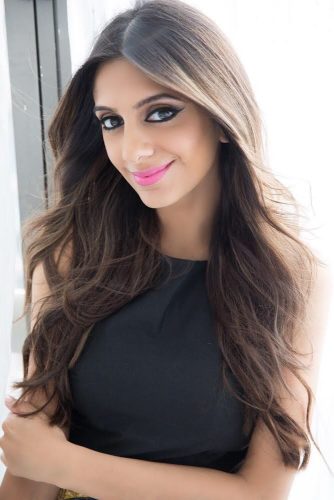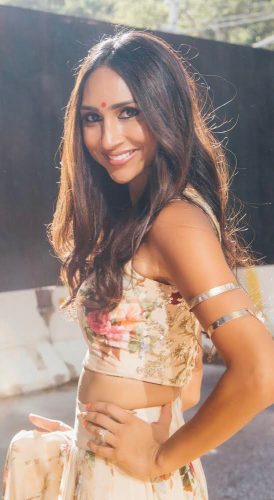 The influencers — including Maryam Shah, Rohma Siddiqui, Sophia, Joanna, and Richa Kalra — for their most recent #holiCHICmyway campaign are all styled in pieces from the brand itself. But, it didn't end there. After being fully styled, the girls were asked to reconstruct the look to their liking while adding items and other accessories exclusive to their own closets. This campaign is the perfect way to show you versatility at it's best.
Below is a conversation Brown Girl Magazine had with the leading ladies of the recognized brand. Continue reading to hear more about what got them started!
Let's talk about the name of your brand. What inspired "holiCHIC?"
Megha: We wanted a name that represented the clothes and both the Eastern and Western cultures. The name is a play on the festival of Holi as well. We create vibrant clothing, which represents the colors designated with the festival; our designs are also chic and representing of Western and Eastern cultures.
How did this idea of creating holiCHIC come about?
Megha: We launched the brand in March 2015. By that time, we had both done runway for different designers. There was a void of designers who could encompass this Indian aesthetic. A lot of our friends would say that they wanted to go to India to shop. There was an empty space for an Indian designer, and a void in the market for the average Indian girl growing up here. we figured it was time to cater to these clients.

Pooja: We wanted to launch a clothing line that promoted comfort, affordability, and versatility. We do feel that our clothes our affordable, as opposed to going to india and shopping there because that isn't cost-effective either. We're here for the 25-34 year olds who love fashion and like to stand out at parties — these women want to  repeat their clothes so they can wear something to a wedding and then a black-tie occasion.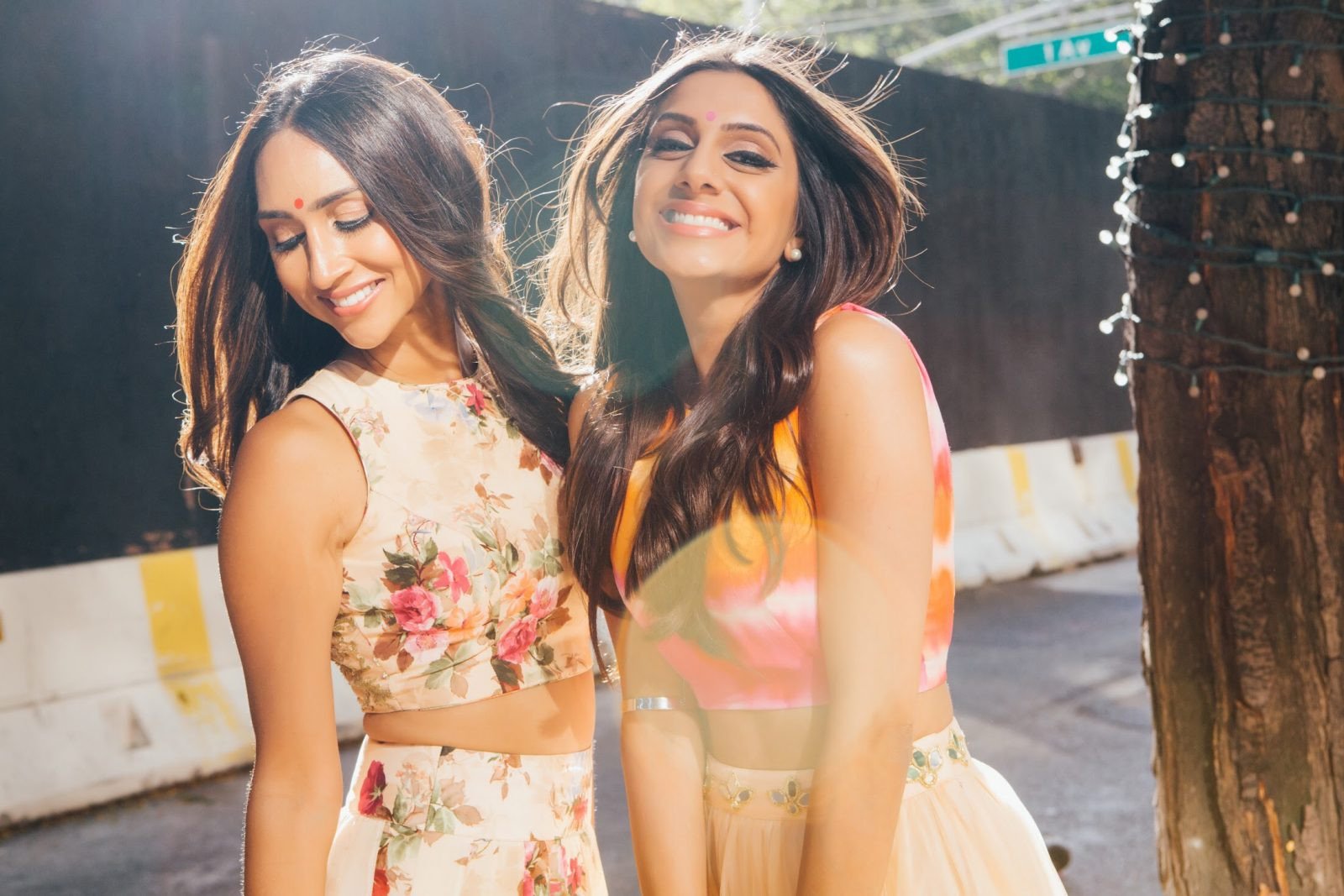 Did you guys go to school for fashion? If not, then what did you study and how did you venture away from that field and into fashion?
Megha: I have a background in communications, but I always had an interest in fashion and design.

Pooja: I was always inclined towards fashion and was most interested in working with fashion brands. While I focus mostly on marketing, I do work hand-in-hand with Megha when it comes to design and styling.
What kind of backlash, if any, do you experience while being a part of the fashion industry?
Megha: There's no backlash at all. I would say that being an online-only retailer is a problem for some people, and that's the only feedback we get. People aren't comfortable buying Indian clothing online.

Pooja: The thing is that people are so accustomed to buying Indian clothes with such a customization element, so it's a hurdle that you face. What's been helping is going to different cities and hosting trunk shows and having people touch and feel the clothes.
The #holiCHICmyway campaign is about repurposing clothes. How do you counter the fact that not a lot of people want to repeat their outfits, or certain pieces, once they've worn them because of the fear that people will notice they're repeating?
Megha: Separates are actually big for us. So, as a customer, you have the option to buy a blouse or just a pant. We sell these separates in the way that our clients can wear their holiCHIC piece with something that they already have. There's that opportunity to buy separates as opposed to buying the whole outfit.

Pooja: We are also launching the "Shop the Look" option for our clients. This option is featuring one piece in different ways, so there is room for you to make your various outfits out of one separate. We're trying to spotlight that the brand is very versatile. holiCHIC wants to showcase how to infuse personality in what you wear and then how to rewear it.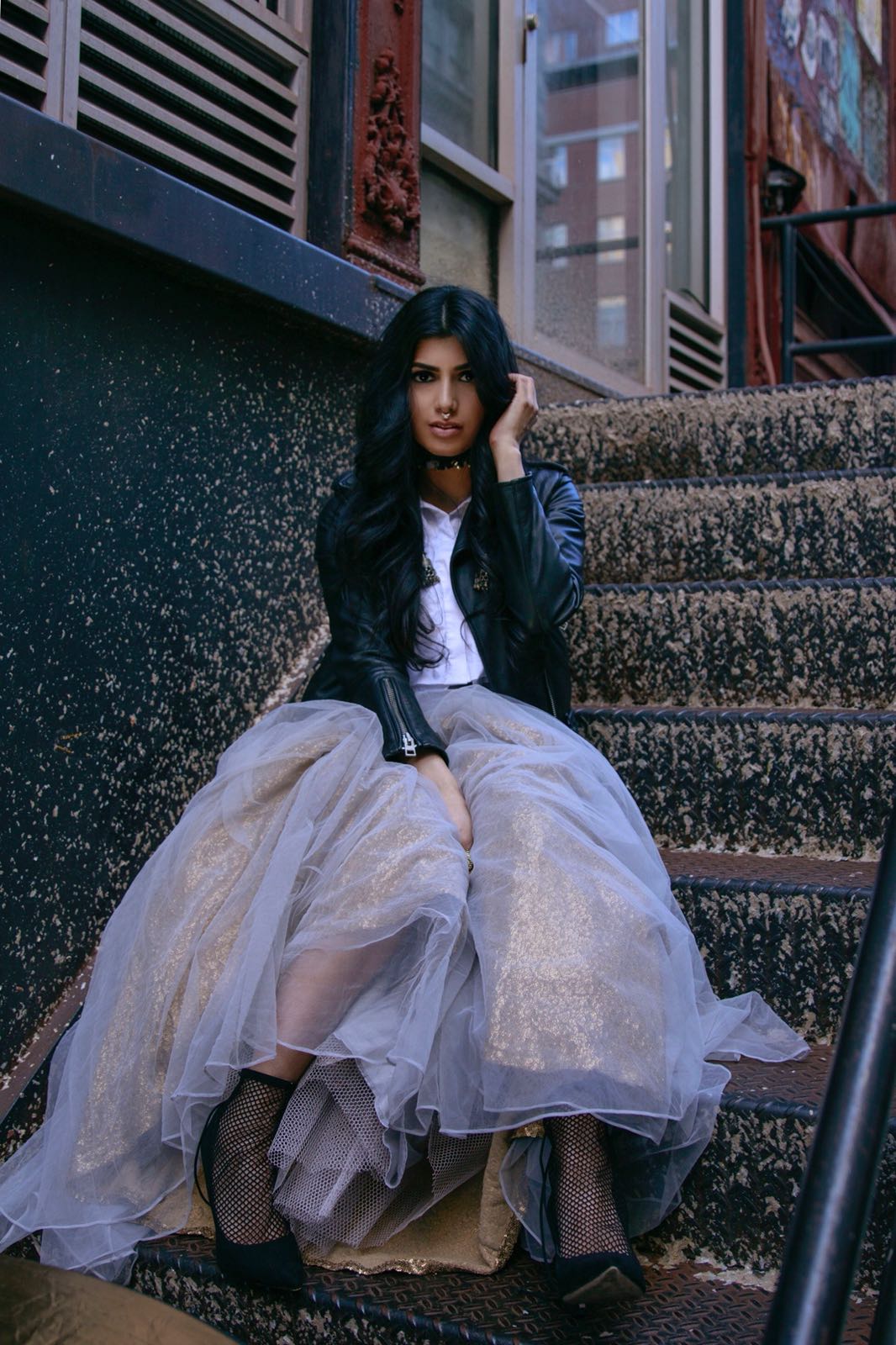 Give us one fashion faux-pas each!
Megha: For me, it's the idea that you can't wear white in winter. People stay away from lighter colors in the winter and cold seasons but there is a way to wear these colors even then. It's all about how you play with these shades.

Pooja: Decking out when going to an Indian reception. when people go to a reception, they want to deck out with sparkles and crystals. Really, they're doing something they think they SHOULD do as opposed to being comfortable (just because everyone else will be donning rhinestones and sparkles, you should too — fashion faux-pas!). You should be able to dress yourself up with shoes, accessories, and your personality. Most girls are afraid to take that kind of risk.
A celebrity you guys would love to style?
Both: Priyanka Chopra!
Your best fashion advice for the readers.
Megha: Comfort —  you don't have to wear what's in trend, and what your friend is wearing. Your confidence is built when you're most comfortable and what feels right to you.

Pooja: Be true to yourself, everyone has their own unique style and this is the best way to stay true to yourself.
The one spring trend every brown girl HAS to rock this season?
Megha: Because comfort is so important to me, this spring is all about mixing an element of athleisure into your day-to-day wear. There's nothing like taking something formal and adding something fun like kicks to it!

Pooja: Palazzos! We played with these in our new line, they're so Indian but they're also so American.
Stay tuned to see a side-by-side look of each of the models wearing HoliChic in two different ways — originally styled by HoliCHIC and then deconstructed to show the versatility and originality of the lifestlye influencers.