Unsure of what to get your beauty junkie bff or glamazon girlfriend? This is our 2019 Holiday Gift Guide for the best gifts at any price point!
Here some products that would make the ideal stocking stuffers.
If you're a novice at buying a gift for your beauty buff, you only need to learn one word: F-E-N-T-Y. We are absolutely obsessed with everything this line has to offer and we're even more obsessed with what the brand stands for. This mini fairy bomb is the cutest pom-pom ornament with superfine 3D shimmer to give us that Rihanna glow!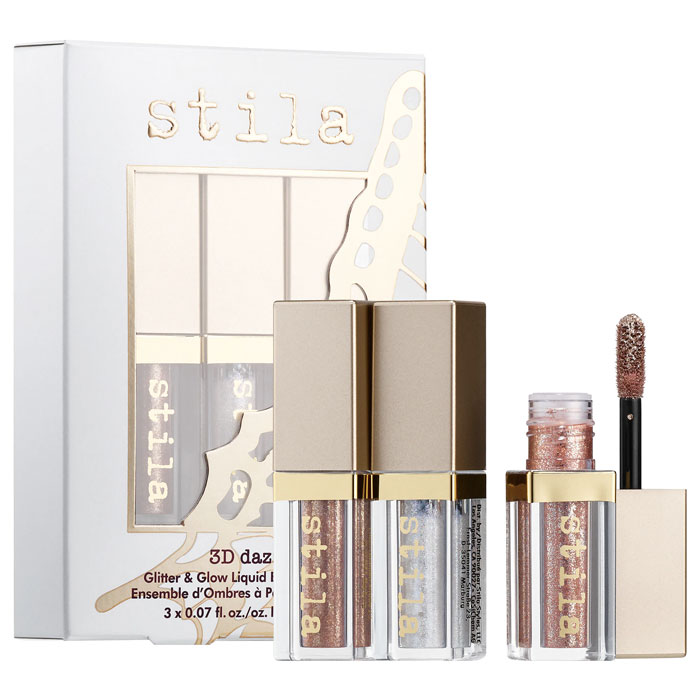 Glittery eyes are here to stay, and I promise you there is no brand delivering us sparkle like Stila! These liquid shadows take all the mess and pain out of adding that extra sparkle on top of your shadows, and their shade range is just stunning!
These cute, compact shadows are small but mighty! They come in four color themes: Warm Brown, Mauve, Smokey, and Electric Obsessions. We're obsessed with how pigmented the shadows are and how beautifully curated the color selection of each compact is!
And, for those looking to put gifts under the tree, don't forget the following:
Is there a more thoughtful present than the gift of endless lippies? We think not. BUXOM is one of the few brands that ACTUALLY plumps your lips like crazy. The smaller size is perfect for nights out in a small purse or pocket.
This skincare set is actually a dream. I've personally used all these items, so to find them all in one set at such an amazing deal is too good to be true. Shower oils and milk concentrates are sure to keep all dry winter skin at bay and keep you glowing into the new year.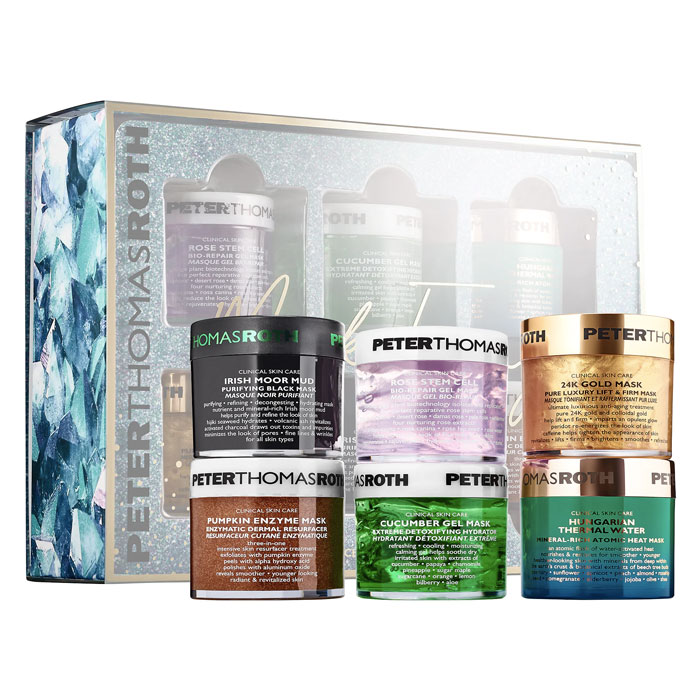 This is the perfect gift for the skincare junkie who loves face masks! It's a great purchase for someone who wants to find out which one is for them and who enjoys their "me time." A little goes a long way and they last forever!
Lastly, just in case you're in the mood to splurge on your favorite beauty buff, then here are a set of gifts that will have her singing your praises all year round!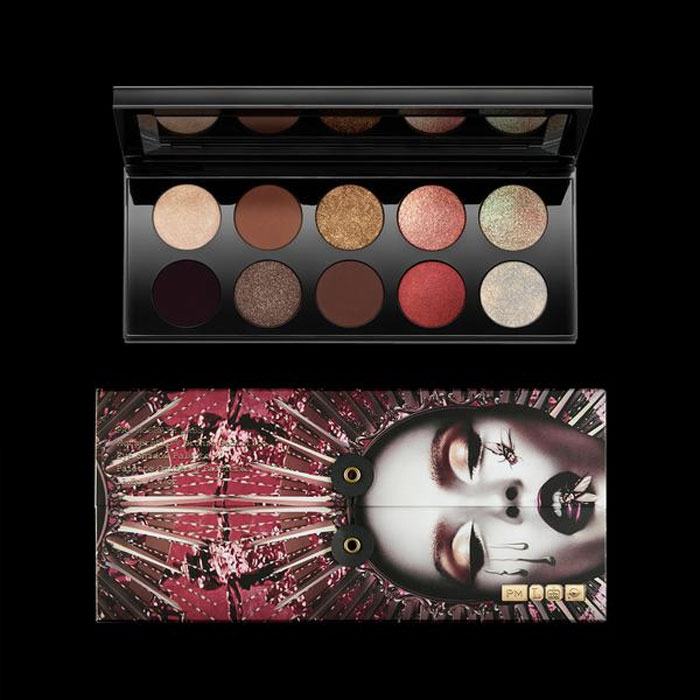 This eyeshadow palette is the ultimate luxury. These glittery gorgeous mattes are more buttery and blendable than you could imagine! And, with this being her warmest-toned palette to date, it's sure to look stunning on any melanin queen.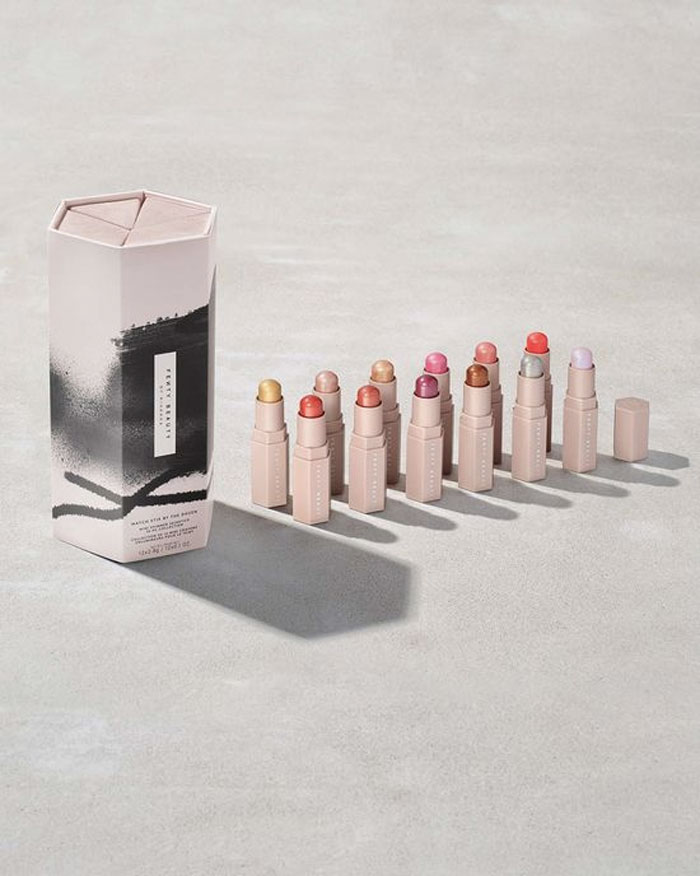 This is the perfect gift for any beauty junkie to try Fenty Beauty with a 12-piece collection of mini shimmer sticks! As a staple of the Fenty brand, these sticks have an endless variety of uses and can play up cheeks, eyes, and lips.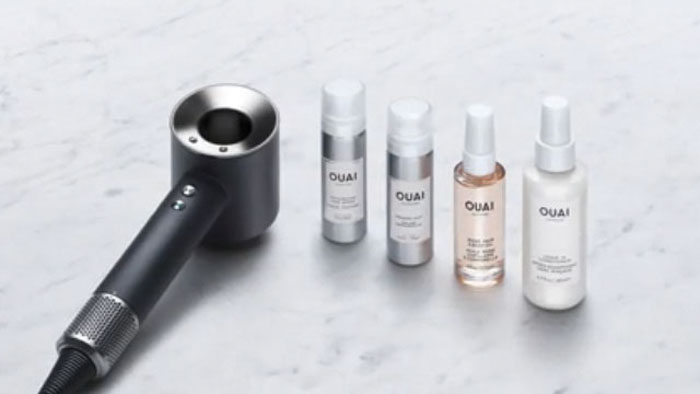 Dyson and OUAI have teamed up to create the perfect gift! This set has everything your beauty buff will need to style hair without extreme heat damage. As the most awarded hair dryer of 2017, this splurge will make it a holiday to never forget!
We're hoping this holiday gift guide has got the ball rolling and that you now have everything in place to present that makeup-obsessed friend with a gift she'll love!